TWIN FALLS — Residents gathered in City Park Tuesday night to show their support for law enforcement at a Back the Blue event.
Twin Falls County Commissioner Jack Johnson — who used to work in law enforcement — helped organize the area's first iteration of this event last year at a time when police departments around the country were under heavy scrutiny and protest following the death of George Floyd, who was murdered by a former Minnesota police officer.
Multiple speakers at the event on Tuesday thanked the crowd for their continued support for law enforcement amid this national tension, including city Police Chief Craig Kingsbury.
"We know that nationally, there are police departments that don't have this kind of support from their community and we realize we are lucky and blessed to get that here," Kingsbury said.
Similarly, Idaho State Police Col. Kedrick Wills — who drove to Twin Falls from Boise to attend the event — told the crowd about a conference call he recently had with colleagues from departments in other states. His counterparts spoke of the challenges they were facing amid the national scrutiny and calls for their departments to be defunded.
"I hung up that phone and I was thankful that I live in Idaho," Wills said.
A deputy with the county sheriff's office, Matt Radmall, talked to the crowd about the sorts of calls he has responded to and situations he has been in while working in law enforcement. He spoke of holding towels on bullet wounds to try to stop somebody from bleeding out and dealing with people who have tried to stab or shoot him, among other situations.
"Every cop I know has done all these things and more for lousy pay, exhausting hours and a short life expectancy," Radmall said. "We don't want your pity. I don't even ask for your respect. Just let us do our jobs without killing us."
After the lineup of speakers, which also included Sheriff Tom Carter, Mayor Suzanne Hawkins and Johnson — who read a proclamation the county commissioners signed declaring this week as police week — a band played music while attendees mingled and purchased food from the food trucks set up at the park.
City Park will serve as the venue for another police-related this week. The annual Magic Valley Law Enforcement Memorial Service will take place Saturday at 11 a.m. to honor and remember officers who have died while on duty.
PHOTOS: Back the Blue event held in Twin Falls
Back the Blue event held in Twin Falls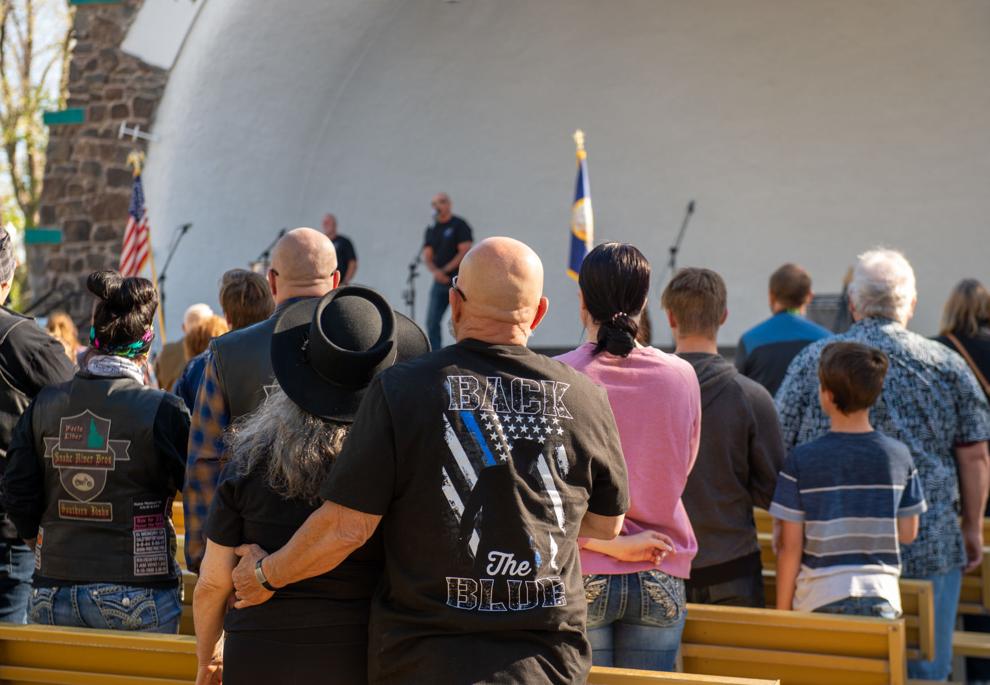 Back the Blue event held in Twin Falls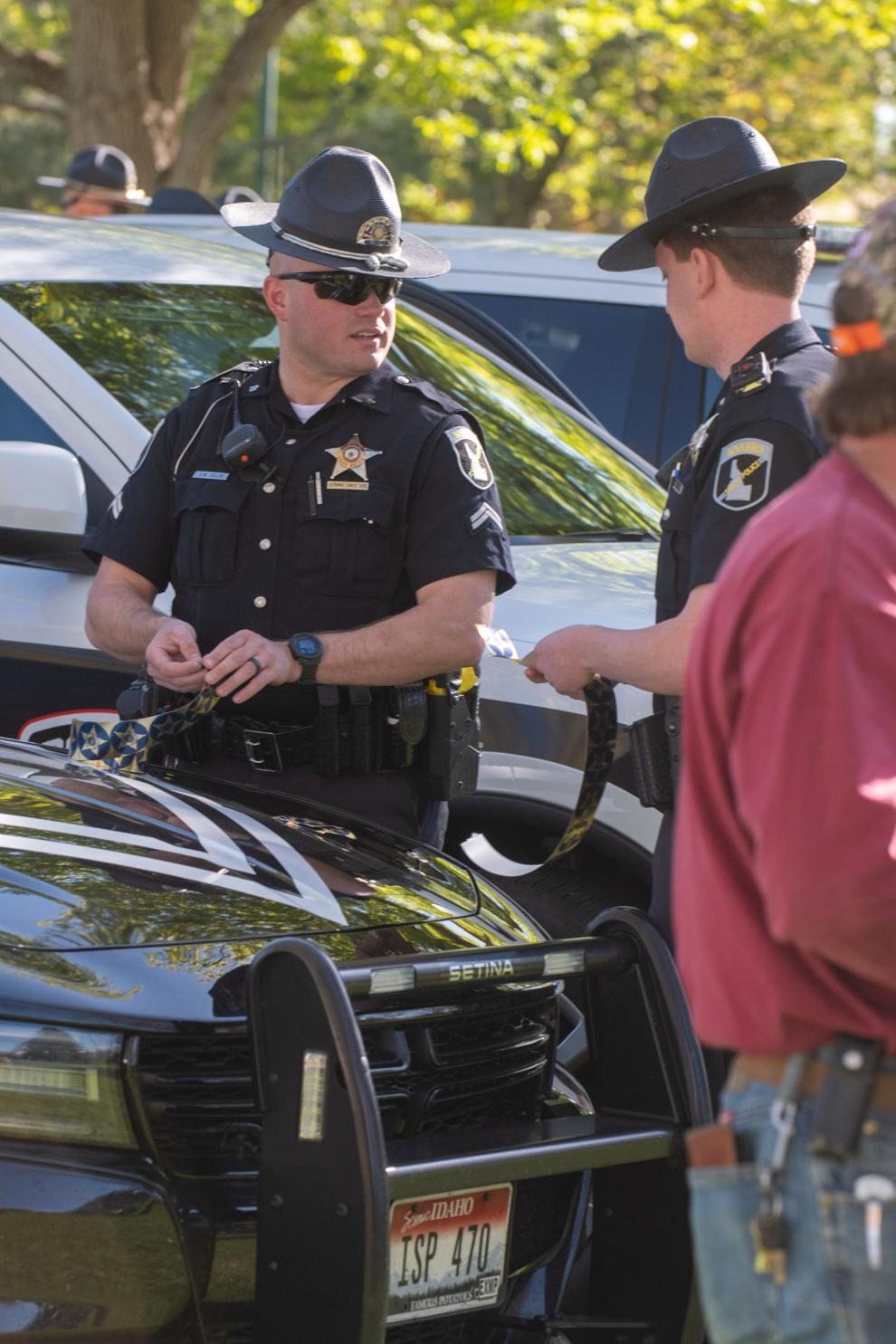 Back the Blue event held in Twin Falls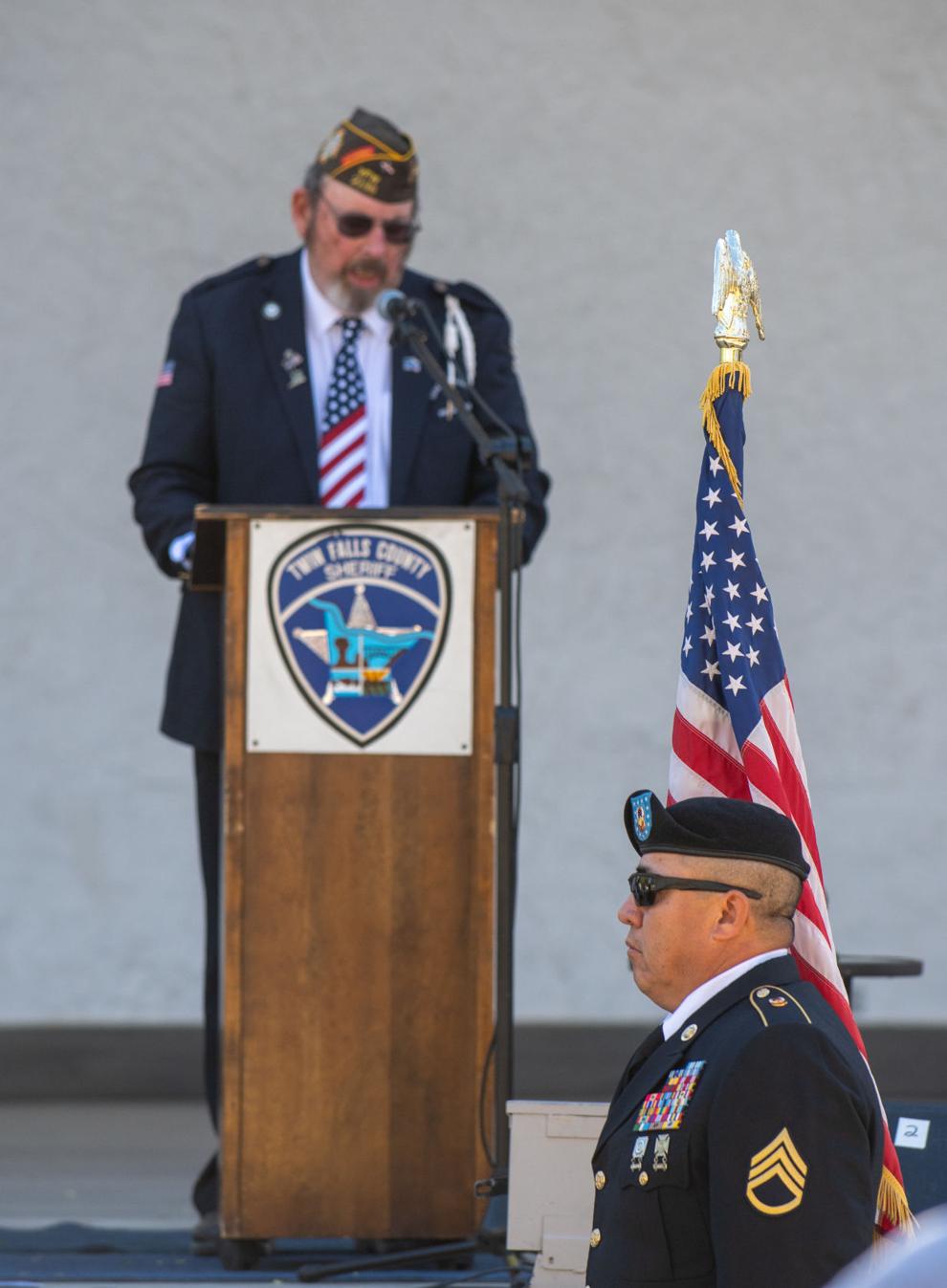 Back the Blue event held in Twin Falls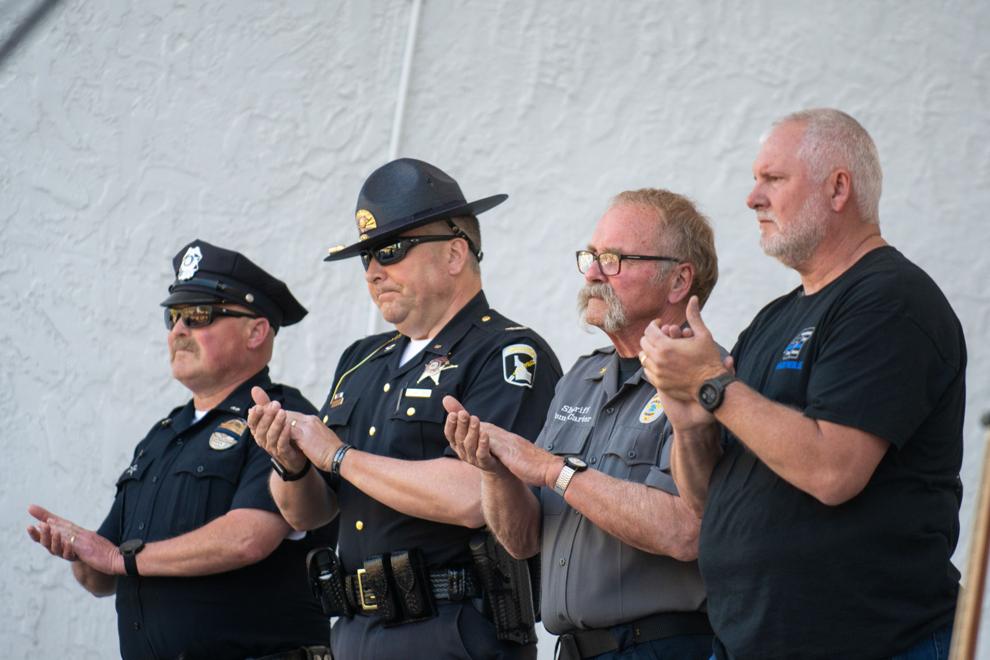 Back the Blue event held in Twin Falls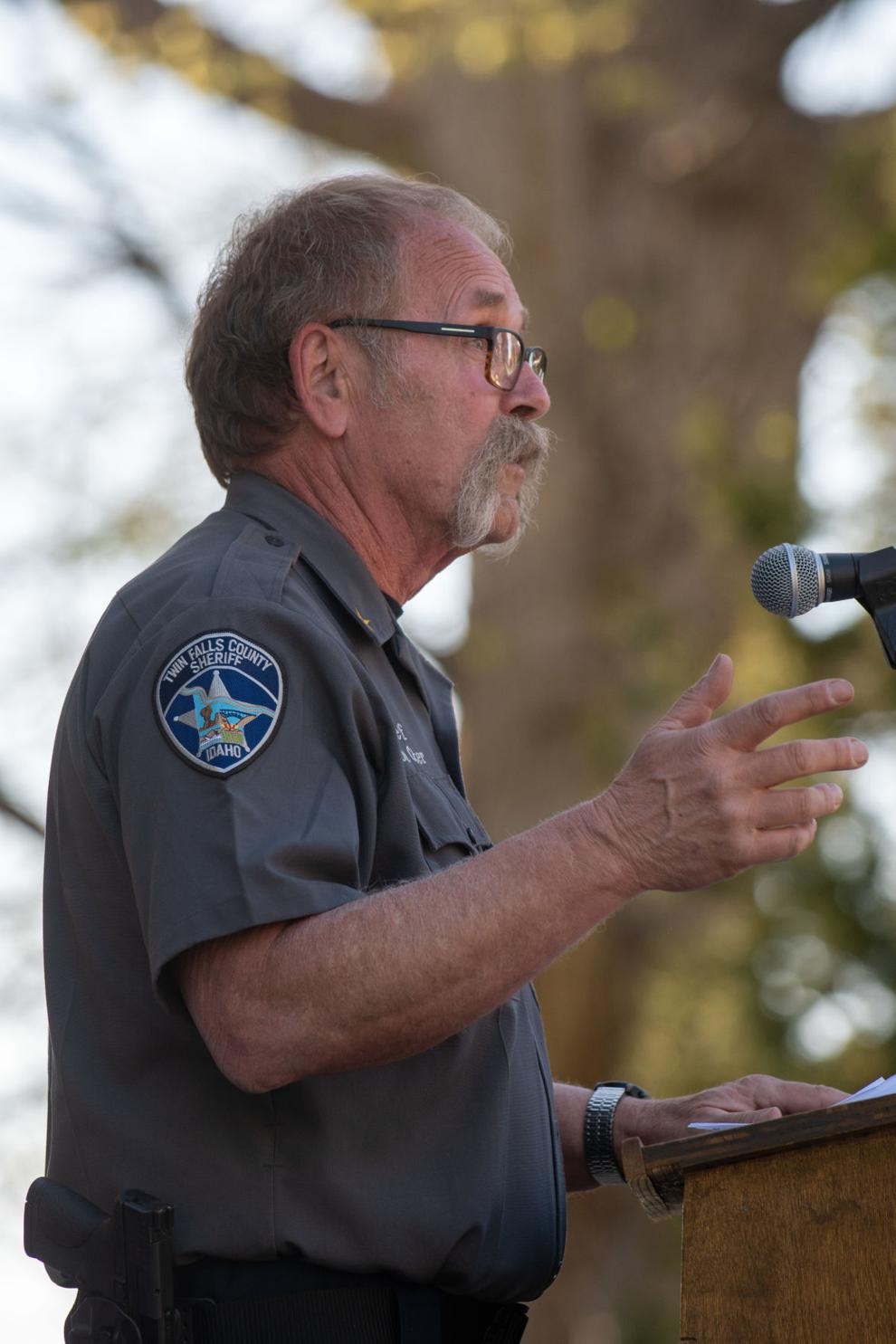 Back the Blue event held in Twin Falls
Back the Blue event held in Twin Falls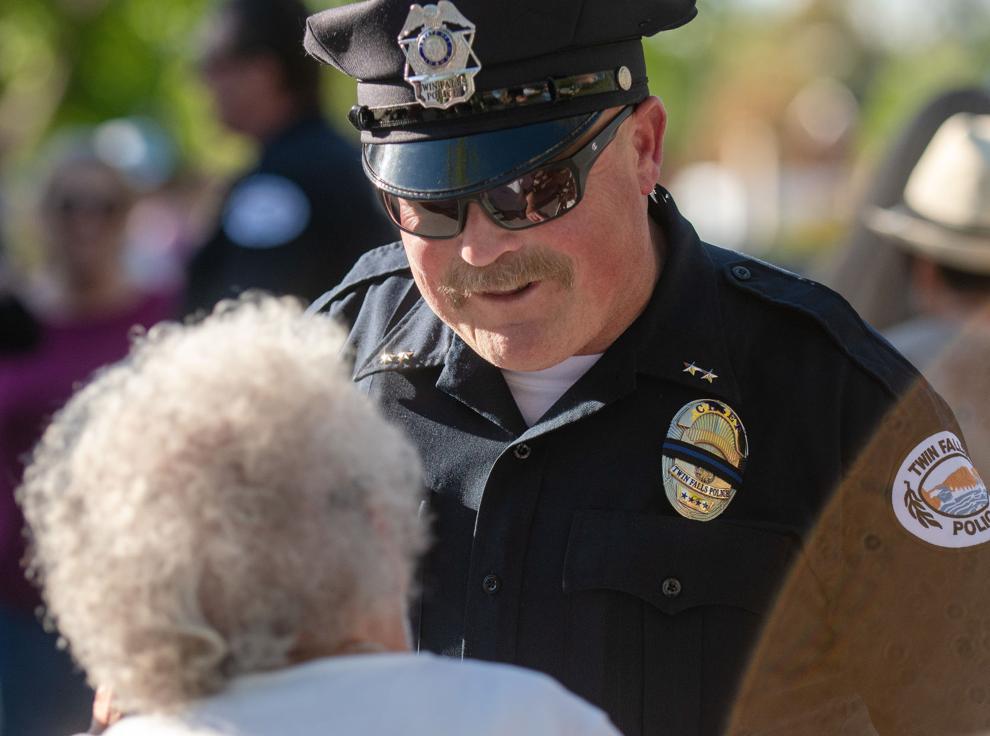 Back the Blue event held in Twin Falls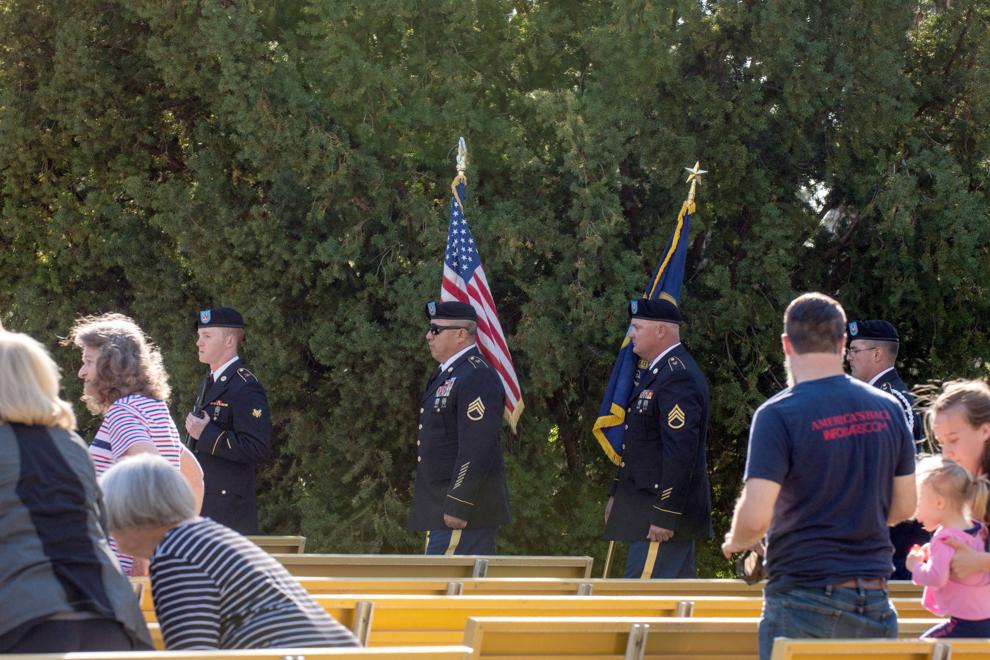 Back the Blue event held in Twin Falls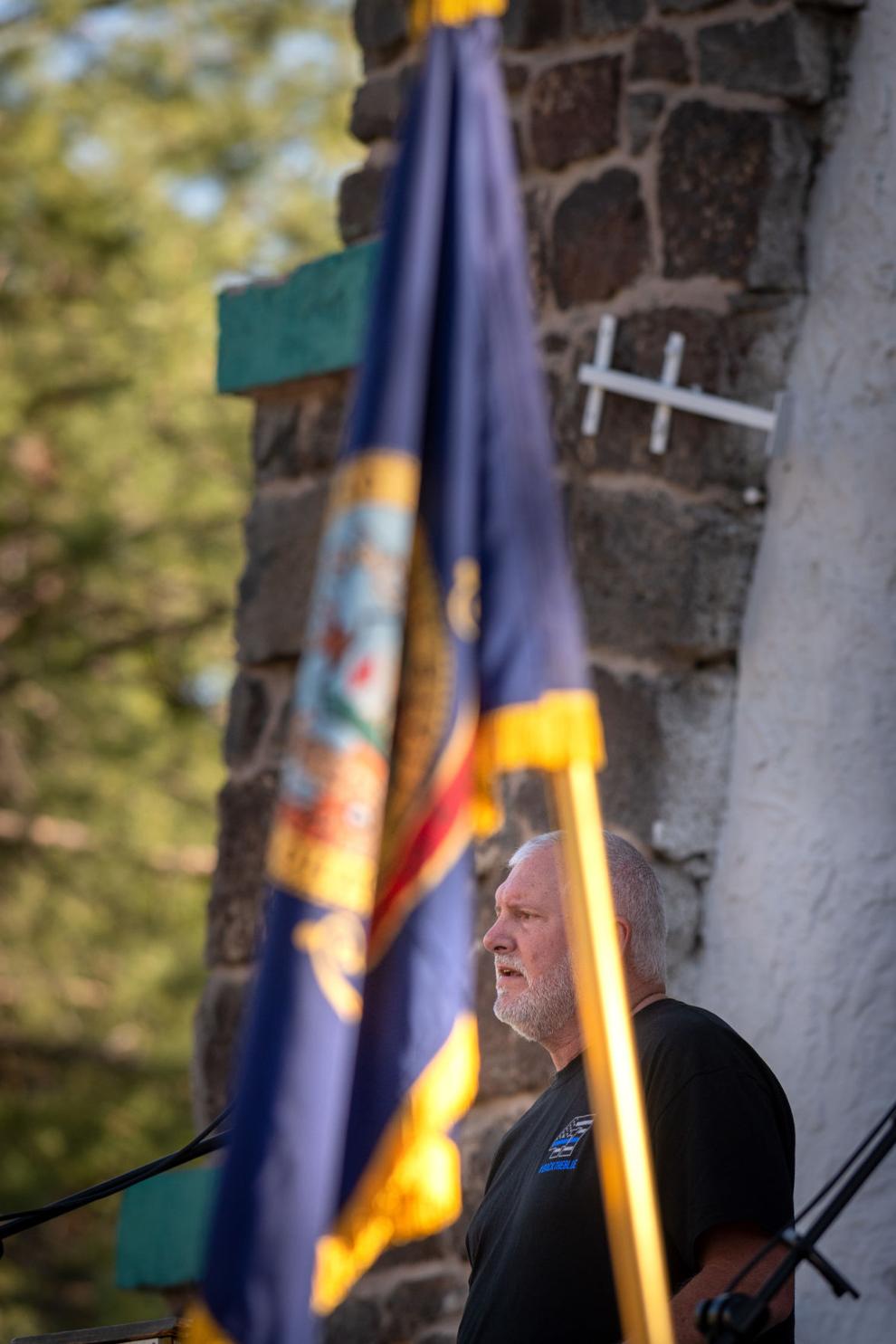 Back the Blue event held in Twin Falls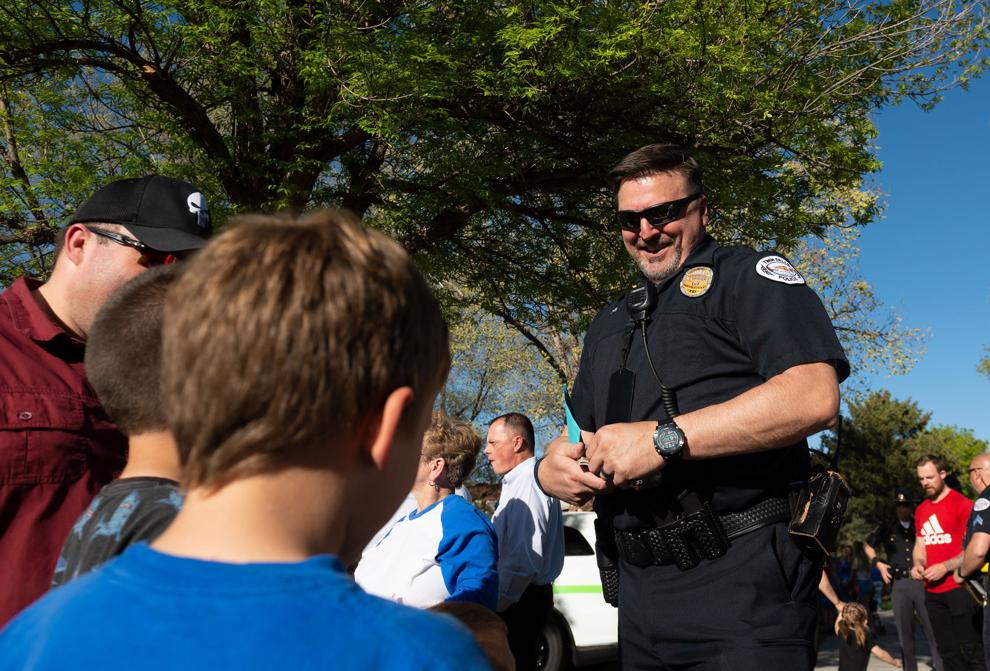 Back the Blue event held in Twin Falls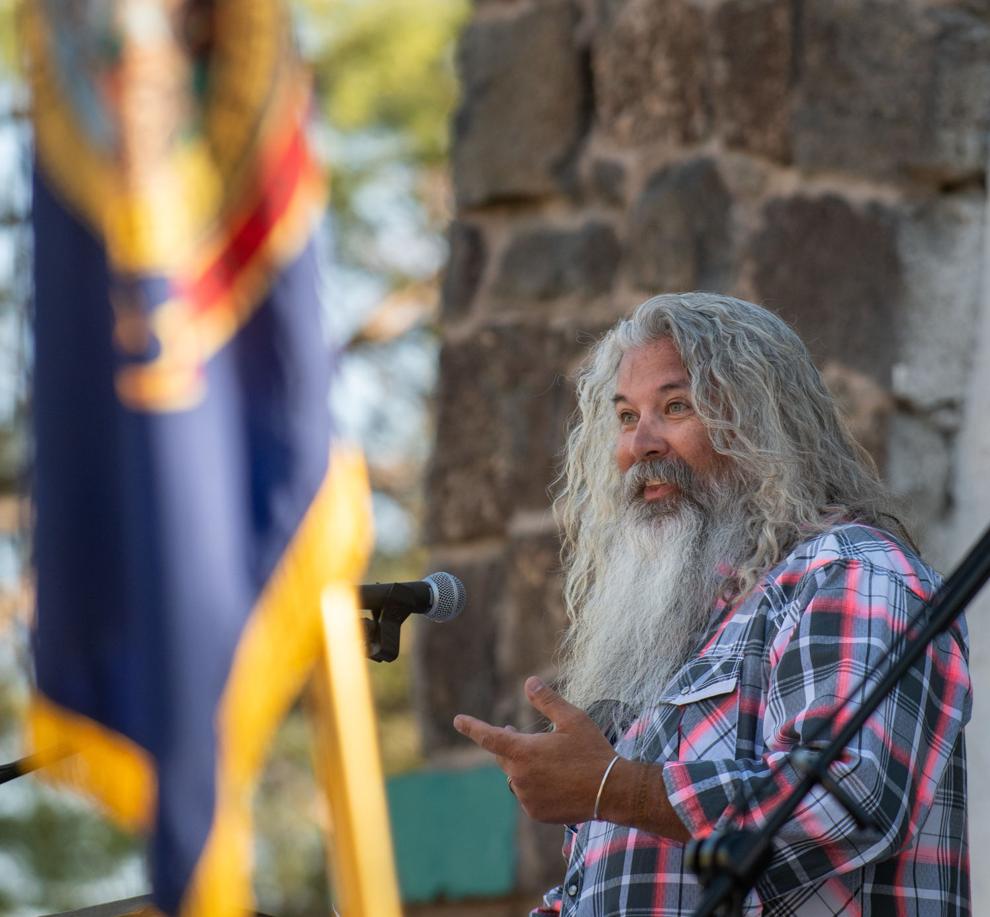 Back the Blue event held in Twin Falls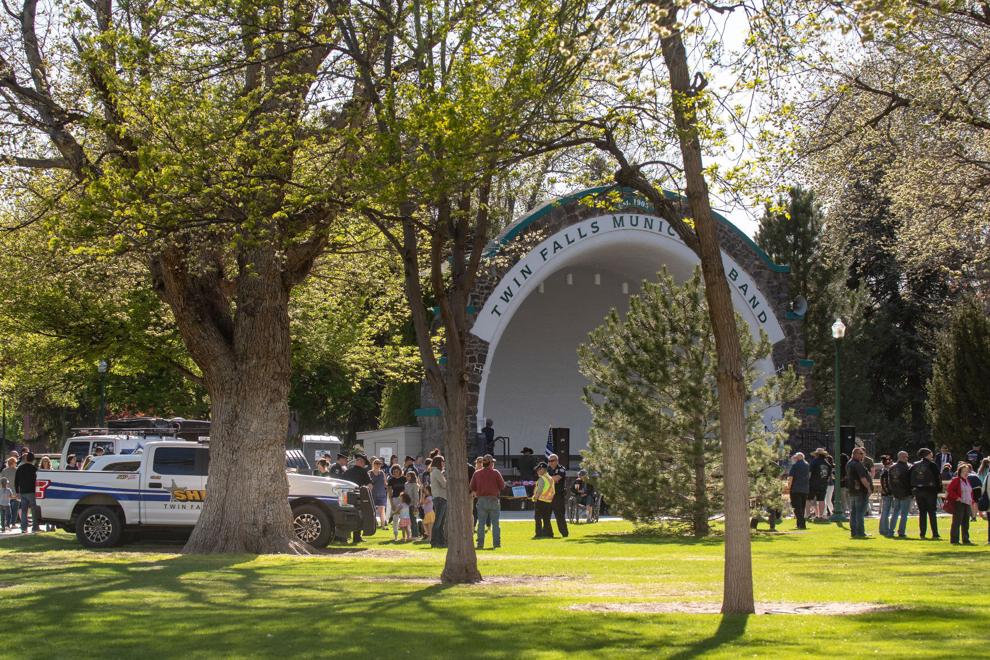 Back the Blue event held in Twin Falls