Imagine the scene: equipment so large, it must be moved into the building, and a room built around it.
That's where the Citizens Police Academy spent last Wednesday evening, using the Multiple Interactive Learning Objectives Range simulator for use-of-force training.
The three huge screens, set up in the Canyon Building at the College of Southern Idaho to allow for 180-degree viewing, would make the most die-hard sports fan drool.
Projectors are linked to the screens, with simulations controlled by a computer, making it possible for the police trainees — or Citizens Police Academy participants — to "interact" with the situation.
Twin Falls Police Staff Sgt. Brent Wright and detectives Aaron Nay and Dallas Garner lent their knowledge and years of experience to the exercise.
Wright enjoys teaching civilian groups about police work using the firearms simulator.
It's an educational tool, Wright said, demonstrating just how split-second reaction times are necessary when a confrontation escalates quickly.
Allowing civilians to try the simulator helps them not to jump to the wrong conclusions about police work.
"Do cops make mistakes?" Wright asked before answering himself, "Yes."
Taking the Glock pistol facsimiles in hand, we made our share of mistakes, too.
Nay explained, "By the time officers get here, they've had hundreds of hours of training."
We had only a few minutes of preparation.
"The more you put into it, the more you get out of it," Wright said.
For those who don't put forth much effort, he added, it's little more than a really expensive video game.
"Just because deadly force is authorized, doesn't mean you have to use it," Wright said. The opportunity to safely disengage or deescalate a situation is what officers practice before drawing a weapon.
"The 'what if' game is a valuable learning tool," Wright said.
Nay confirmed, "We have to operate in the realm of what is possible."
You have free articles remaining.
We were advised to watch for "pre-attack indicators" because people tend to telegraph their violent intentions.
The first step was to practice a bit with the equipment, with a row of six plates projected on the center screen and each of us taking turns to "fire" at them.
The simulation was so real, when shots missed the plates, they appeared to strike the dirt berm behind the targets with a puff of dust.
Of course, I didn't miss.
But, I did miss when the scenario of a traffic stop played out in front of my partner and me. The irate driver left her sedan, yelling about the unfairness of the stop. Ordering her to get back in the car did no good and, suddenly, she rushed toward me.
In a real setting, I could have used a stun gun — which I didn't have — as soon as I noticed her clenching her fists. Or, I could have blocked the fist she aimed at my head.
I had pulled my pistol, but I did not fire.
Others in the class, faced with more serious situations — such as a man with a baseball bat attacking a woman, a man with a hammer attacking another officer or an emotionally bereft woman in a train station who brandished a knife — did pull the trigger, delivering lethal blows based on the standards Wright defined.
With all such deaths considered homicides, Wright detailed how officers shooting to stop a suspect in immediate defense of life can be justified.
The three aspects of making such a decision, often within a split-second, involved determining whether the suspect had a weapon capable of inflicting death or great bodily injury, if the officer or person being threatened was within a viable range of that weapon, and if the suspect had the intent to harm someone.
Wright made it clear that any time there is an officer-involved shooting it is a tragedy.
Sometimes, though, as we saw in the simulations, it just isn't always possible to make a suspect comply in a peaceful manner.
More and more, as these classes progress, the stress level inherent to a police officer's job is becoming clear.
Seeing these men and women put forth the added effort to keep us laughing and making the demonstrations fun is all the more laudable.
Citizens Police Academy - Coming out swingin'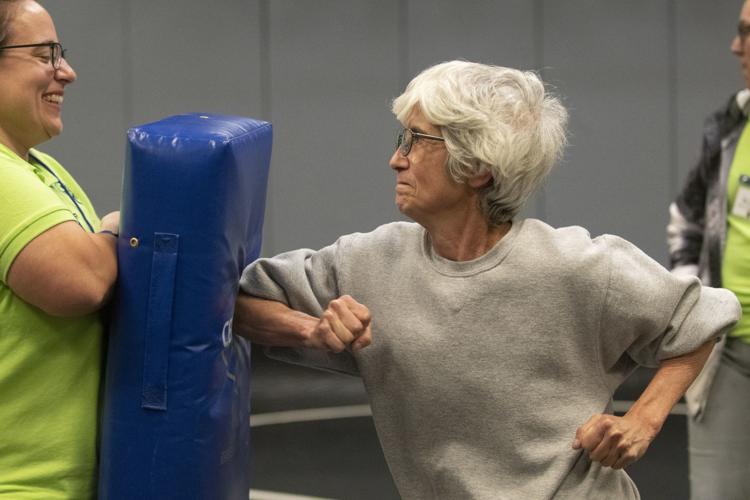 Citizens Police Academy - Coming out swingin'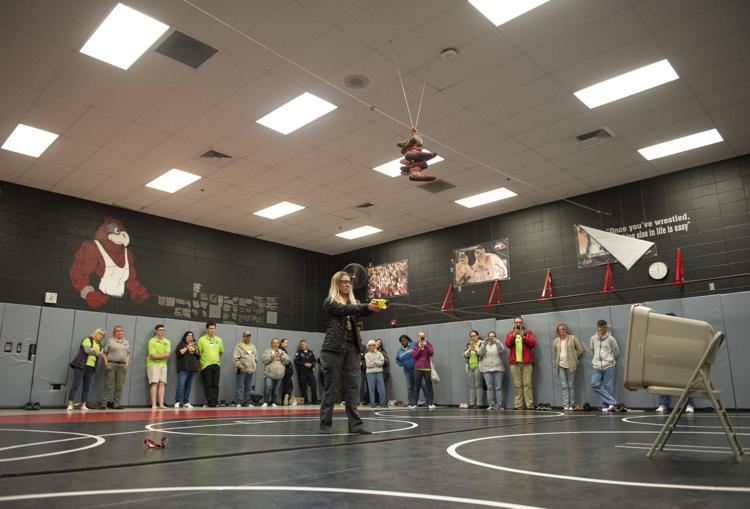 Citizens Police Academy - Coming out swingin'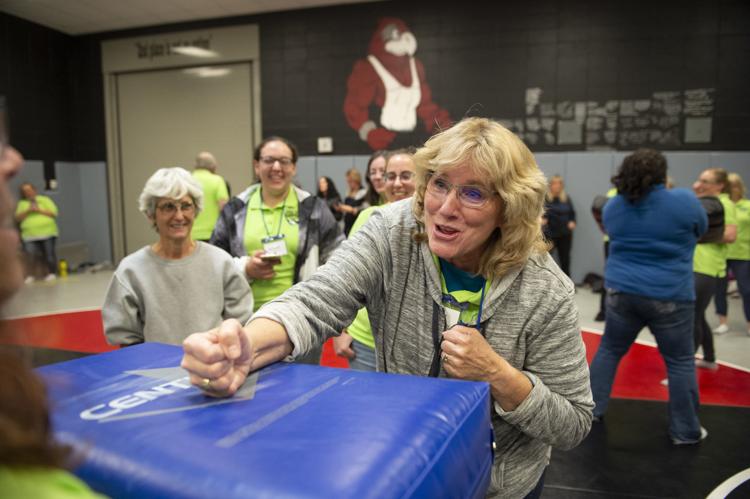 Citizens Police Academy - Coming out swingin'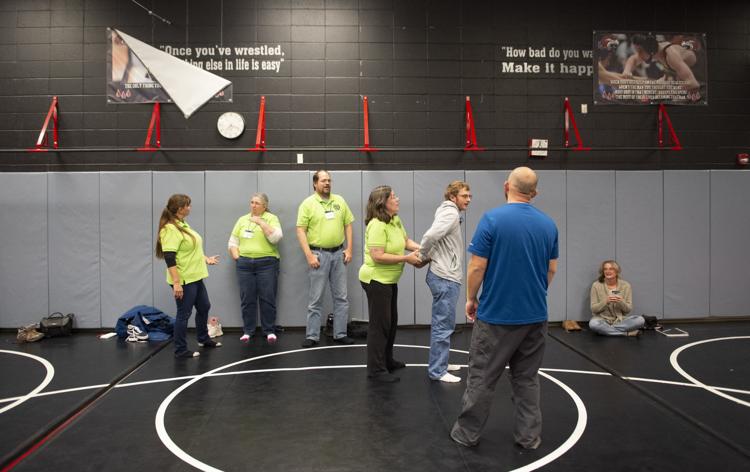 Citizens Police Academy - Coming out swingin'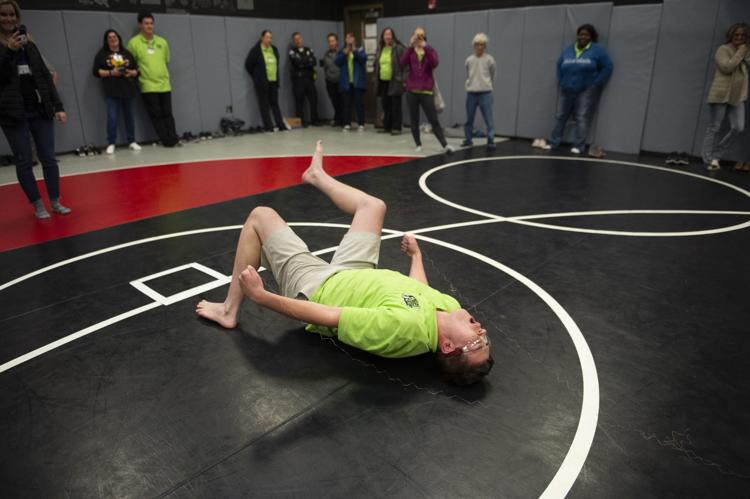 Citizens Police Academy - Coming out swingin'
Life at the fire station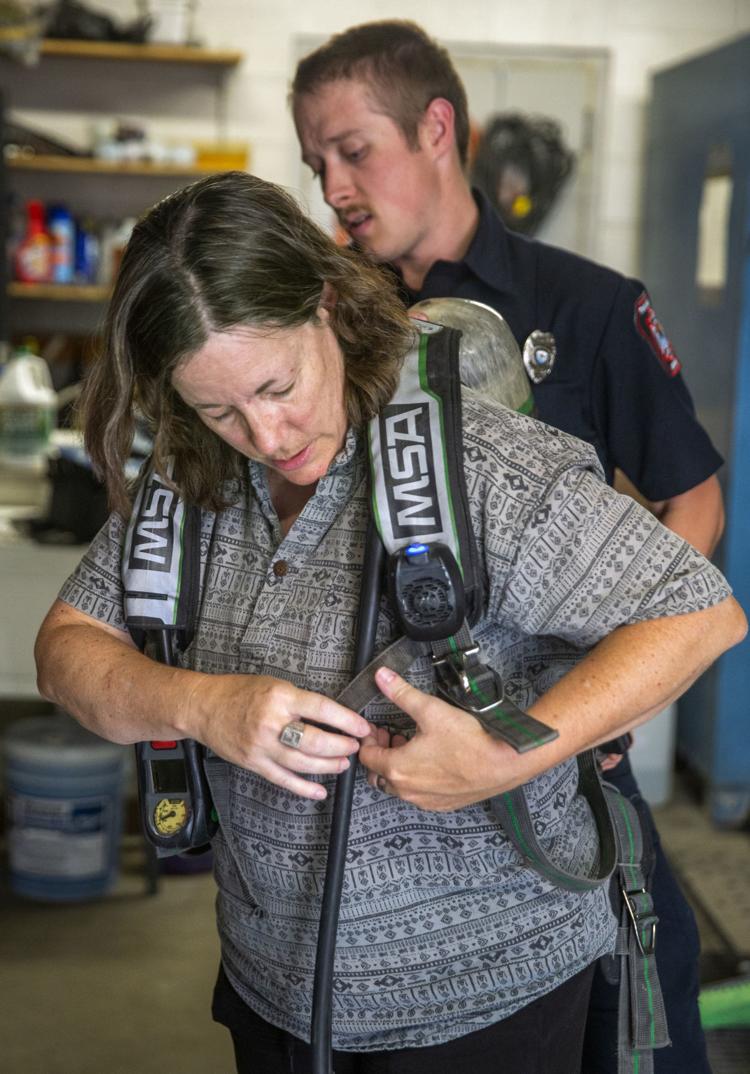 Life at the fire station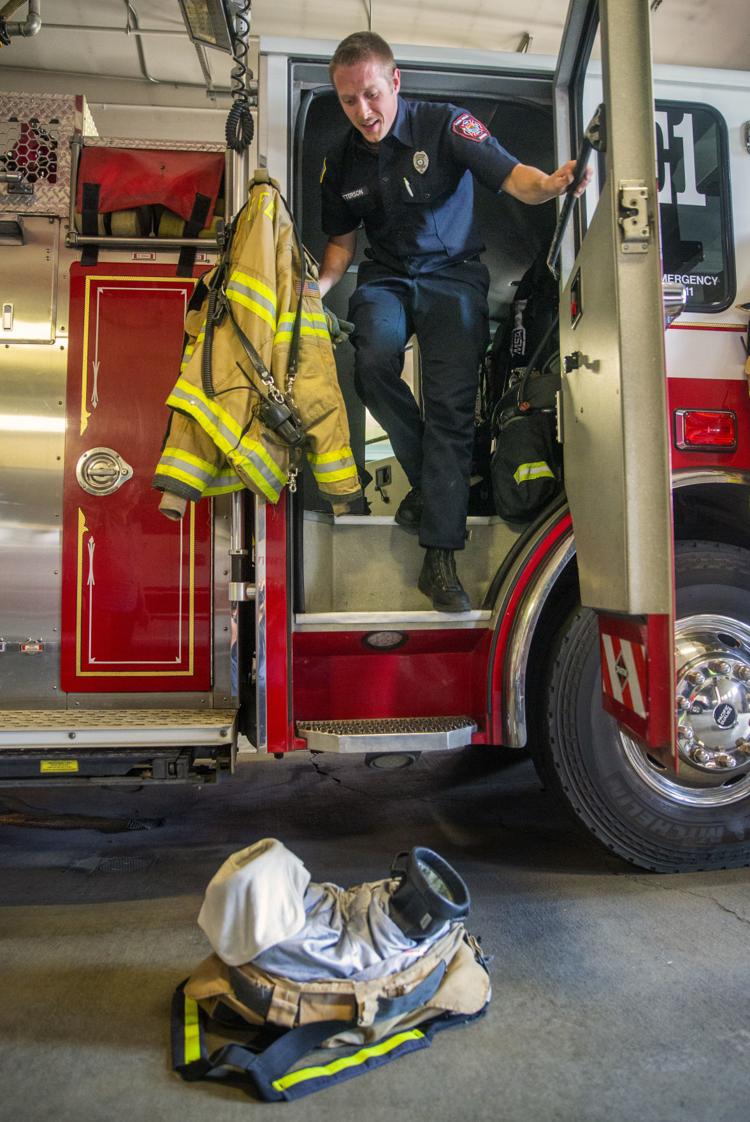 Life at the fire station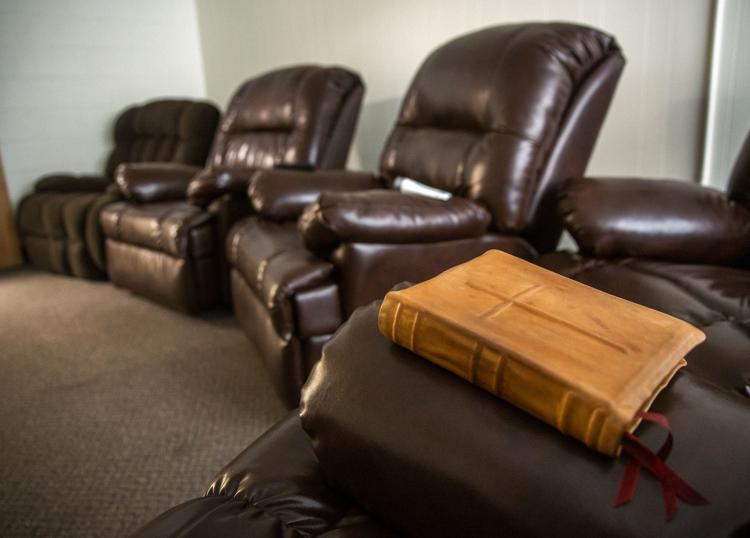 Life at the fire station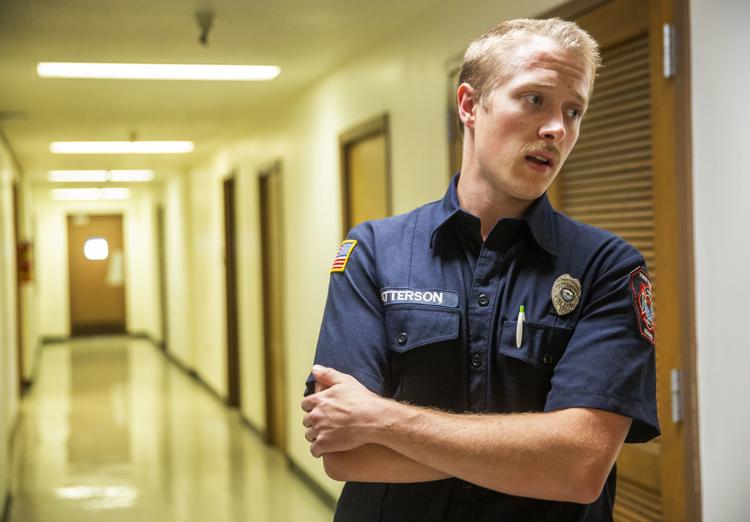 Life at the fire station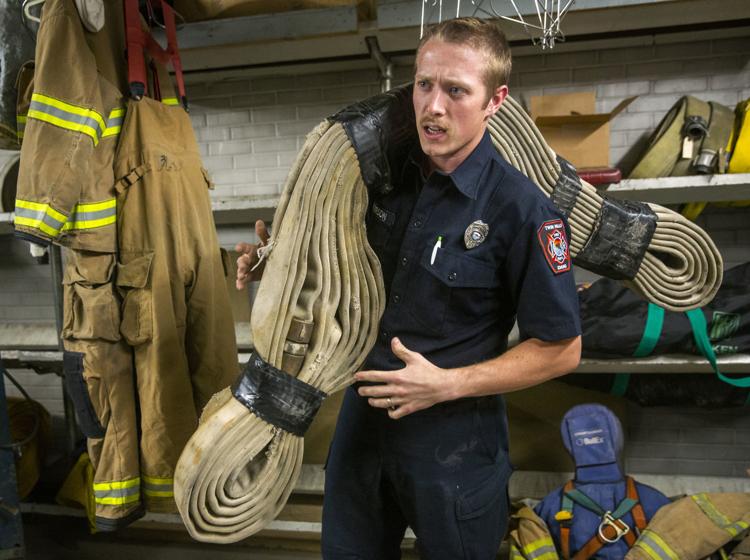 Life at the fire station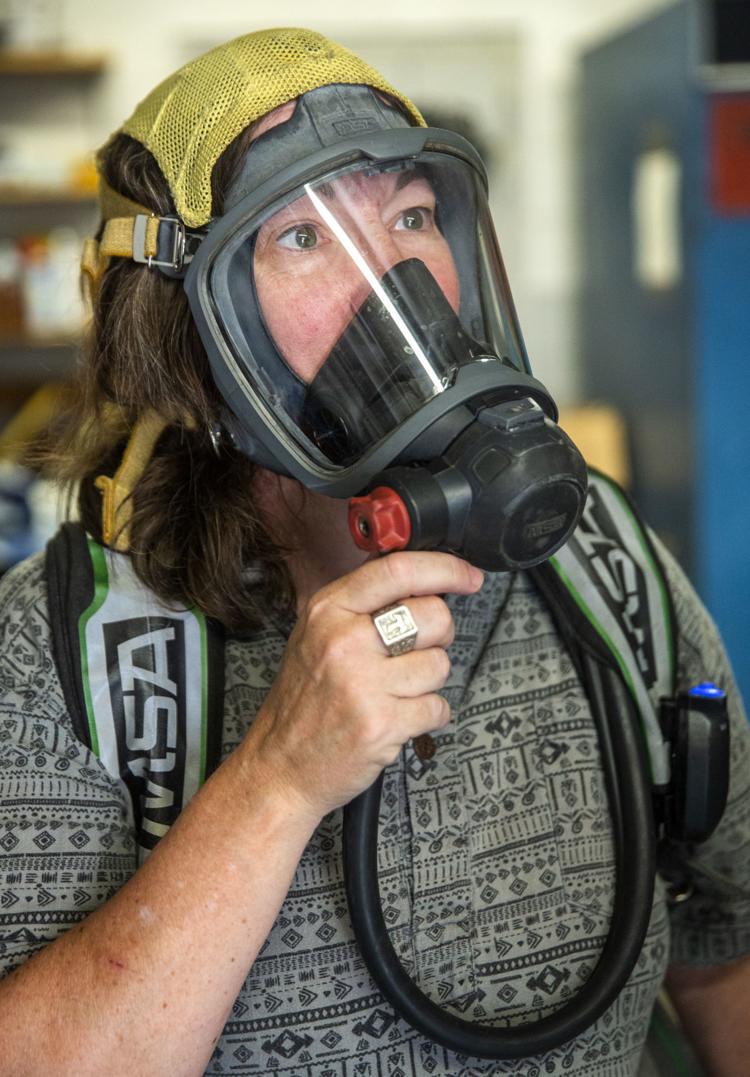 Life at the fire station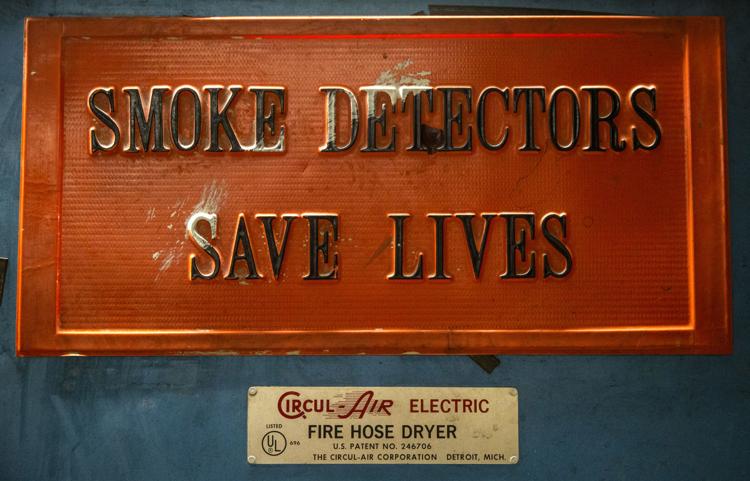 Life at the fire station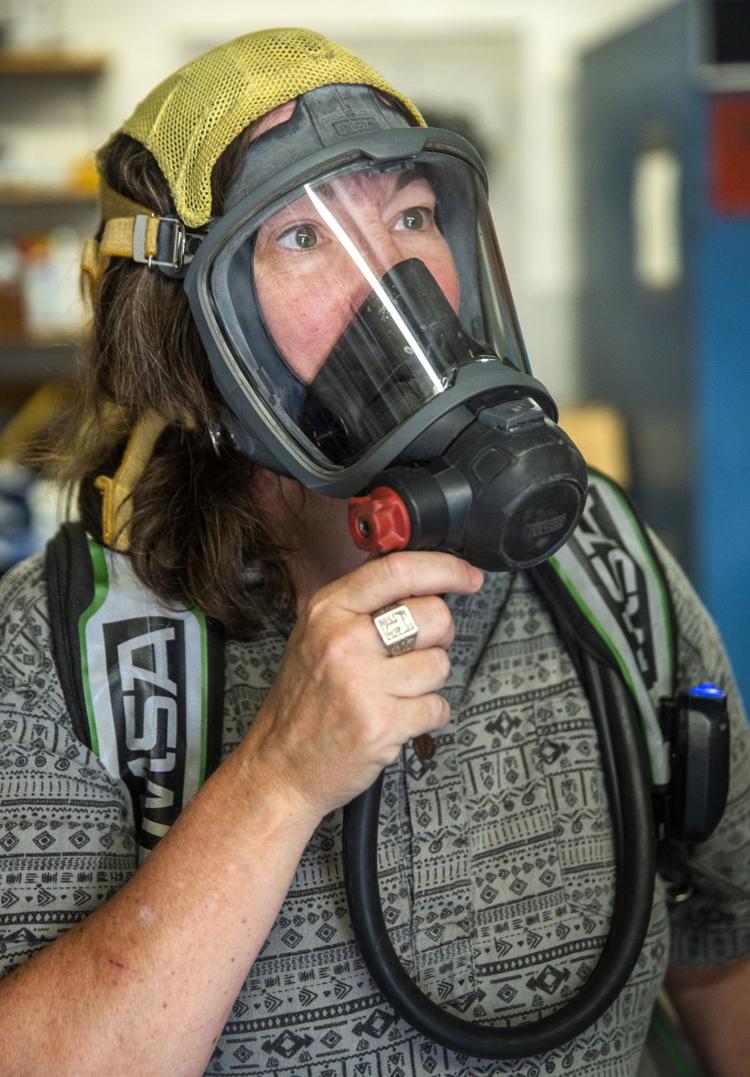 Firefighters train with a control burn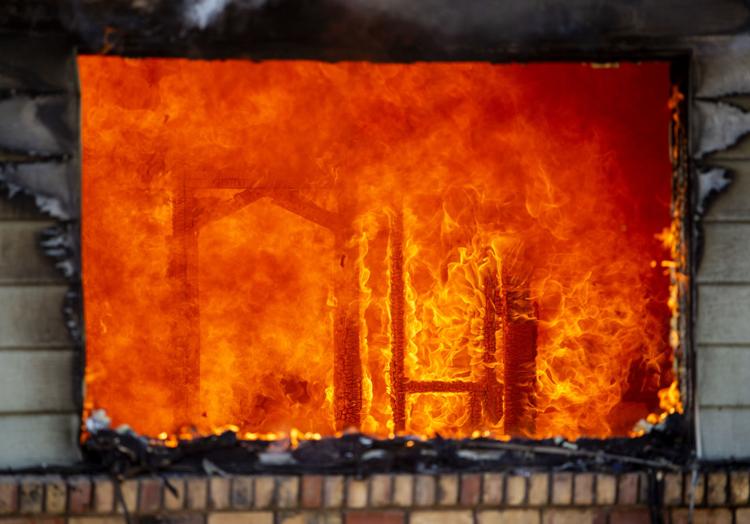 Firefighters train with a control burn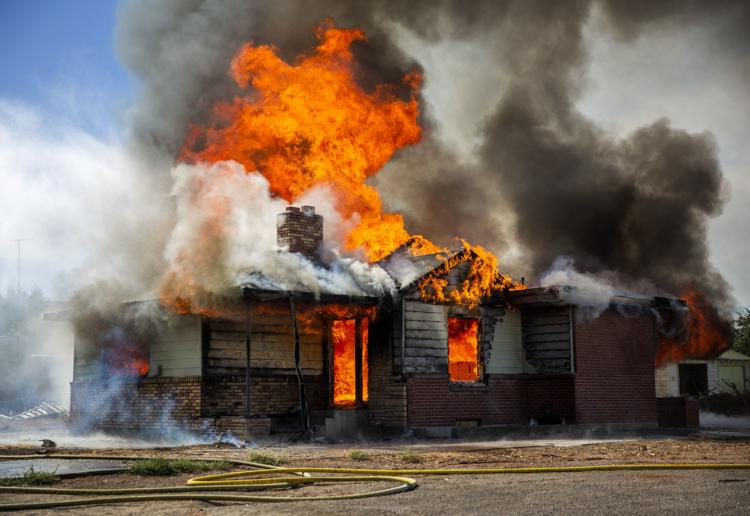 Firefighters train with a control burn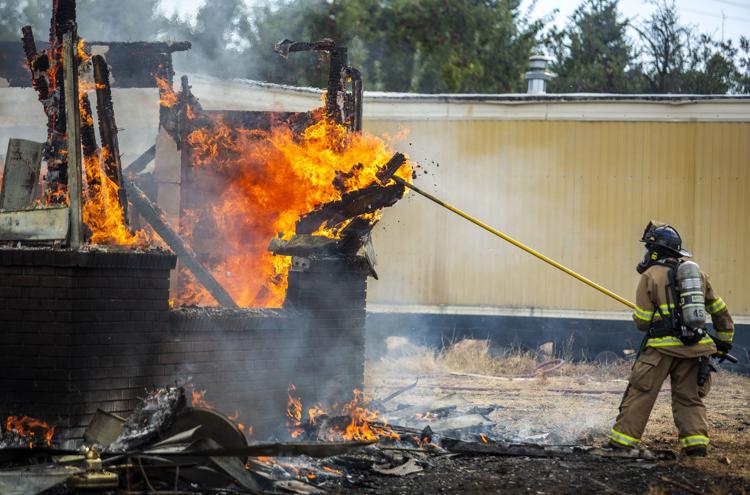 Firefighters train with a control burn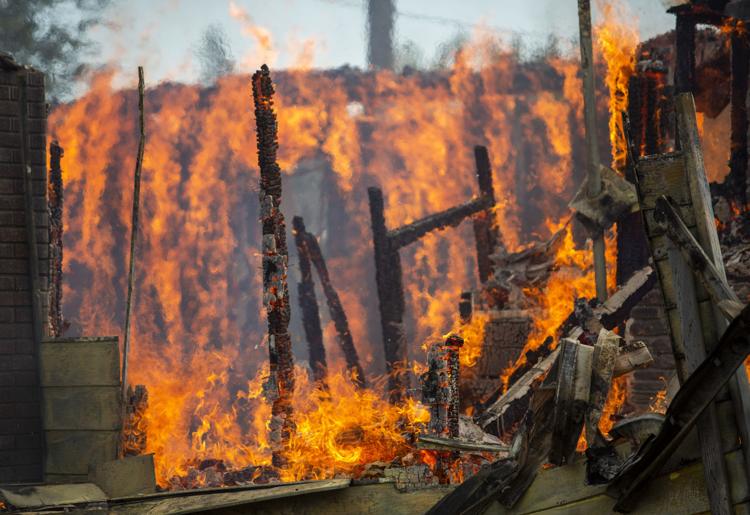 Firefighters train with a control burn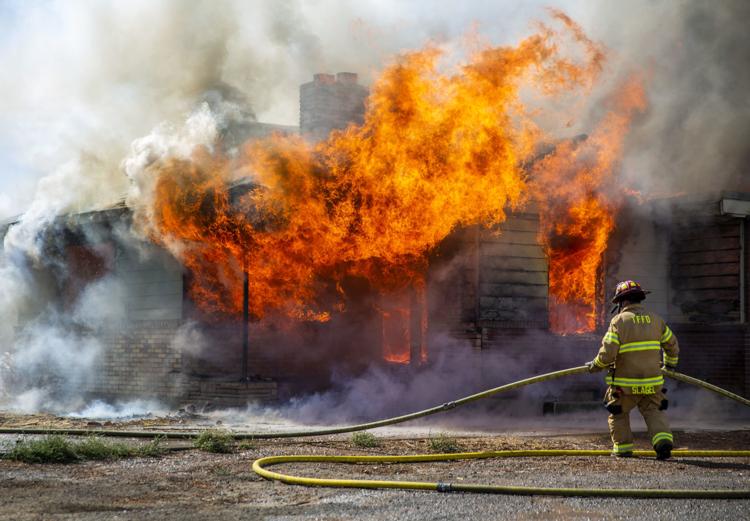 Firefighters train with a control burn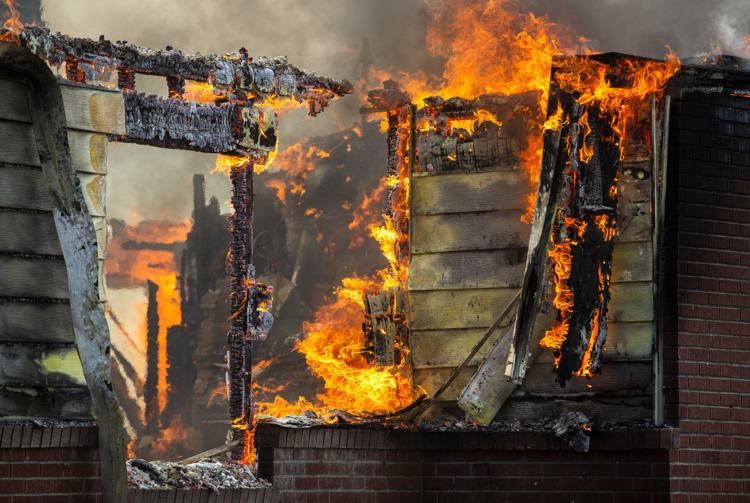 Citizens Police Academy - The alcohol problem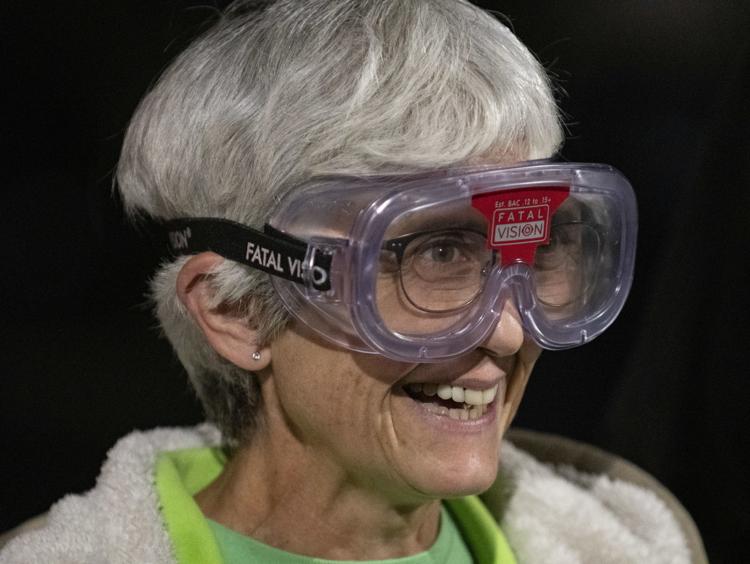 Citizens Police Academy: The alcohol problem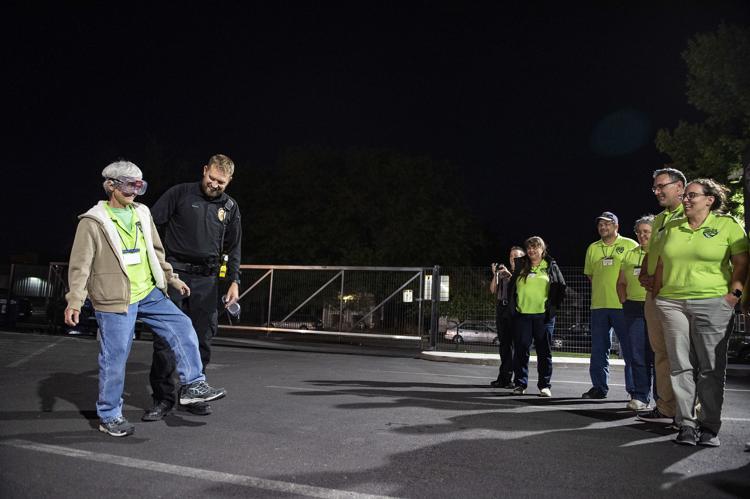 Citizens Police Academy - The alcohol problem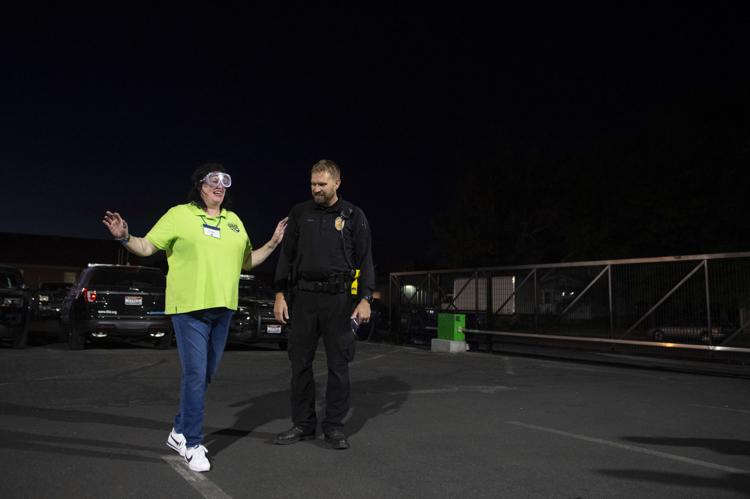 Citizens Police Academy: The alcohol problem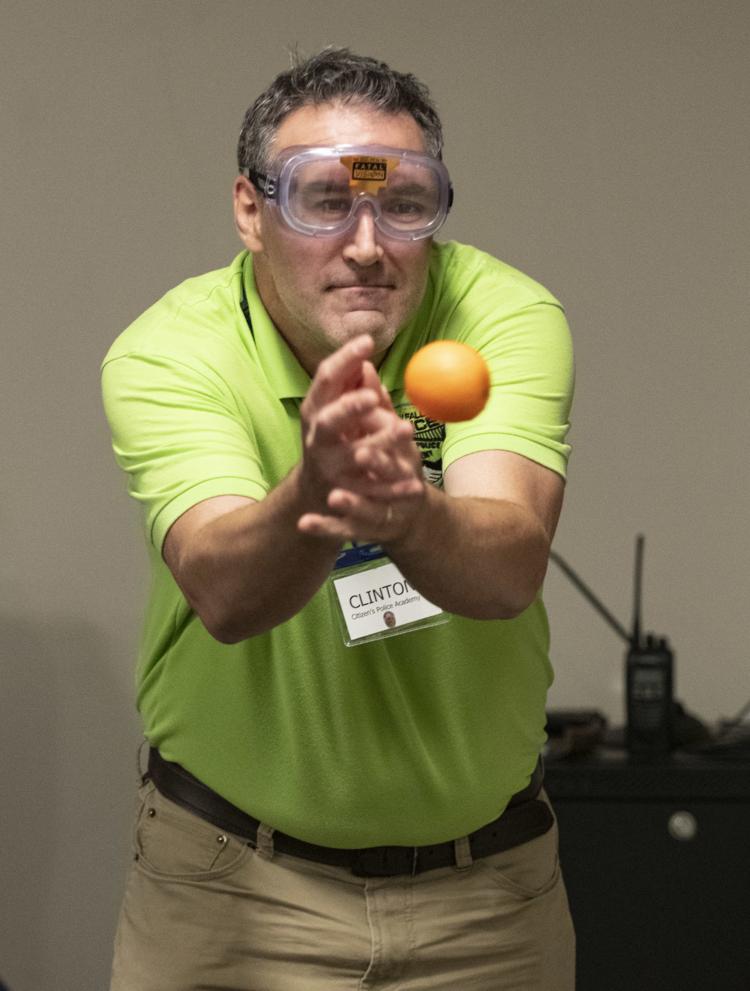 Citizens Police Academy - The alcohol problem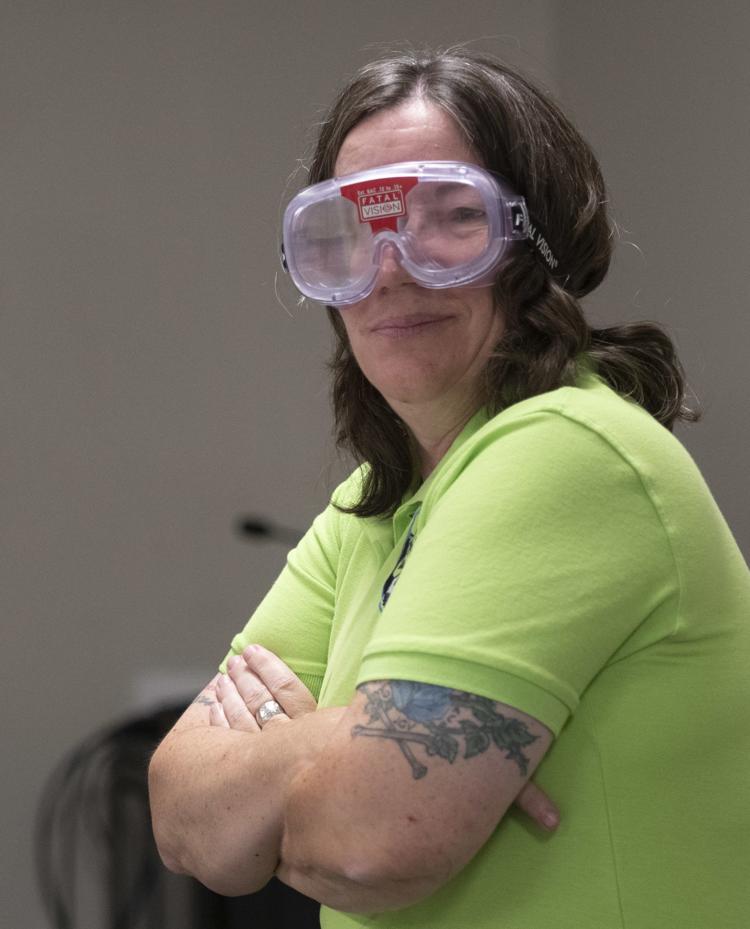 Citizens Police Academy - Scenarios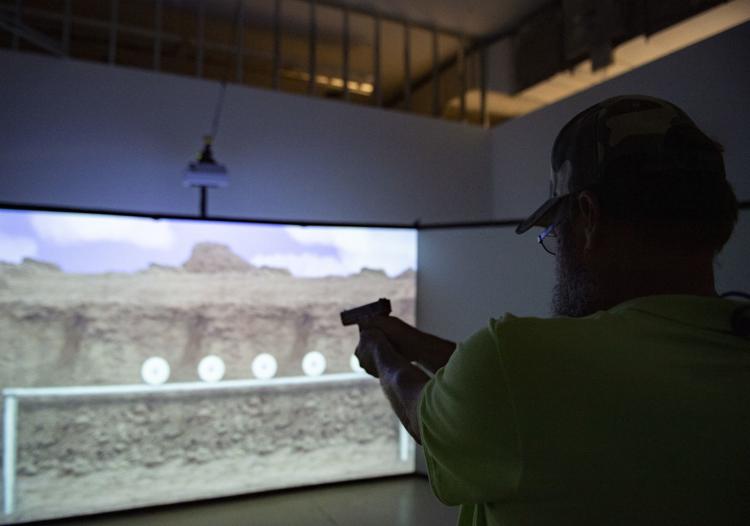 Citizens Police Academy - Scenarios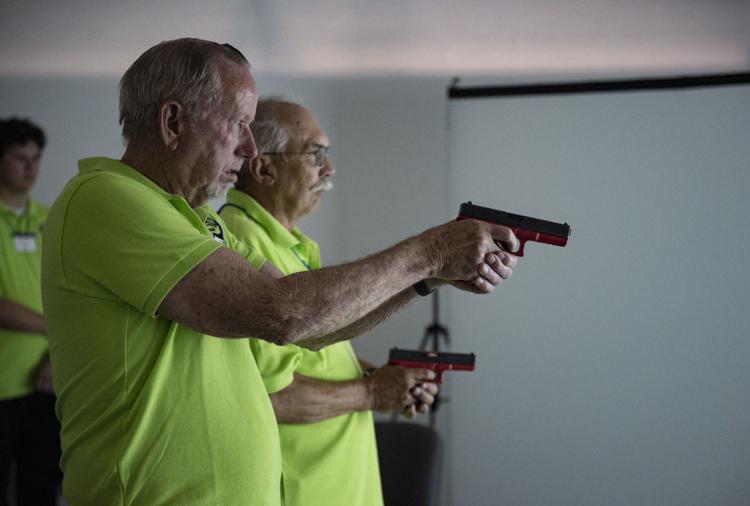 Citizens Police Academy - Scenarios
Citizens Police Academy - Scenarios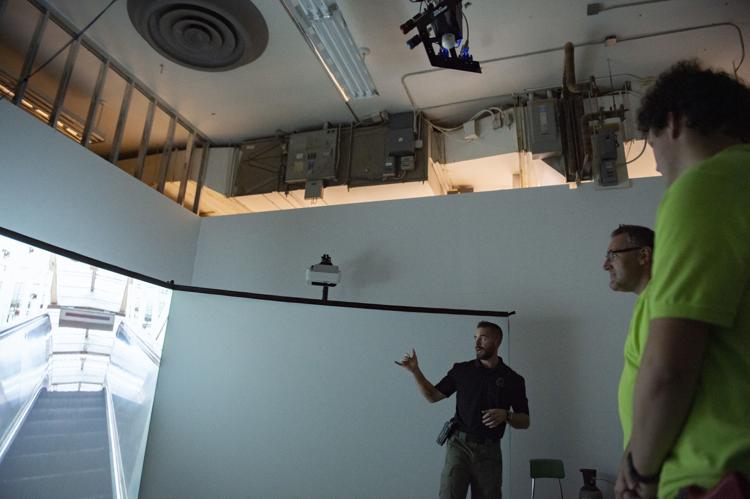 Citizens Police Academy - Scenarios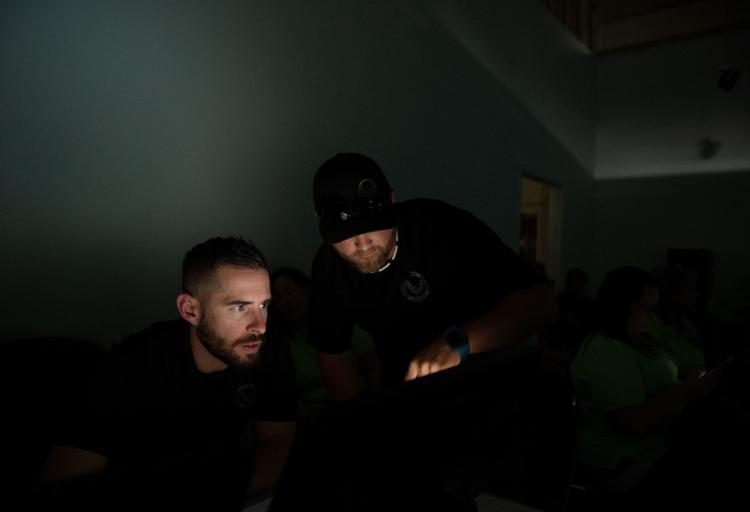 Citizens Police Academy - Scenarios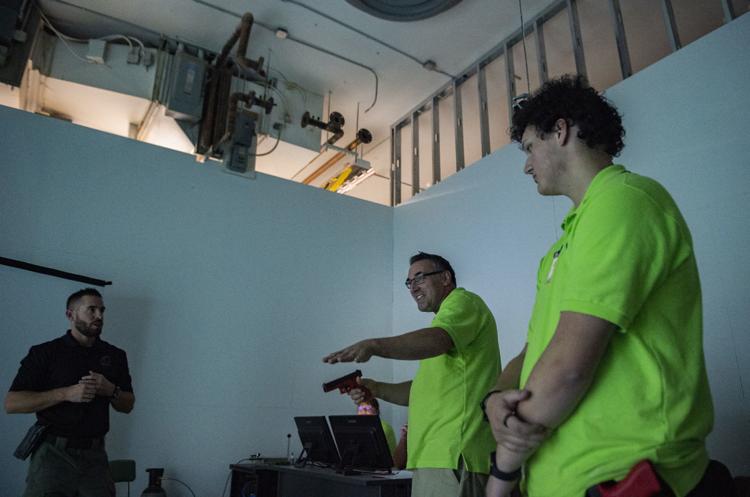 Citizens Police Academy - Scenarios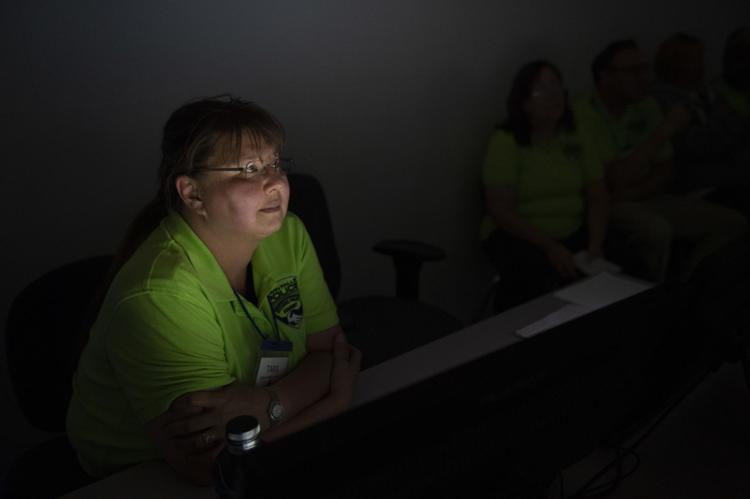 Citizens Police Academy - Narcotics/K-9 Unit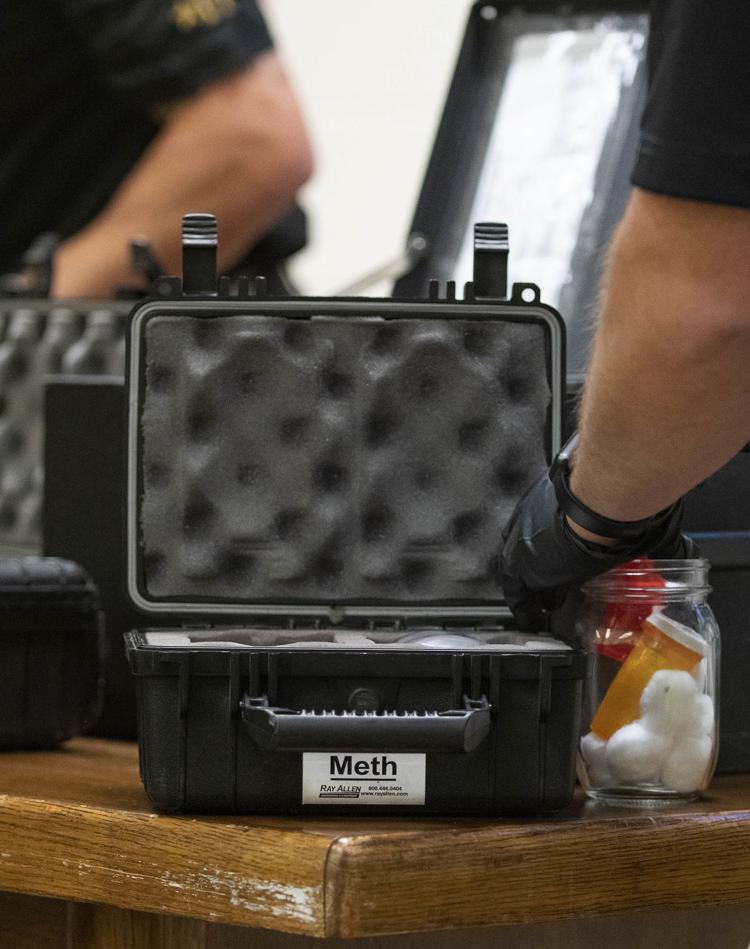 Citizens Police Academy - Narcotics/K-9 Unit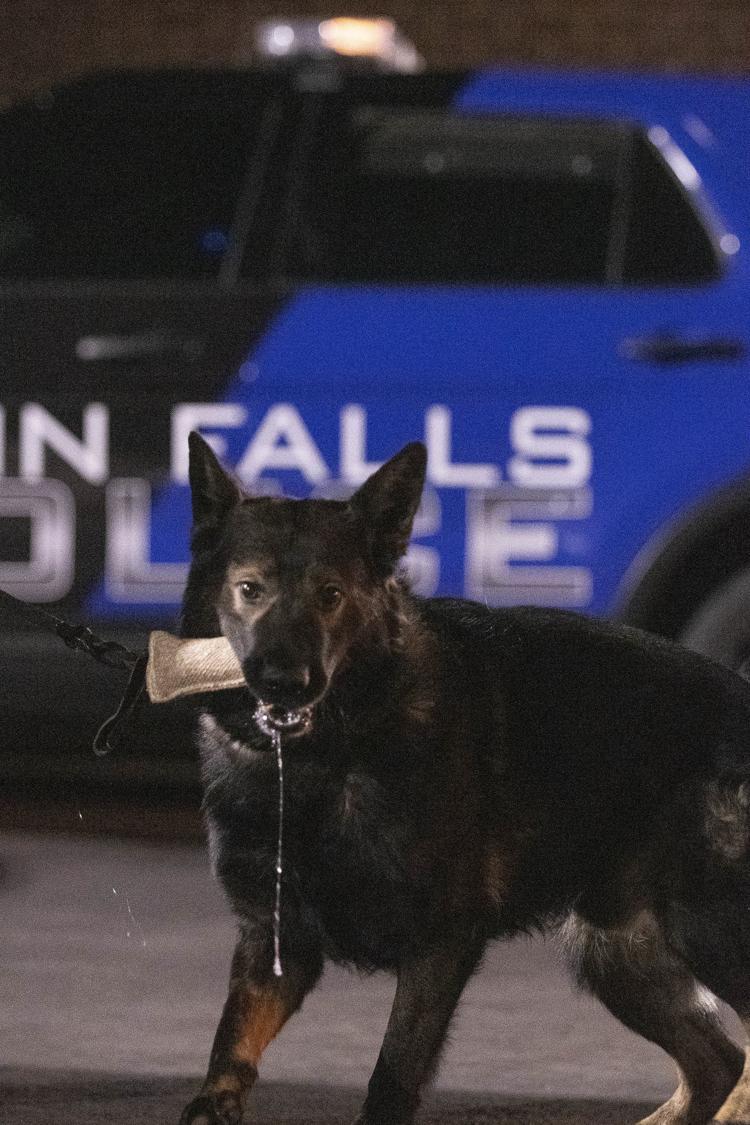 Citizens Police Academy - Narcotics/K-9 Unit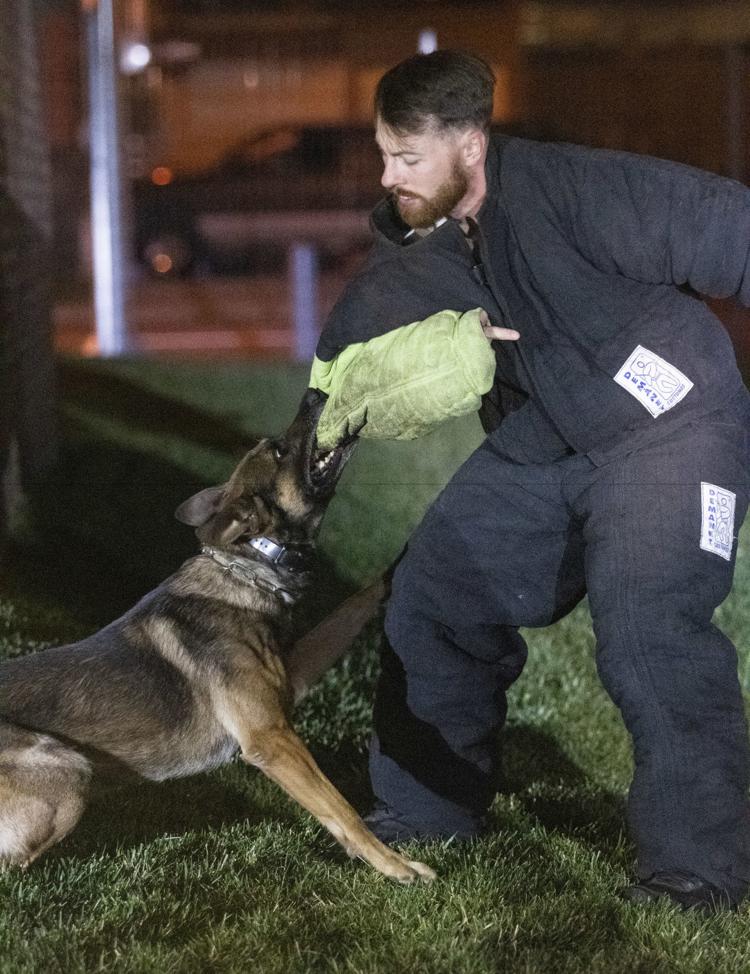 Citizens Police Academy - Narcotics/K-9 Unit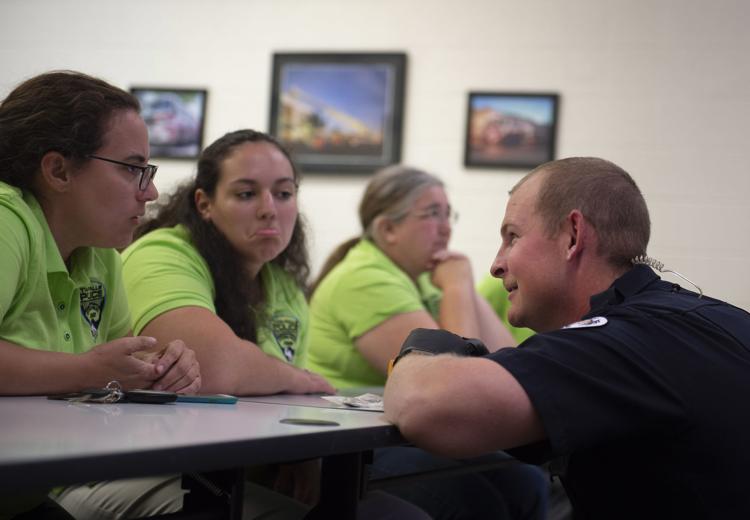 Citizens Police Academy - Driving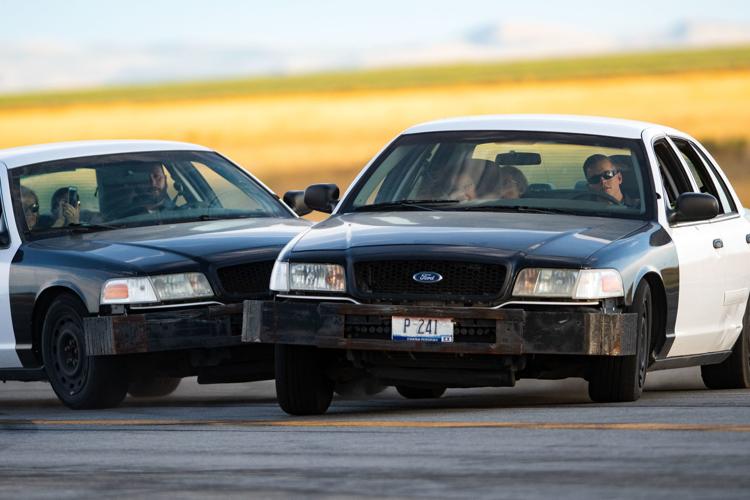 Citizens Police Academy - Driving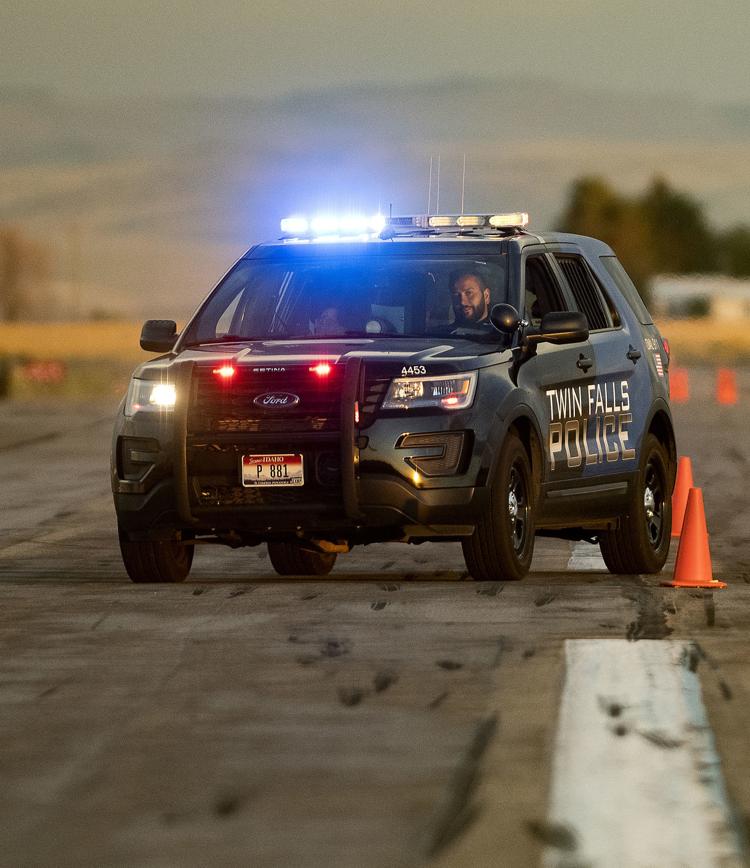 Citizens Police Academy - Driving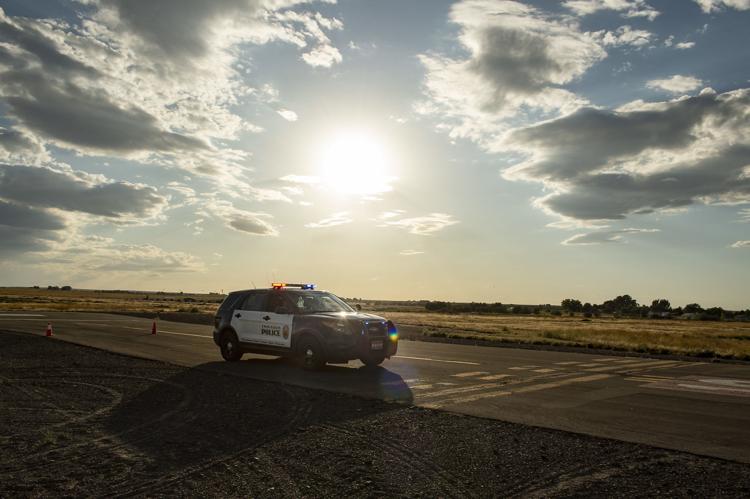 Citizens Police Academy - Driving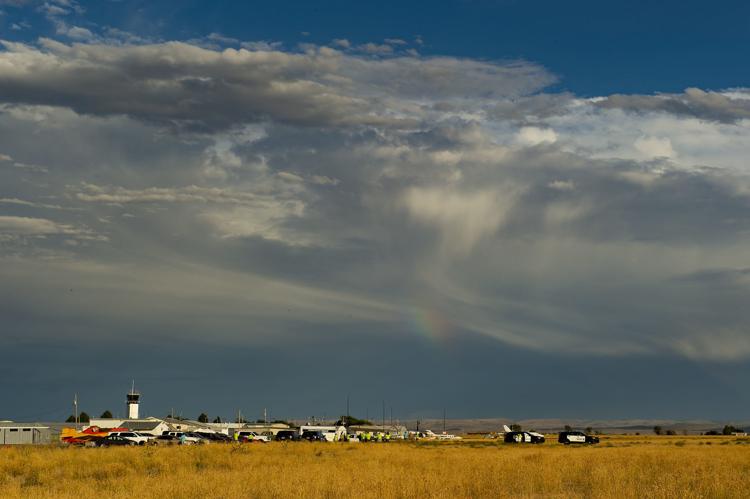 Citizens Police Academy - Driving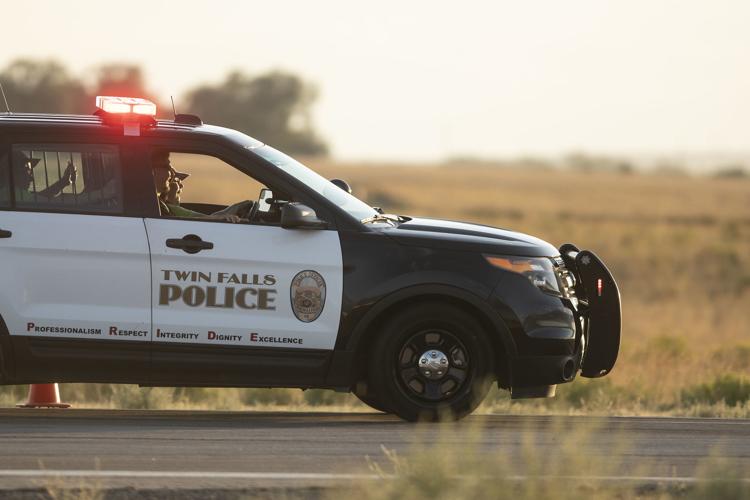 Citizens Police Academy - Driving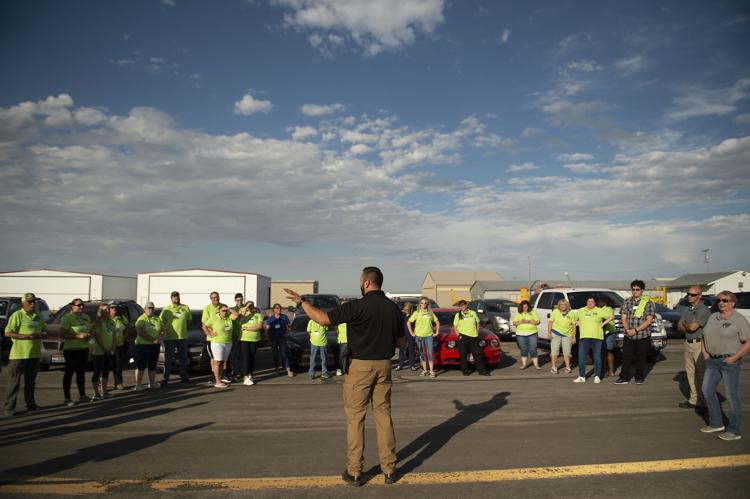 Citizens Police Academy - Driving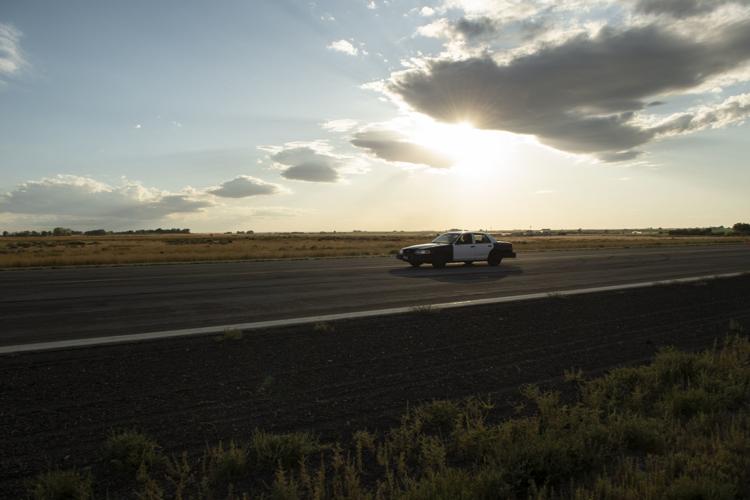 Citizens Police Academy SWAT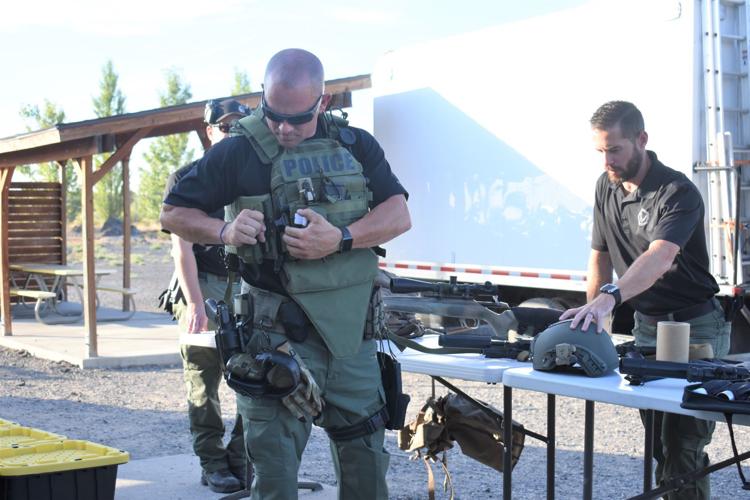 Citizens Police Academy SWAT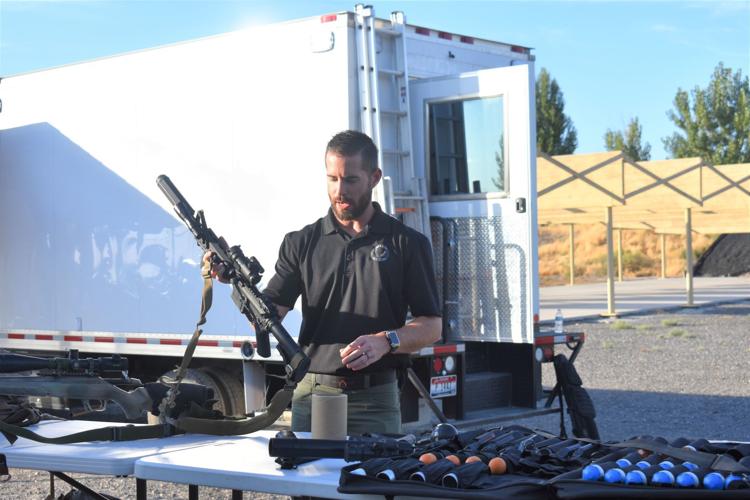 Citizens Police Academy SWAT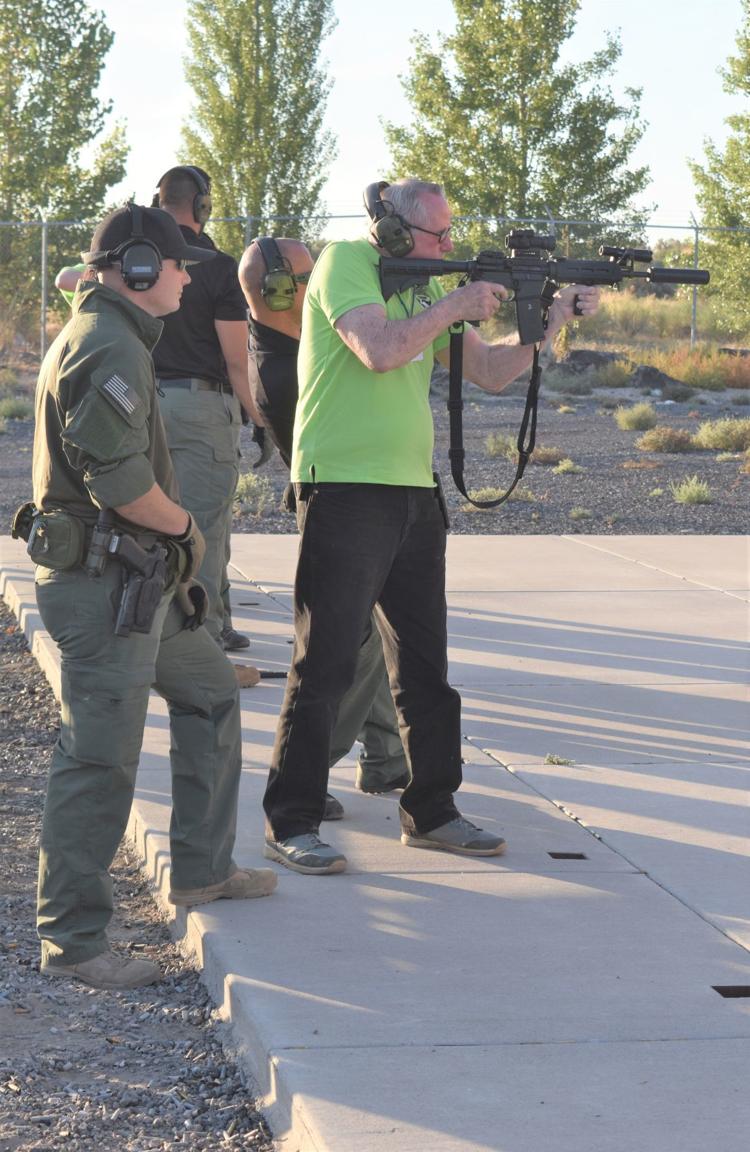 Citizens Police Academy SWAT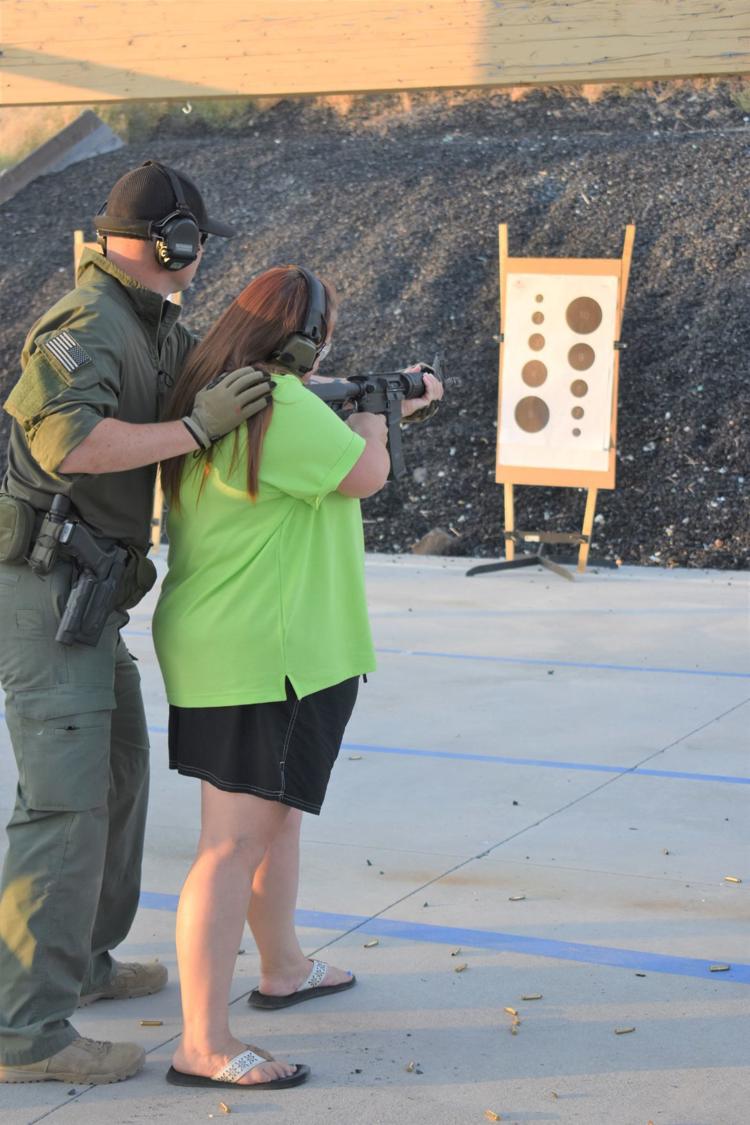 Citizens Police Academy SWAT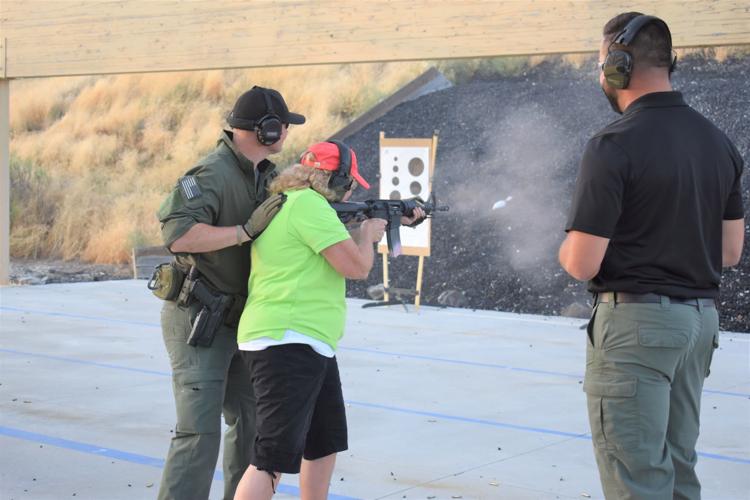 Citizen Police Academy learns about bombs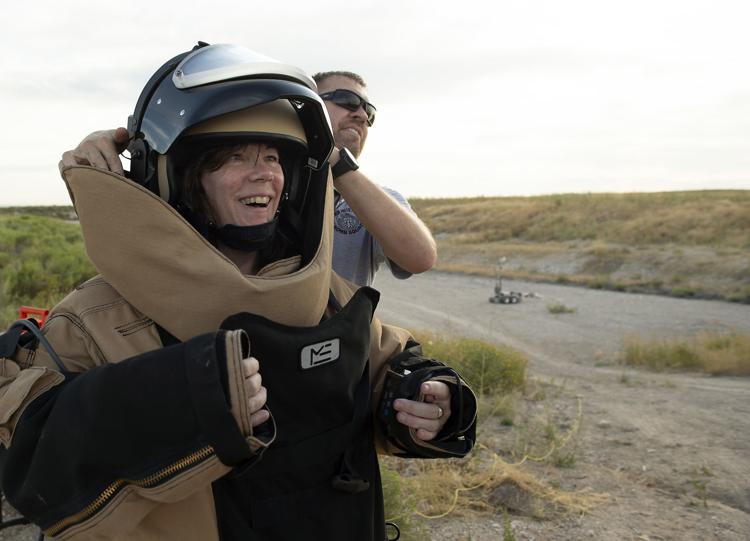 Citizen Police Academy learns about bombs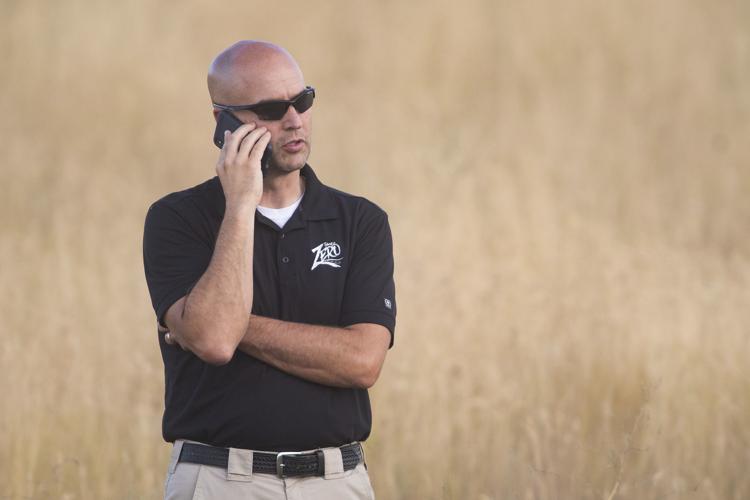 Citizen Police Academy learns about bombs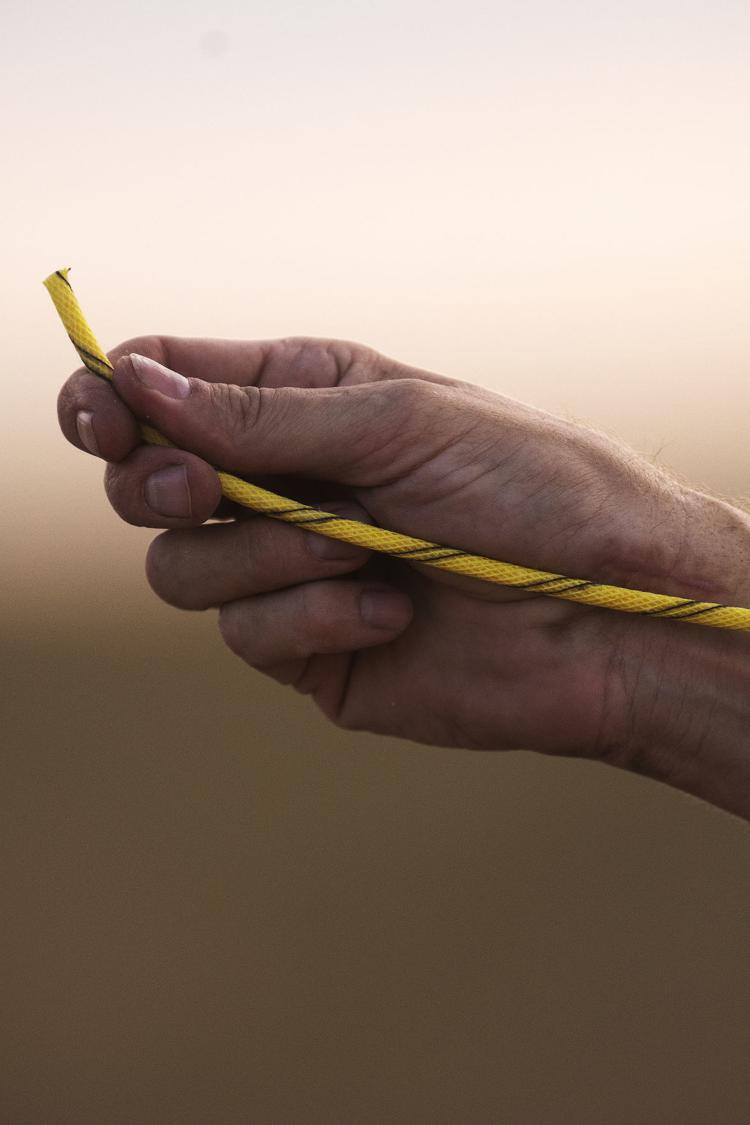 Citizen Police Academy learns about bombs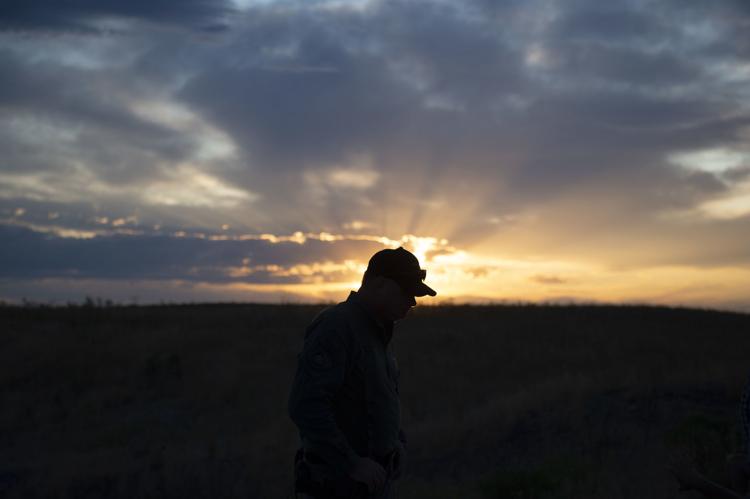 Citizen Police Academy learns about bombs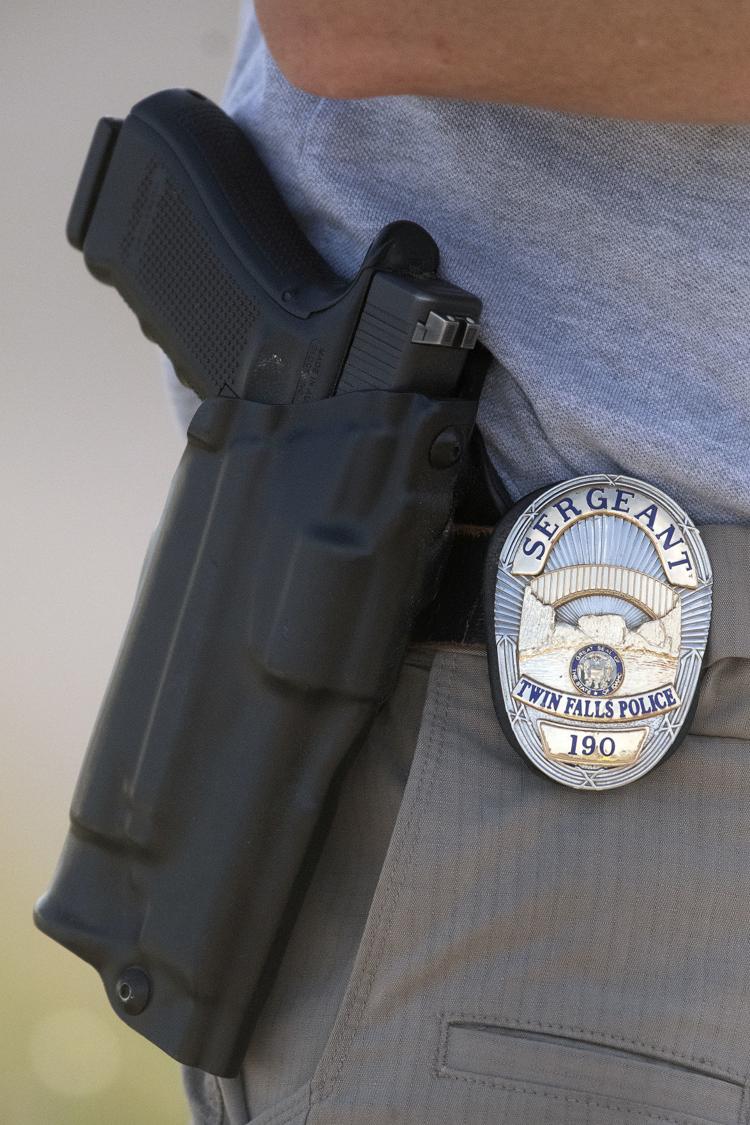 Citizen Police Academy learns about bombs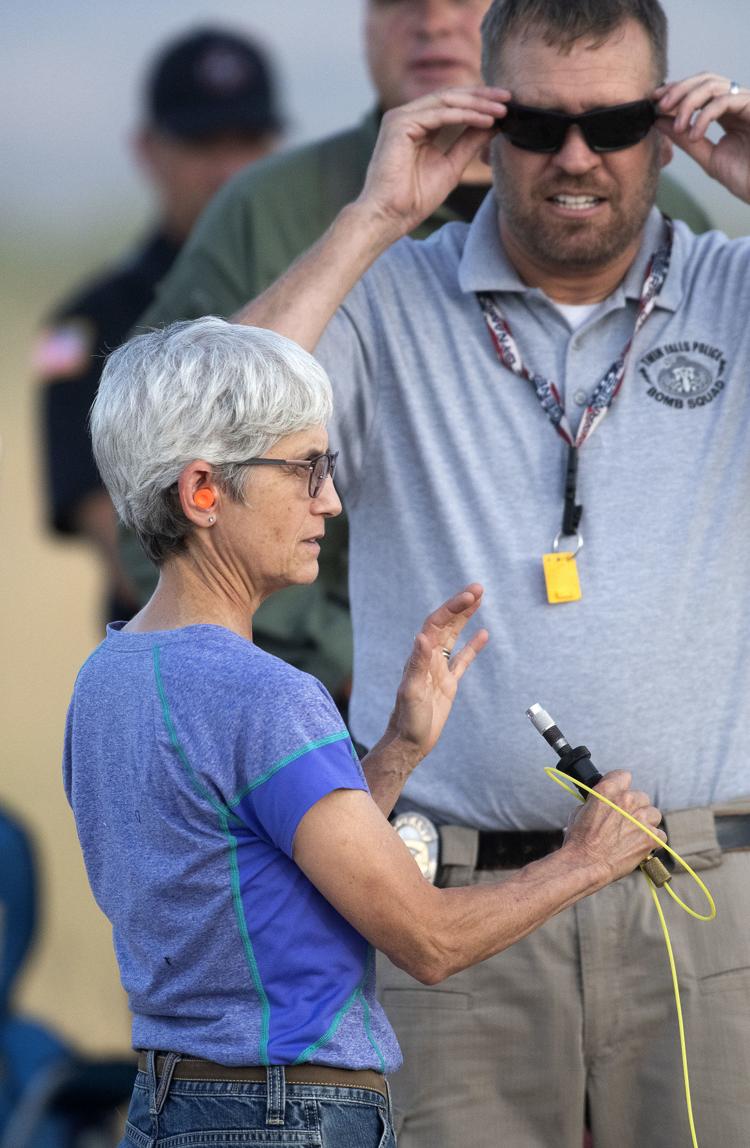 Citizen Police Academy learns about bombs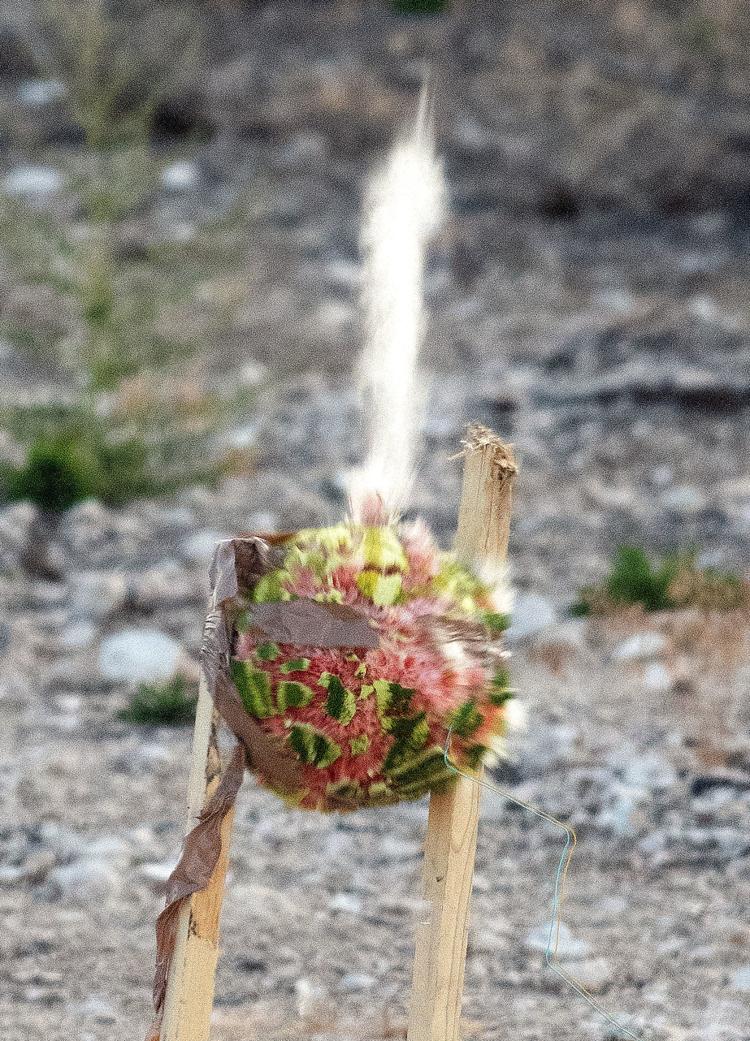 Citizen Police Academy learns about bombs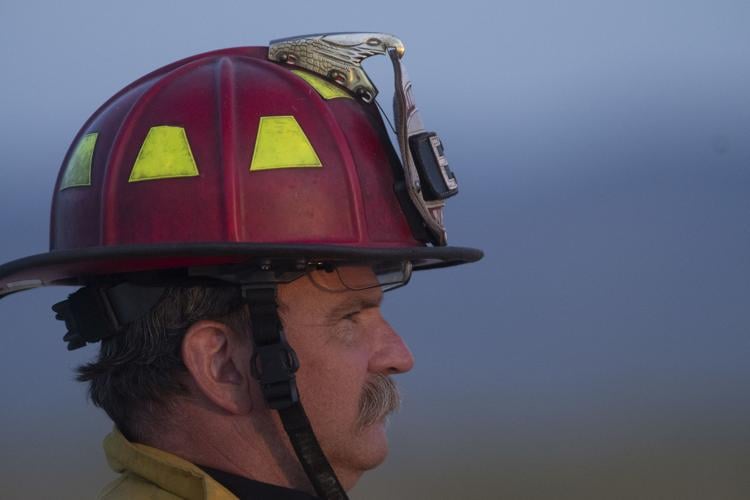 Citizen Police Academy learns about bombs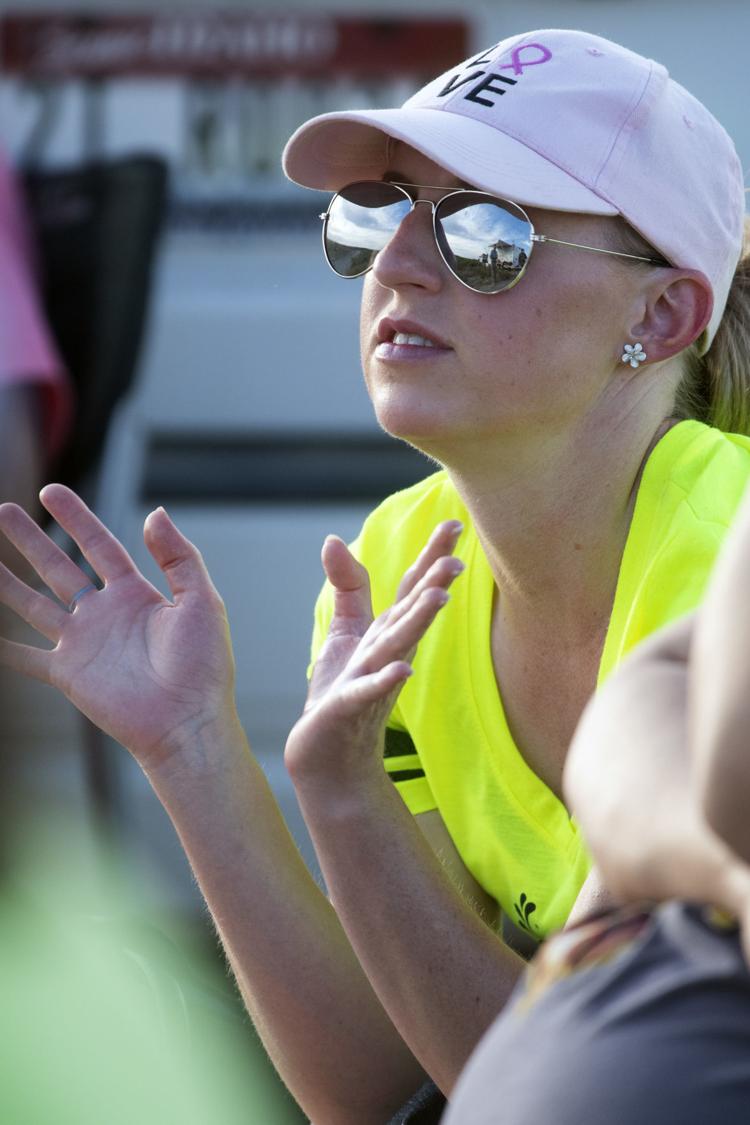 Citizen Police Academy learns about bombs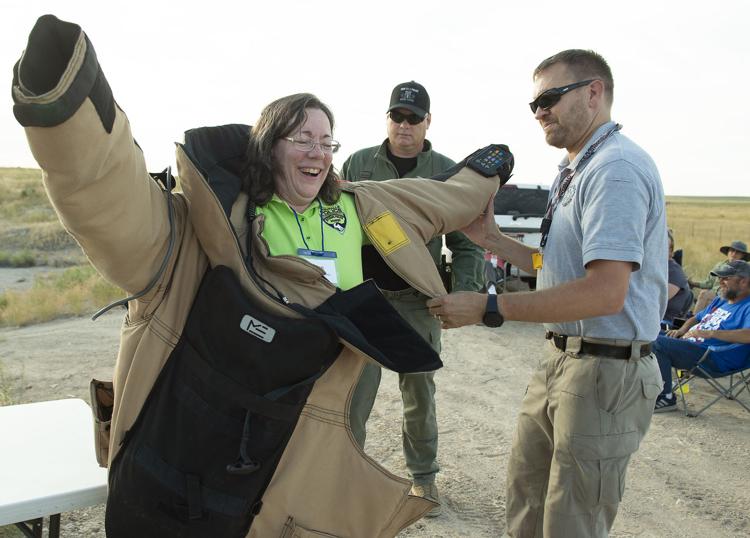 Citizen Police Academy learns about bombs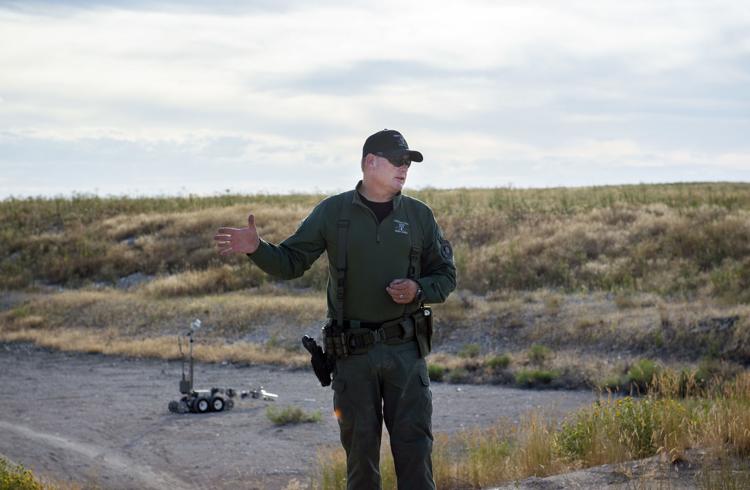 Citizen Police Academy learns about bombs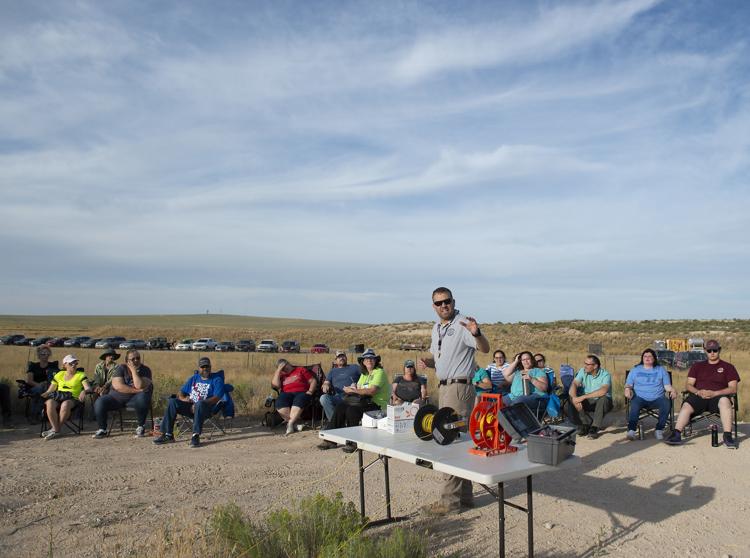 Citizens Police Academy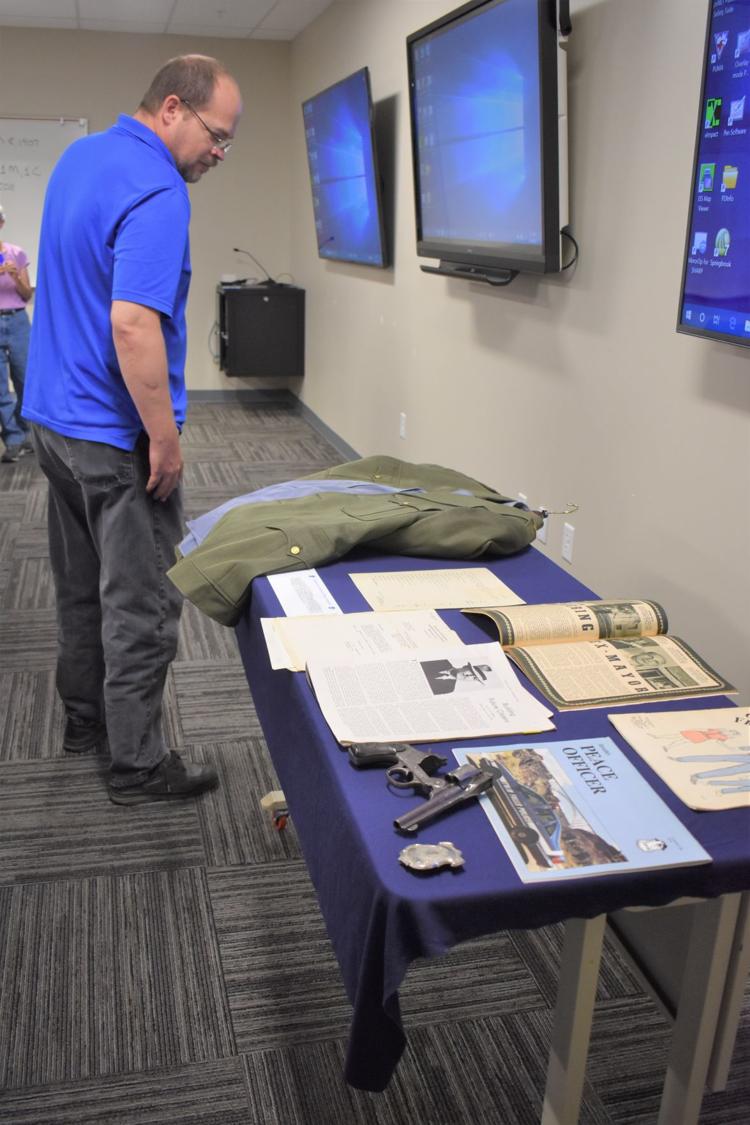 Citizens Police Academy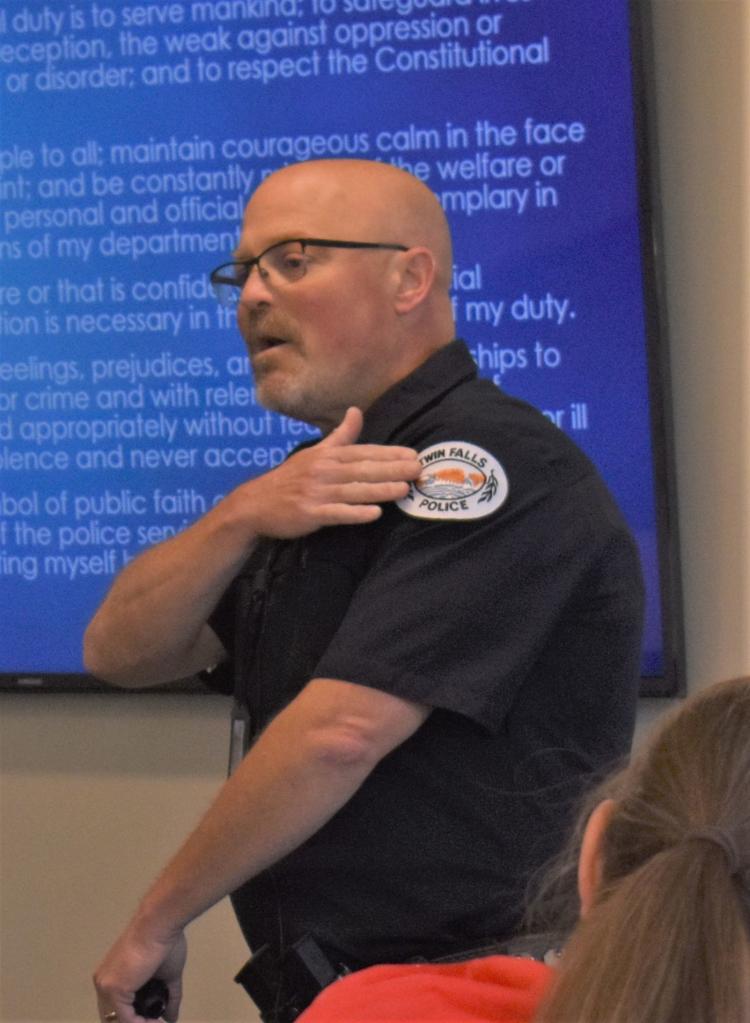 Citizens Police Academy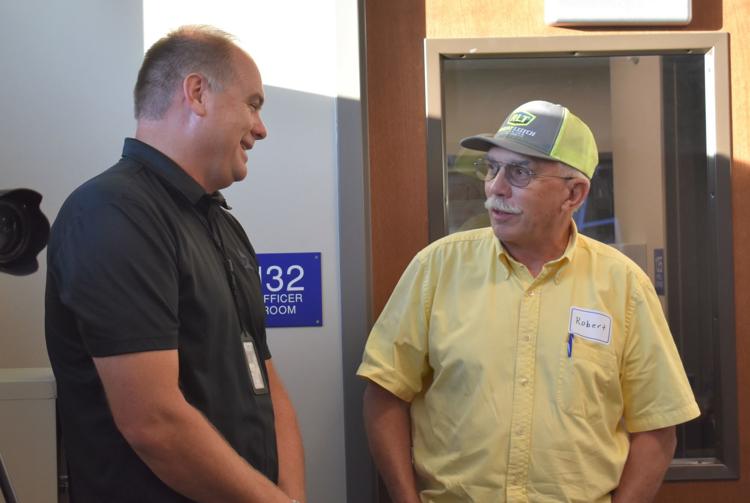 Citizens Police Academy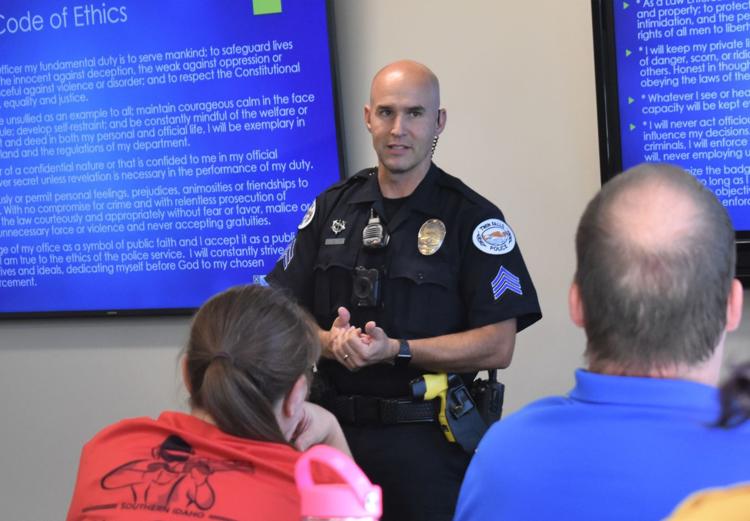 Investigating a crime scene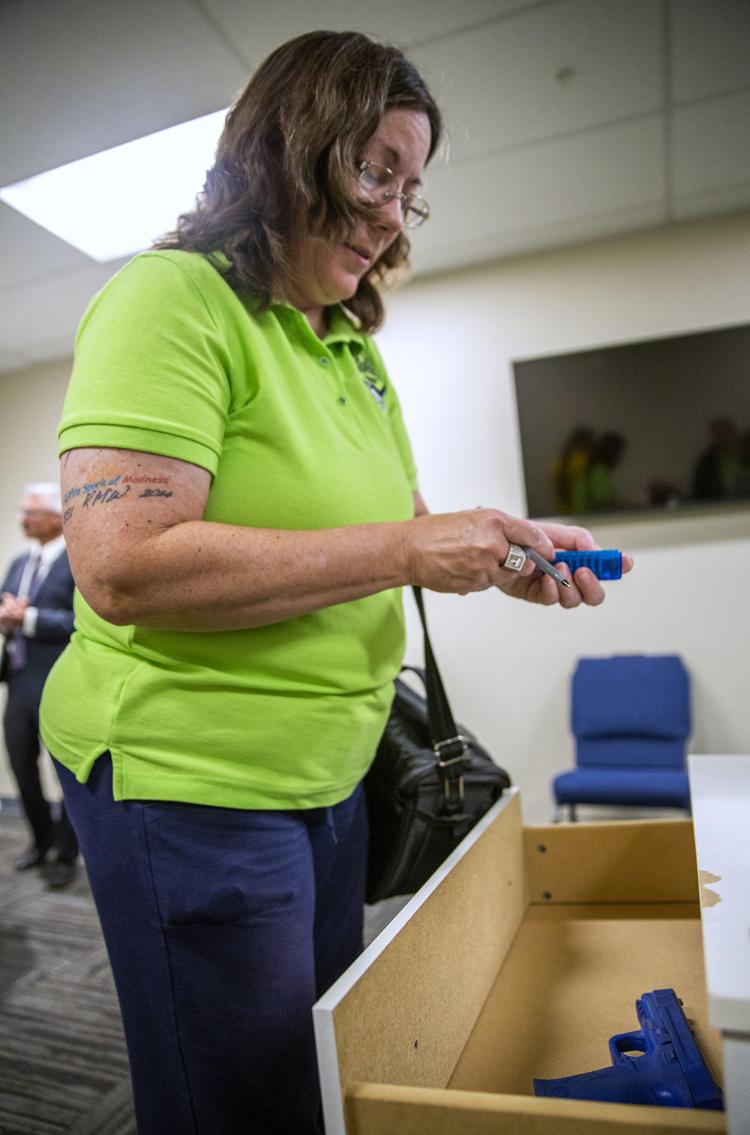 Investigating a crime scene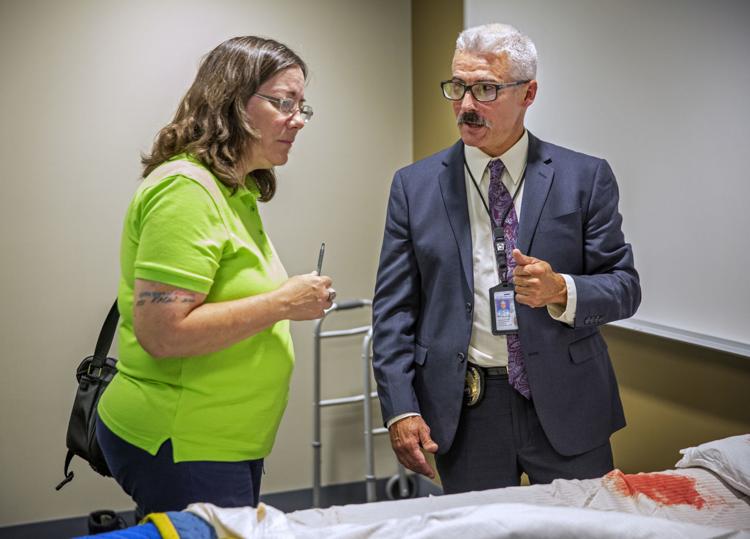 Investigating a crime scene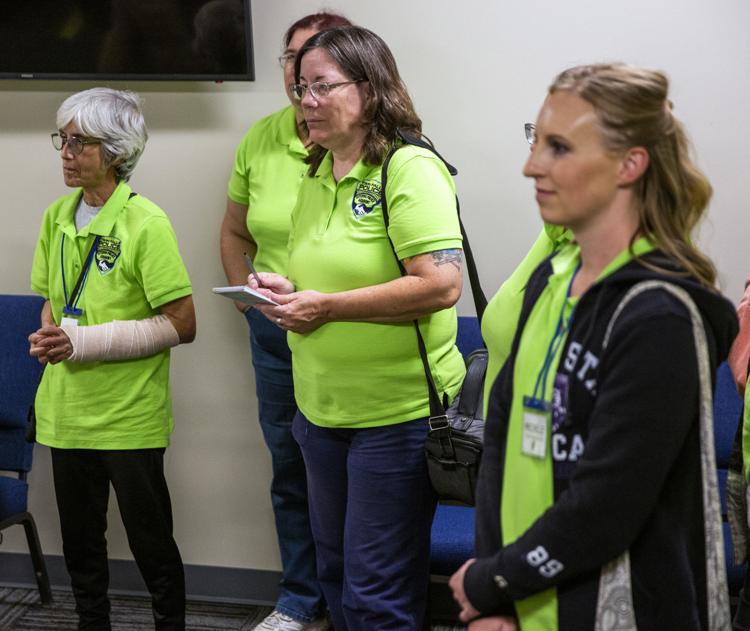 Investigating a crime scene