TWIN FALLS — In July of 2022 residents will be able to call 160 Main Avenue Lofts home.
Developers, financing partners, city officials, and a representative from Sen. Mike Crapo's office gathered to unveil the new $12.7 million project on Thursday afternoon.
Although the building won't be finished until next summer, Thursday was an opportunity to share what the structure will look like and thank everyone involved, said Bill Truax, president of Galena Equity Partners. Galena is the developer of the project, based out of Boise.
Once completed, the project will be the largest mixed-use building in Twin Falls. There will be 44 apartments, along with 10,000 square feet of office space and 5,000 square feet of retail space.
"Every downtown that we have ever been in that is vibrant and active has housing," Truax said.
Mayor Suzanne Hawkins said this project has been years in the making following the Main Avenue redevelopment that started in 2016. The site used to be the Idaho Youth Ranch building, which was previously the Idaho Department Store.
The apartments will be studio, one-bedroom and two-bedroom spaces. Of those, 20% will be rent-restricted and leased to households that make 80% of the median area income or less.
Galena receives more than 10 phone calls per week asking for information on how to apply for an apartment, Truax said. Once the space is closer to opening, there will be banners outside with contact information for the management company.
KickBack Points LLC, an Idaho company that rewards customers for purchases, will be one of the tenants in the office space. The business is planning on growing operations by adding 50 employees.
Idaho Women's Business Center will be another tenant. The retail space will be used by women entrepreneurs working with the center. There is also a 2,800 square-foot restaurant space.
"This project is technically challenging from the financial perspective," Truax said.
Part of the multi-million dollar price tag is covered by the New Markets Tax Credits program. This program incentivizes development in low-income communities by offering tax credits in exchange for equity investments.
MoFi, a nonprofit financing organization, competes for the tax credits each year. If they receive any, they sell those credits to a bank for cash. The money is then put into a project as a subsidy to get it off the ground.
"We are constantly out across Idaho, Montana and Wyoming, looking for projects that are catalytic or very important to the low-income community that they are in and that need a subsidy to move forward," said Dave Glaser, president of MoFi.
The Main Avenue Lofts are a perfect example, he said. Without the tax credit equity, it would not have been able to happen.
Not only will the building create jobs and provide needed housing, it will also serve a larger purpose, he said.
"The ripple effect, which we have seen in many communities we have worked in over the years, of having that one first investment go in and prove to others, this is a really good idea, immediately it serves as a magnet for areas like this to bring in more investments," Glaser said.
PHOTOS: Twin Falls Main Avenue Lofts Unveiling Ceremony
Main Ave. Lofts Unveiling Ceremony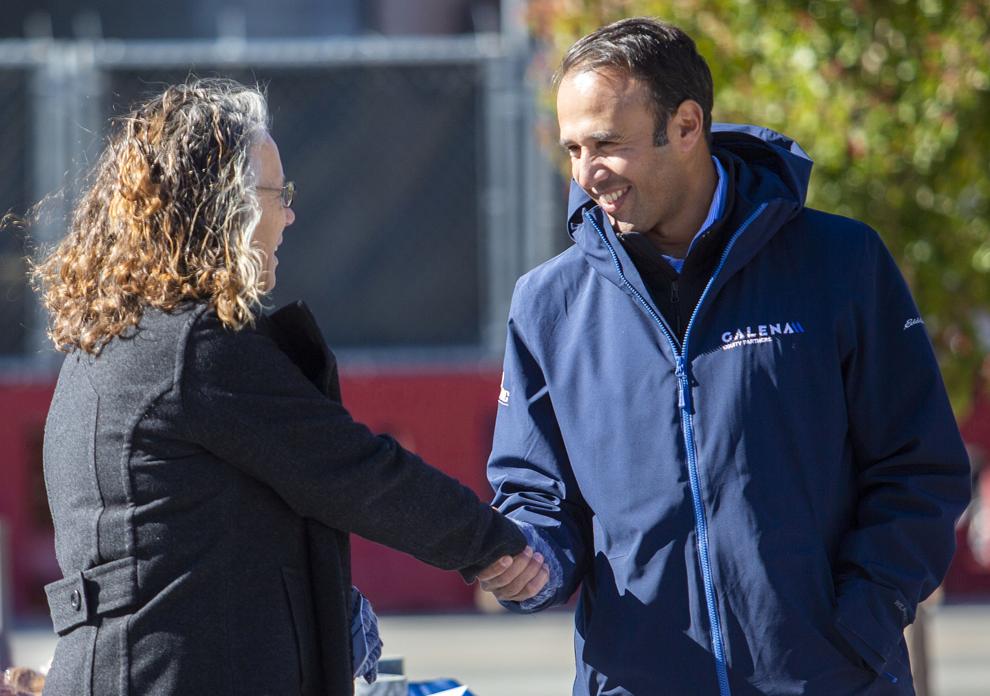 Main Ave. Lofts Unveiling Ceremony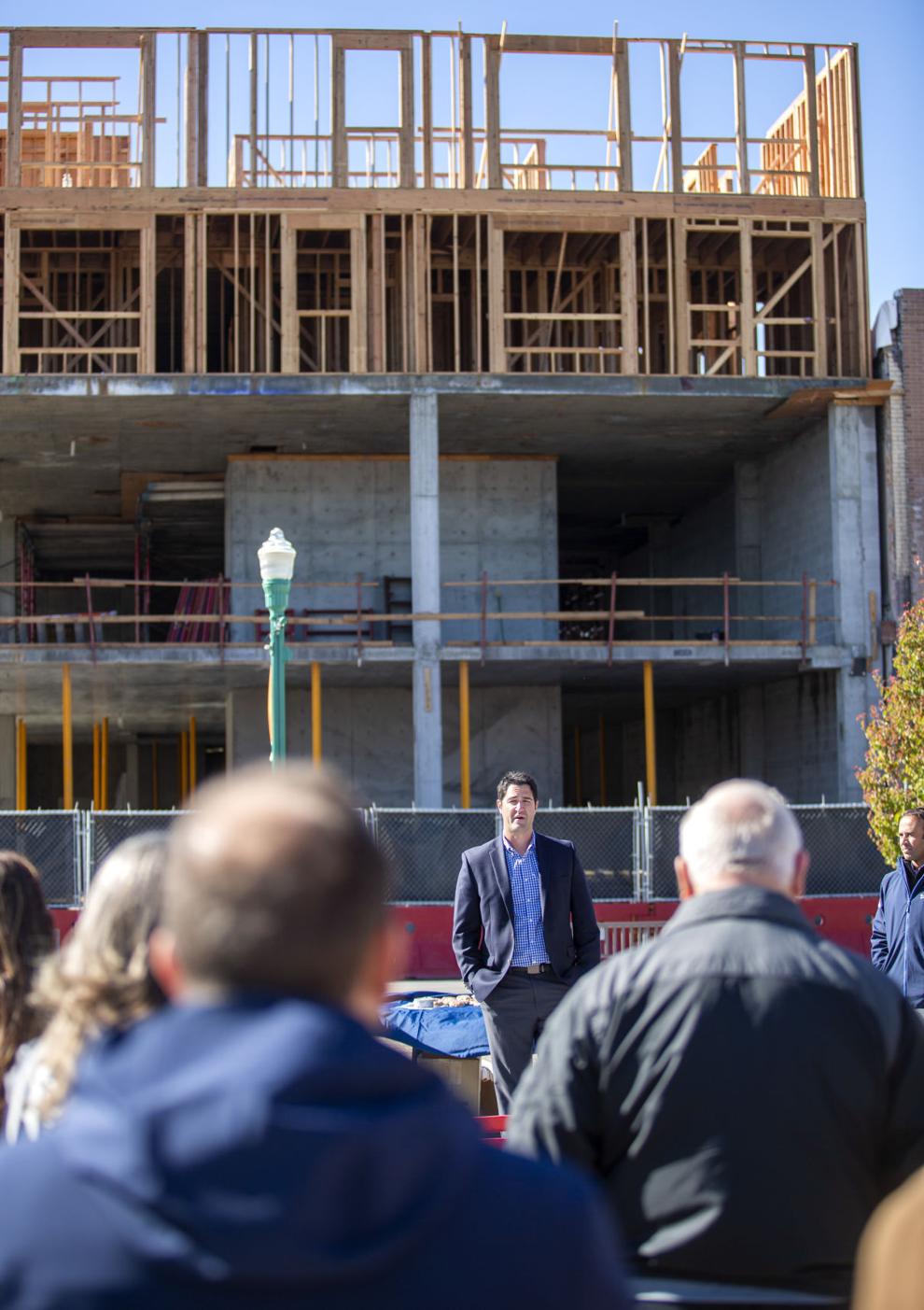 Main Ave. Lofts Unveiling Ceremony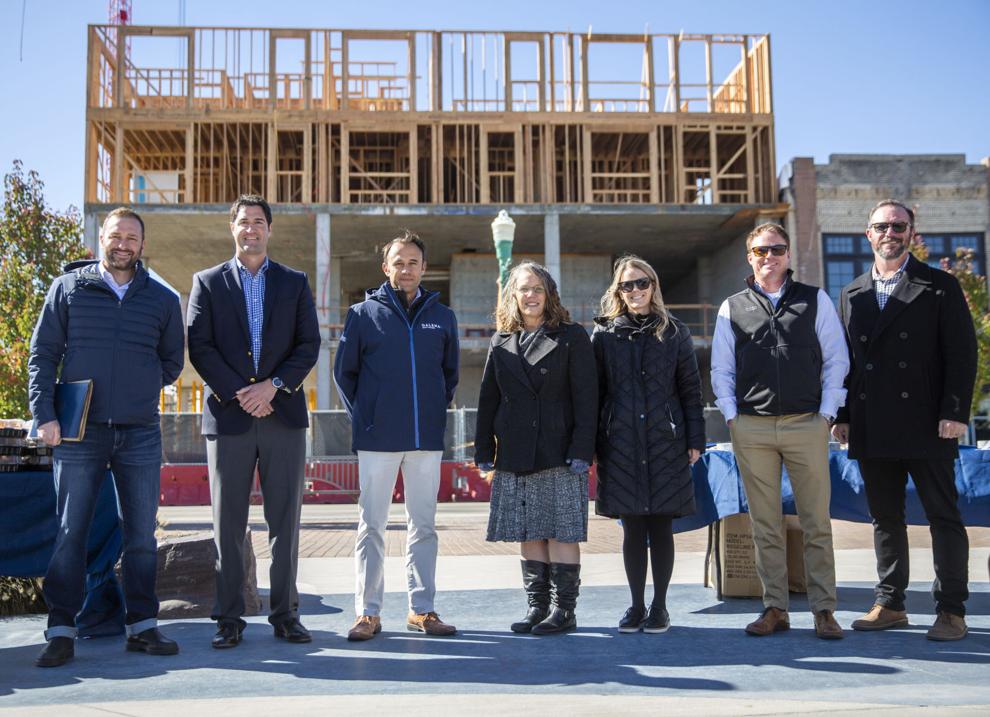 Main Ave. Lofts Unveiling Ceremony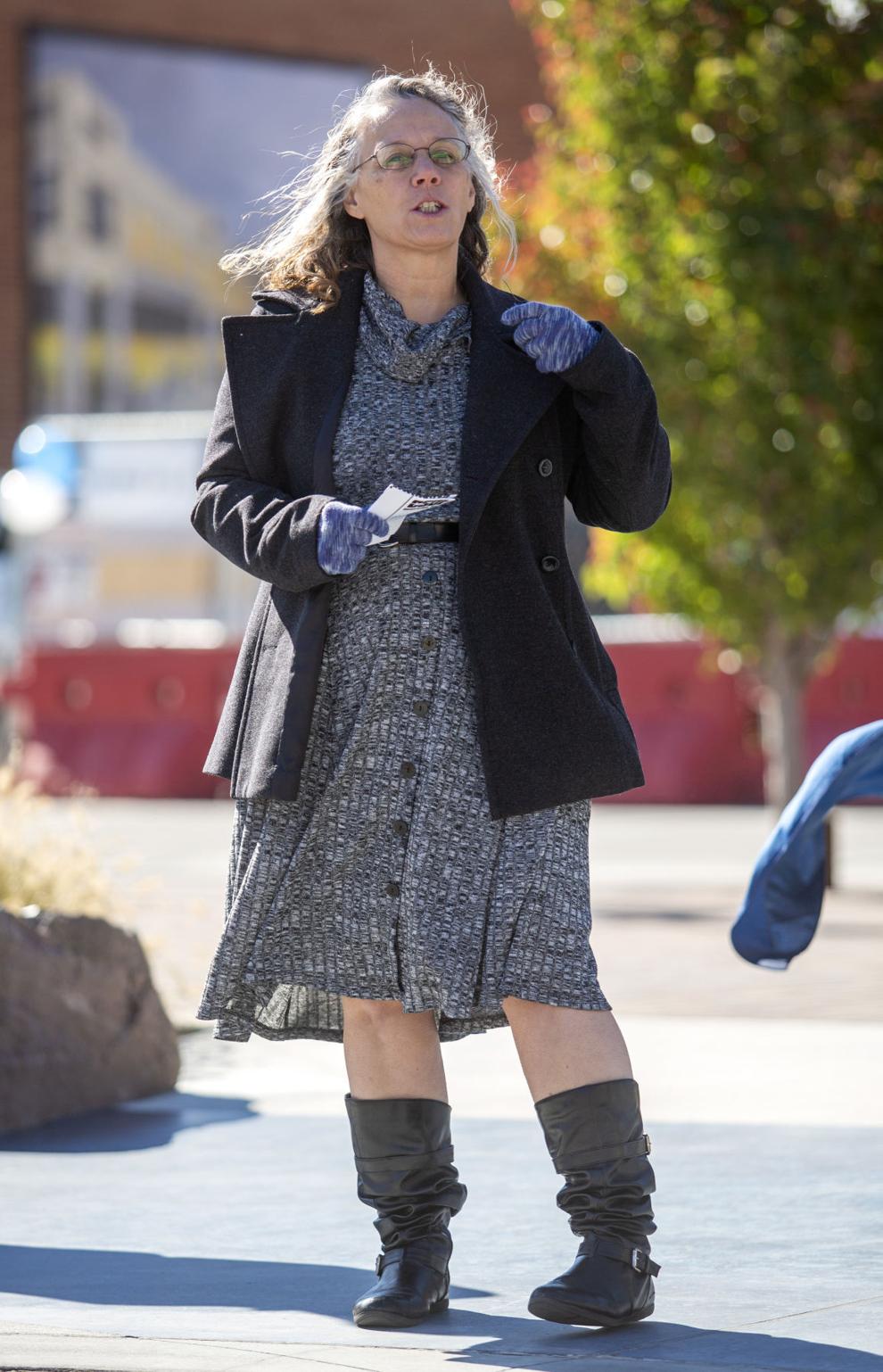 Main Ave. Lofts Unveiling Ceremony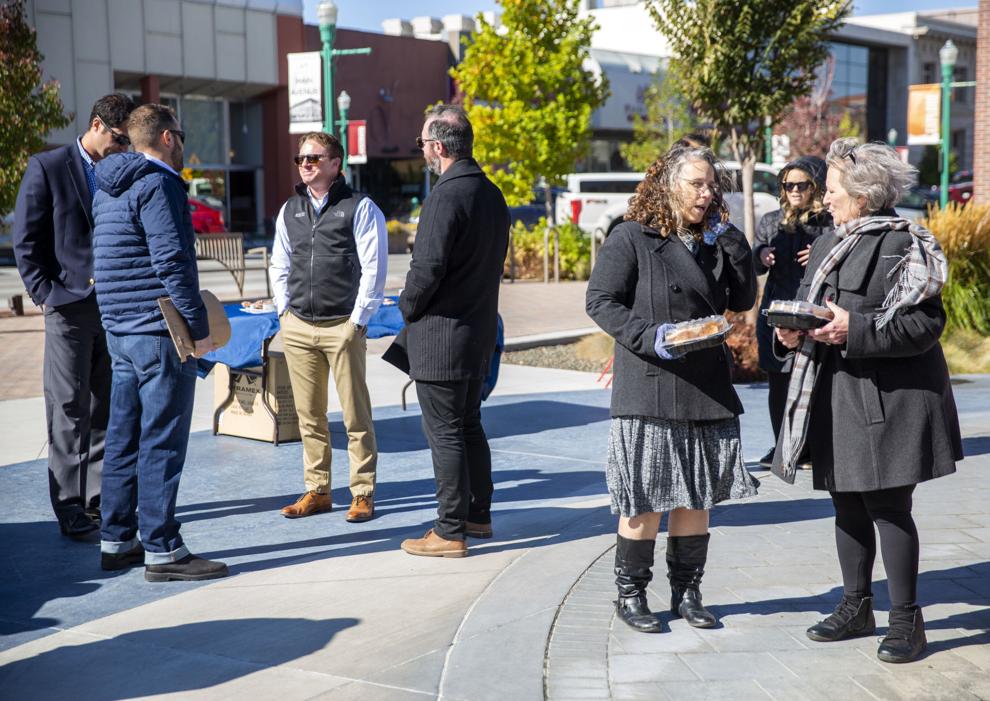 Main Ave. Lofts Unveiling Ceremony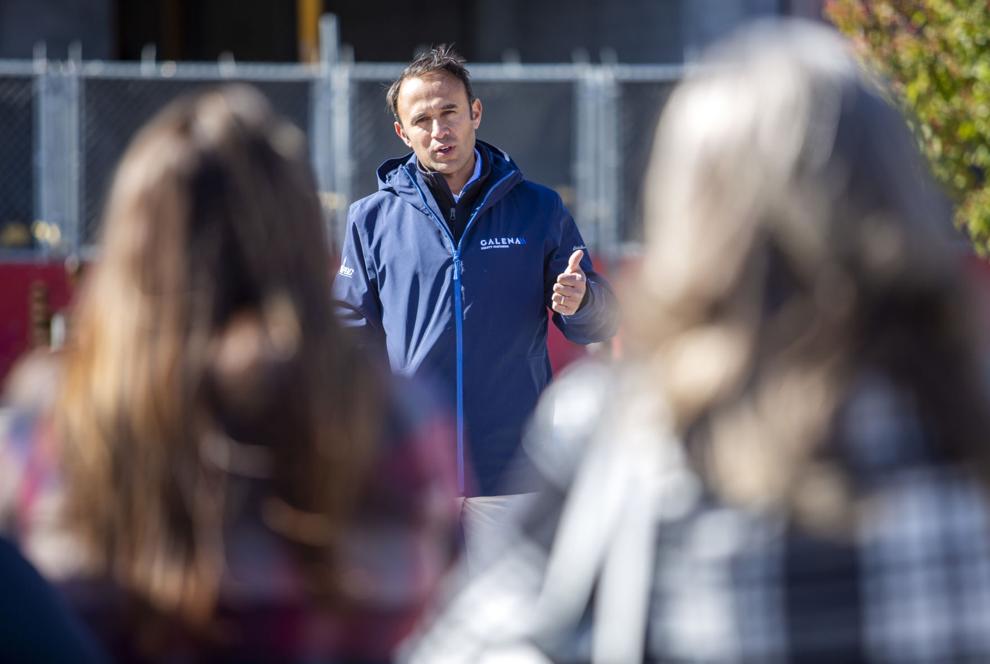 Main Ave. Lofts Unveiling Ceremony