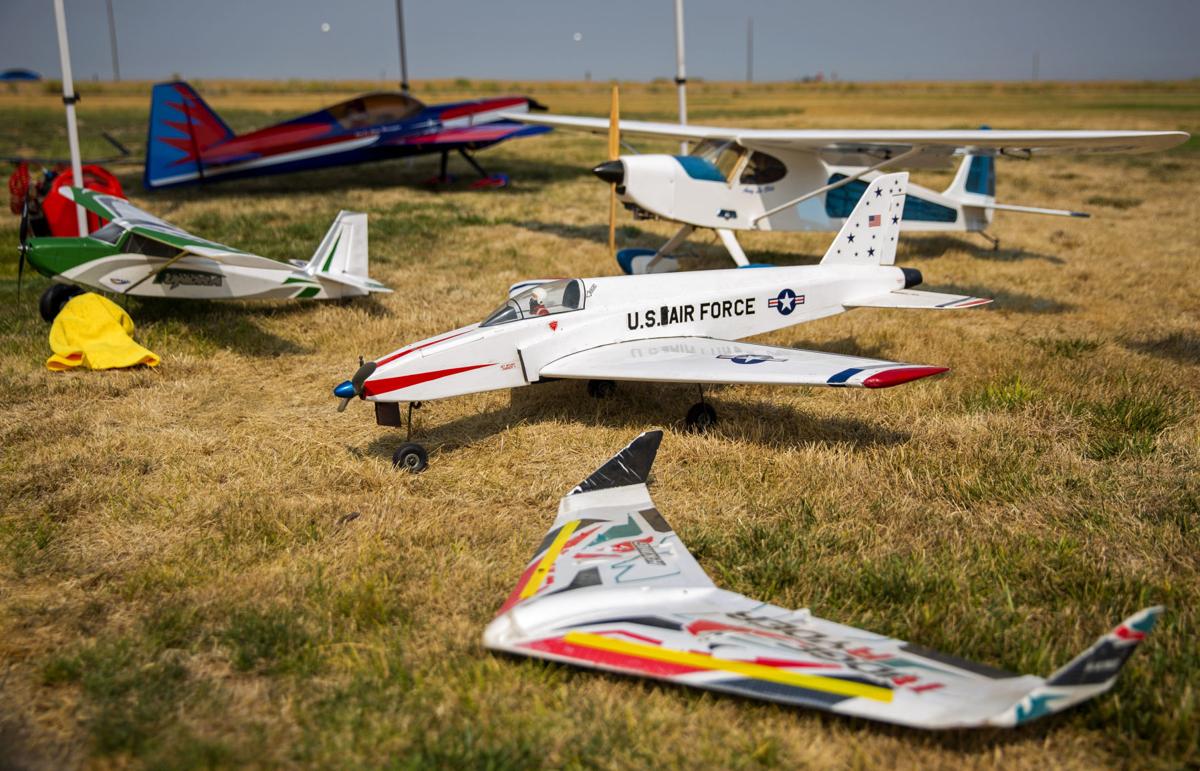 TWIN FALLS — Magic Valley Aeromodelers, the local radio-controlled model airplane club, will hold its annual RC Air Show at 10 a.m. Saturday at its flying field, three miles south of Magic Valley Regional Airport at 3100 N. 2800 East.
The air show is a family event; all ages are welcome. There will be free parking and free admission. Hot dogs, hamburgers, other side dishes and drinks will be available.
The show will consist of a variety of events including the following:
A radio-controlled model airplane egg-drop contest and combat streamer and spot landing demonstrations
Spectators can shoot paintballs at planes flying overhead for a small fee
Candy will be dropped from an airplane at noon. Other prizes will be given to all the kids present
Air show demo flights in 3D helicopter, 3D airplane, scale and sail plane displays
Four model airplanes and numerous other prizes will be raffled at 2 p.m. Raffle tickets are $1 each or six tickets for $5.
For anyone wishing to join the Magic Valley Aeromodelers Club on Saturday, the initiation fee of $75 will be waived. Dues are $50 per year.
Get local news delivered to your inbox!
Subscribe to our Daily Headlines newsletter.