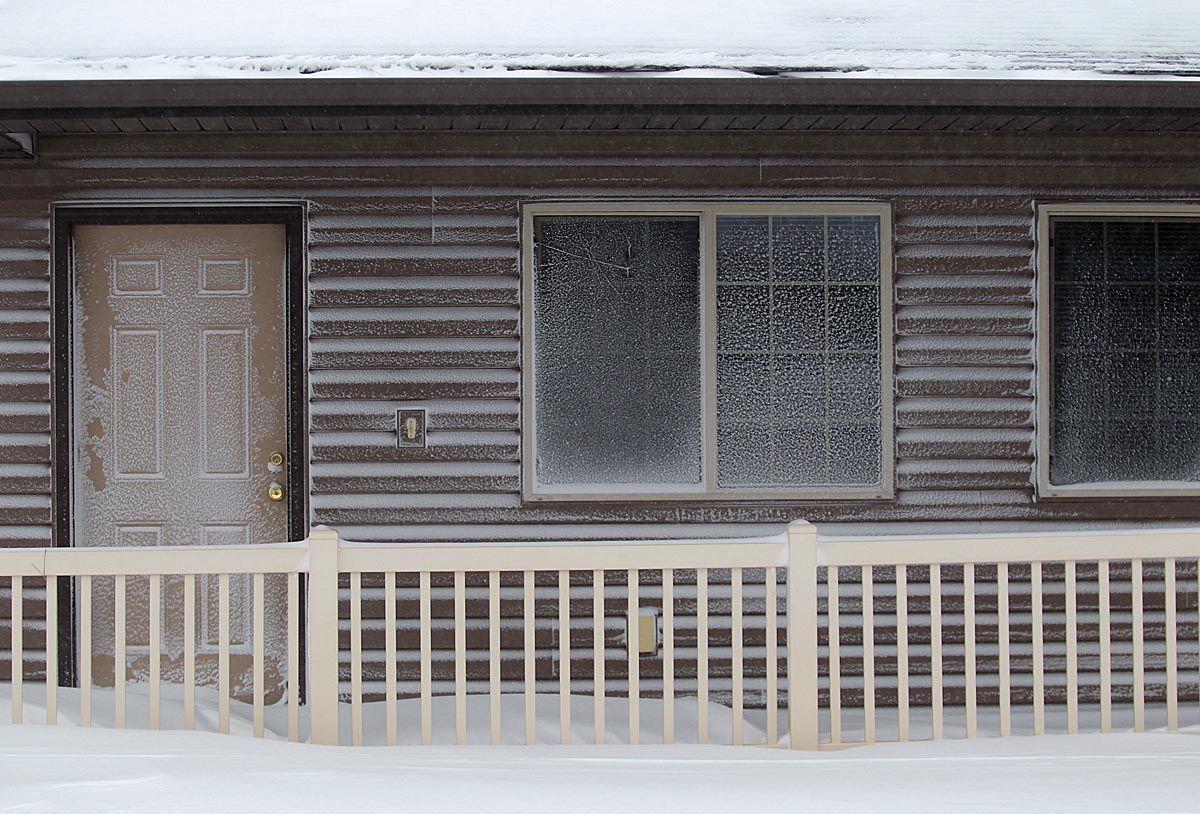 TWIN FALLS • The South Central Community Action Partnership will observe Weatherization Day from 10 a.m. to 2 p.m. Thursday with a demonstration project at Valley House Homeless Shelter, 507 Addison Ave. W., in Twin Falls. This free event is open to the public.
SCCAP's certified weatherization staff will demonstrate how to improve energy efficiency through air sealing, insulation and state-of-the-art diagnostic equipment.
SCCAP administers a weatherization assistance program through the U.S. Department of Energy, reducing the burden on low-income families by installing cost-effective measures and addressing health and safety. Since 1976, SCCAP has weatherized more than 6,500 Magic Valley houses, which save $437 a year on average on heating and cooling costs, says a news release from SCCAP.
For more information, call Ken Robinette at 208-733-9351, ext. 1002, or visit www.waptac.org.