PHOTOS: Reporters in the Field
Times-News reporters often hide behind their bylines but every now and then, a photographer snaps them in action. Here is a collection of reporters and editors bringing you the news.
Potato abuse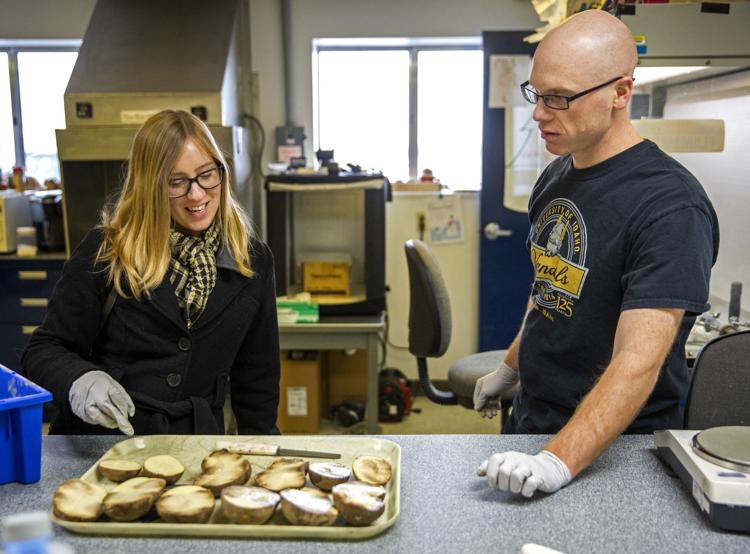 The biggest newsroom holiday tree yet!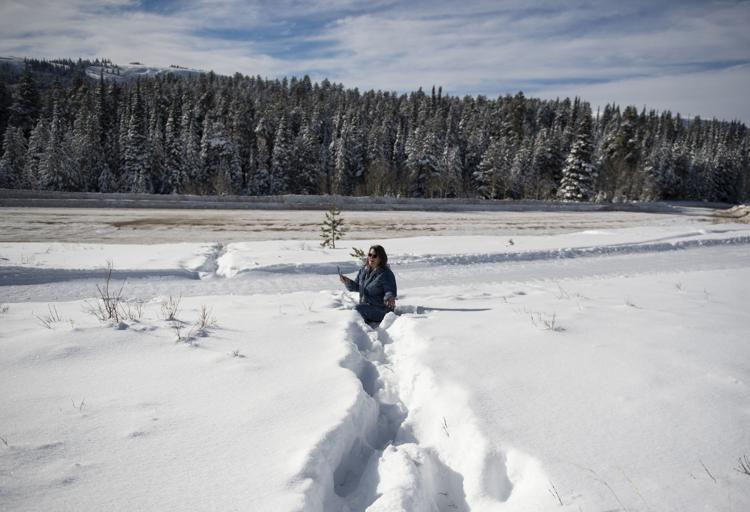 Bowen West interviews Santa Claus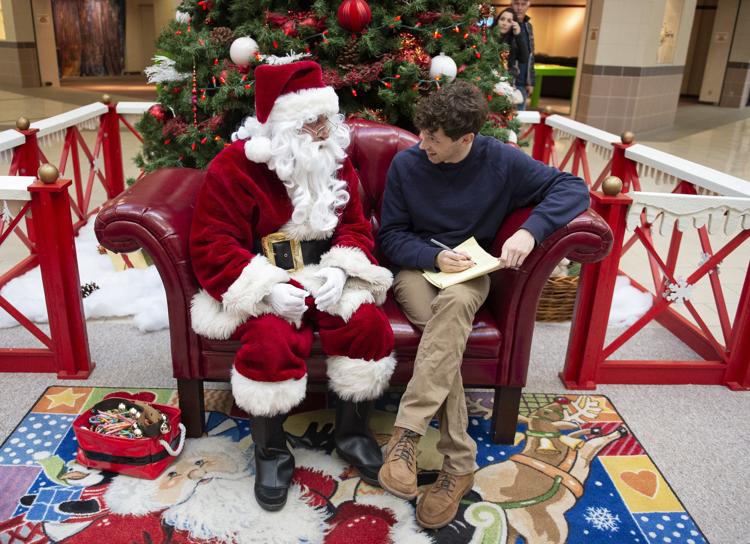 BSU vs USU football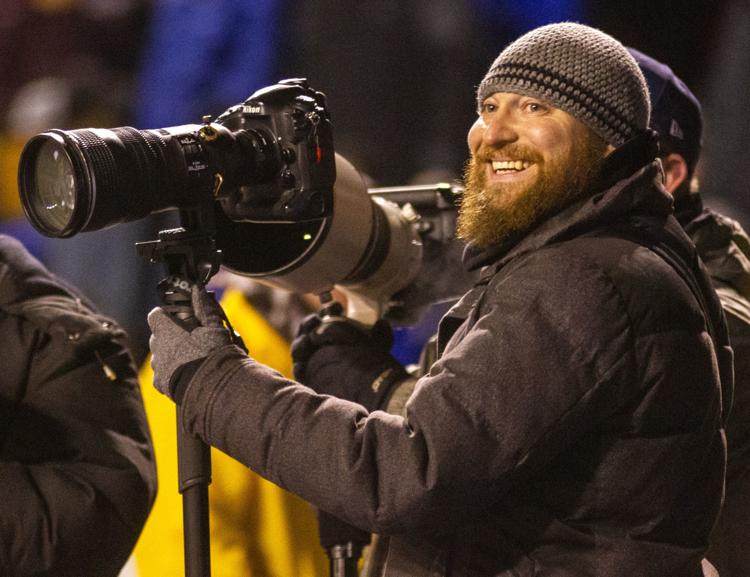 BSU vs USU football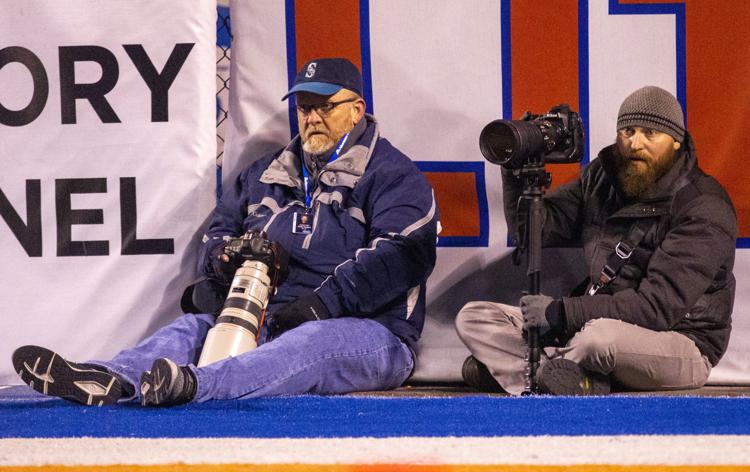 Reporting from the field, Bowen West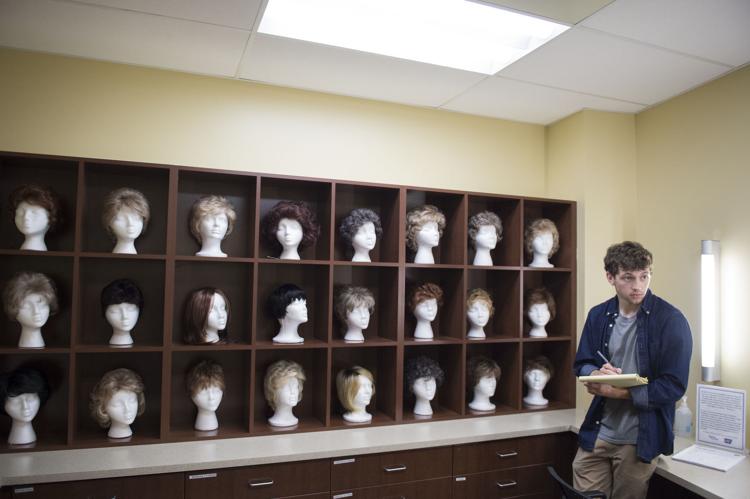 Reporter in Field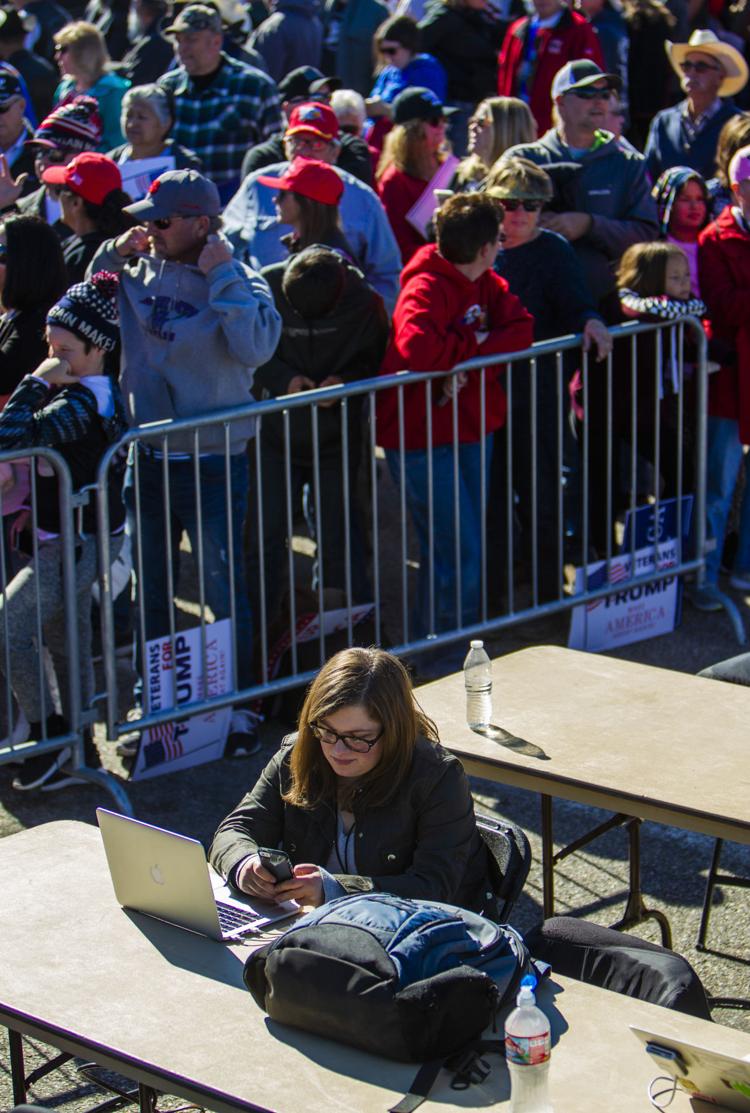 The 'boys' we lost in WWI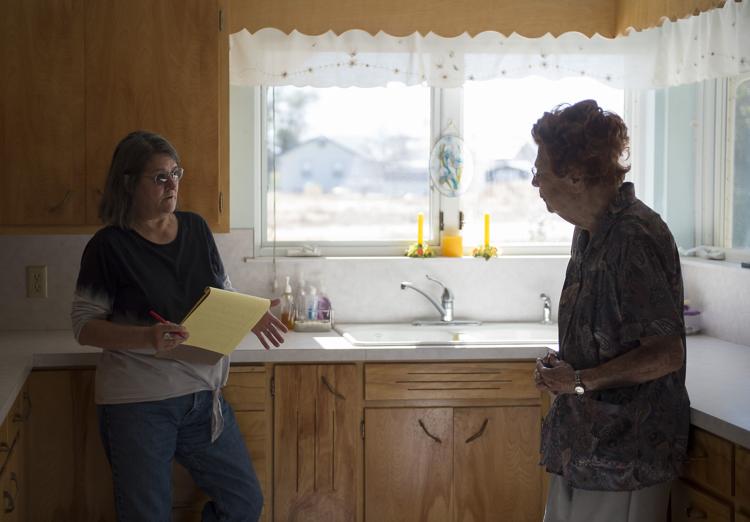 Koto Brewing Co., looks to bring culture and beer together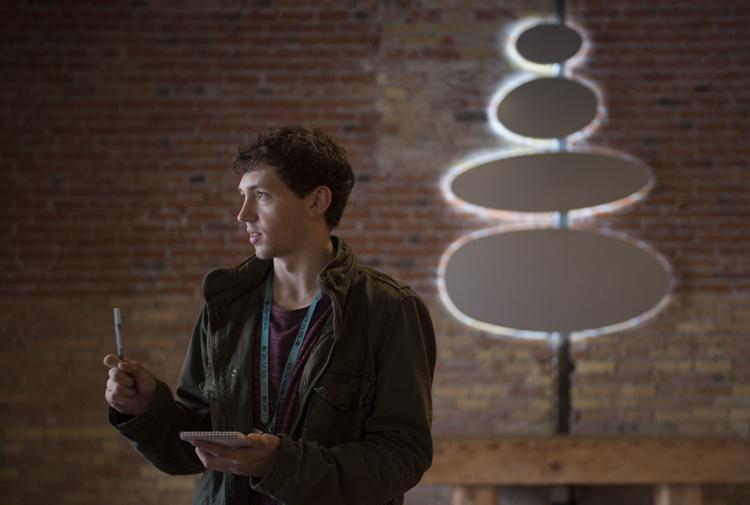 Rain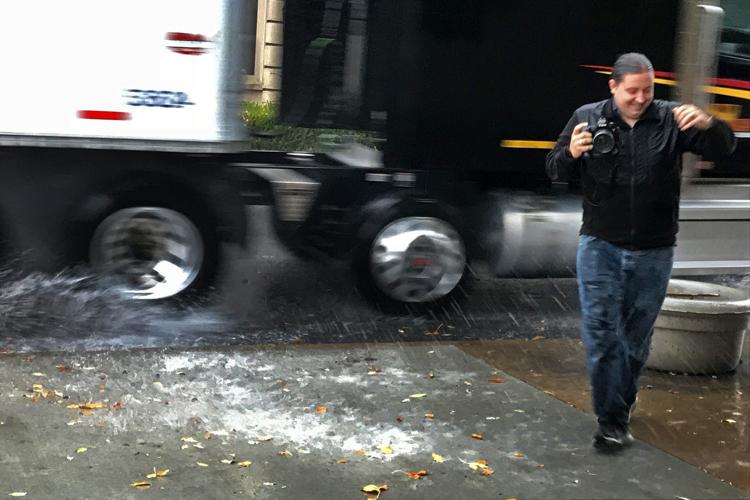 BSU Tailgate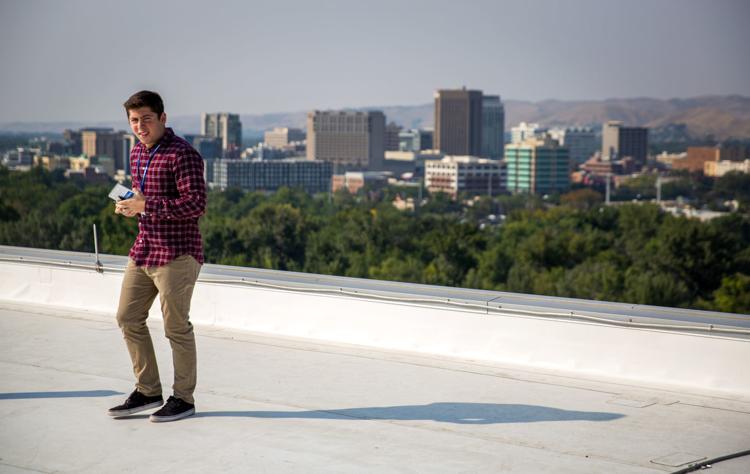 Mamma Mia! Bowen West!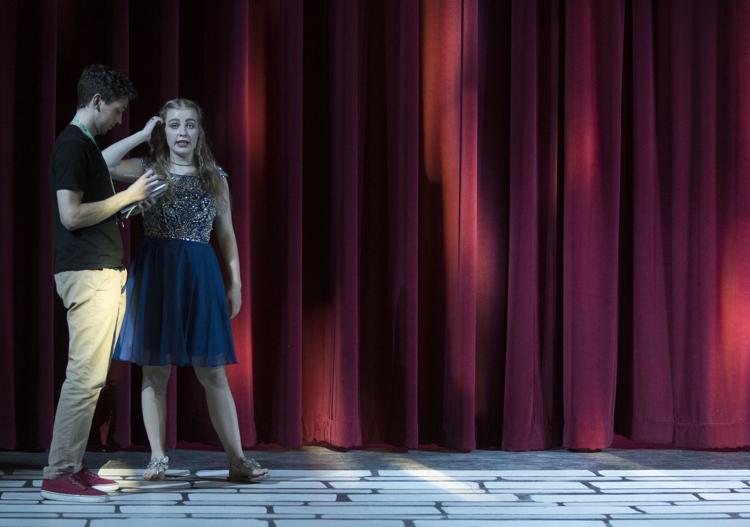 Orpheum Theatre, rich in history and entertainment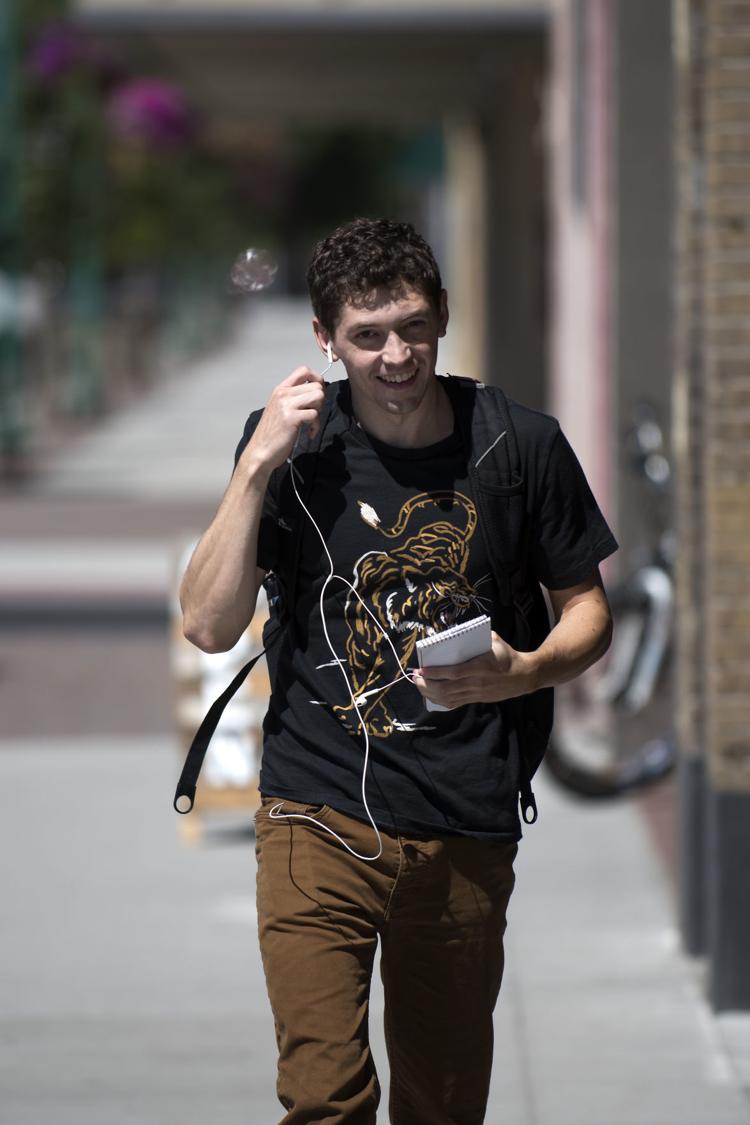 Football season is upon us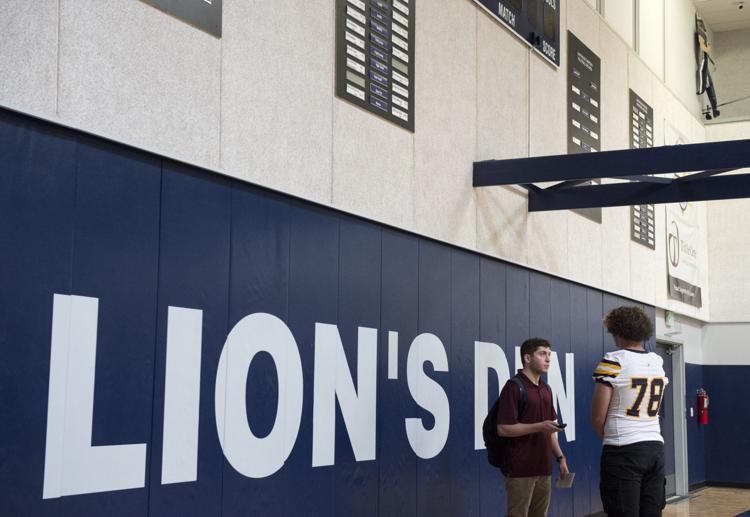 Pat Sutphin documents the Dog Creek Fire
Heyburn Wastewater Treatment Facility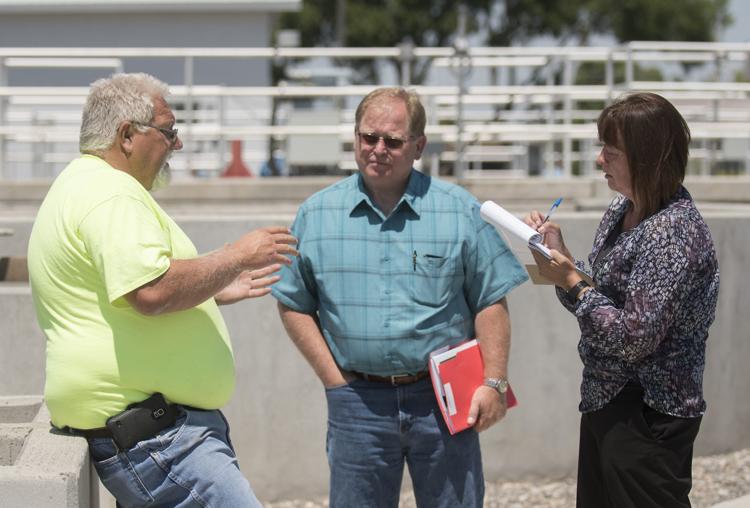 Microchips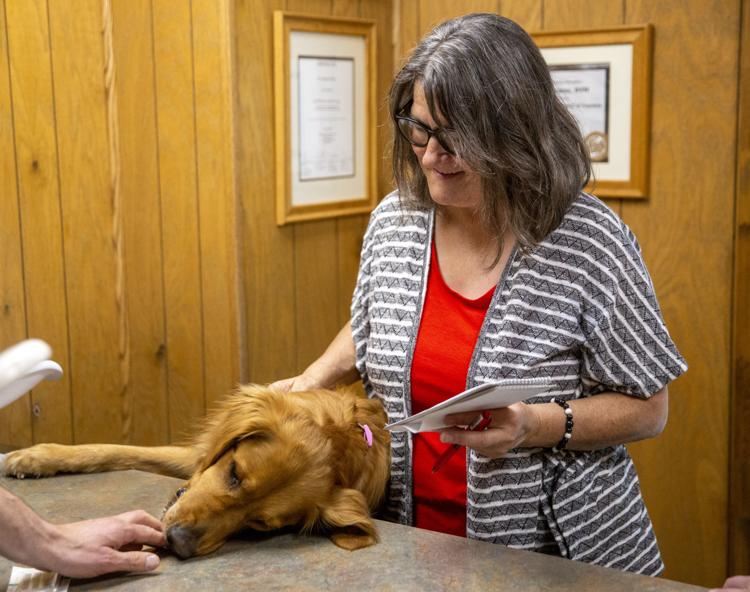 Pettit Campground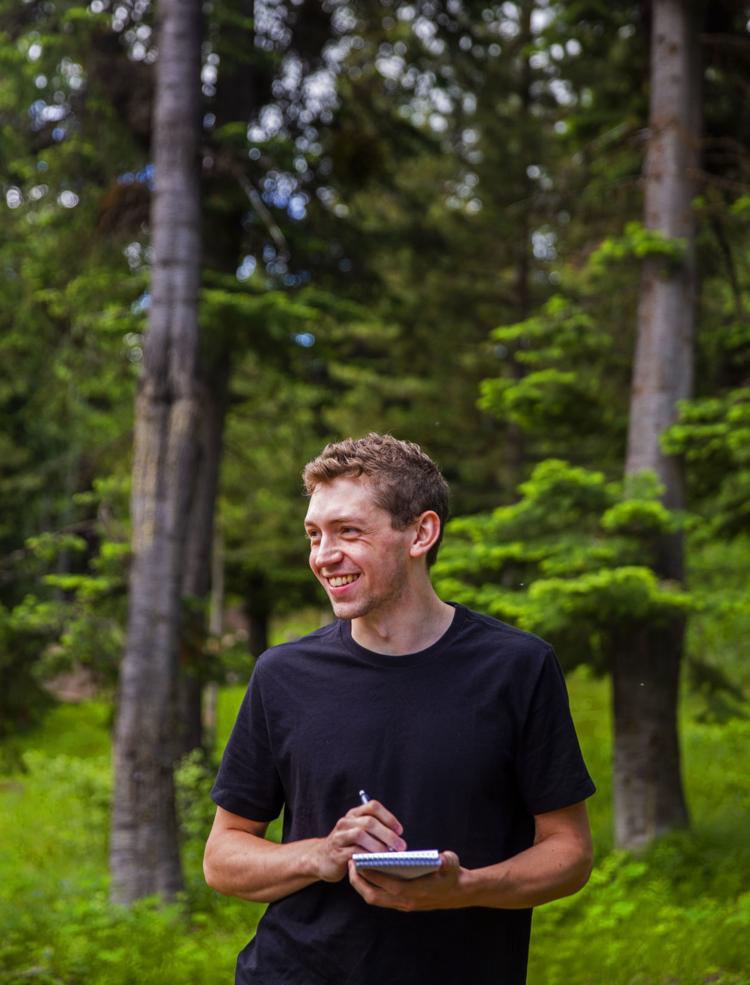 Matthews on Alpacas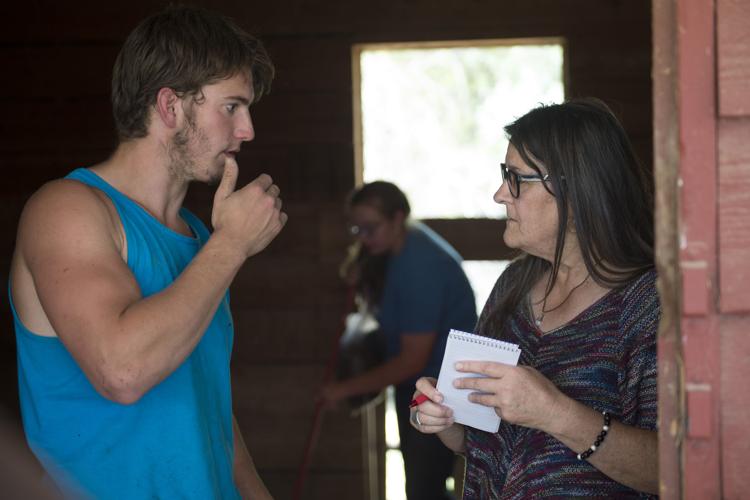 Nash and the Alpaca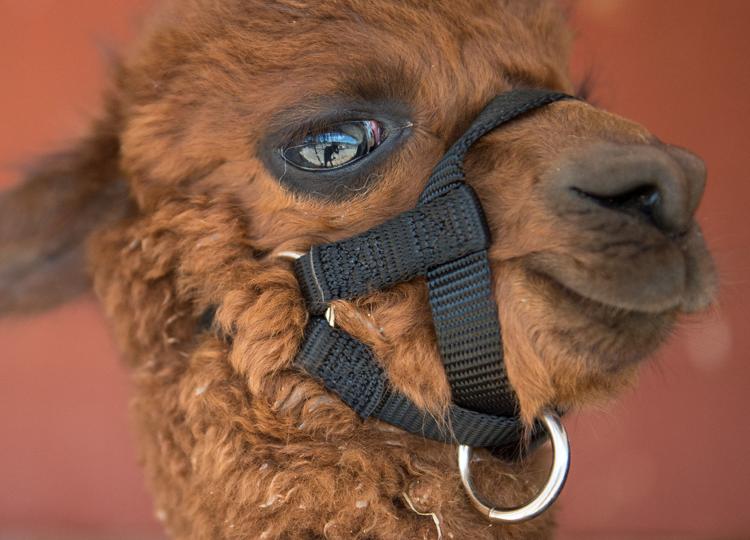 Lucky's going for broke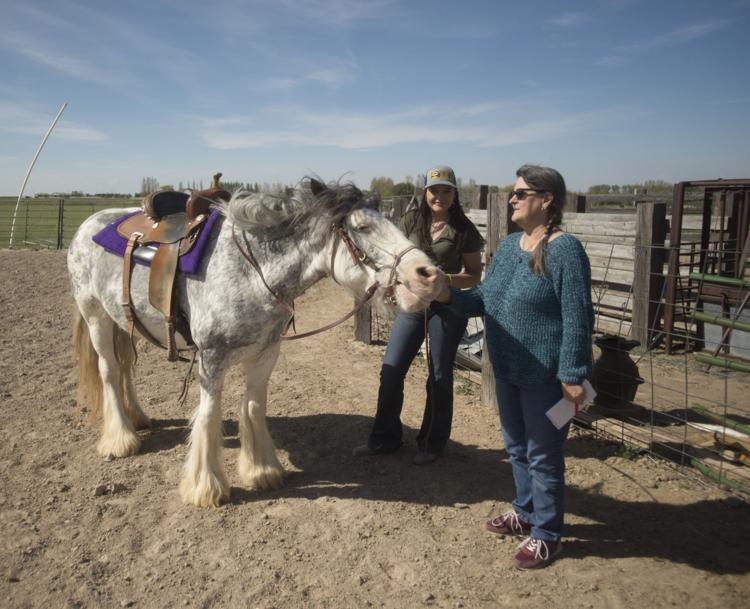 Mr. West samples a dish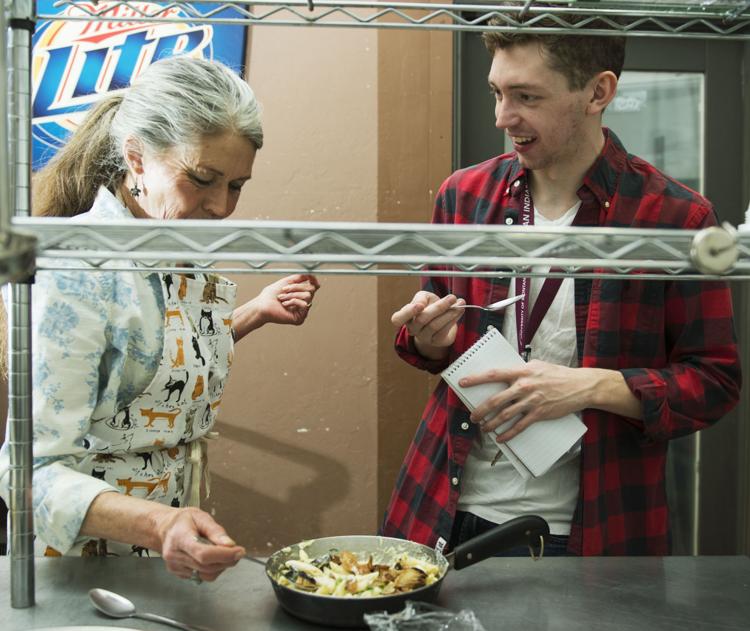 Refugee performers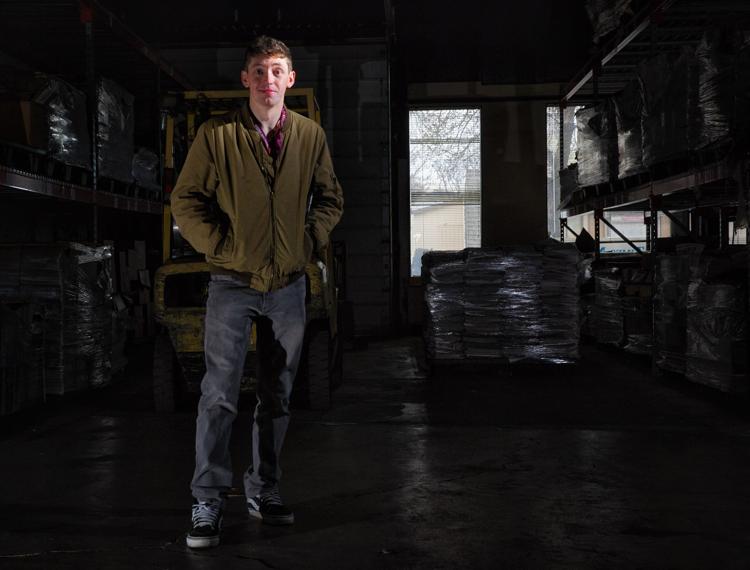 Mr. West talks Treefort with Jordan Thornquest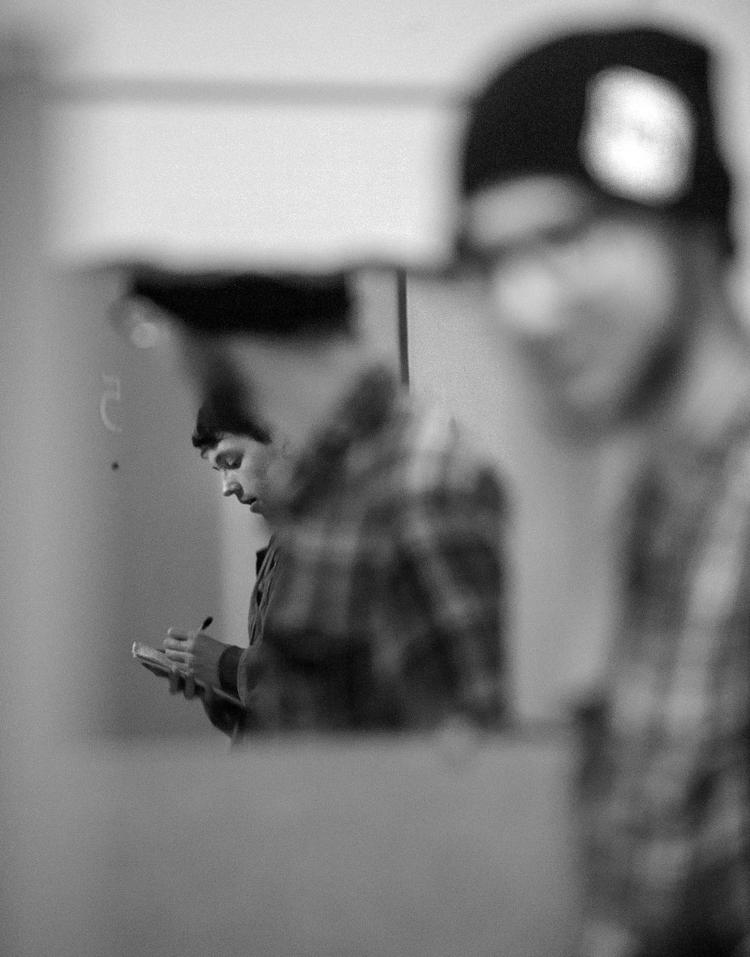 Mr. West on the job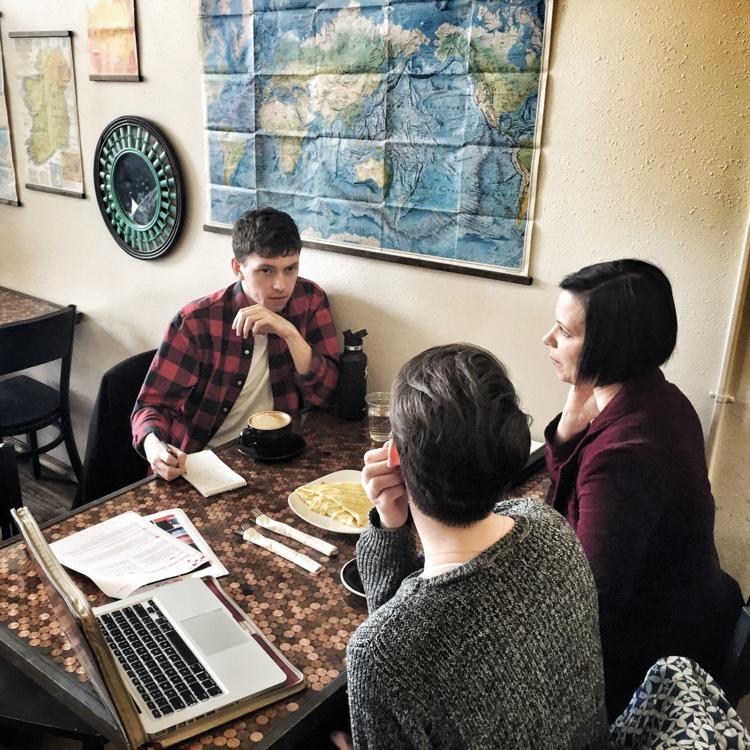 Cat in the Hat comes to school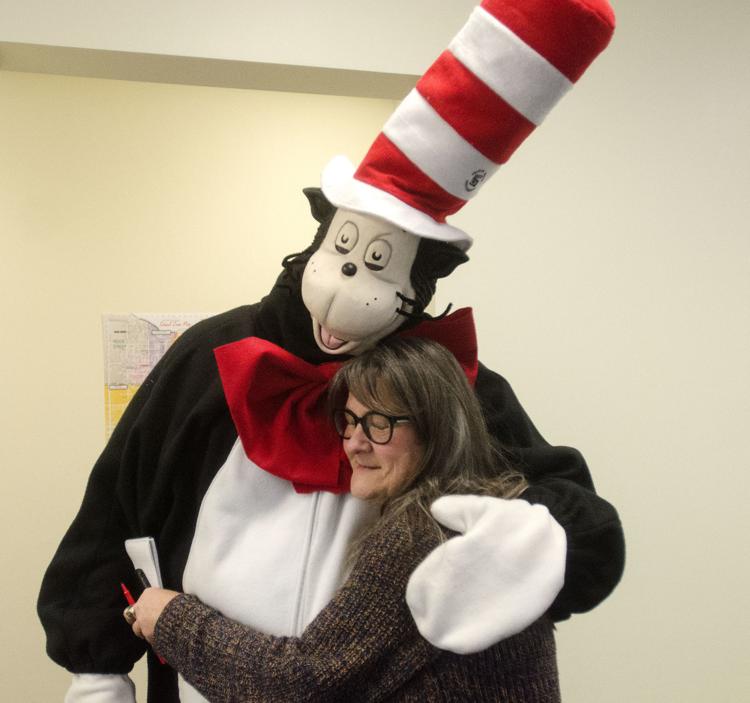 Jake Crouse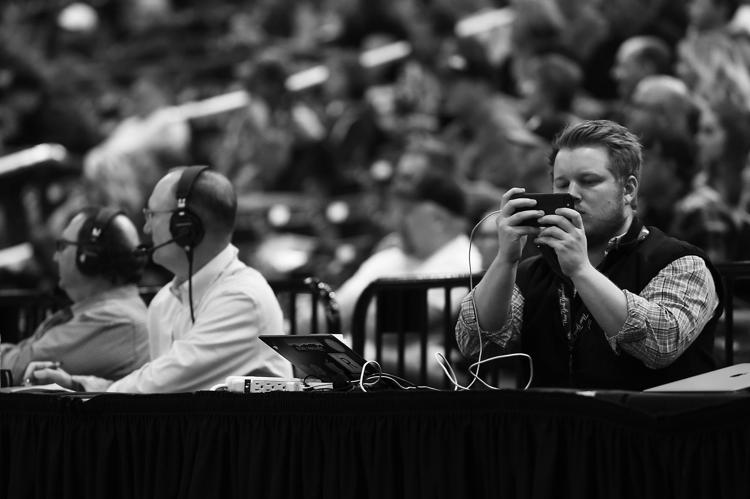 Girls Basketball - Minico Vs. Century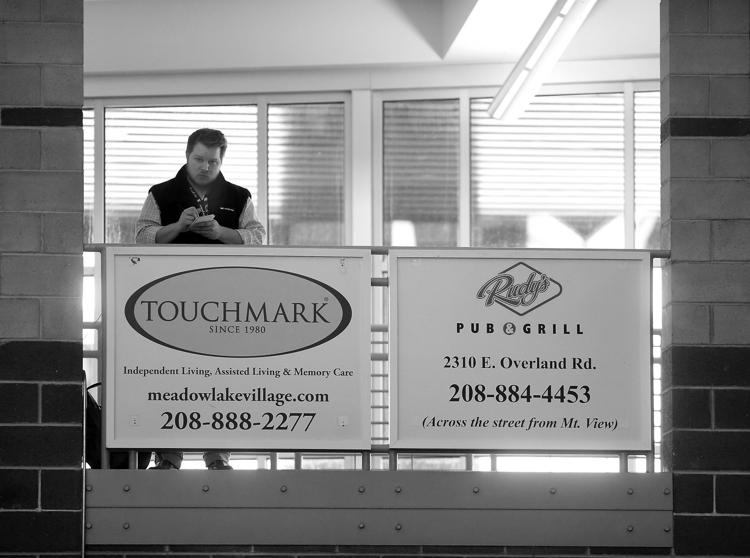 Reporters in the Field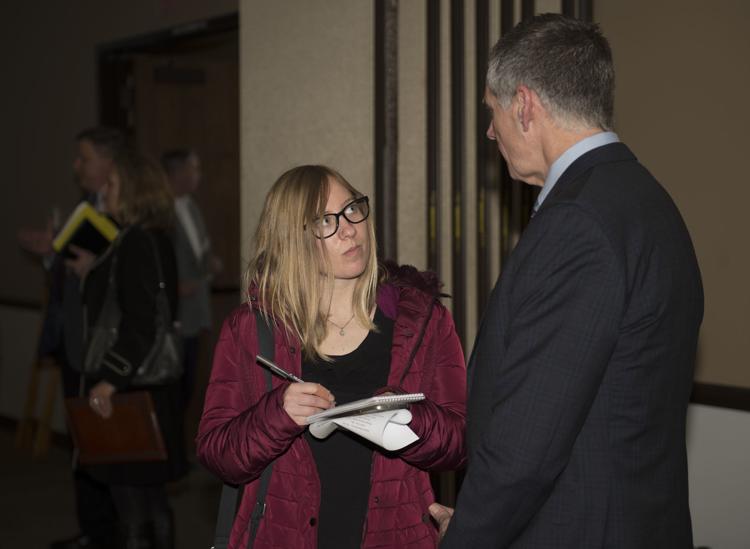 Crouse interviews Perrigot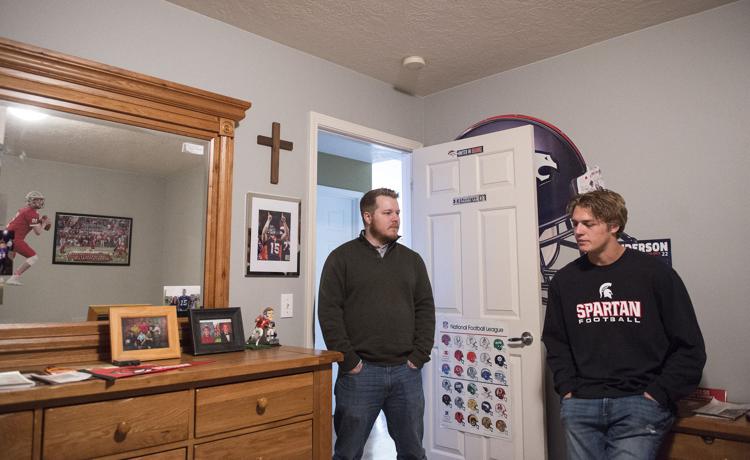 Jake Crouse, Blue Mountain Vs. CSI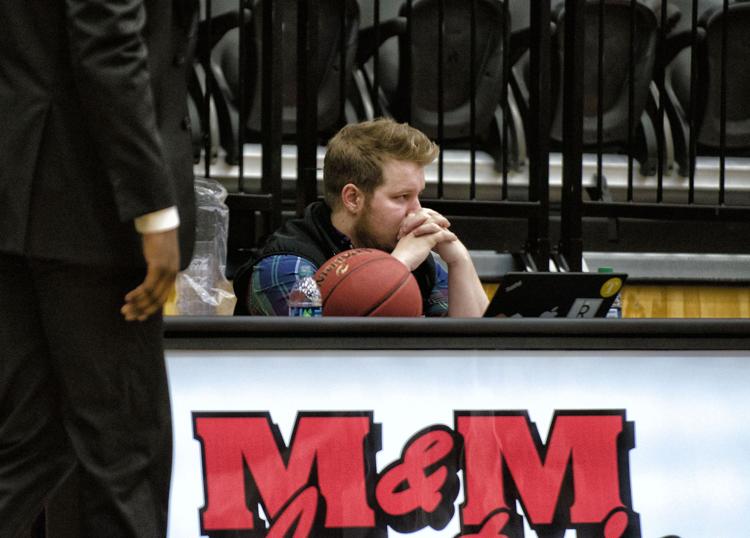 Drew Nash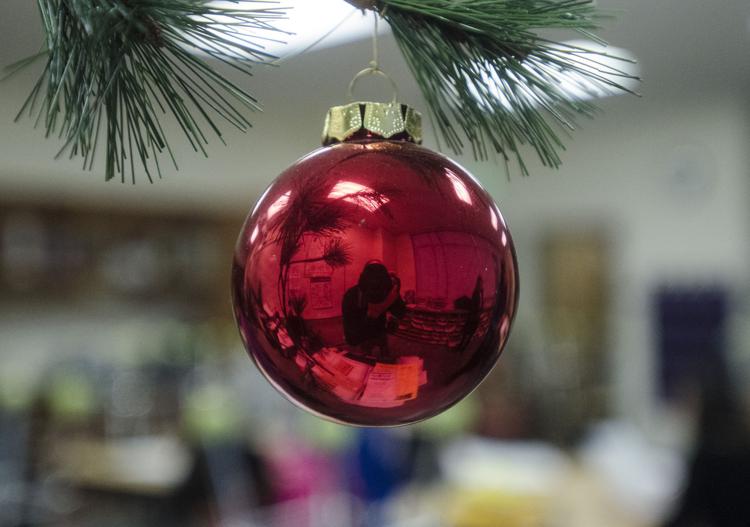 Laurie Welch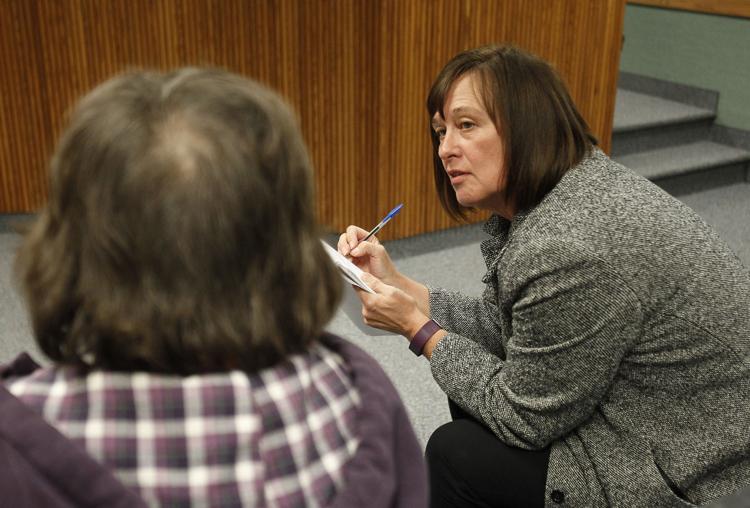 Girls Soccer - All-Star fame for 4A/3A schools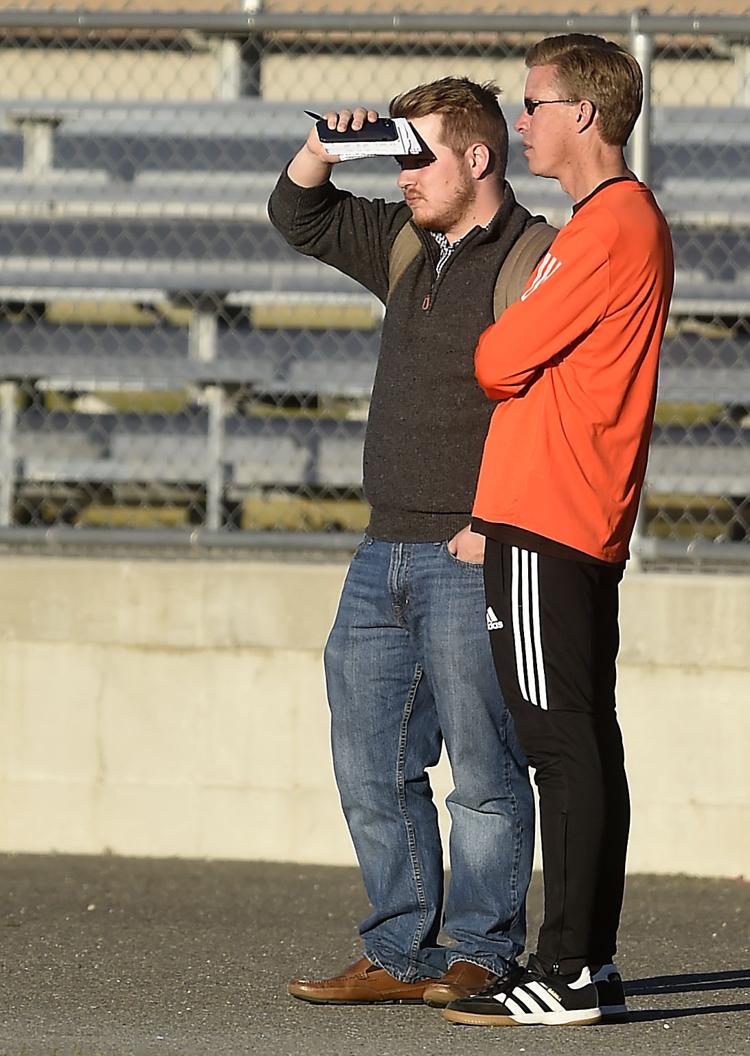 Reporter on the field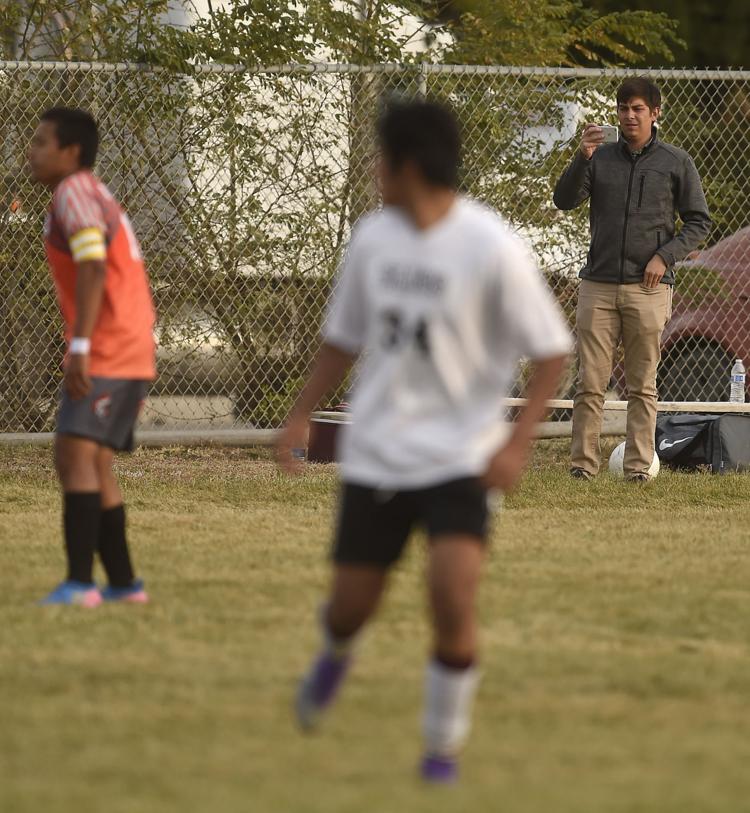 Night at the hospital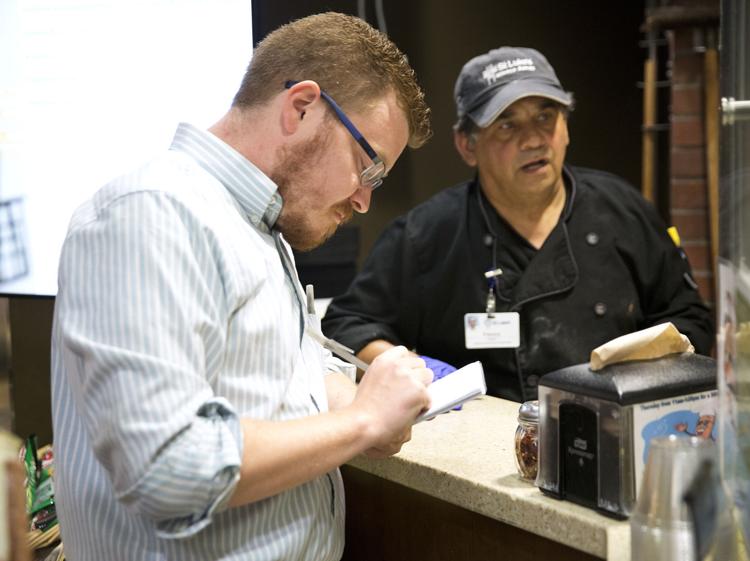 Football - Boise State Vs. Troy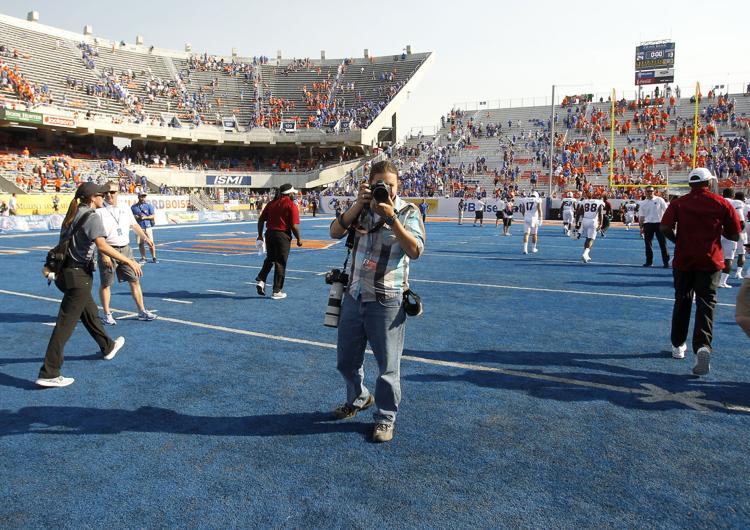 Football - Boise State Vs. Troy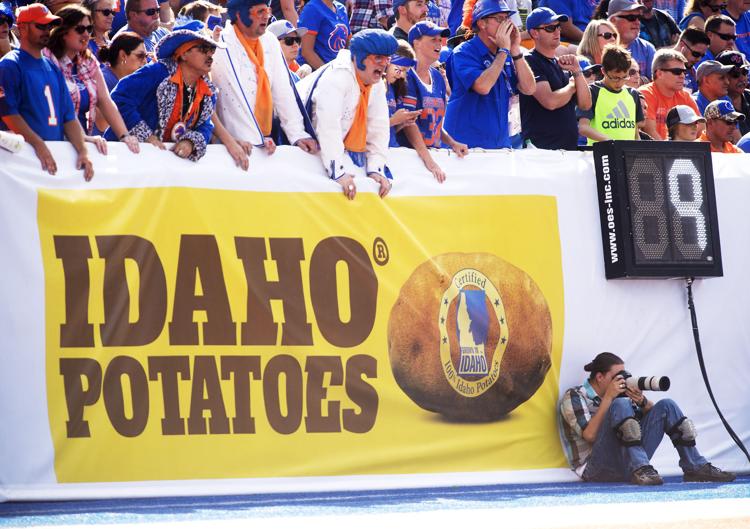 Alex Valentine covers soccer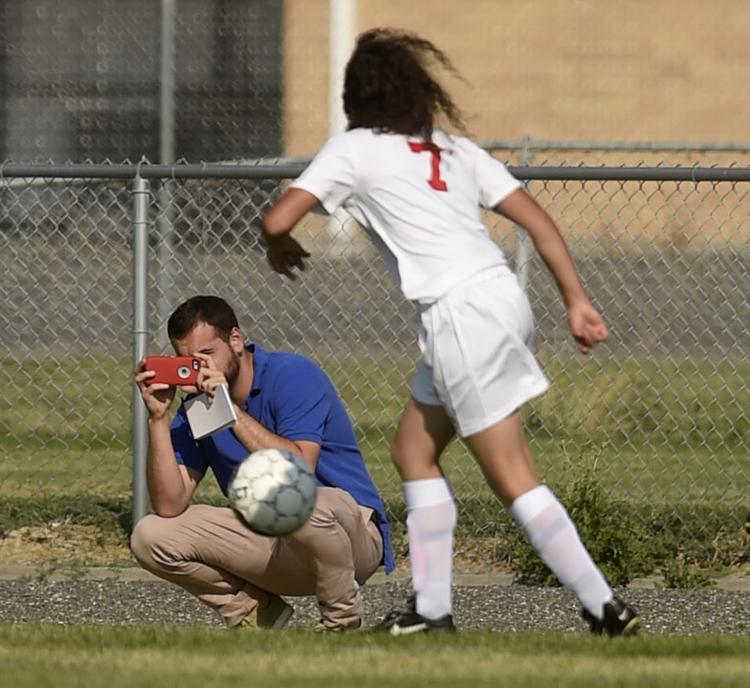 P and T Elk Farms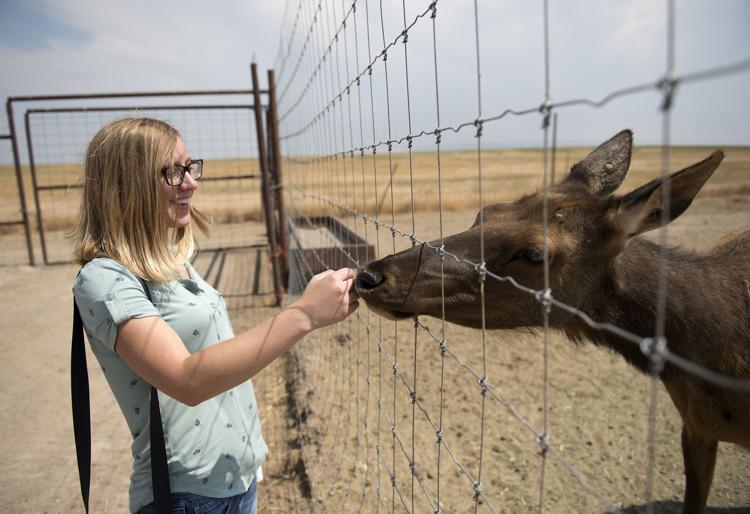 Victor Flores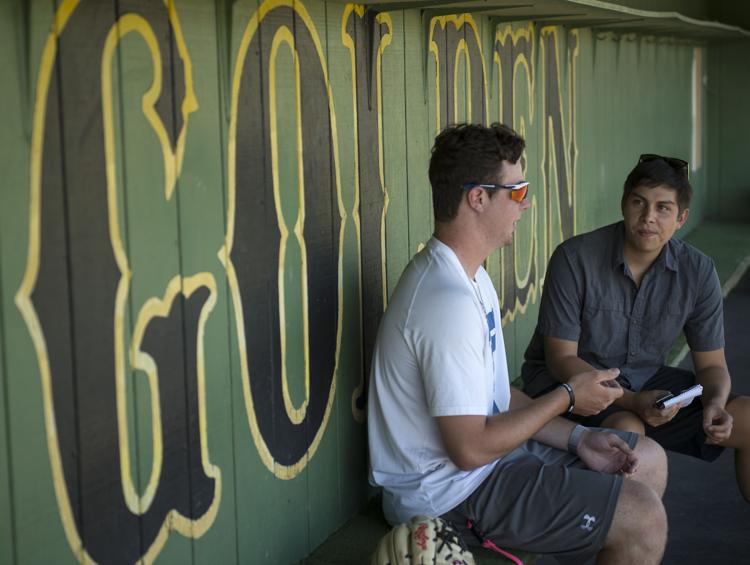 Graffiti mars area around Perrine Coulee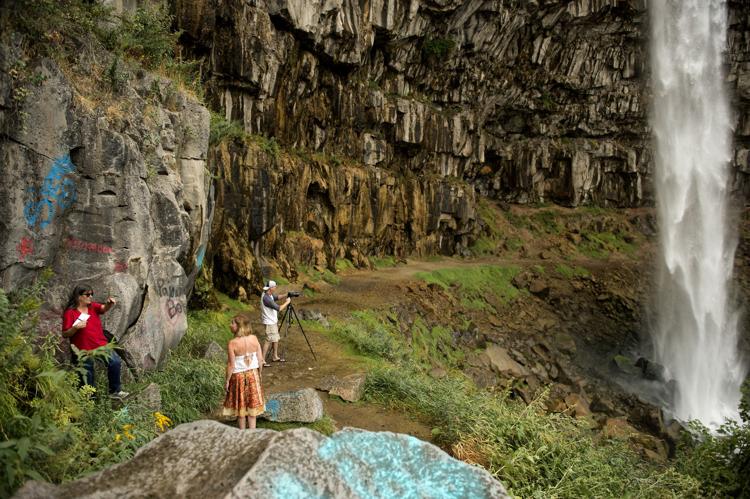 The Masons and Mychel Matthews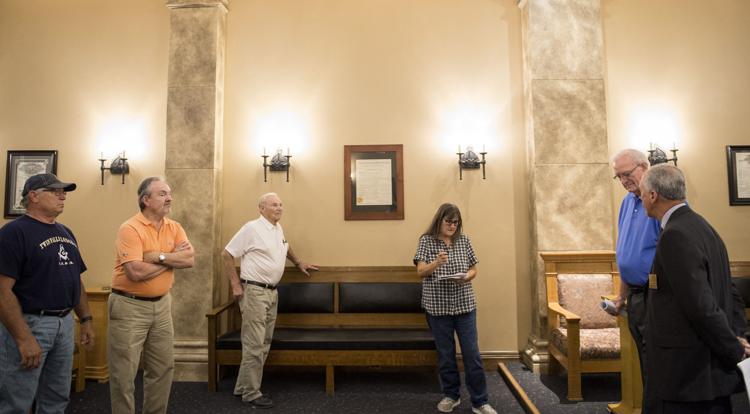 Graffiti mars area around Perrine Coulee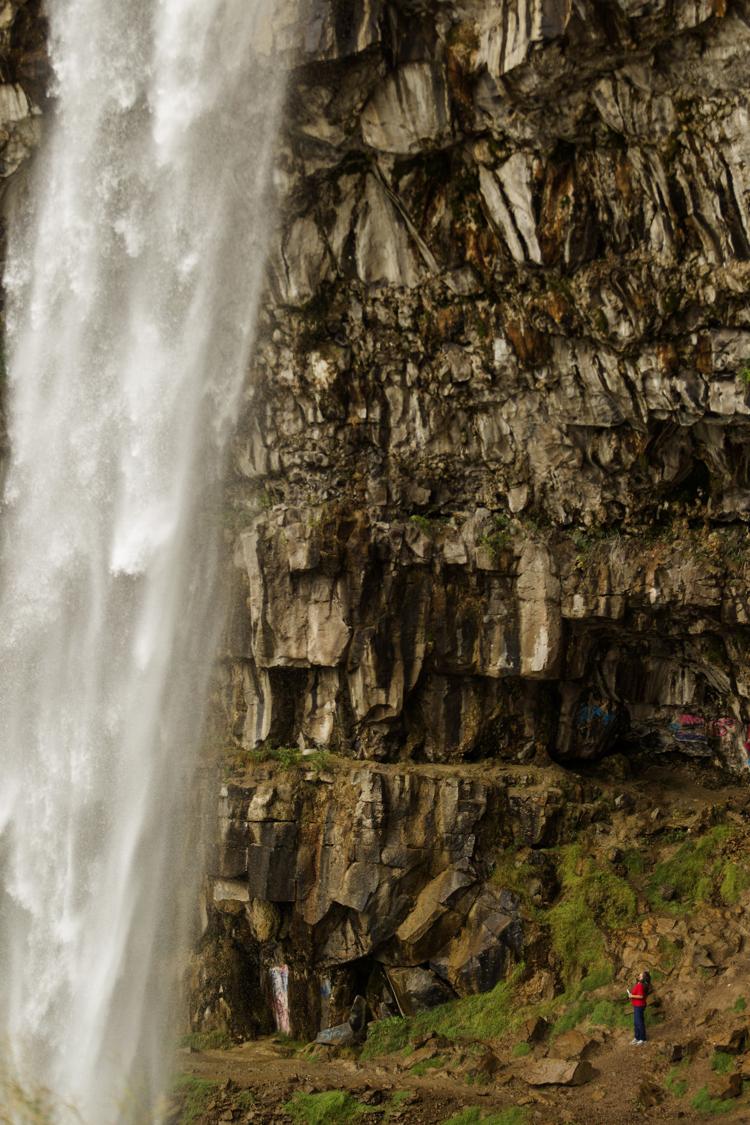 Graffiti mars area around Perrine Coulee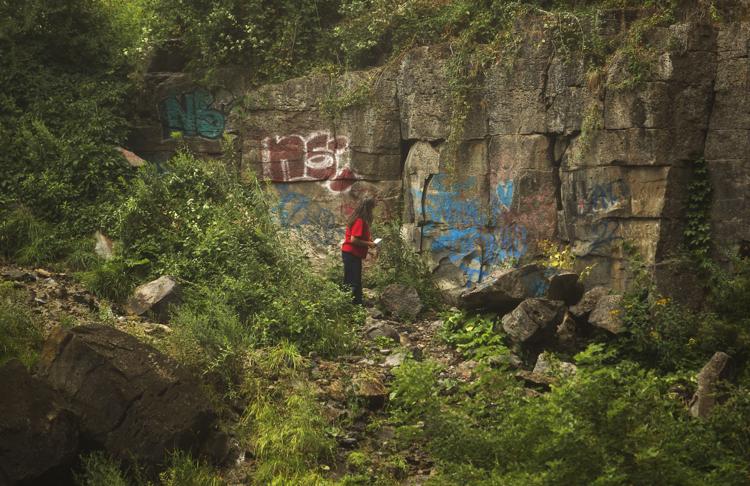 Chobani's impact
Chobani's impact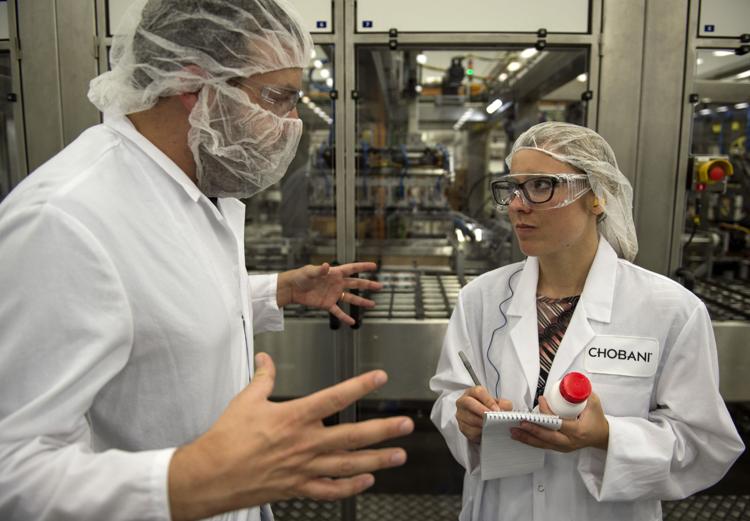 Mychel Matthews at Salmon Dam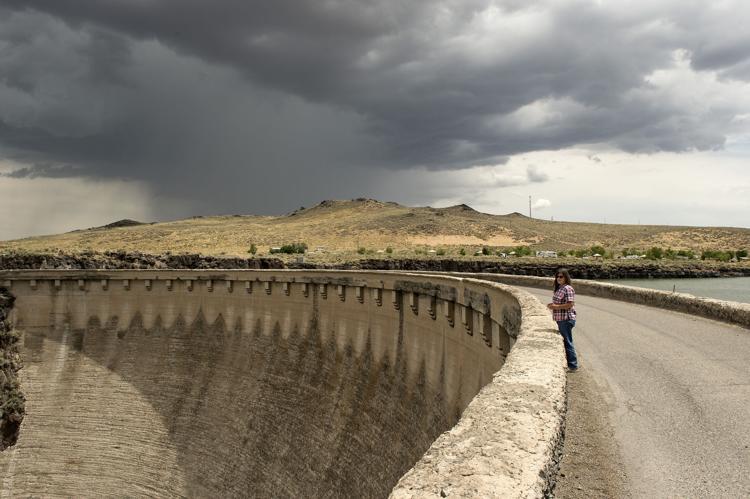 Media Day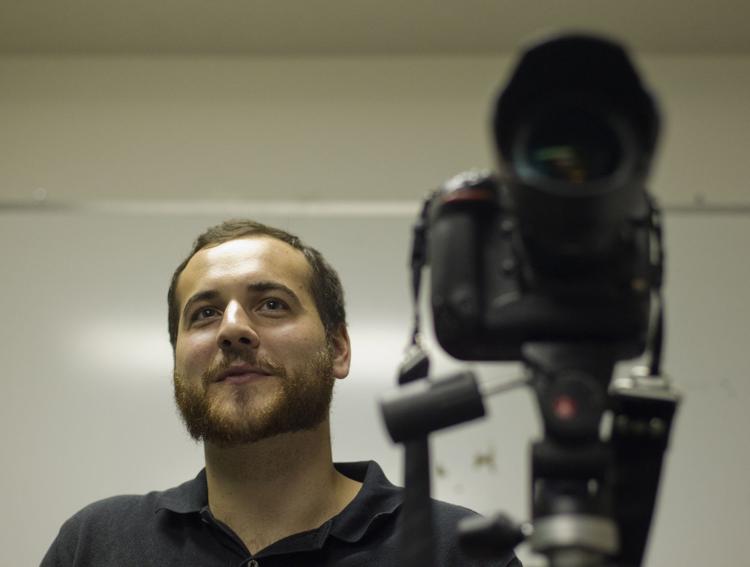 Media Day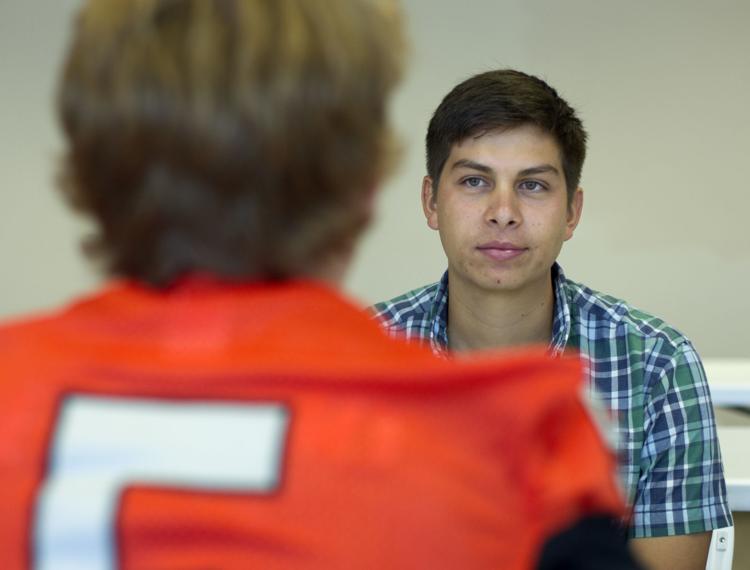 Mychel Matthews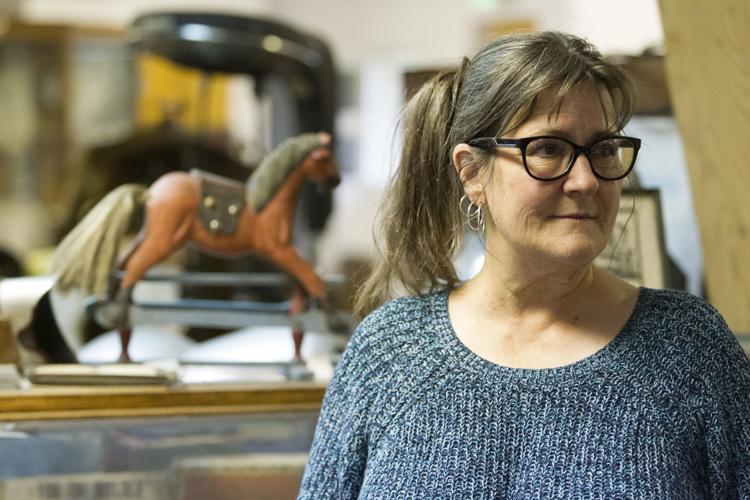 Football camp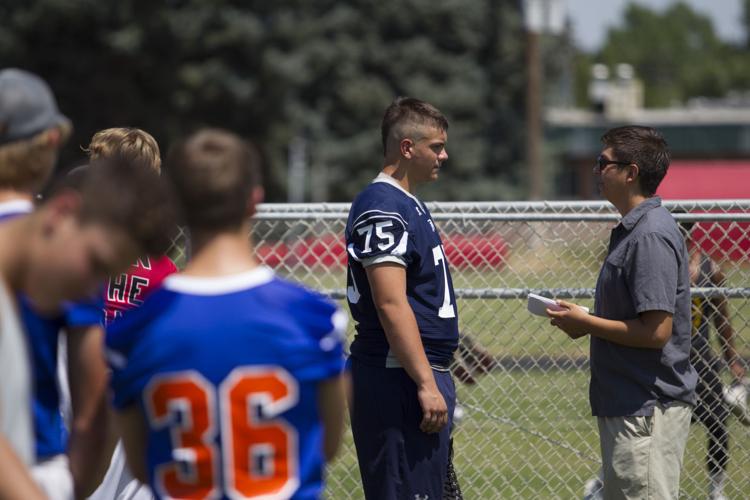 Victor Flores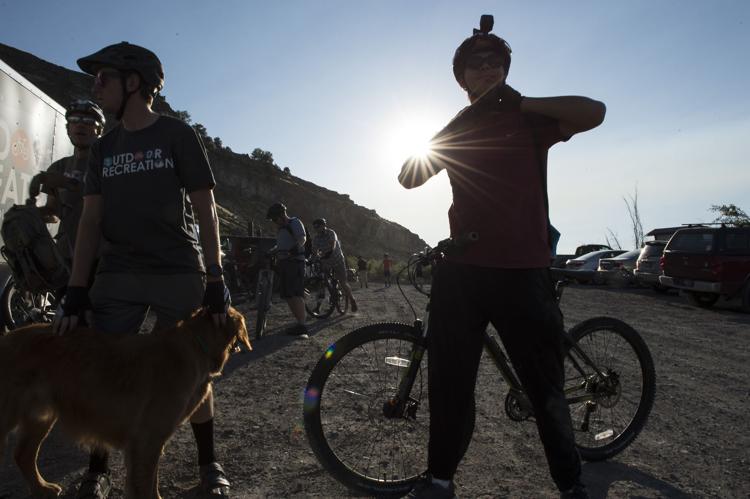 Victor Flores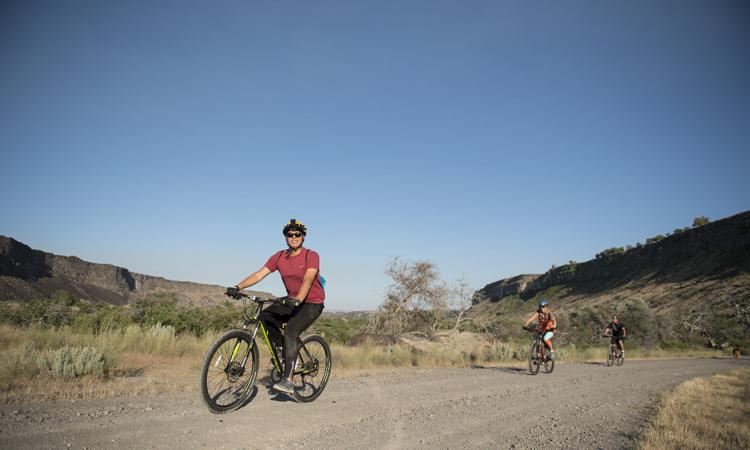 Filer Police Department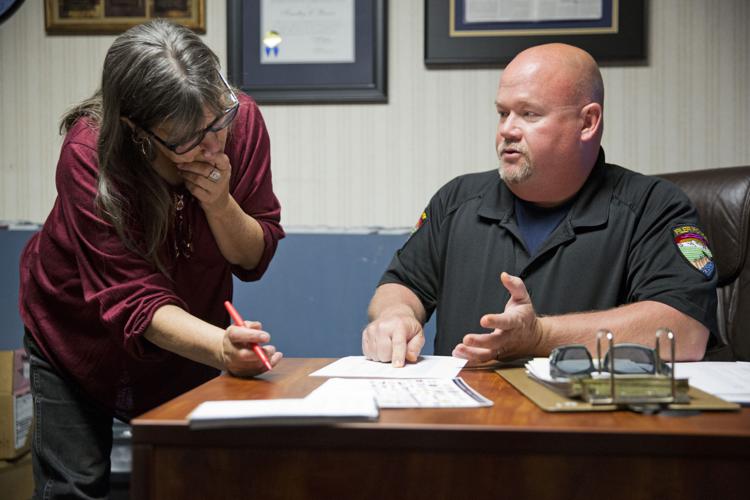 Pat in the field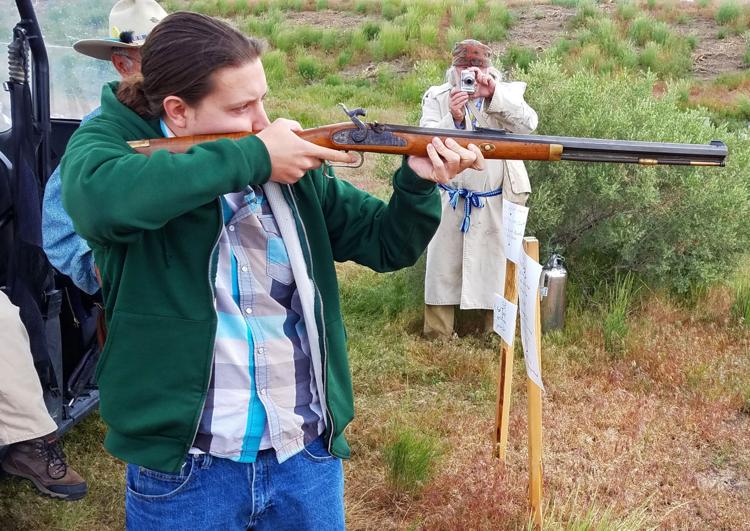 Mountain Man rendezvous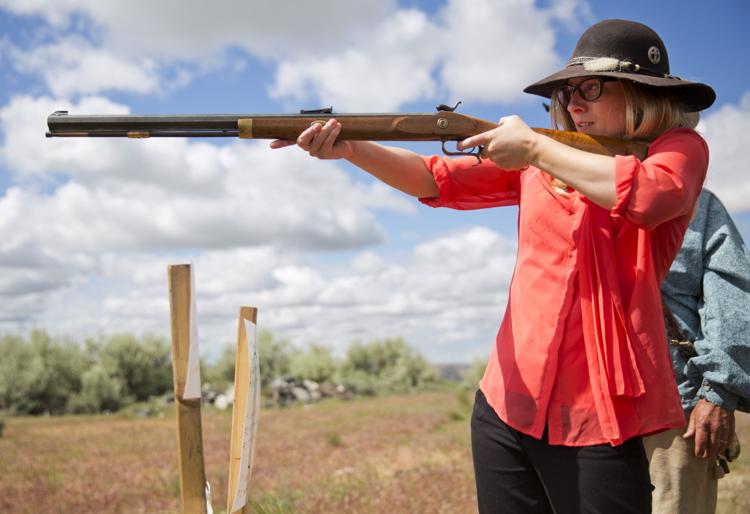 Victor Flores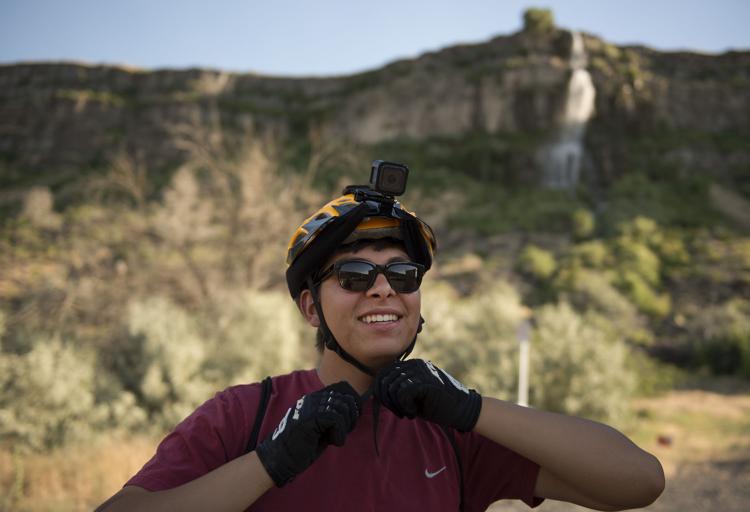 Heather Kennison reporting on senior classes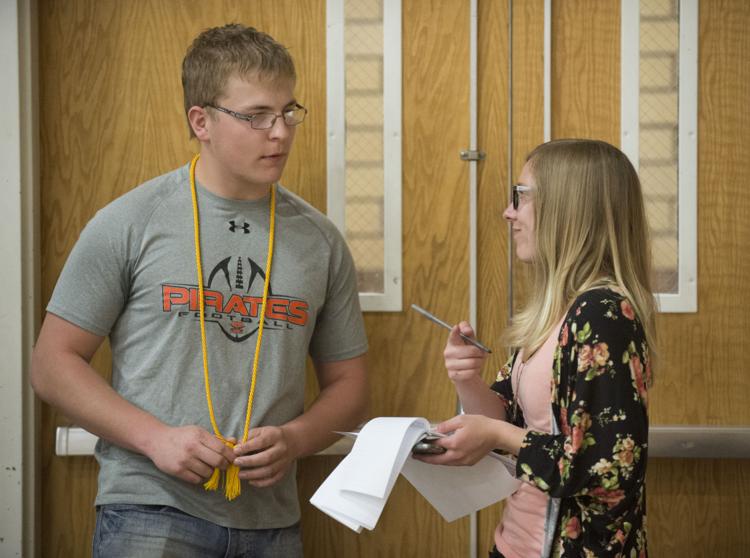 Laurie Welch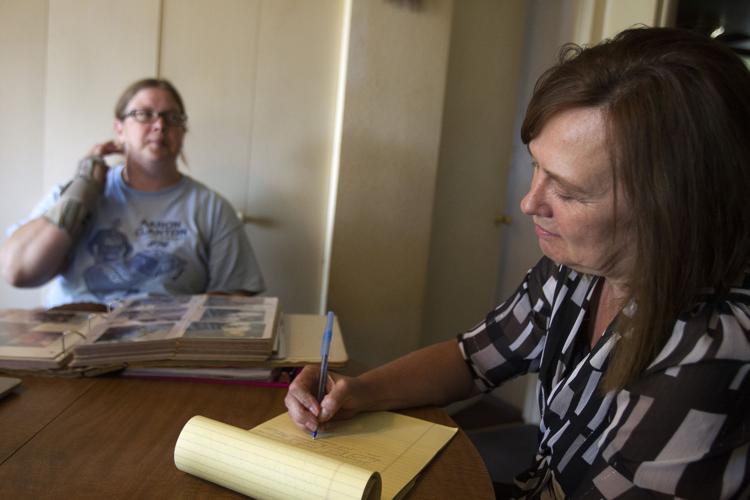 Julie Wootton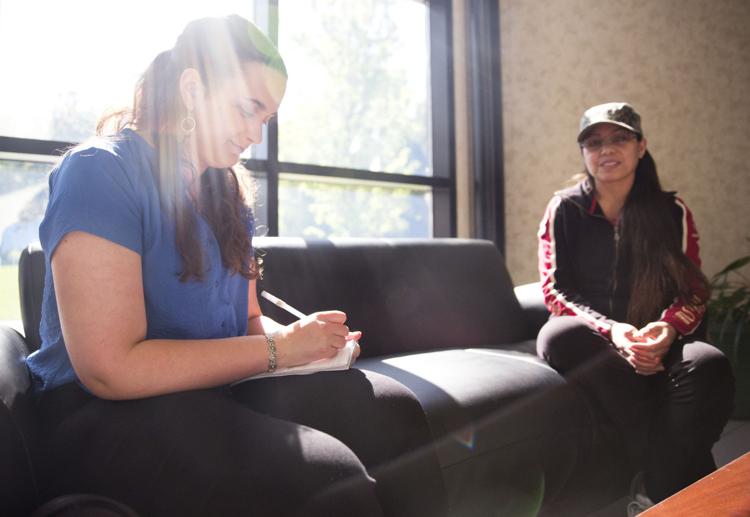 Murtaugh graduating class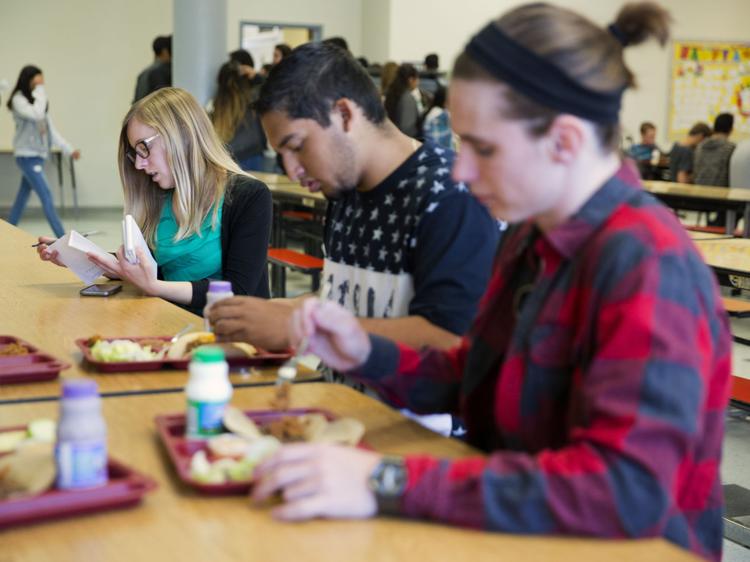 Nash Vs. the GoPro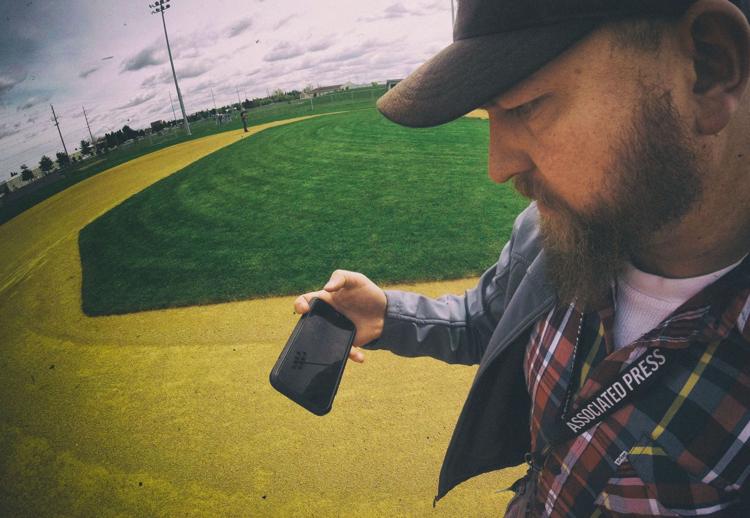 Reporter Victor Flores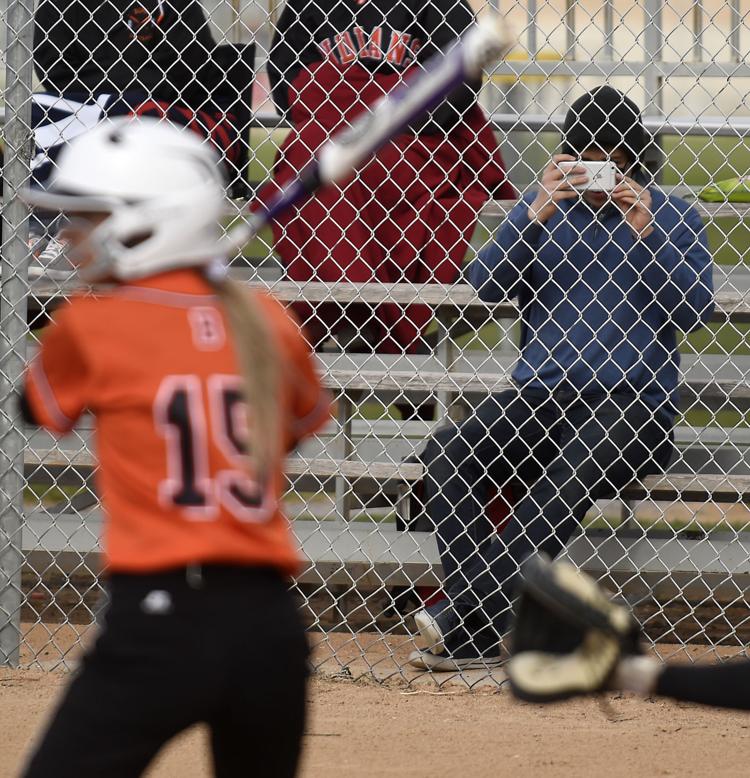 Heather Kennison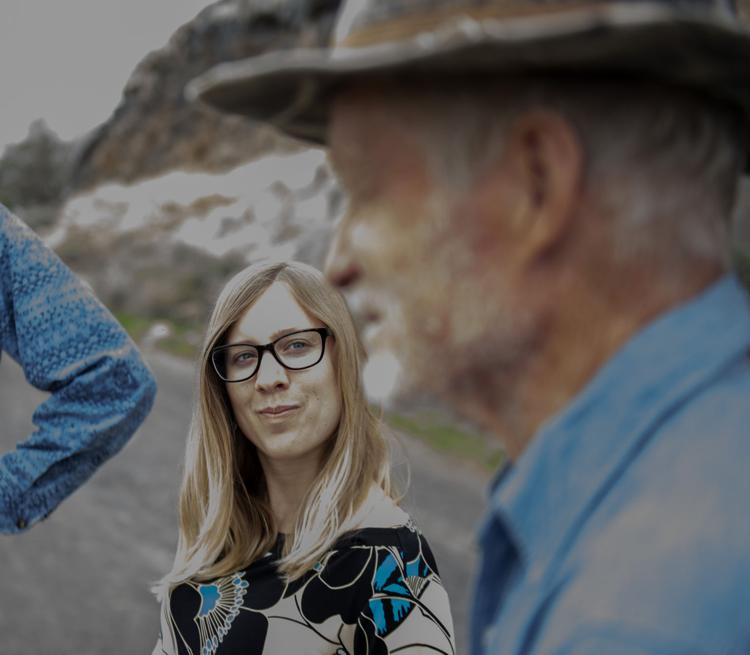 Buhl Rotary Invitational
Pat Sutphin RIF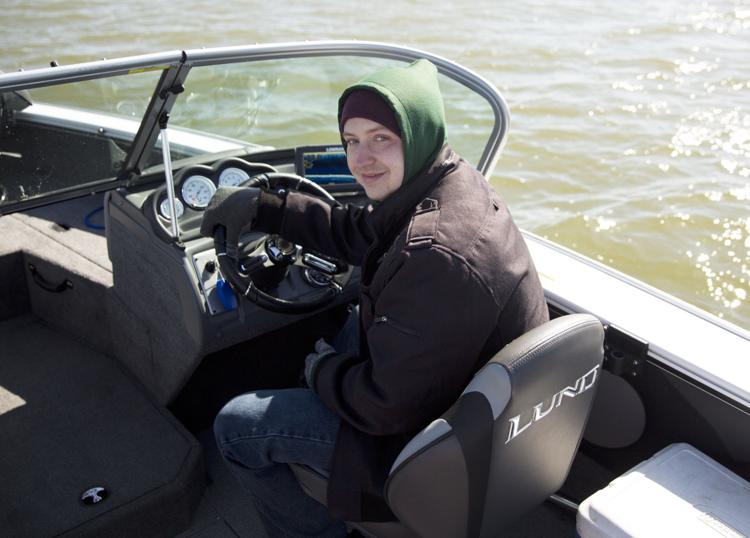 Mychel Matthews
Gooch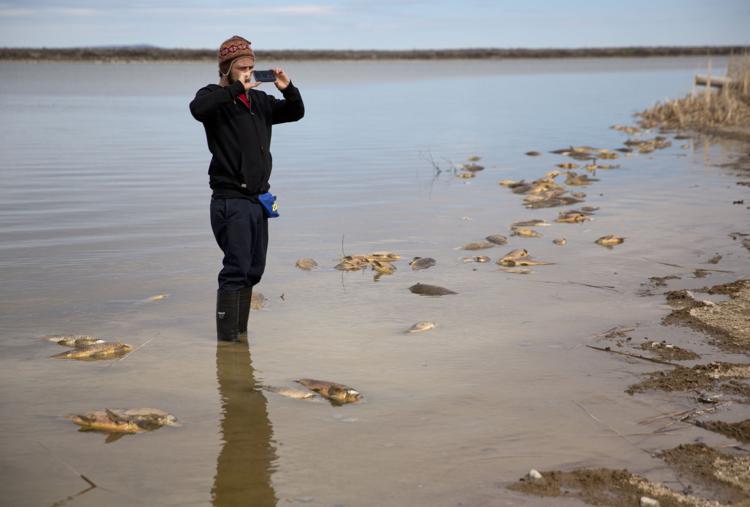 Gooch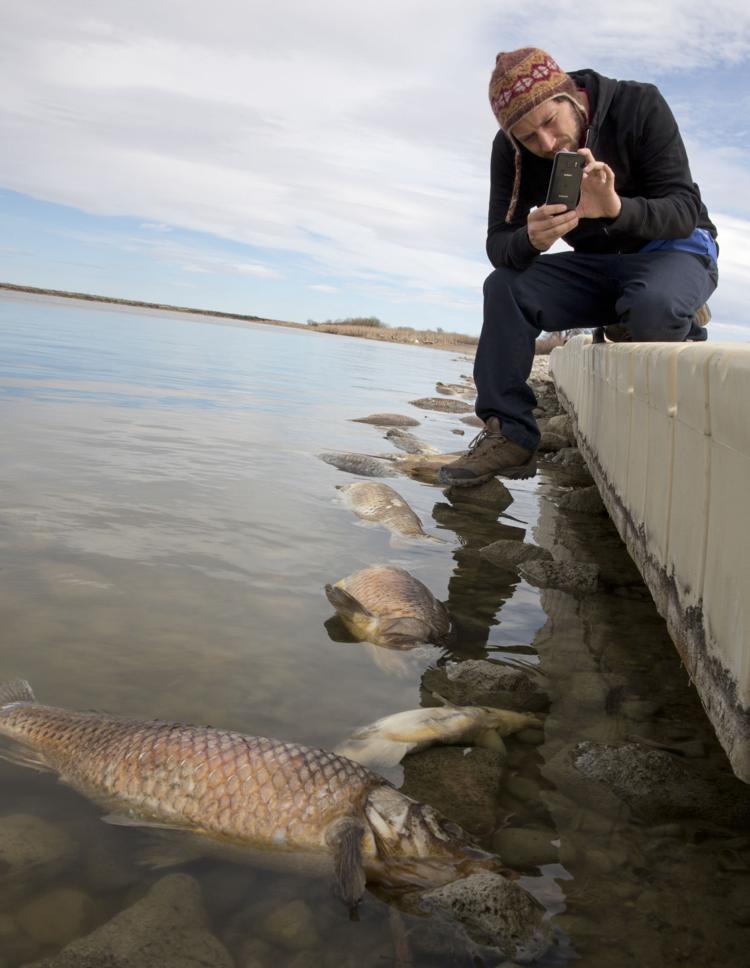 NJCAA Game 1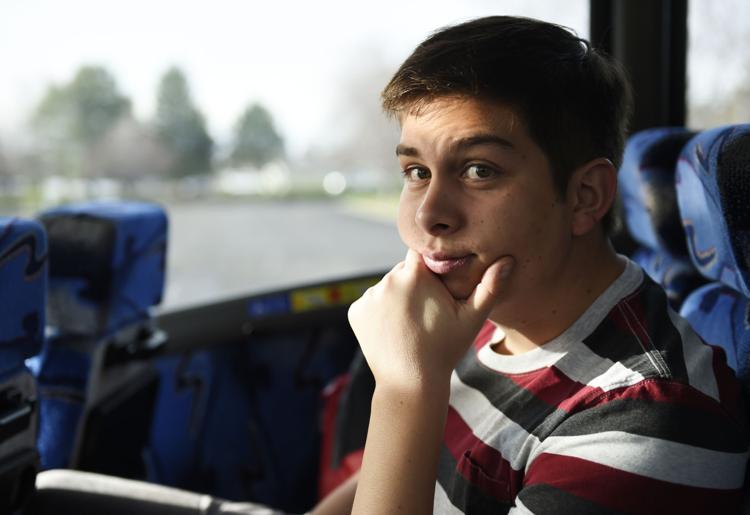 NJCAA Game 1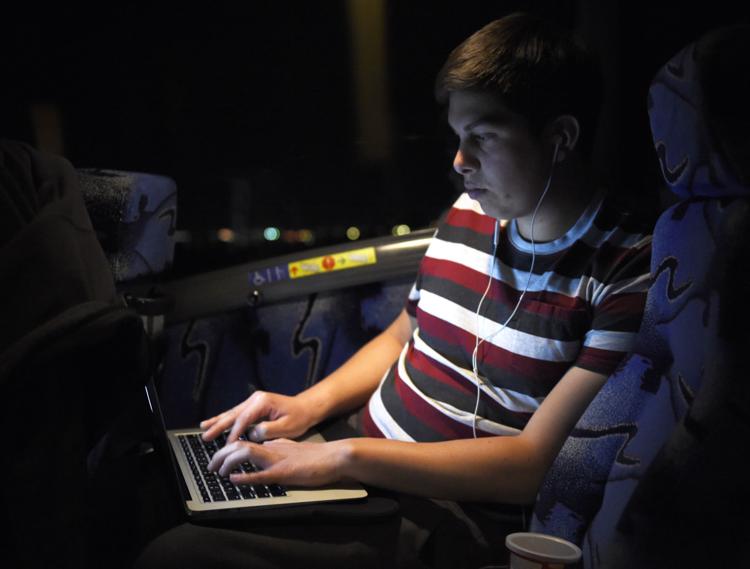 Interview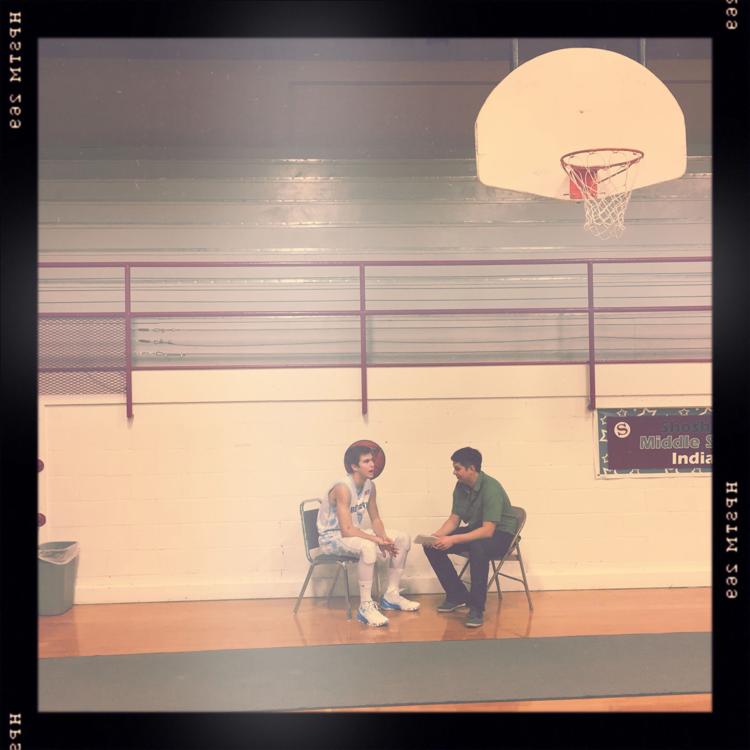 Victor Flores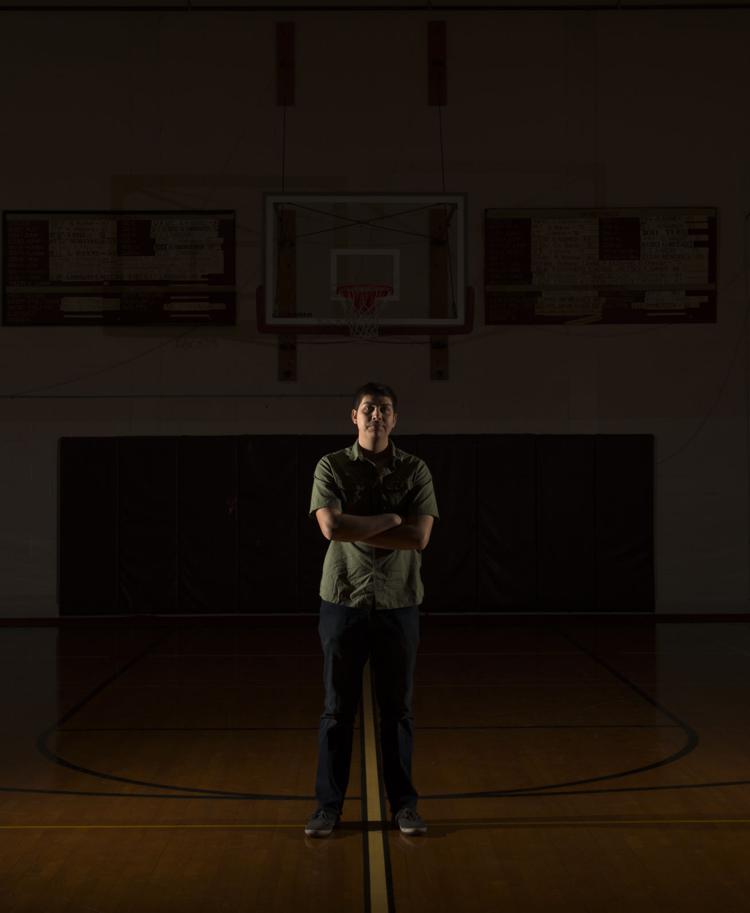 Alex Valentine filling in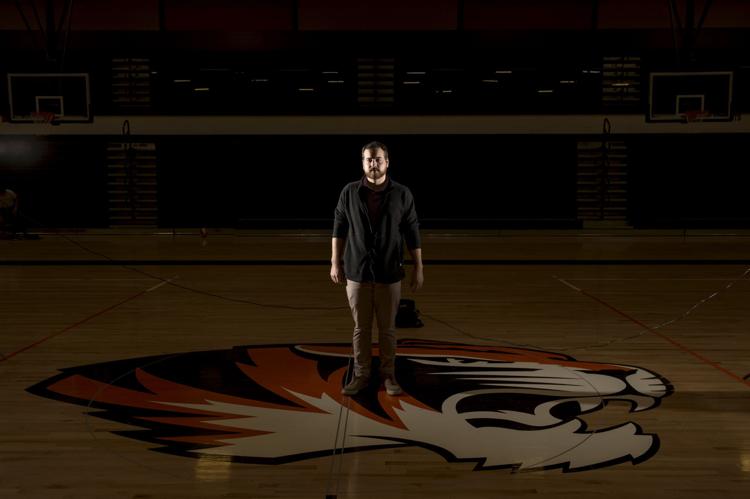 Photographers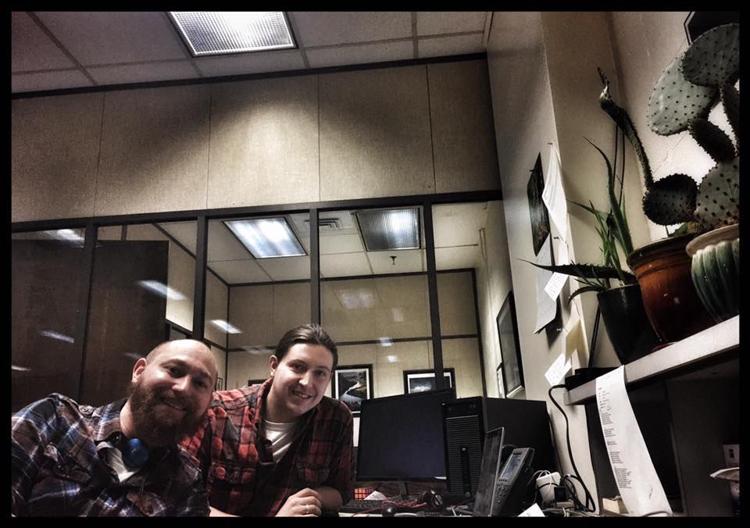 Pat Sutphin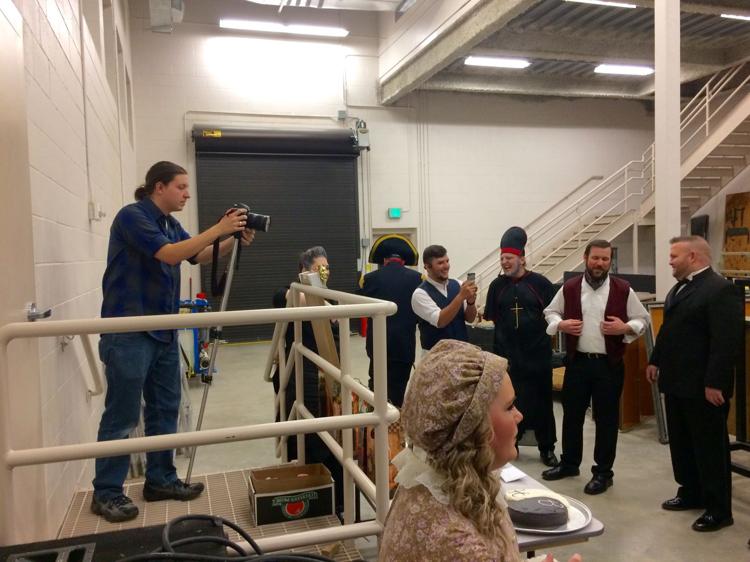 Drew Nash
Times-News Regional Spelling Bee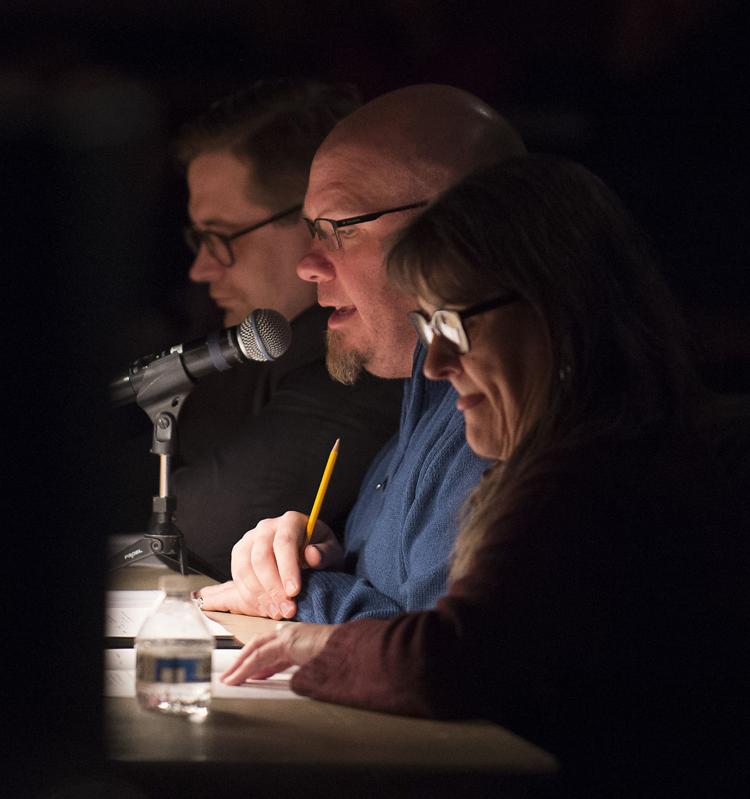 Laurie Welch
Julie Wootton
Medical plaza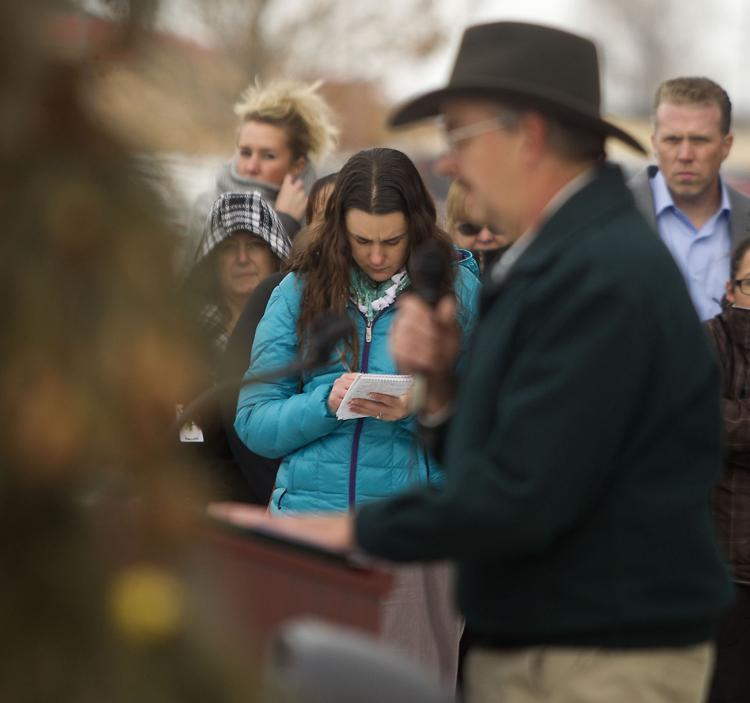 Downtown experience - Archery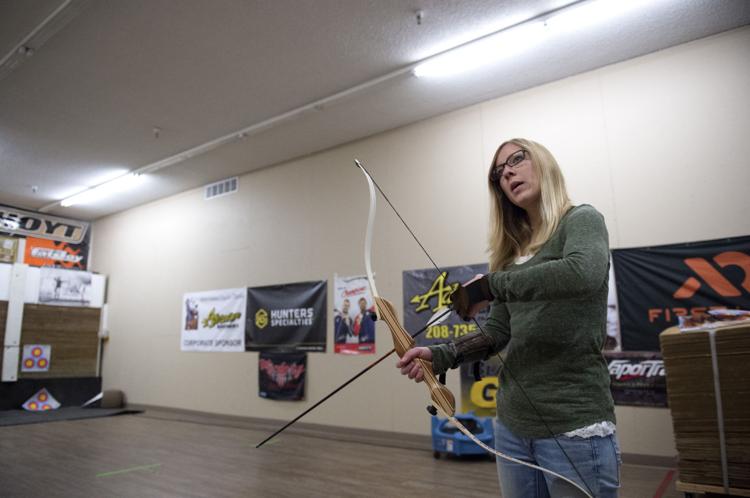 Drew Nash, Heather Kennison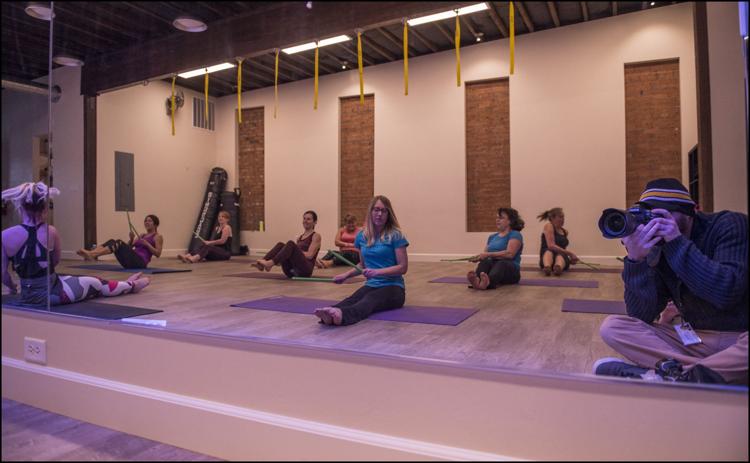 Clear Springs Food, Inc. automation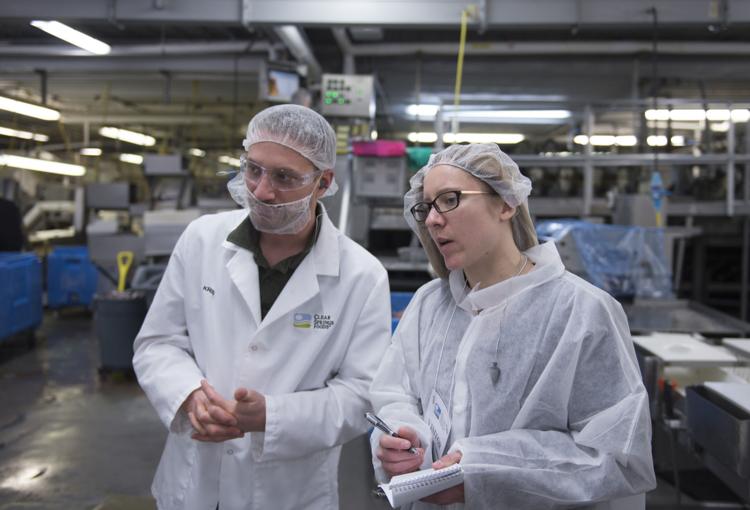 Reporter in the field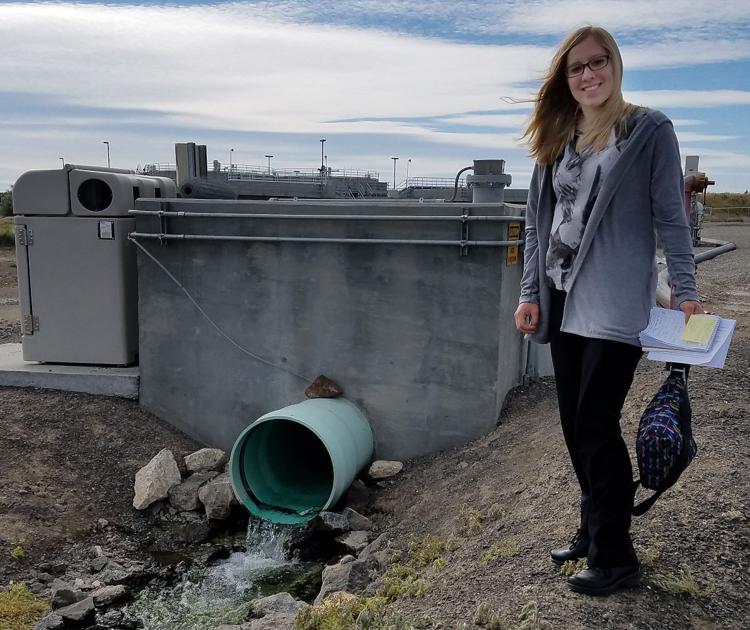 Reporter in the Field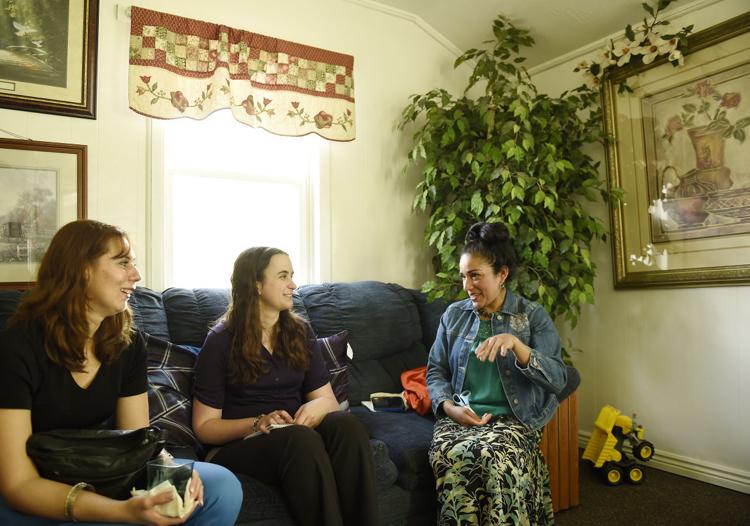 Highway markers author box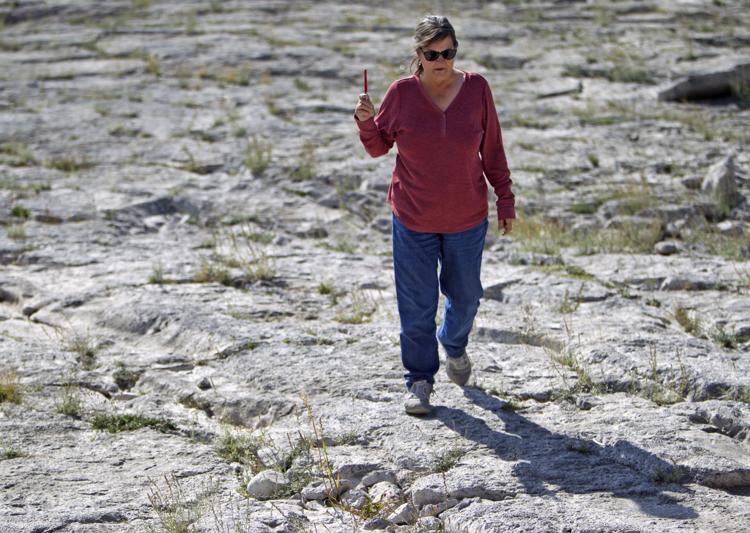 Highway markers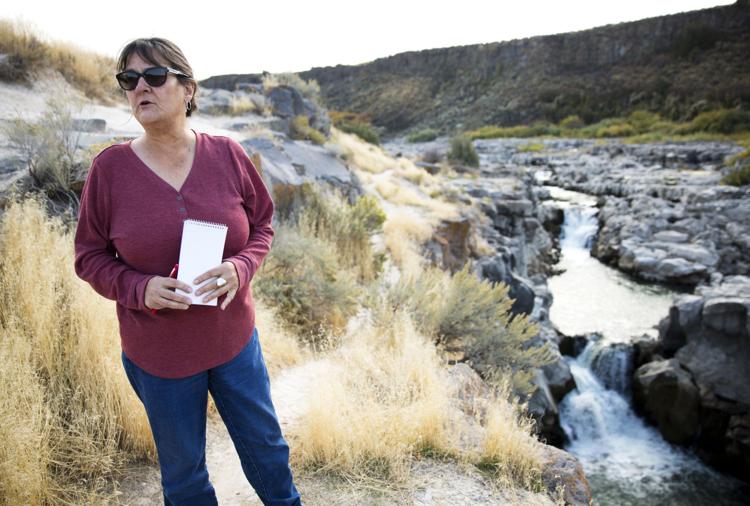 Turkeys as pets