TWIN FALLS — With the confirmation of the West Nile virus in a mosquito in Twin Falls, the county's Pest Abatement District is gearing up controls for the blood-thirsty insects.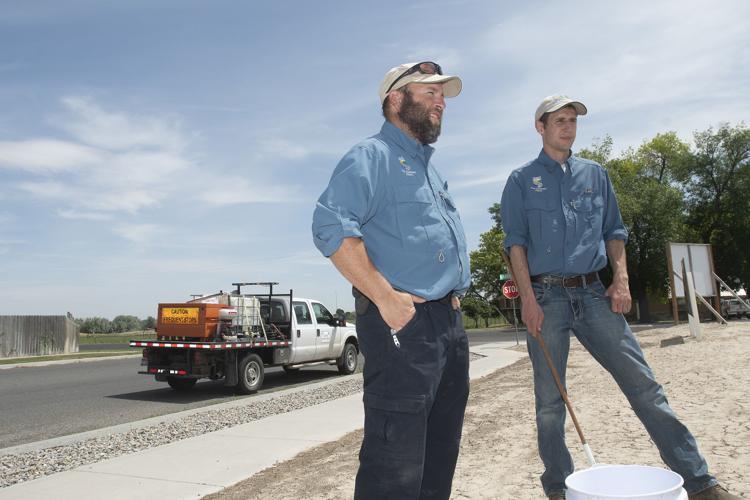 And first in the line of defense is a tank load of larvae-hungry bluegill from Dierkes Lake, obtained through a special permit through the Idaho Department of Fish and Game.
On Wednesday, pest abatement district manager Kirk Tubbs, who is soon retiring to focus on his family and farm, and Tubbs' replacement, Brian Simper, netted hundreds of tiny bluegill to plant in potential mosquito breeding grounds.
"Bluegill will get in the reeds and cattails of shallow areas where larger fish won't go," Tubbs said as Simper poured a bucket of lake water and bluegill into a settling pond in a Twin Falls subdivision.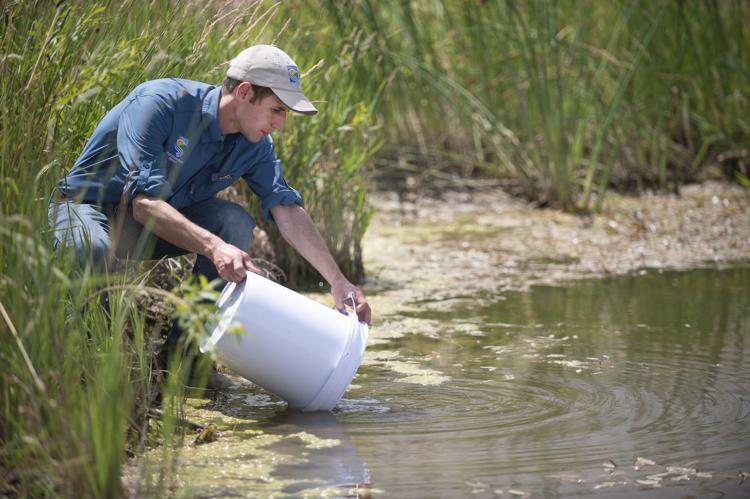 In all, 1,000 bluegill will be planted in waterways across the county during the next week.
Mosquitoes breed in bodies of standing water, Tubbs said. Prime habitat for breeding grounds includes what he calls "urban drool" or runoff from business parking lots and residential irrigation.
Each female mosquito can lay 200 eggs that will hatch into an adult in a week, he said.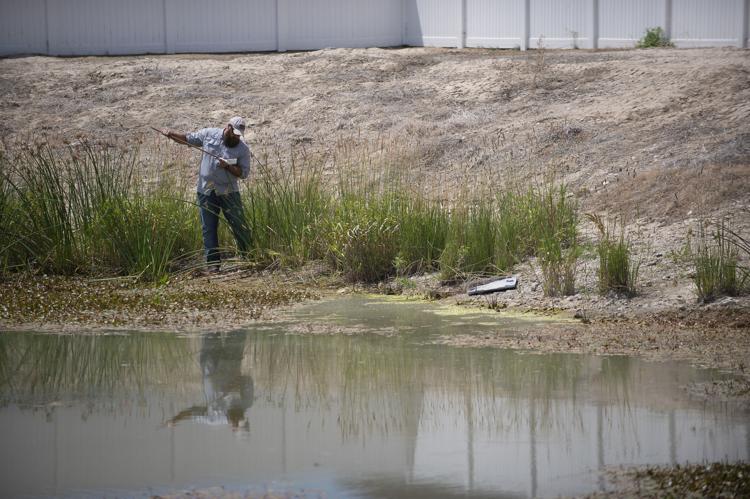 The fish, planted at a rate of 50 per acre of surface water, "will work nights, weekends and holidays," Tubbs said, to prevent mosquito larvae from hatching and thereby stalling the spread of West Nile disease.
The common house mosquito, or Culex mosquito, is the primary carrier of West Nile, he said.
While 80% of those infected with the virus experience no symptoms, others can experience mild to serious reactions, including high fever, headache, neck stiffness, stupor, disorientation, coma, tremors, convulsions, muscle weakness, vision loss, numbness and paralysis, the Centers for Disease Control and Prevention said. Severe cases can affect the central nervous system, causing encephalitis or meningitis and sometimes death.
The pest abatement district, created about a decade ago by a public vote, has effectively reduced mosquito populations in the county using an integrated pest management plan, Tubbs said. The district uses biological methods such as bluegill and a "soft pesticide" called Bt — Bacillus thuringiensis — that works to control both mosquito and black fly populations before the larvae can hatch into adults.
While the district fights mosquitoes in waterways, "the public has a huge role in the fight" by ridding their properties of standing water, Tubbs said. The pest abatement district strives to educate homeowners about how to join the fight by removing old tires, buckets or kiddy pools that catch and hold rainwater.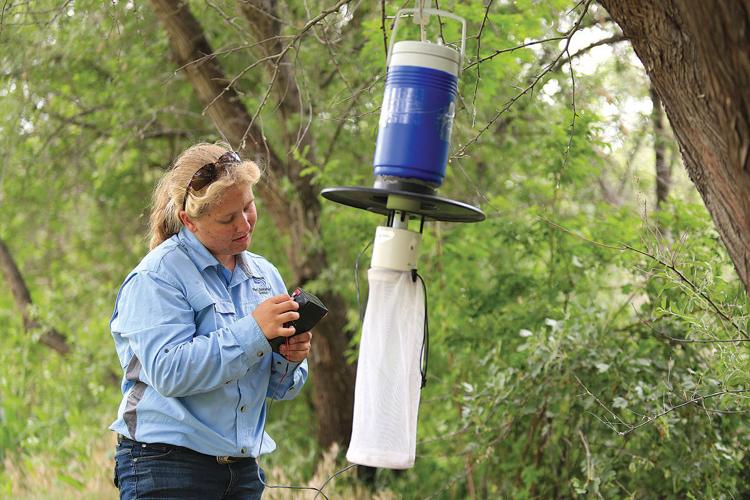 In previous Julys, it was common to find 350 mosquitoes in special traps placed near known breeding grounds, Tubbs said.
"Now that number is under 50," he said. "That's a huge reduction. The community put this (district) in place and it's working."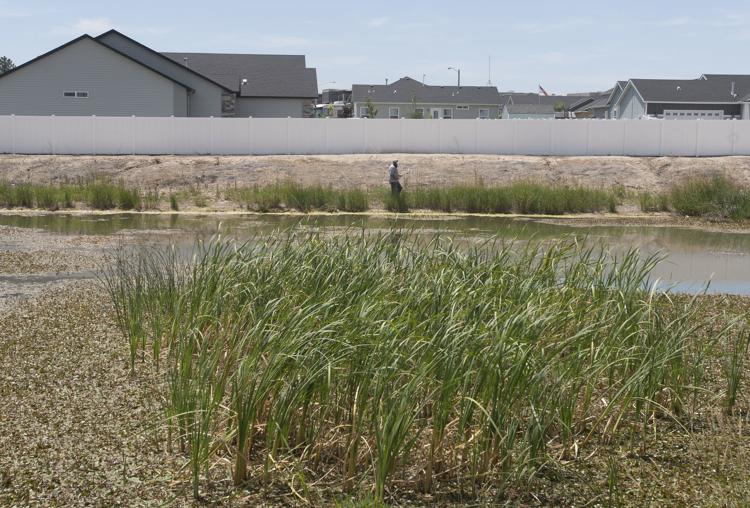 Get local news delivered to your inbox!
Subscribe to our Daily Headlines newsletter.