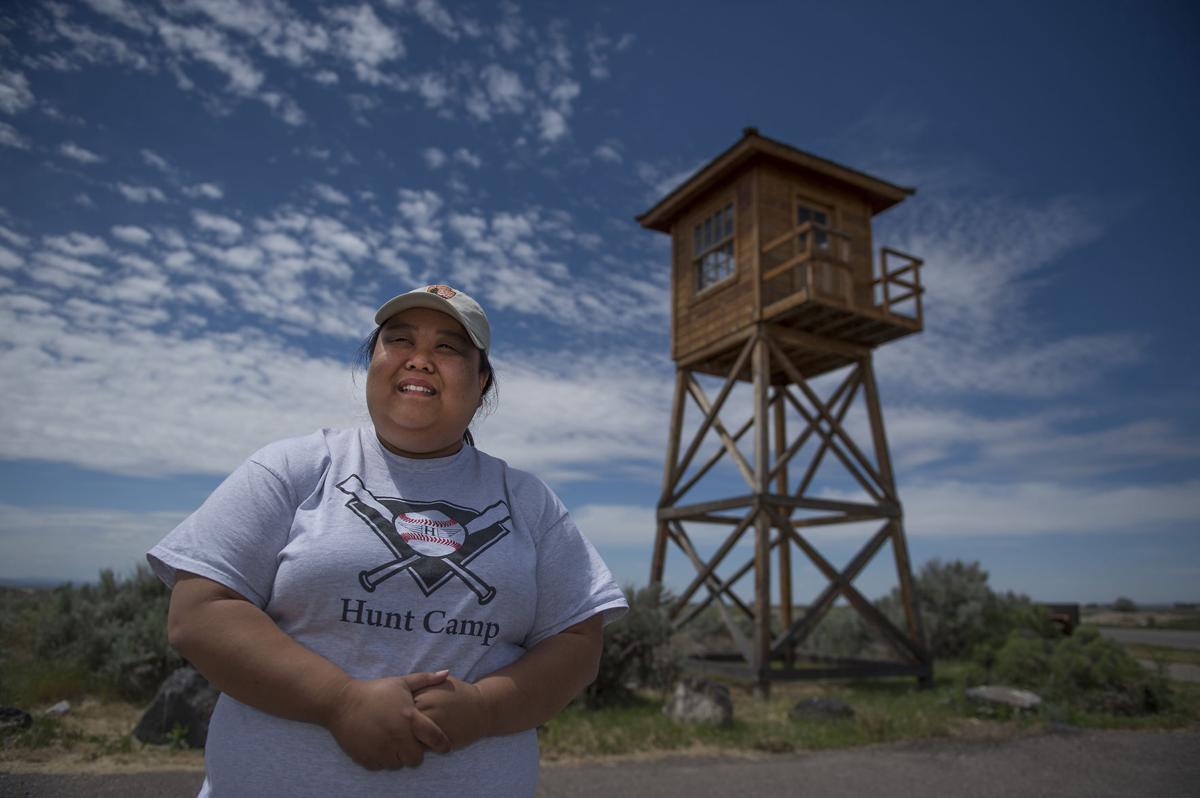 EDEN — Twenty years ago, the Minidoka Internment Camp officially became the Minidoka National Historic Site. The National Park Service on Sunday will host virtual programming celebrating the anniversary.
The internment camp — also known as the Hunt Camp, where thousands of Americans of Japanese descent were imprisoned during World War II — became a national historic site on Jan. 17, 2001. The site is managed by the National Park Service.
Discover the site's history during the following three online presentations:
Minidoka Internment Camp survivors Paul Tomita, Joni Kimoto and Dave Sadura will live stream at 11 a.m. All three were incarcerated at Minidoka as children and will describe their experiences at the camp. The panel will be moderated Erin Aoyama, a Minidoka NHS fellow. Links to watch: youtu.be/pH2iNqT1hEQ and facebook.com/events/215800583501082
Learn how the site was developed and established as a park unit and how it became a national historic site online at 1 p.m. as First Minidoka Superintendent Dan Sukura, Friends of Minidoka co-founder Emily Momohara, National Park Service planner Anna Tamura and Minidoka Chief of Interpretation Hanako Wakatsuki discuss the site's origins. Superintendent Wade Vagias will moderate. Links to watch:
Join Minidoka Pilgrimage Planning Committee members Anna Tamura, Dale Watanabe, Stephen Kitajo and Gloria Shigeno online at 3 p.m. for a discussion covering the beginning and evolution of the annual pilgrimage to the site. Links to watch: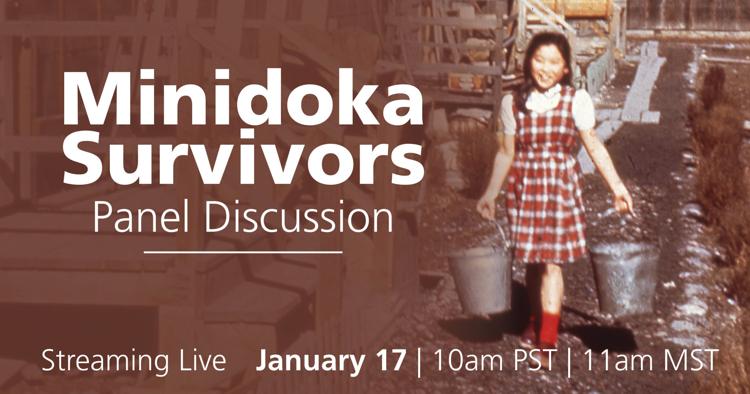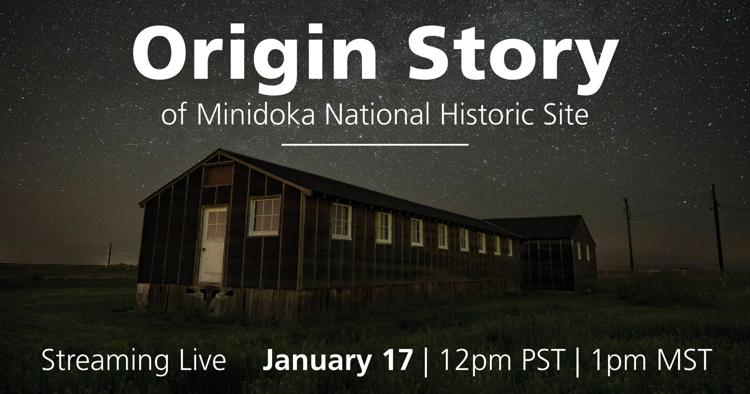 The park service programming is in partnership with The Friends of Minidoka, Minidoka Pilgrimage Planning Committee, and the Japanese American Memorial Pilgrimages; and with support from Boise State School of Public Service, ACLU Idaho, Ketchum's Community Library and Boise City Department of Arts and History.
The purpose of Minidoka National Historic Site is to provide opportunities for public education and interpretation of the exclusion and unjust incarceration of Nikkei—Japanese American citizens and legal residents of Japanese ancestry—in the United States during World War II.