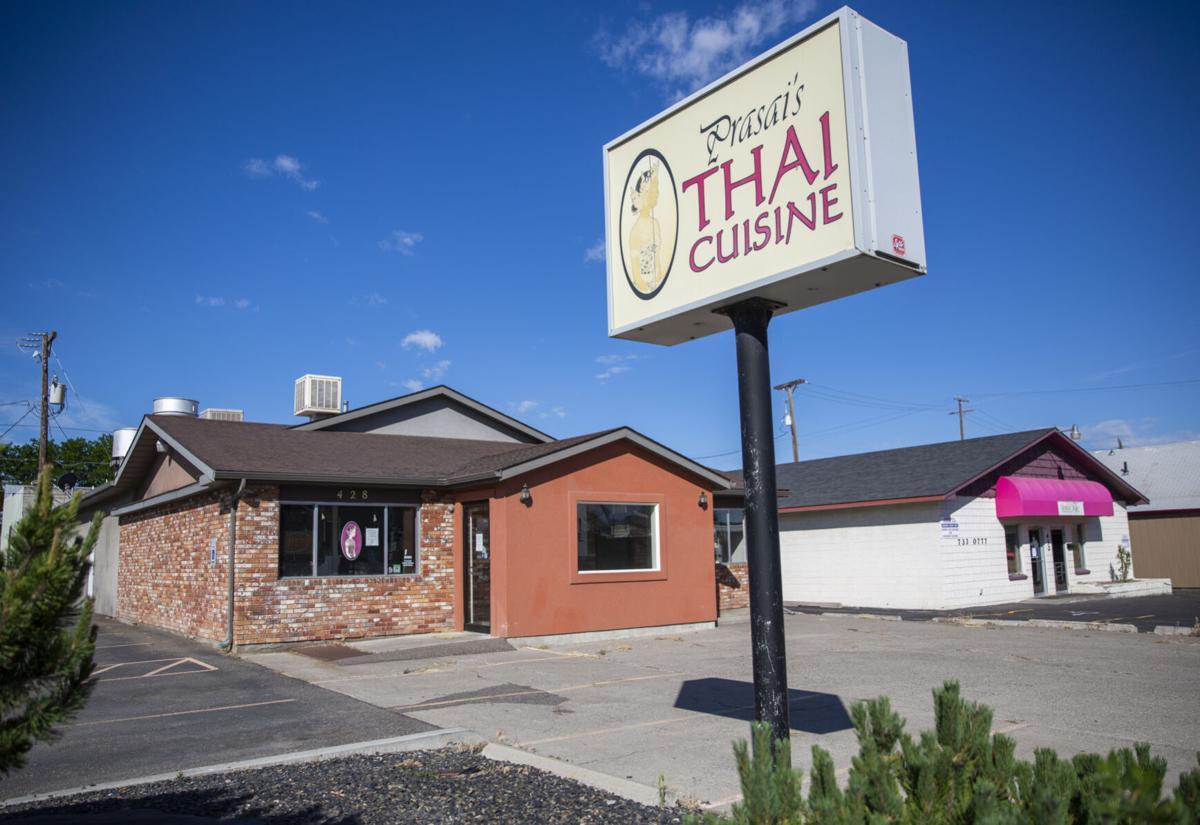 TWIN FALLS — Prasai's Thai Cuisine and Prasai's Thai 2 GO restaurants, two long-time staples of Asian themed food, are up for sale. Voted best Asian restaurant by Times-News readers in 2012, 2015, 2017, 2018 and 2020, Prasai's has been in operation in Twin Falls since it first opened by current owners Rick and Prasai Johnson in 1998.
The downtown location has been operating for 22 years and Prasai's 2 GO for 16 years.
All operating equipment and furniture is included in the sale.
The downtown location is at 428 Second Ave. E., Twin Falls. Prasai's Thai 2 Go is at 1563 Fillmore St., Suite 1A, Twin Falls.
The property is listed with Jordan Beard at Gem State Reality. Call 208-737-3932 for more information.
2020 Readers' Choice Winners