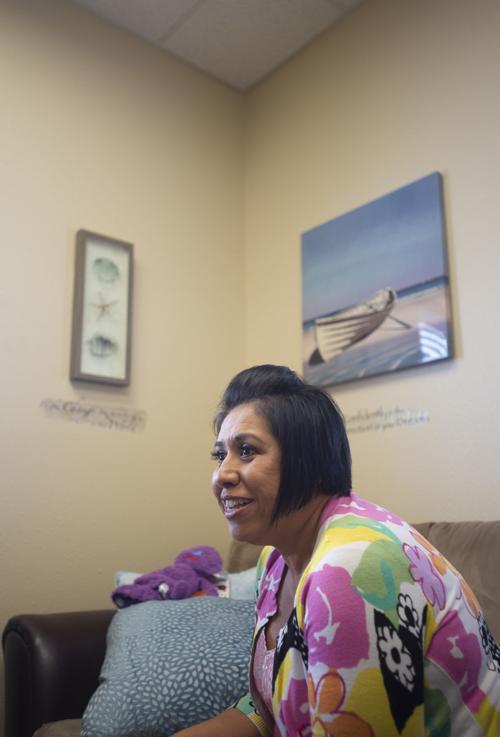 Latinos comprise one of the fastest-growing demographics in Idaho, and have since the 1980s. The trend is clearly visible across the Magic Valley.
But there is a stark contrast between the state's Latino population and those in its professional workforce. Latinos make up 12% of Idaho's population, yet comprise only 2% of its skilled labor.
Schools and health care facilities across the Magic Valley are attempting to diversify their staff and create resources to better serve the Latino community and create more access points to equalize the playing field.
Hispanic Affairs Reporter Megan Taros delved deep into the issue, interviewing school district and health care professionals working to represent Latinos and enhance leadership capacities.
Programs like Latinos in Action at Jerome High School help shape young students' futures by inspiring them and bringing out their talents. In the health care realm, freelance interpreters at St. Luke's are working to create a crossroads for patients who don't speak English, helping increase their confidence in their providers and address cultural competency.
News+ members can read the Big Story on Thursday at Magicvalley.com. The whole package will be in the Sunday Times-News. See more of the Times-News' best reporting now at Magicvalley.com/bigstory.
Get local news delivered to your inbox!
Subscribe to our Daily Headlines newsletter.