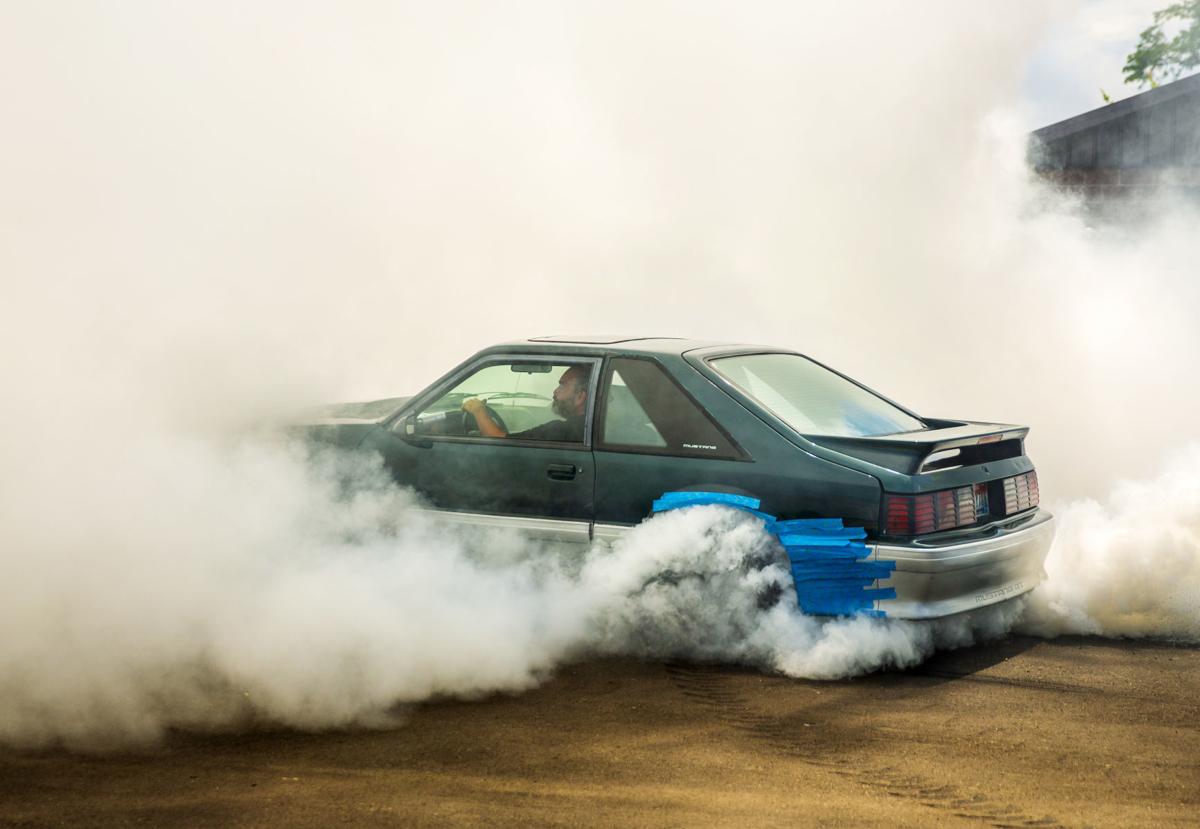 In this second installment of Julie Ferraro's classic car series, more car lovers celebrate their lifelong passion. They can be found at car shows, swap meets and in garages sharing stories and trading parts for classic, vintage and collectible vehicles that they own and restore.
The summer months are when the public is privy to the culture of cars, and a multitude of models seem to crawl out of the woodwork, cruising the city streets for all to admire.
You have free articles remaining.
Some classic car enthusiasts double as mechanics, and some consider themselves artists reworking old models to customize their crafts.
Car enthusiasts restore old cars for pleasure and for profit. One unique business vends parts for vintage vehicles. Often, the never-ending projects overlap into both professional and personal realms.
What the car community shares is more than a hobby — truly it's a community, one that endures through time.
News+ members can read the Big Story on Thursday at Magicvalley.com. The whole package will be in the Sunday Times-News. See more of the Times-News' best reporting now at Magicvalley.com/bigstory.
Get local news delivered to your inbox!
Subscribe to our Daily Headlines newsletter.