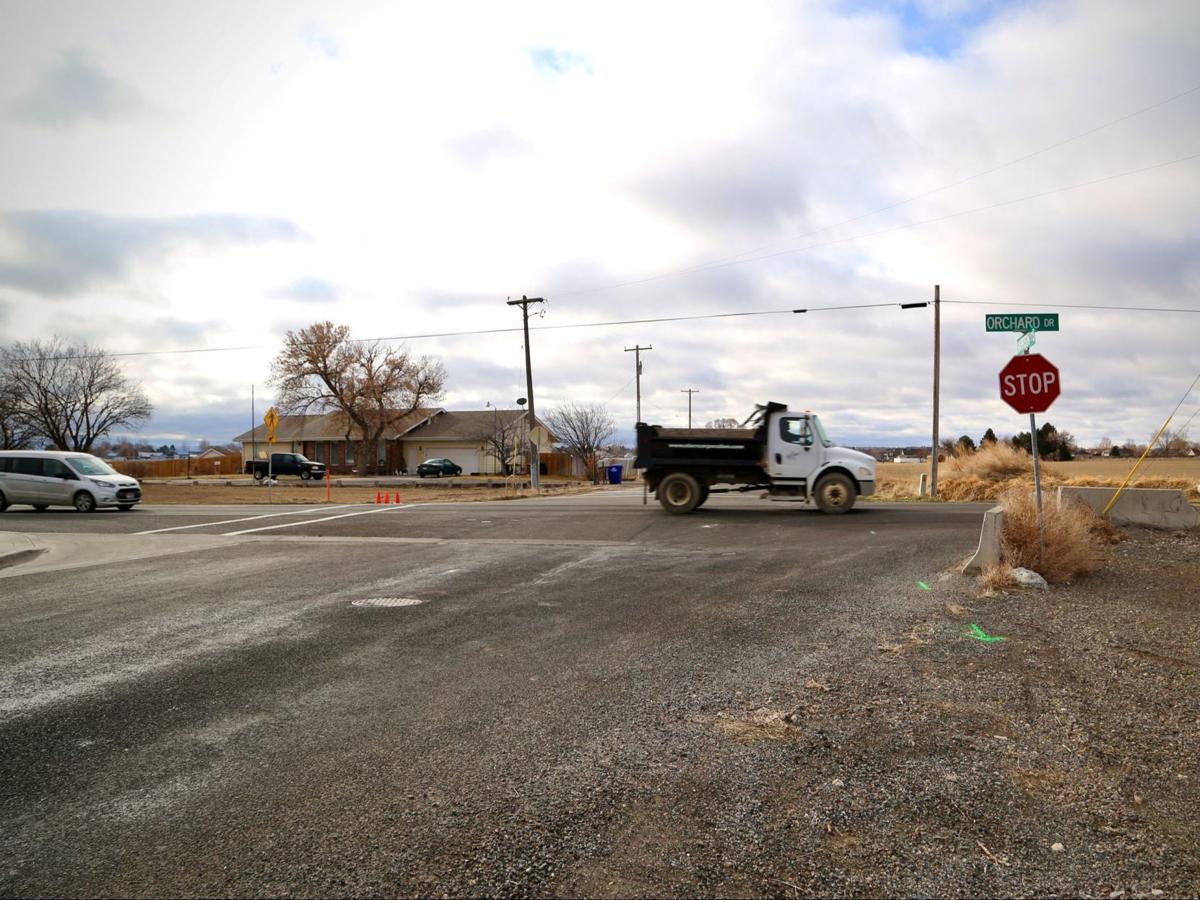 TWIN FALLS — New pedestrian crossing beacons were set to be installed Thursday at the Harrison Street and Orchard Drive. The lighted beacons are expected to improve the visibility of students and pedestrians who are crossing Orchard Drive, the city said in a statement.
No roads or lanes will be closed during the installation of the pedestrian crossing beacon. Vehicle traffic, however, is asked to reduce speed and watch for workers in the area. The installation was set to be completed by Thursday evening.
You have free articles remaining.
The pedestrian crossing beacon is a solar-powered signal, which is activated when pedestrians push the crossing button. When activated, the signal's lights flash, indicating that all vehicles must stop until pedestrians have left the crosswalk.
In addition to installing the new pedestrian crossing beacon, the city is working on right-of-way agreements with adjacent landowners to extend the sidewalks from Orchard Drive to South Hills Middle School. The city is working with the Twin Falls Highway District, which maintains the roadway, to remove vegetation that may be a sight obstruction for drivers.
Recent traffic data indicates that some drivers continue to exceed the 35 mph speed limit, and the city says Twin Falls Police will increase their presence in the area to enforce the speed limit.
Get local news delivered to your inbox!
Subscribe to our Daily Headlines newsletter.