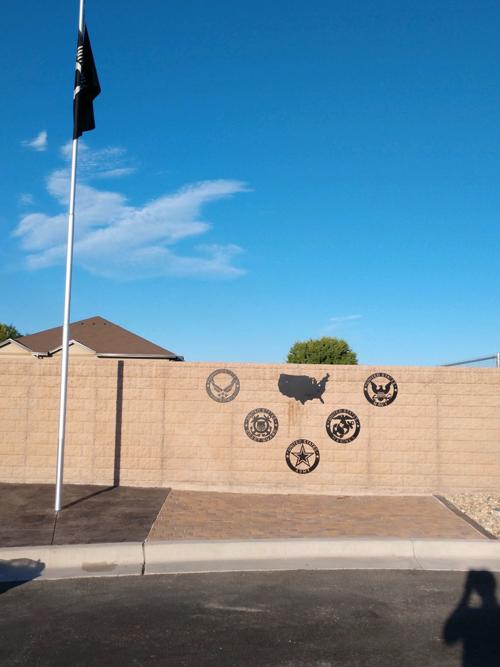 KIMBERLY — Blake Olson and Boy Scout Troop 42 of Kimberly have completed a veterans memorial Eagle Scout project. It will be dedicated at 10 a.m. Saturday at Rock Creek Fire Department, 242 U.S. Highway 30.
Local veterans and families with veterans' names on the memorial will be present for the ceremony.
Get local news delivered to your inbox!
Subscribe to our Daily Headlines newsletter.