TWIN FALLS — Rock Creek resident Day Egusquiza has been through three wildfire evacuations.
During the 2020 Badger Fire, she grabbed medications, pictures, baby books and family heirlooms.
"You could see all the new homeowners were kind of racing around, 'what do we take', 'what do we do,'" she said.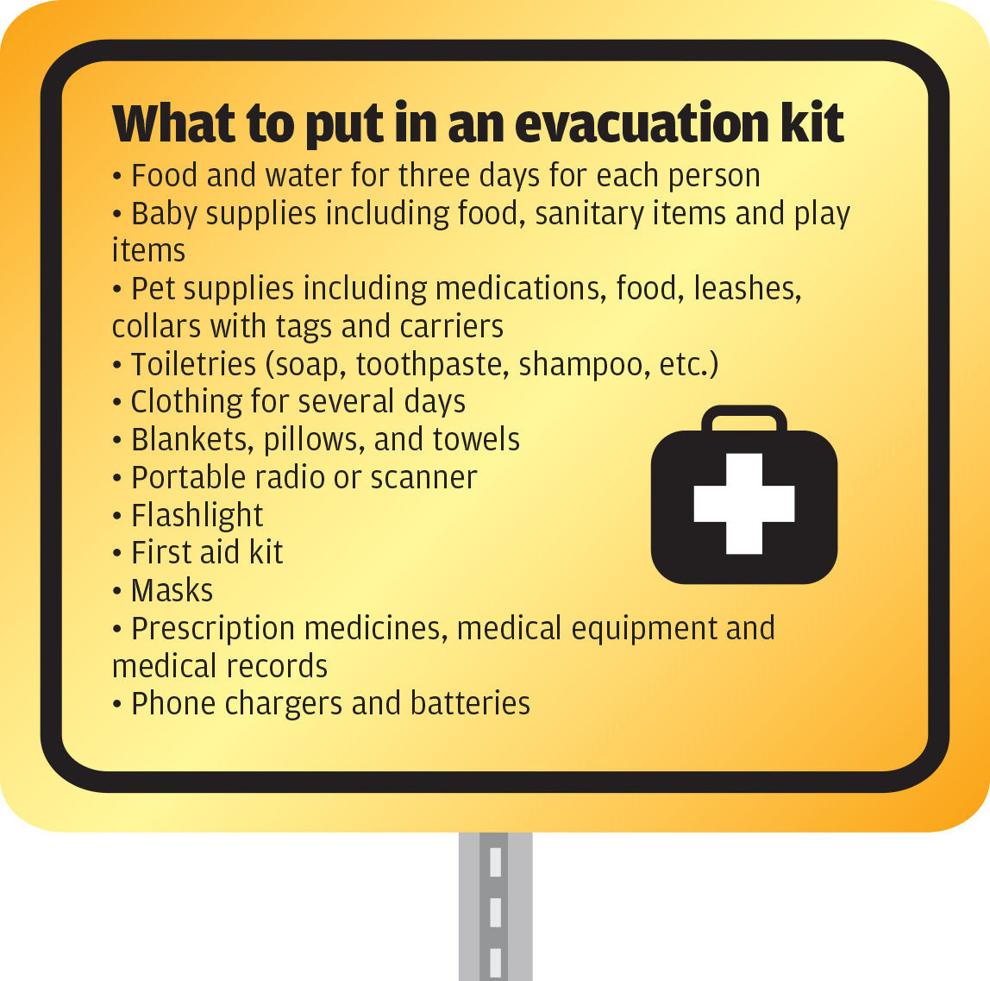 Twin Falls County Office of Emergency Management, Idaho Firewise and Egusquiza all recommend residents take the time to create an evacuation plan and emergency kit.
"You may think you are going to remember, but with the chaos and stress of the moment you can easily forget things," Egusquiza said.
A family evacuation plan is a huge place to start, said Ivy Dickinson executive director of Idaho Firewise.
The Firewise website has a template people can download that includes an evacuation checklist and space to record important contact information.
Plans should include two escape routes, a place to meet, emergency contacts and a list of things to grab Dickinson said.
"Evacuations are even more stressful when people haven't thought about what they will do," she said.
Families should revisit the plan each year and keep it where everyone can find it.
Before fire season starts it is important to check insurance coverage and take pictures of each room, she said.
Wildfire evacuation plans change if individuals own pets or livestock. Cats and dogs can be put in carriers but larger animals require advanced planning.
"With a horse, ask yourself 'Can I hook up my trailer in five seconds,'" Dickinson said.
After creating an emergency plan the next step is making an emergency kit.
The Federal Emergency Management Agency recommends everyone create a 72-hour kit in case of evacuation, threatening weather or power outages, said Jackie Frey director of Twin Falls County Office of Emergency Management.
For wildfires, Frey recommends adding a small shovel, fire extinguisher and map of the area.
Emergency kits should include items for each family member and any pets, Frey said. Copies of important documents can be included with the kit or stored in a fireproof safe.
Cars should always have a full tank of gas during fire season, she said.
The best place to store emergency kits is near a door along with an extra pair of vehicle keys, Dickinson said.
"I want people to understand they should leave early," she said. "Don't get yourself in bumper-to-bumper situations."
Since the Cave Canyon fire in 2012, Egusquiza has been campaigning for the Bureau of Land Management and Forest Service to create a better system for ongoing communication with homeowners after an evacuation.
Getting updates on social media can be difficult because Rock Creek has limited cell service and some residents don't have internet.
"Breaks my heart to hear these homes that are burning up and they are knocking on the door telling the family to get out. And I'm like is that as good as we can do?" Egusquiza said.
Her idea is a 1-800 phone number that residents could call for updates on the wind, fire location, containment level, evacuation orders and shelter locations.
During the Badger fire in 2020, she learned from watching the news that the wind had shifted and people should prepare for the possibility of losing their homes.
"Having lived through it, it's the most horrible, scariest thing in the world when you get that knock on the door," she said.
PHOTOS: Ranchers deal with fallout from Badger Fire
Ranchers deal with fallout from Badger Fire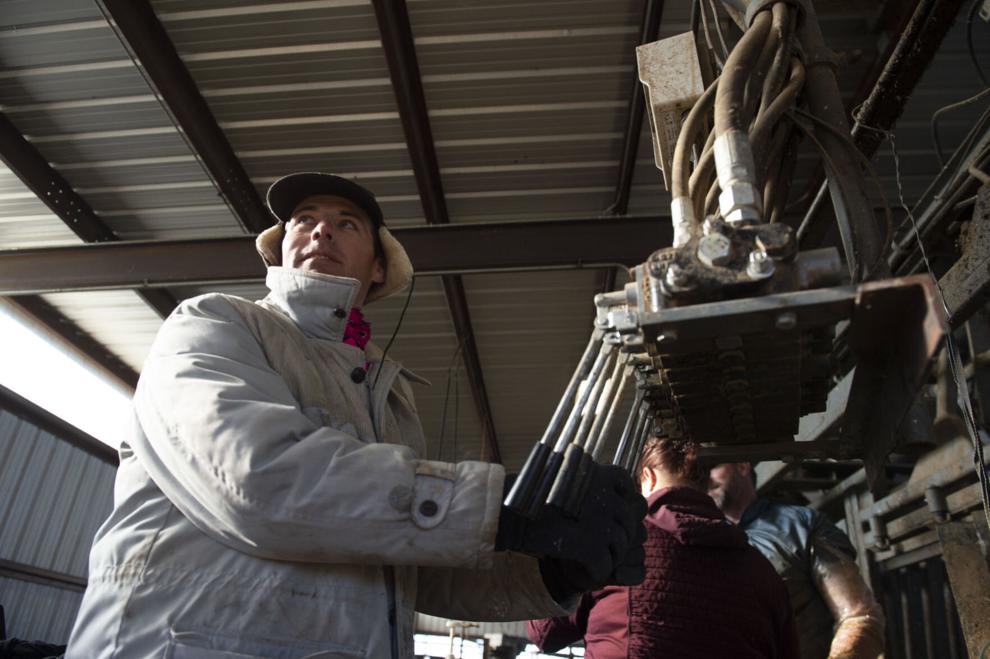 Ranchers deal with fallout from Badger Fire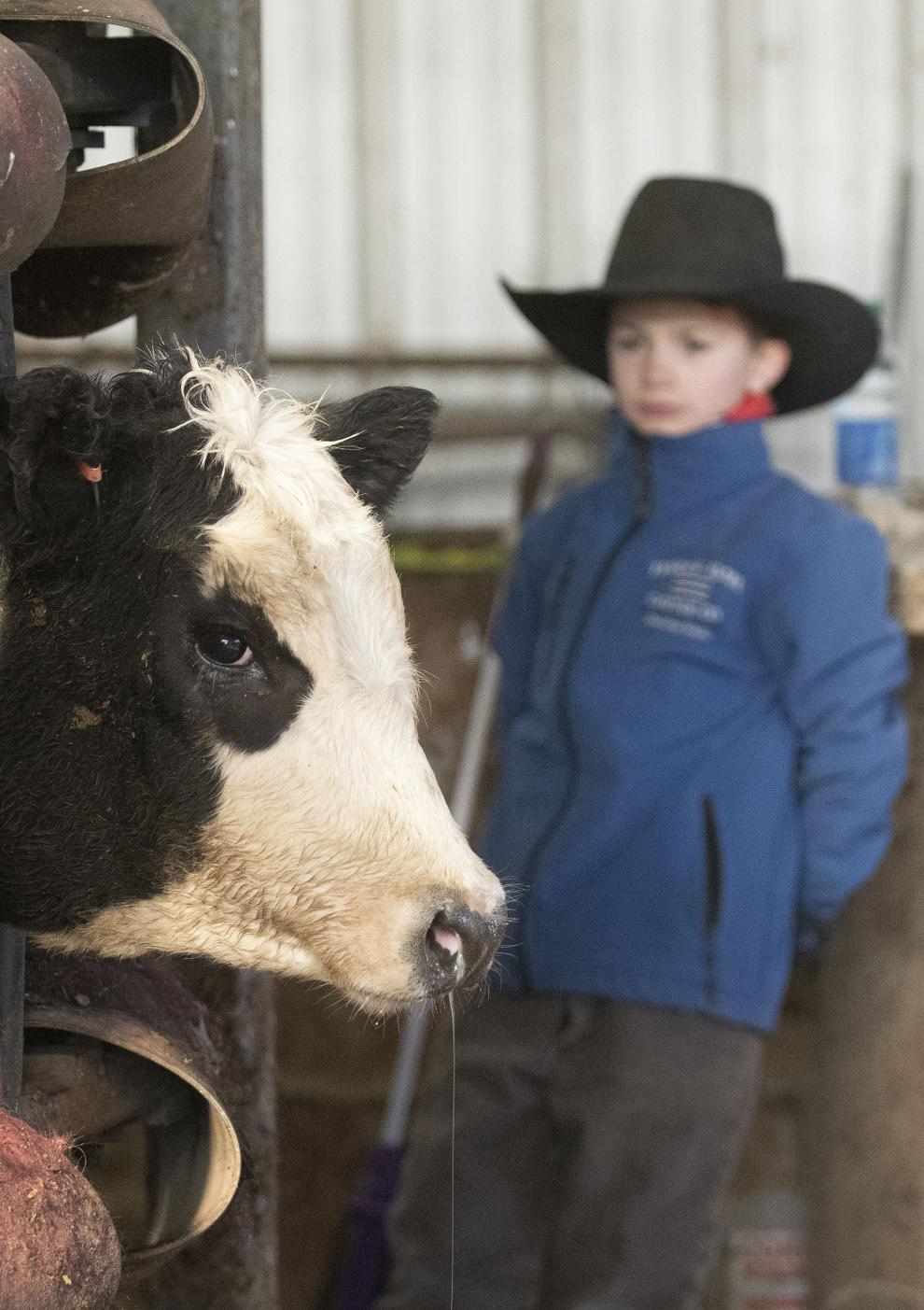 Ranchers deal with fallout from Badger Fire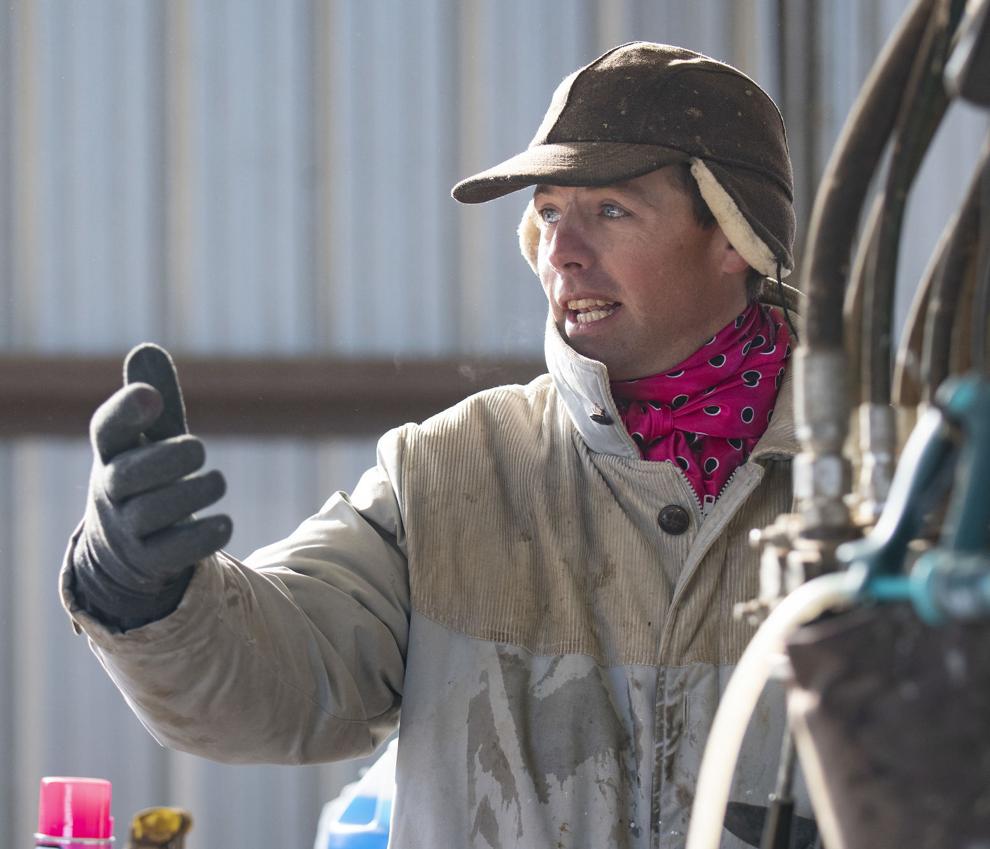 Ranchers deal with fallout from Badger Fire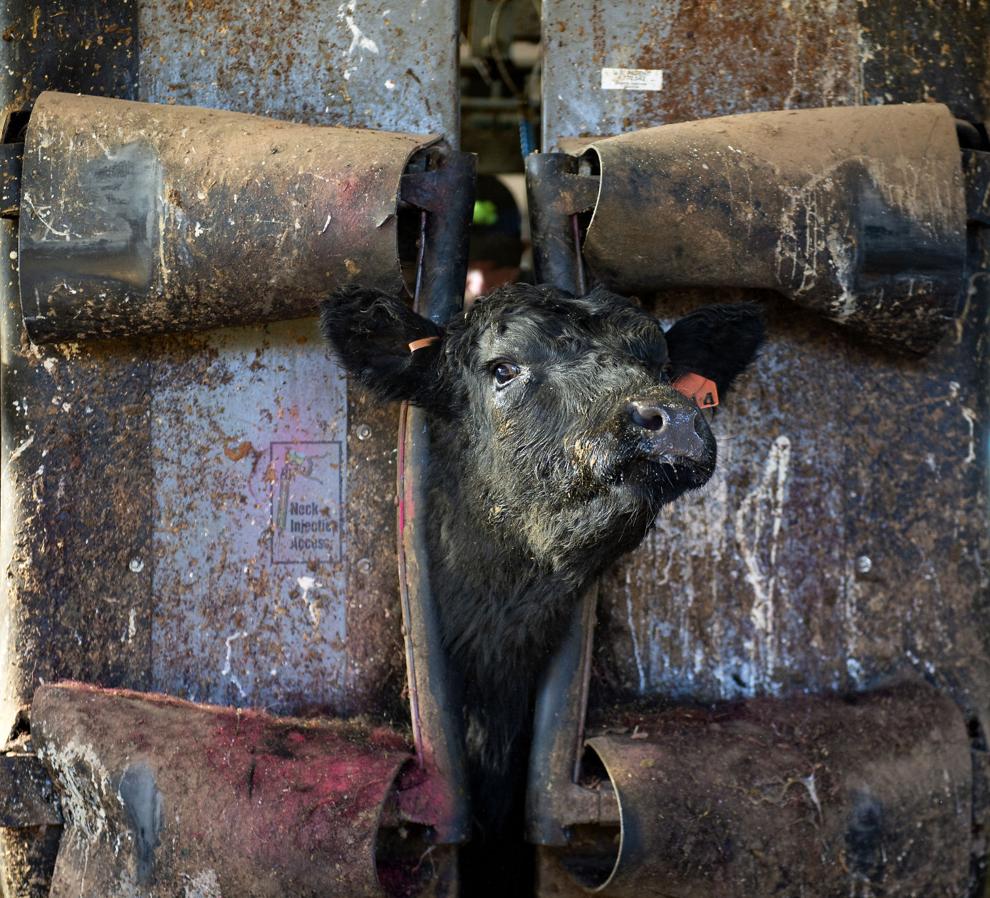 Ranchers deal with fallout from Badger Fire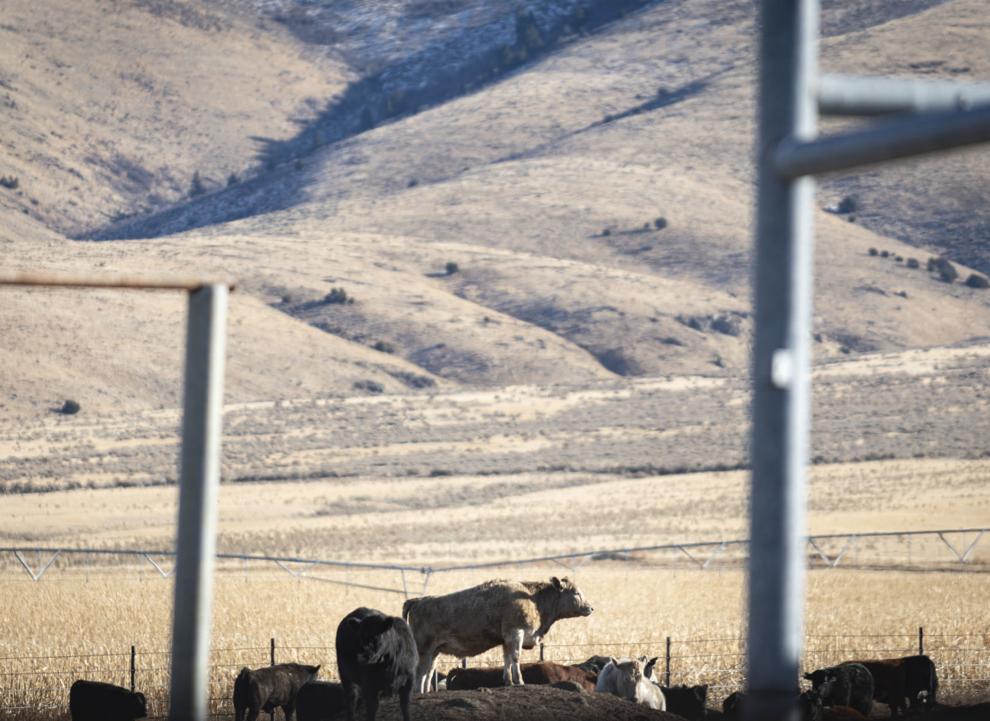 Ranchers deal with fallout from Badger Fire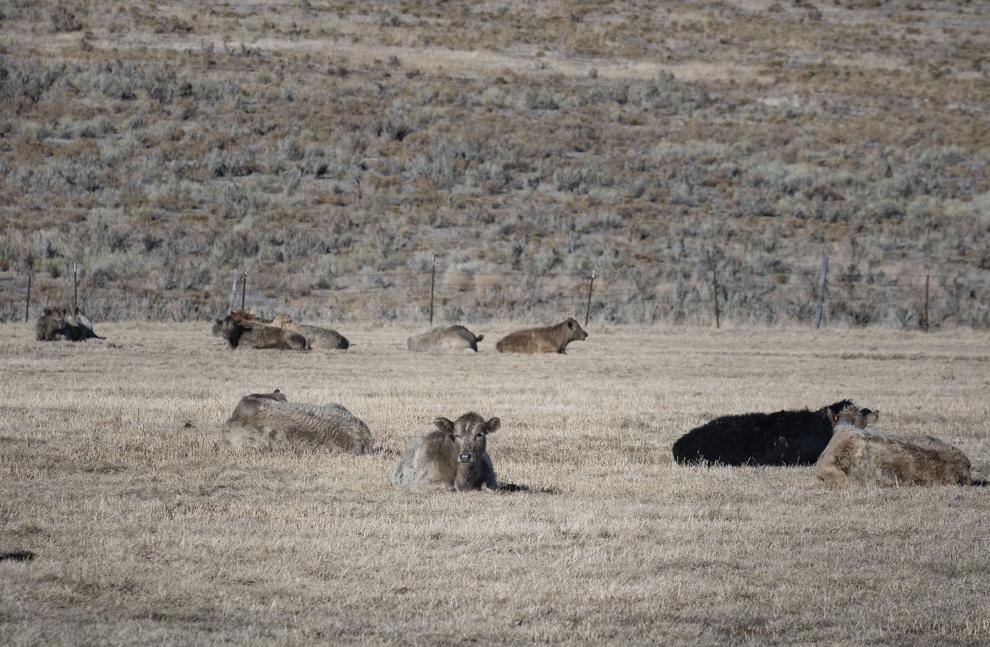 Ranchers deal with fallout from Badger Fire
Ranchers deal with fallout from Badger Fire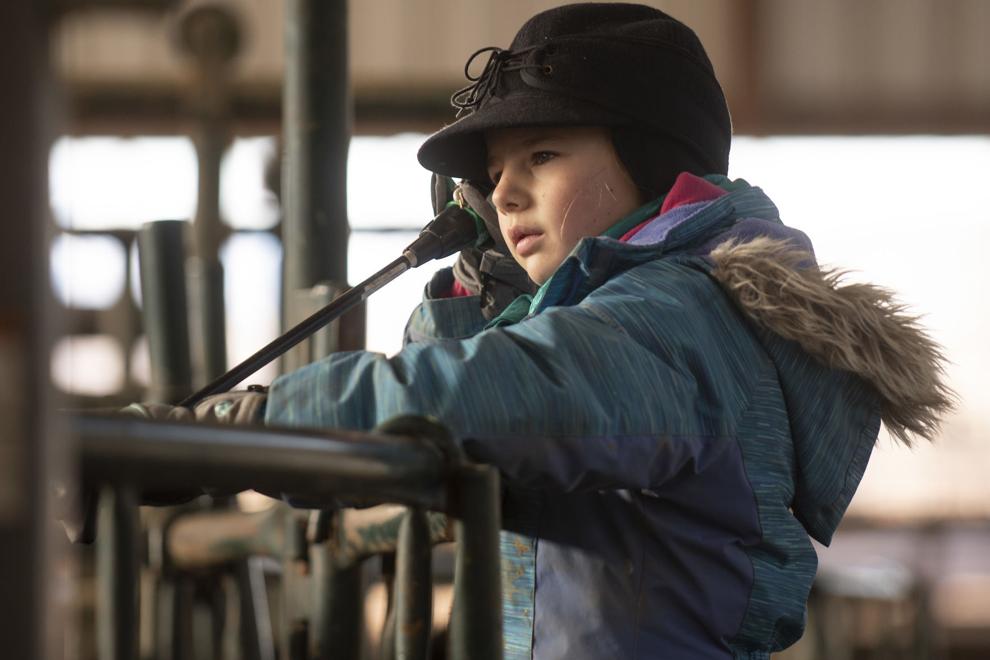 Ranchers deal with fallout from Badger Fire
Ranchers deal with fallout from Badger Fire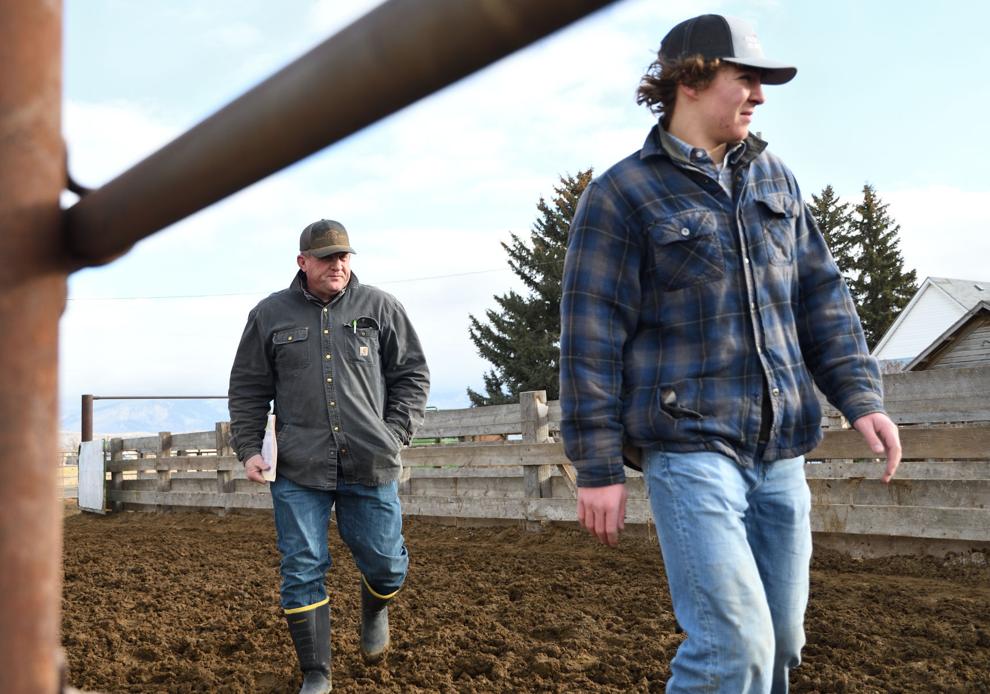 Ranchers deal with fallout from Badger Fire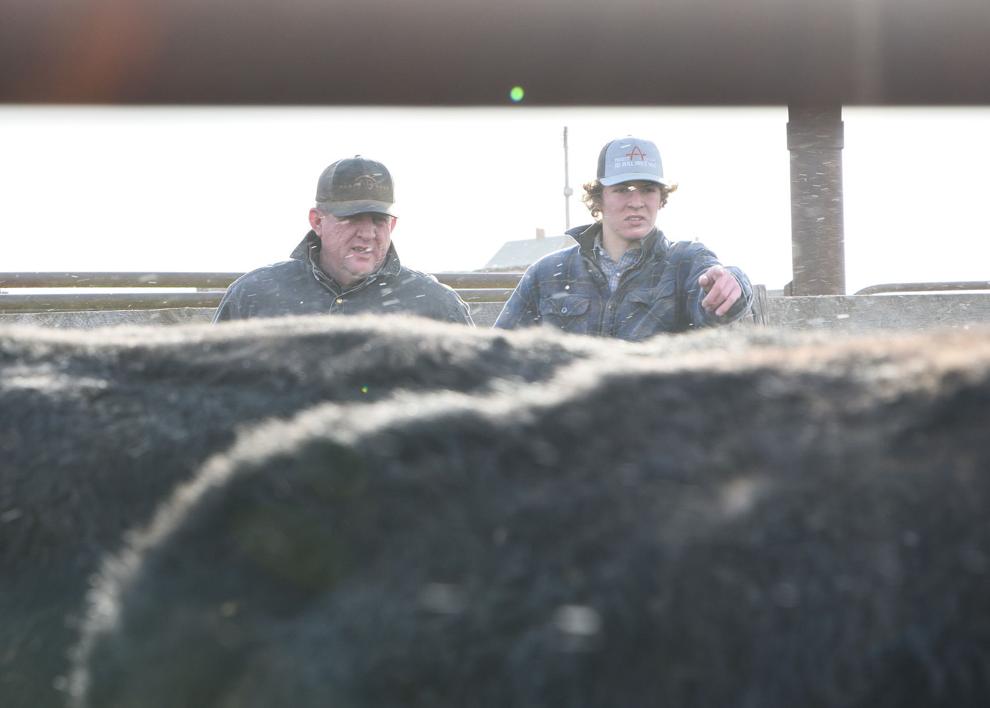 Ranchers deal with fallout from Badger Fire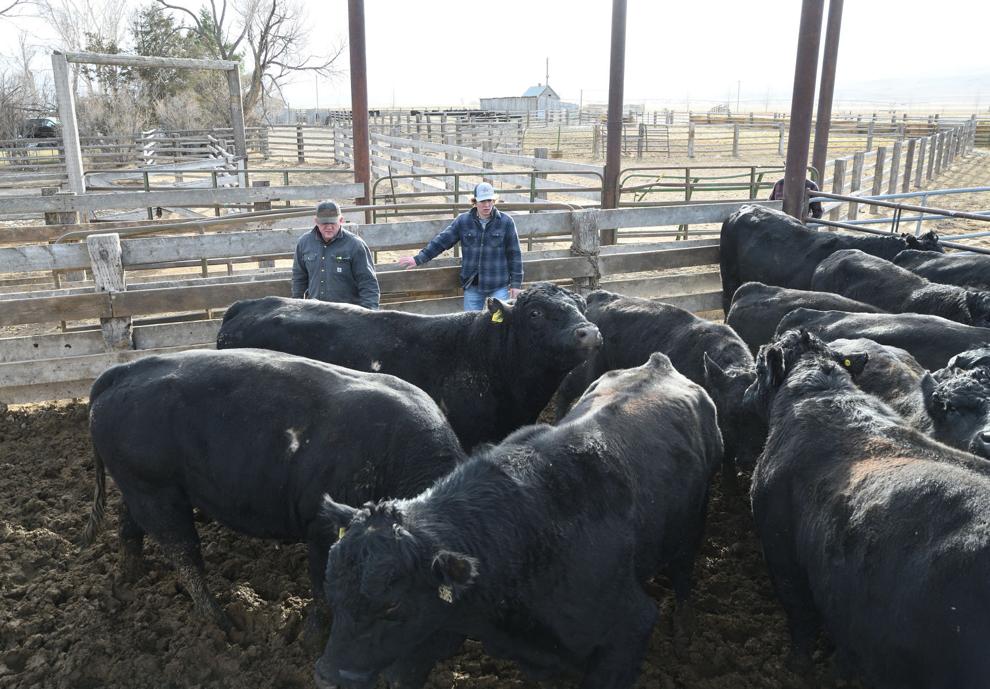 Ranchers deal with fallout from Badger Fire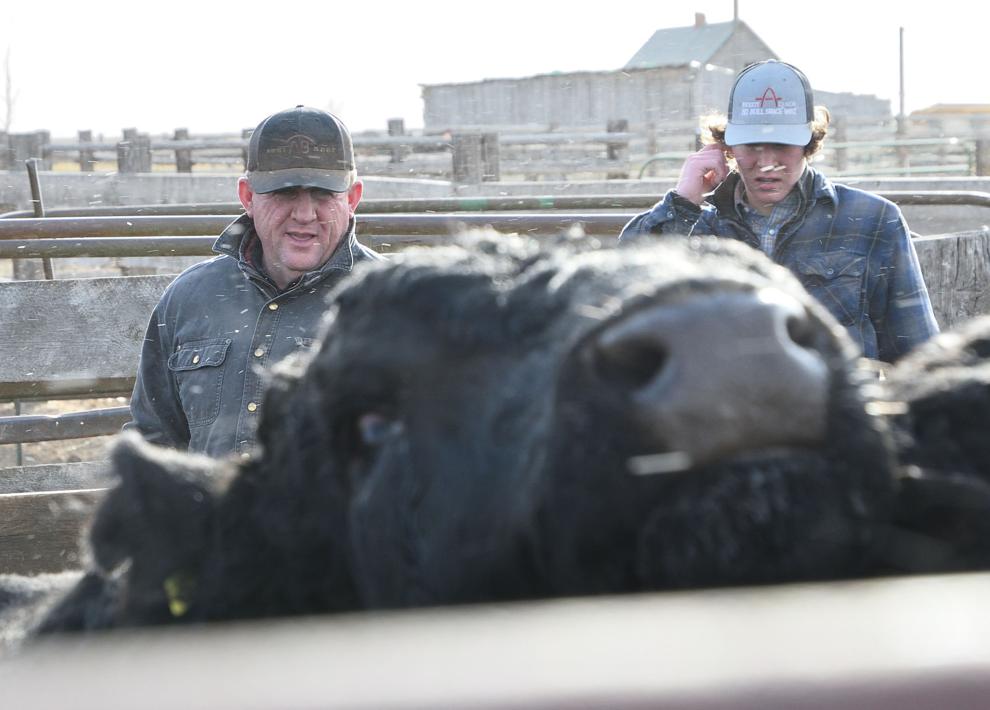 Ranchers deal with fallout from Badger Fire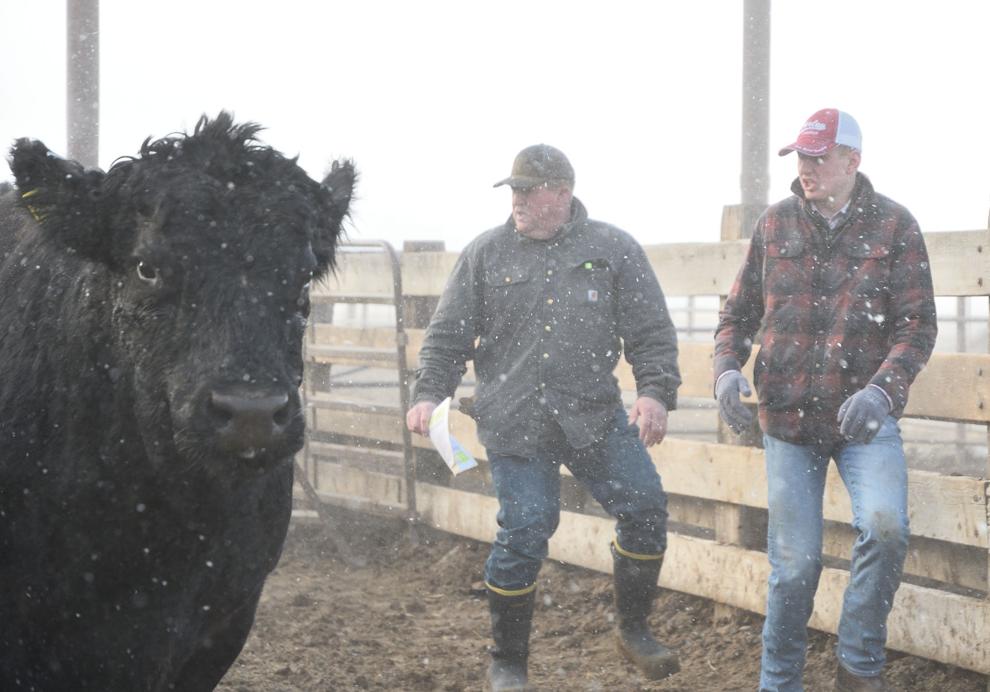 Ranchers deal with fallout from Badger Fire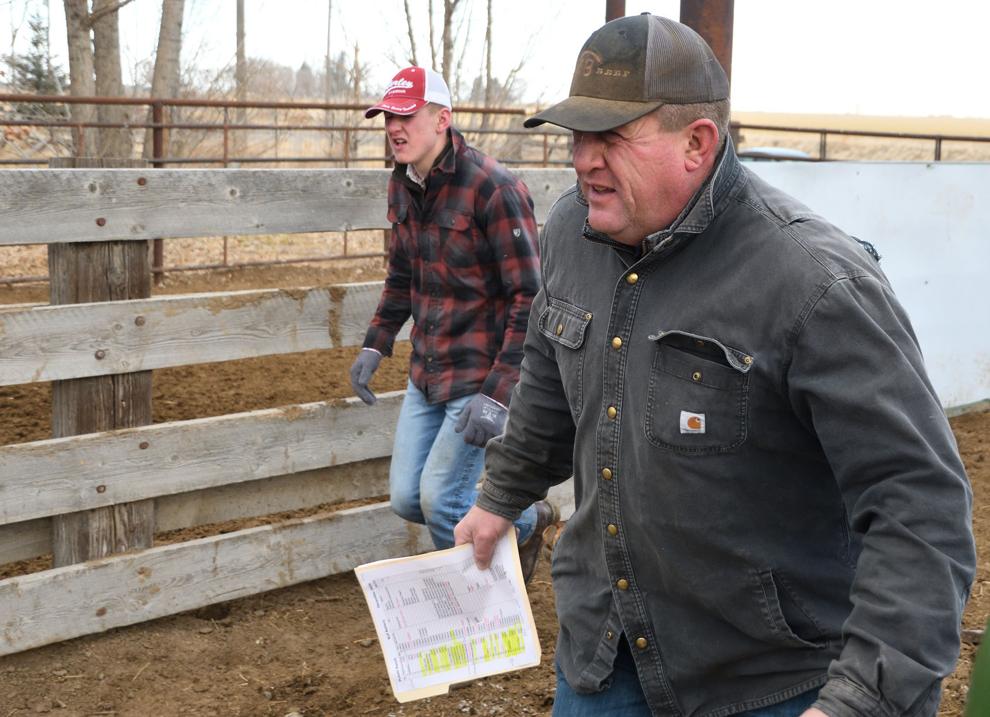 Ranchers deal with fallout from Badger Fire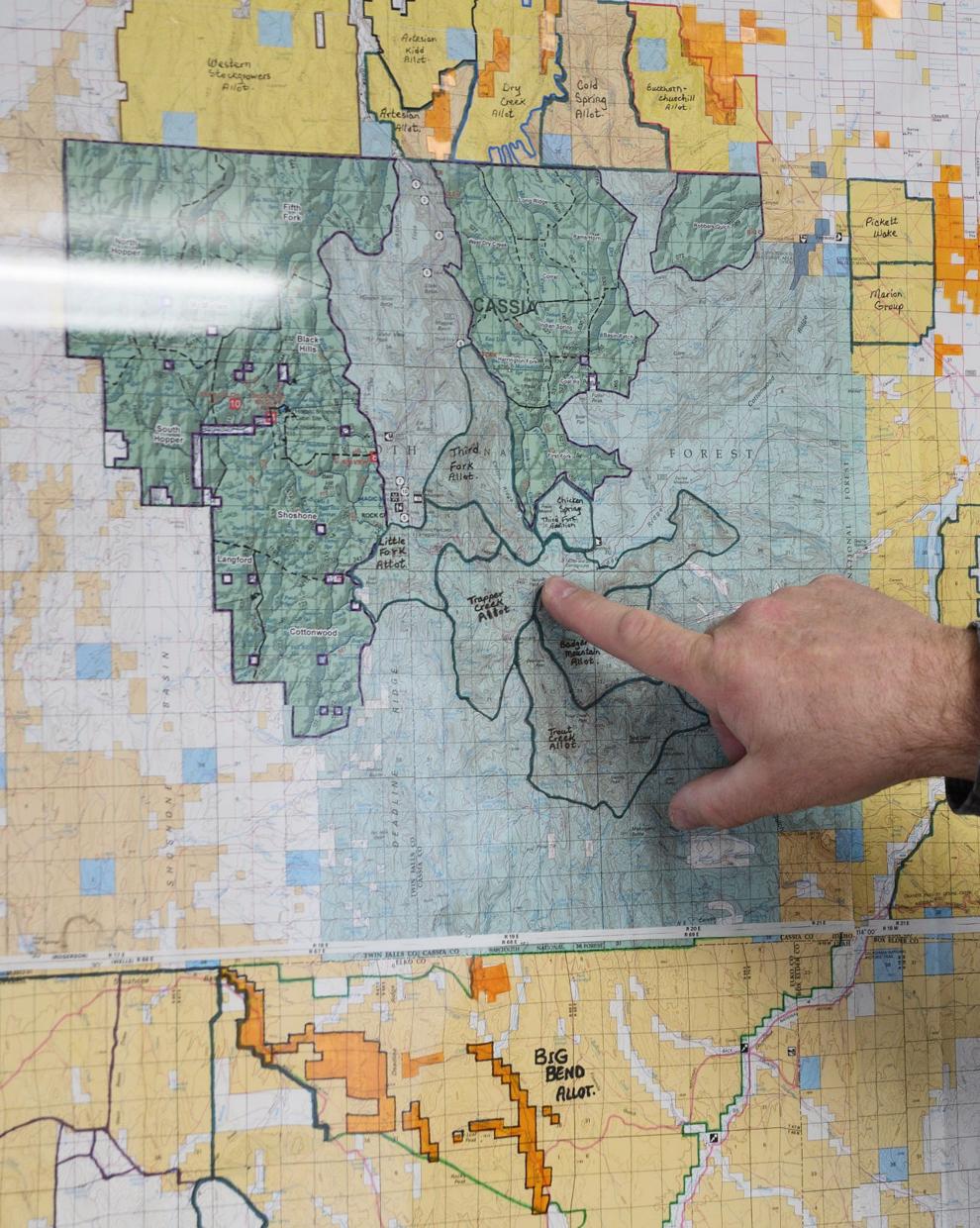 Ranchers deal with fallout from Badger Fire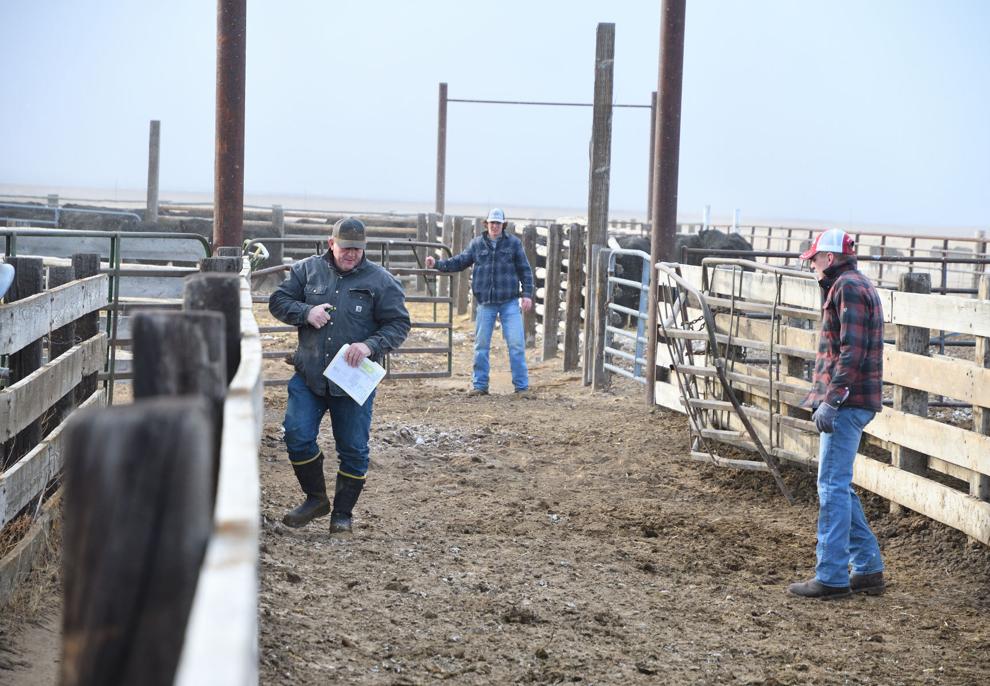 Ranchers deal with fallout from Badger Fire