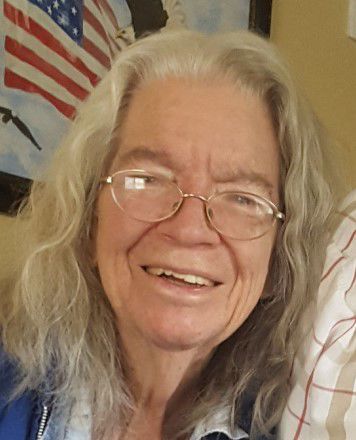 February 20, 1935—February 7, 2020
Naldene passed away in Pocatello after visiting with family.
You have free articles remaining.
She lived most of her adult live in Heyburn, Idaho.
She is preceded in death months by her husband Lawrence and all her siblings.
Survived by her daughters Nelda (Scott) Nampa, Laurie (Jerry) Pocatello, Pam, Riverton, Utah, Eileen (Travis) Heyburn, and many grandchildren and great grandchildren.
To send flowers to the family of Naldene Penrod, please visit Tribute Store.