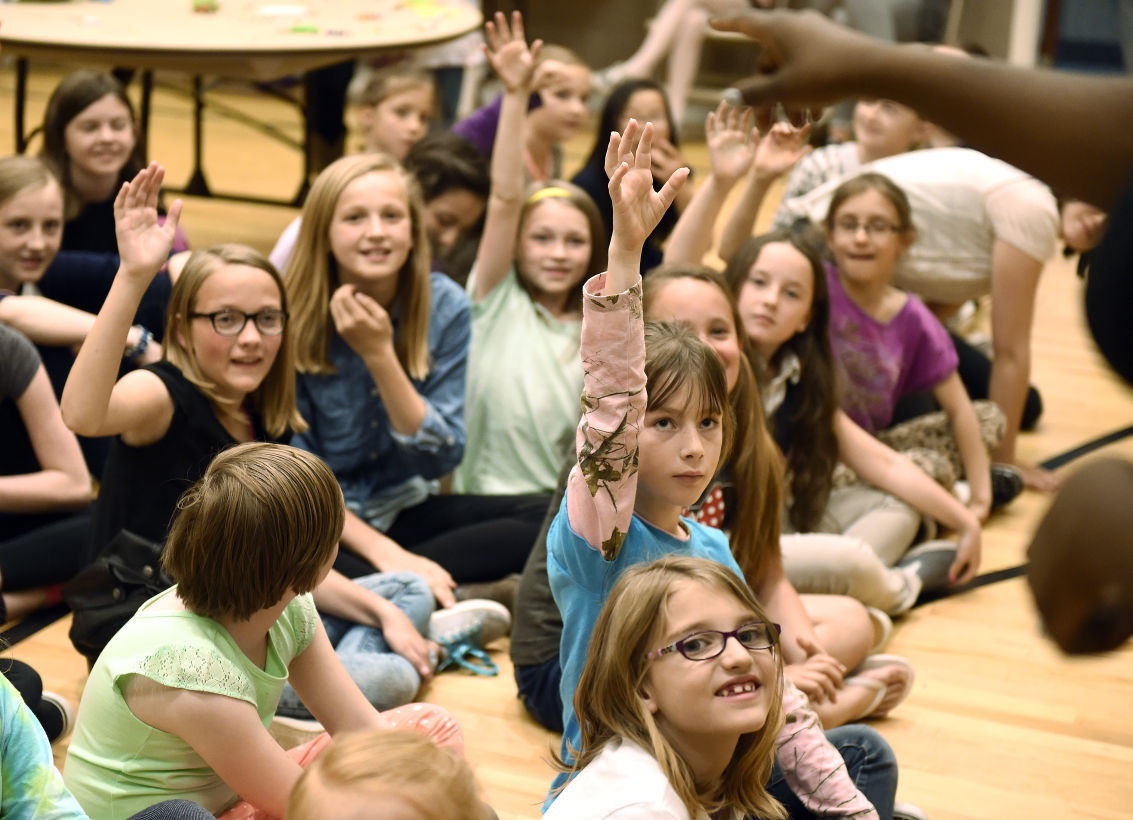 TWIN FALLS • The Church of Jesus Christ of Latter-day Saints has formed two new wards to keep up with population growth in Twin Falls.
The Eastbrooke Ward will join the Twin Falls Stake and the Harrison Ward was created in the Twin Falls West Stake.
Twin Falls is home to three stakes: Twin Falls Stake, Twin Falls West Stake and the Twin Falls South Stake. There are less than 30 wards or congregations in the three stakes.
In March, the U.S. Census Bureau said Twin Falls County had an additional 1,266 people move to the area. Twin Falls County's total population in 2015 was estimated at 82,375 — a 1.6 percent increase. Twin Falls County ranked fifth among Idaho counties in terms of growth last year.
The LDS Church estimates 35 percent of Twin Falls' population is Mormon. There are 1,060 wards and 126 stakes in Idaho.
Ray Parrish, local public affairs director for the LDS church, said some of the wards in the Twin Falls Stake were reaching numbers more than 600. Parrish said the Mormon church likes to have between 450 to 600 in each ward.
"One of the things the LDS church looks at is giving people a chance to serve," Parrish said. "When you get that many people you don't get the opportunity to serve. They took three wards and made a fourth."
Some people from the 7th, 11th and 15th Wards now make up the Eastbrooke Ward, which will use the Eastland Building.
"When there are changes like this, it always creates excitement and anticipation within wards," Parrish said.
"It's normal growth," Parrish said. "Because we are growing so fast as a city now. It's a natural expansion of our city."
Parrish said it's common for local stakes to reorganize because of growth about every two or three years.
Members of the Harrison Ward will gather at the meetinghouse on Harrison Street along with the 4th and 6th Wards. The 8th Ward has been moved to the Caswell Avenue location.
"We've had a real growth in membership in our stake," said Blake Jensen, second counselor to the Twin Falls West Stake president. "And two of our wards — the Canyon Ridge Ward and the 4th Ward — became so large there were people who didn't have responsibility in the ward. In the church, we have a lay clergy and we want everyone to have a responsibility."
When a ward or group of wards become large, the stake leadership will look at boundary changes and options for creating a new ward. Then they send that idea to the Office of the First Presidency in Salt Lake City, who will approve or not approve the formation of a new congregation.