TWIN FALLS — Sharon Breshears sees homelessness on the rise in Twin Falls.
"I don't think people realize how serious the issue is here," the Valley House executive director said.
To help address the problem, Valley House is building 18 more family units to bolster the housing it already provides for people who have nowhere else to stay.
"I think it's going to be incredibly important," Twin Falls County Commissioner Don Hall said. "Obviously with our population increasing here, some of those challenging areas, like homelessness, also increase."
What is Valley House?
Valley House is a nonprofit that helps the homeless in south-central Idaho. That often means providing a room, but the agency also offers assistance in the form of bus tickets, warm clothing, food, skills training, school supplies and more.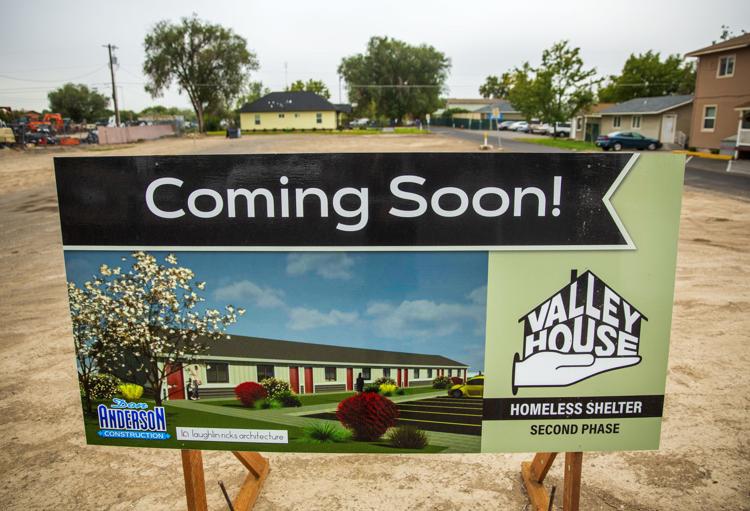 The organization has enough units for 34 families, 20 single women and three single men. Right now there are 90 total beds available, and there's a waiting list for those hoping to get into Valley House.
Magic Valley businesses and private people fund the nonprofit. Local governments can't directly fund the agency, but can help in specific ways. For instance, the county owns apartments on Martin Street, and leases them to Valley House at a very low price. The Martin Street apartments serve as transitional housing for families after they have spent three months at the main Valley House location.
Breshears has seen the number of people served by Valley House balloon during her nearly 17 years as executive director. In her first year, the organization served 138 people. In 2018, Valley House housed over 5,500 people, 2,500 of whom were children.
"This year's going to be way more than that," she said.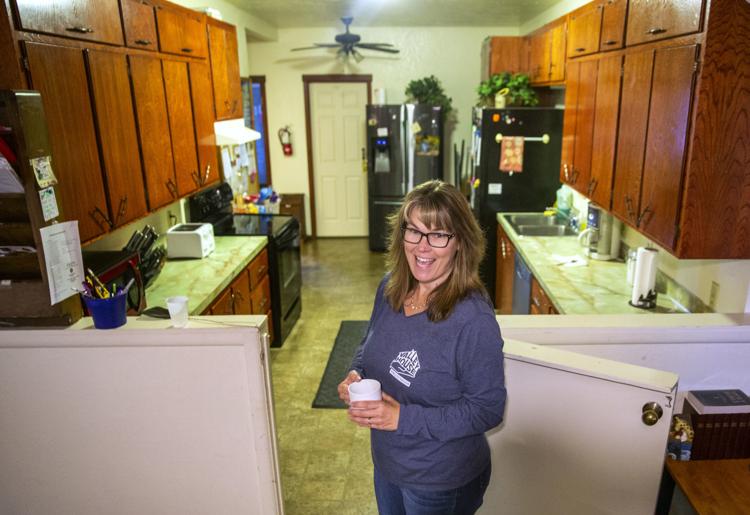 The problem is getting worse, and quickly, Breshears said. Even though unemployment is low, many families struggle mightily to both pay the bills and buy food.
You have free articles remaining.
She said she has heard many cases of families who have to choose between paying for a roof over their heads or feeding themselves. Some make too much money to qualify for food stamps, but can't afford rent, she said.
Rising rents are a big concern, Breshears said.
"(People) end up in the motels, they wind up paying so much," she said. "And then they don't have any funds, they end up on the street, and then they come here."
Valley House often pays for motel rooms when it doesn't have any spots available, but that's expensive.
Breshears hopes adding 18 new family units will have a real impact.
"It's going to be huge," she said. "It's going to help so many people."
Until now, Valley House has focused its efforts in large part on single women and families. The organization would like to help out more men and veterans. There are more homeless, single men than homeless families or single women, Breshears said.
But the project isn't a done deal yet.
The first step of the project will entail widening Rose Street, installing curb and gutter, and laying asphalt for a new parking lot. That work will cost $150,000 and could begin before October.
The next phase of the project will involve construction of the actual building, the price of which isn't yet known. Breshears said that Valley House needs community partners to help fund the second phase, which will ideally break ground in the spring of 2020
"We have so many families we need to move in," Breshears said. "(This project) will give them that next hand up."
Valley House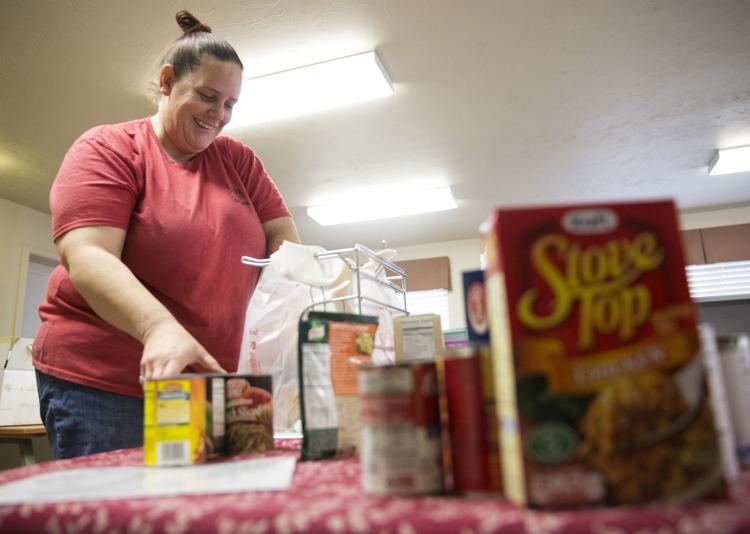 Yaqobi family at the Valley House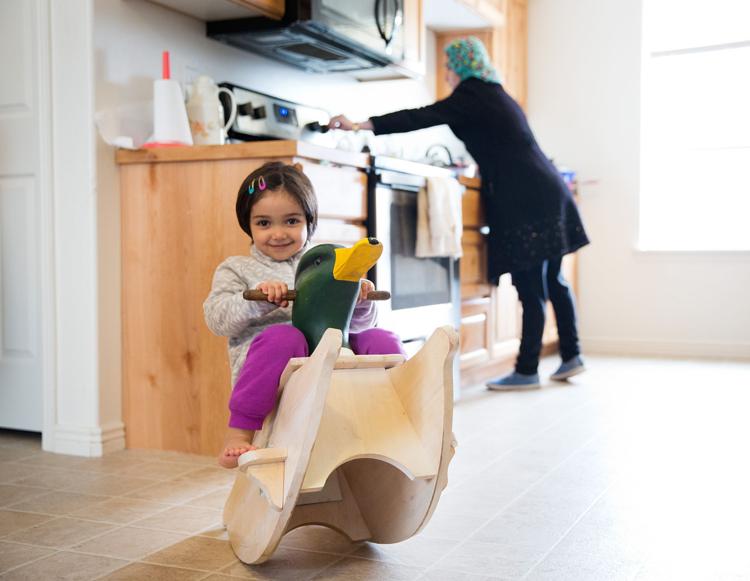 Yaqobi family at the Valley House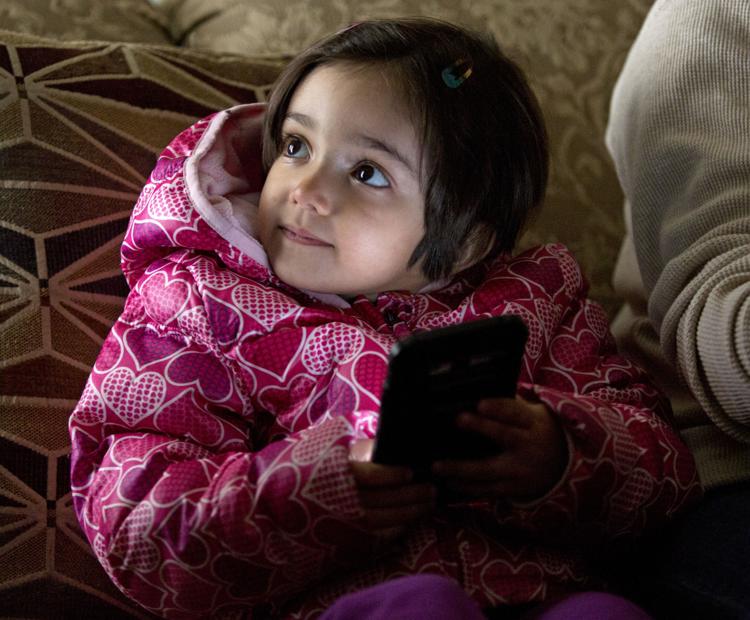 Valley House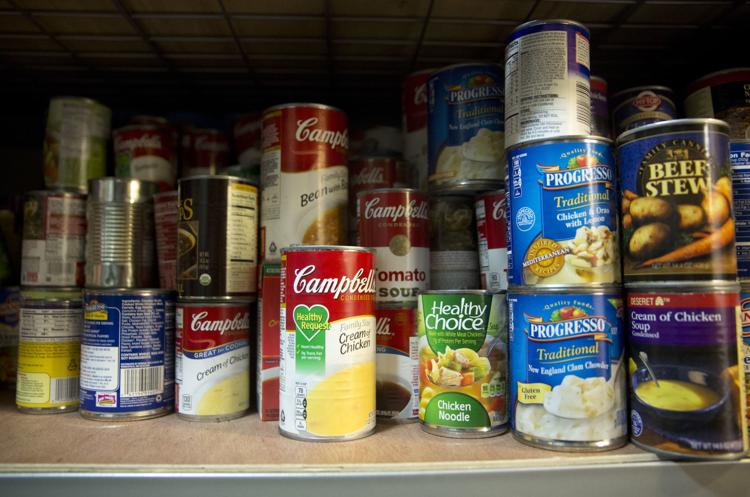 Valley House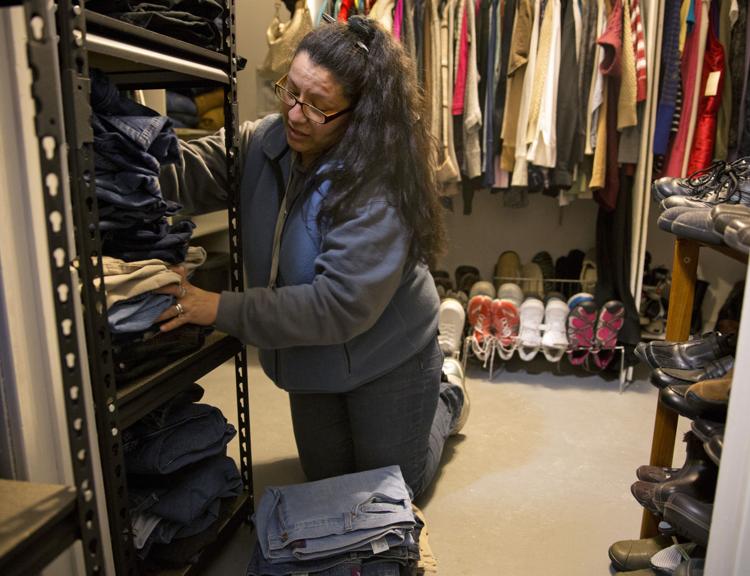 Transitional housing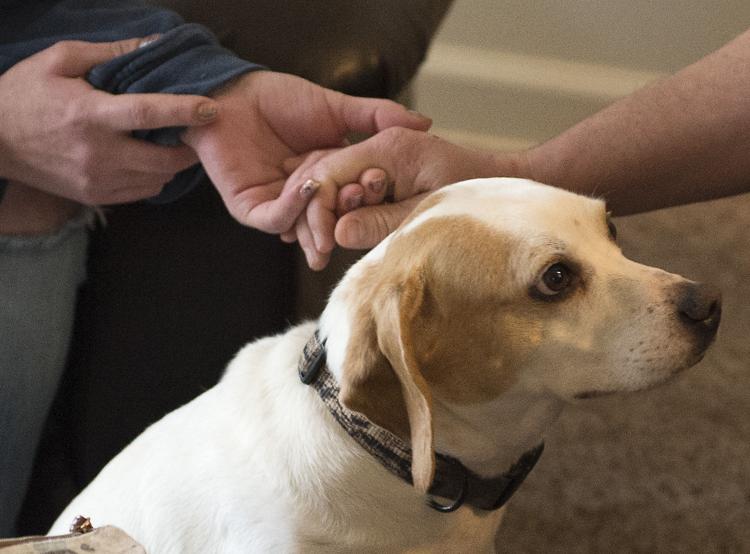 Valley House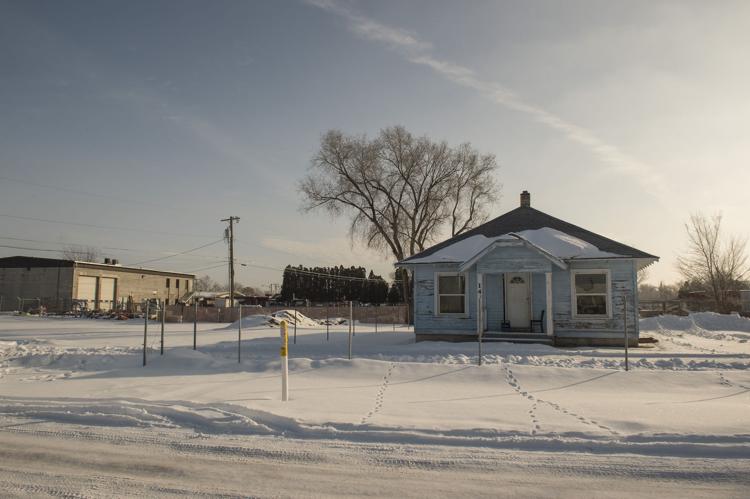 Transitional housing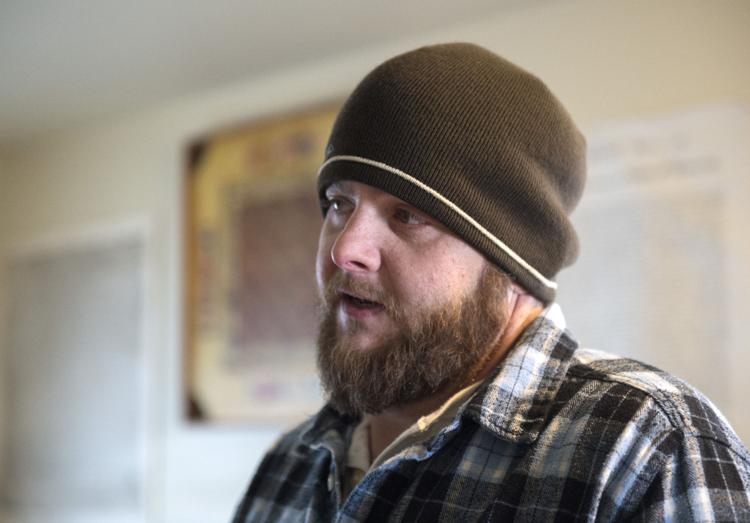 Valley House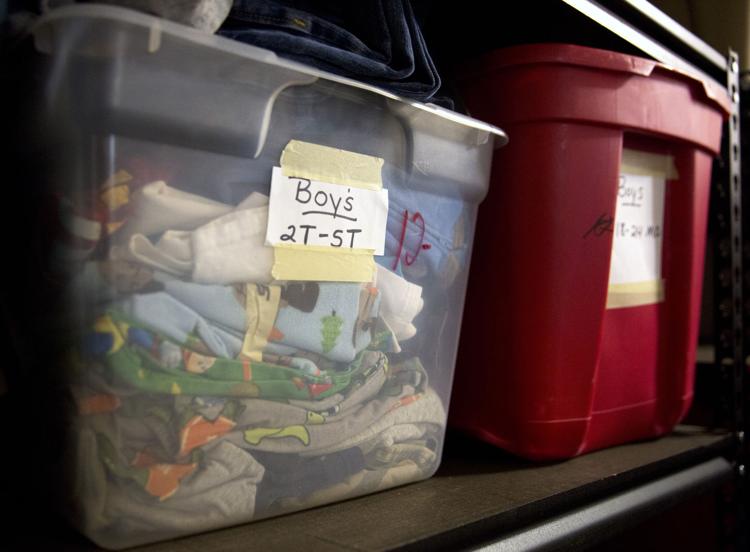 Yaqobi family at the Valley House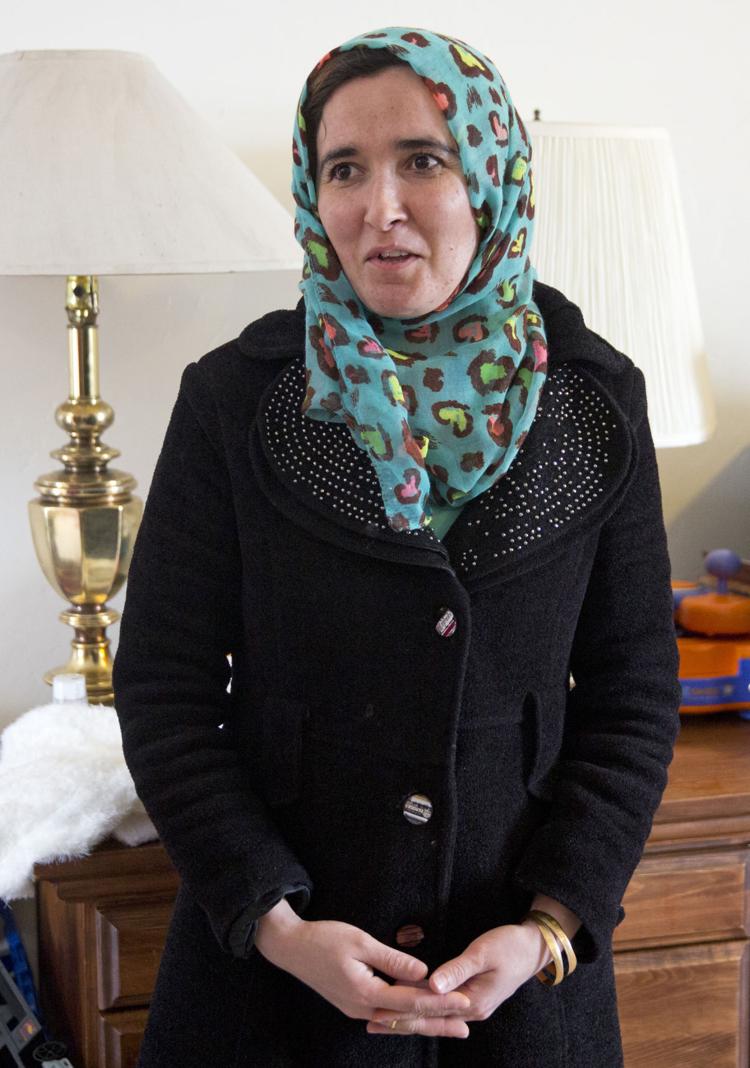 Yaqobi family at the Valley House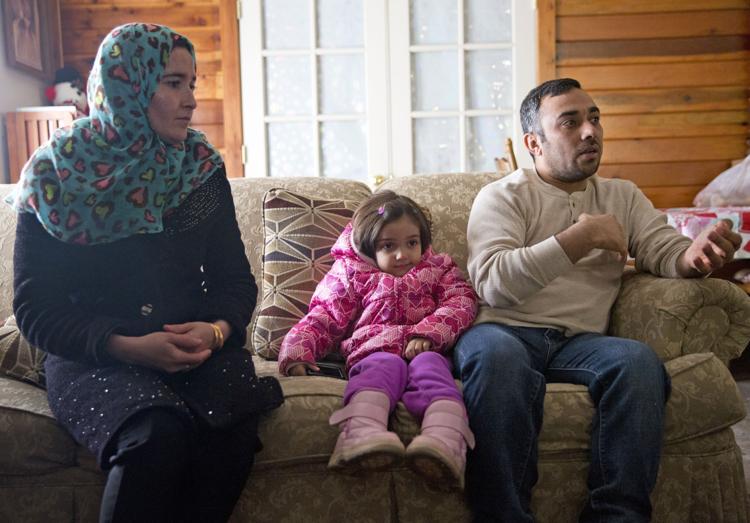 Yaqobi family at the Valley House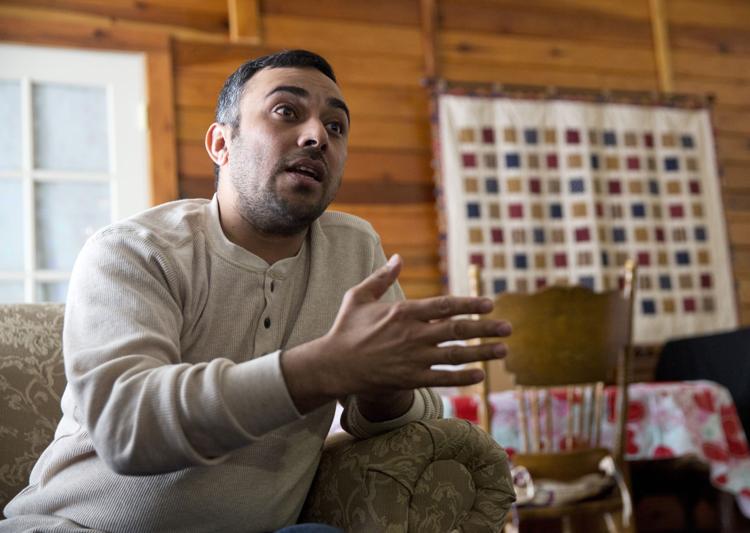 Valley House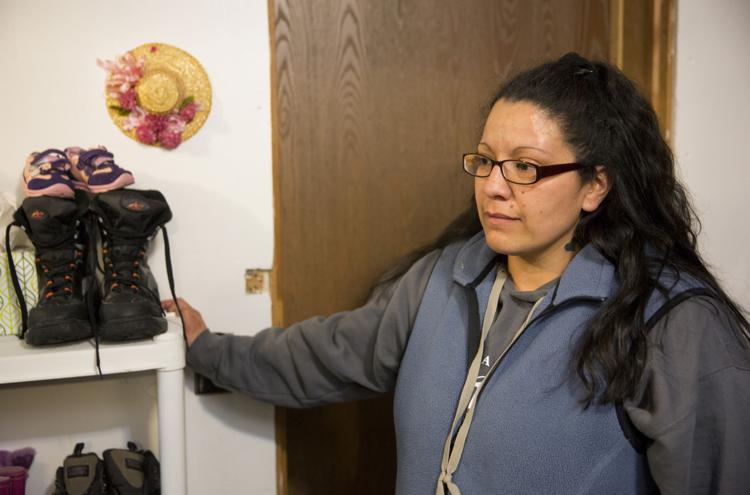 Valley House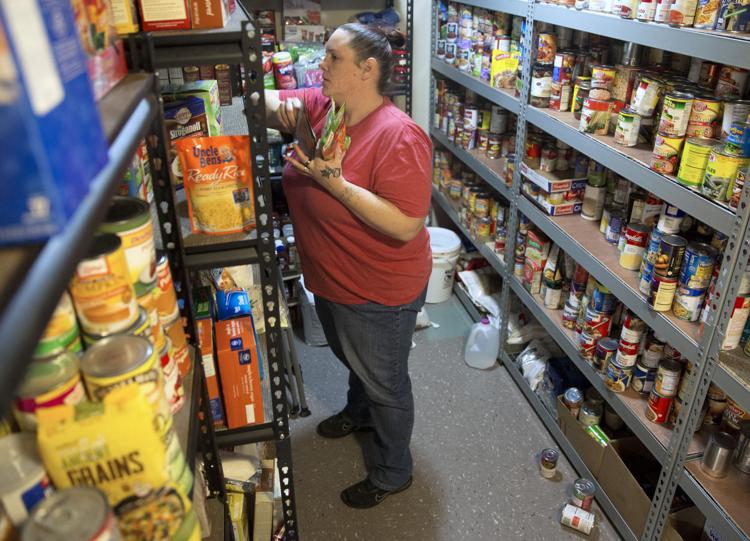 Valley House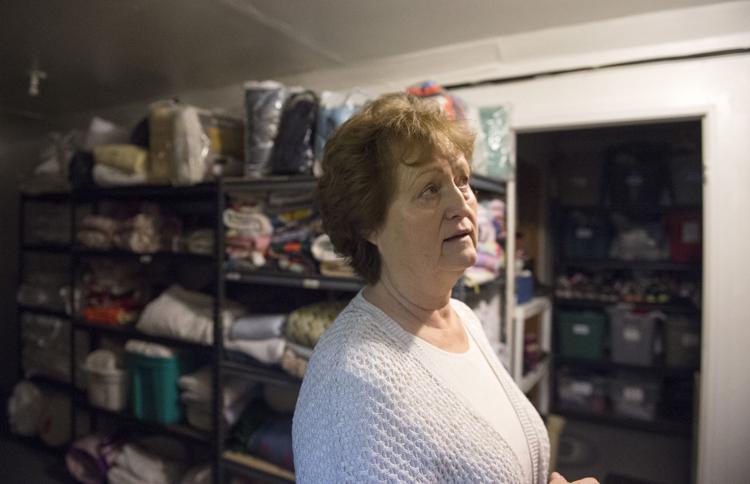 Valley House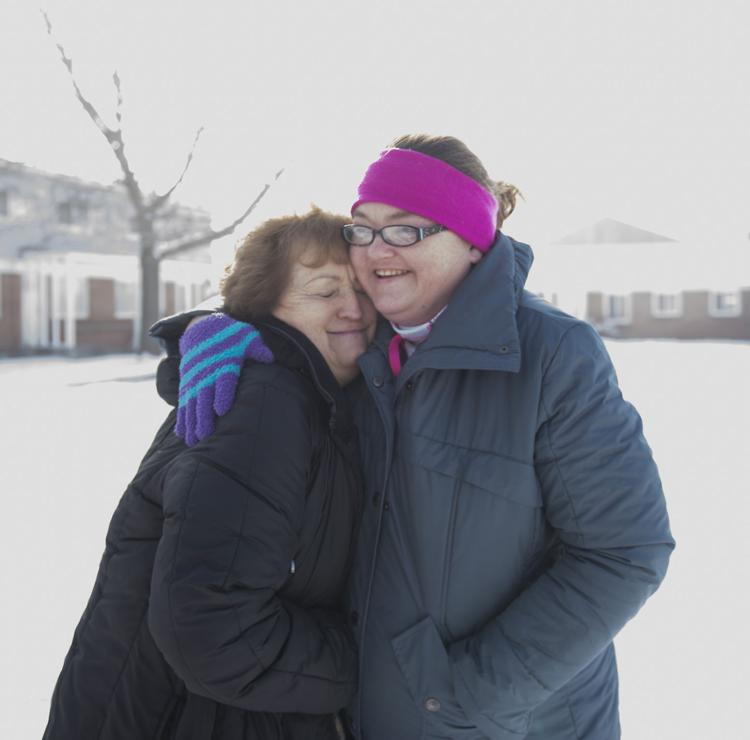 Yaqobi family at the Valley House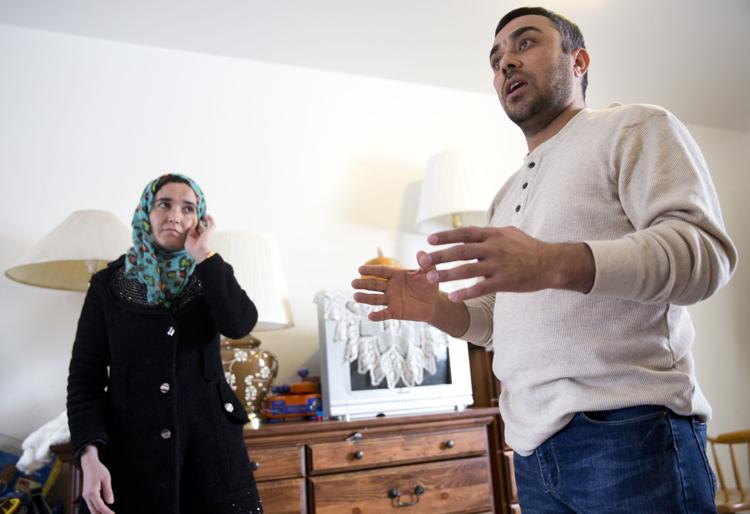 Valley House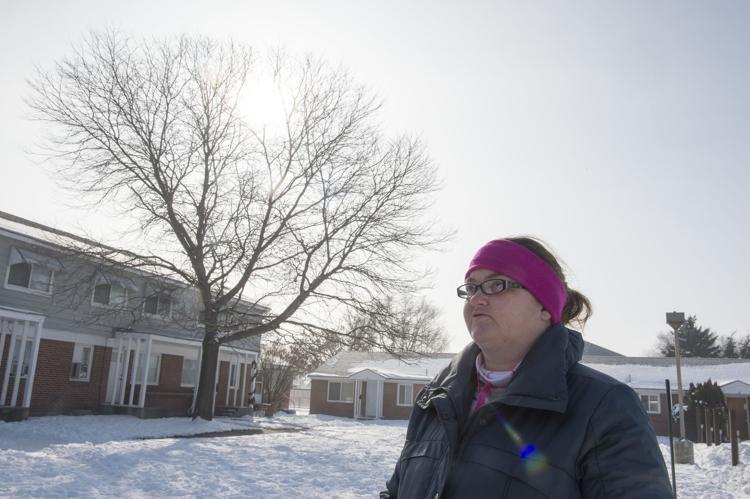 Valley House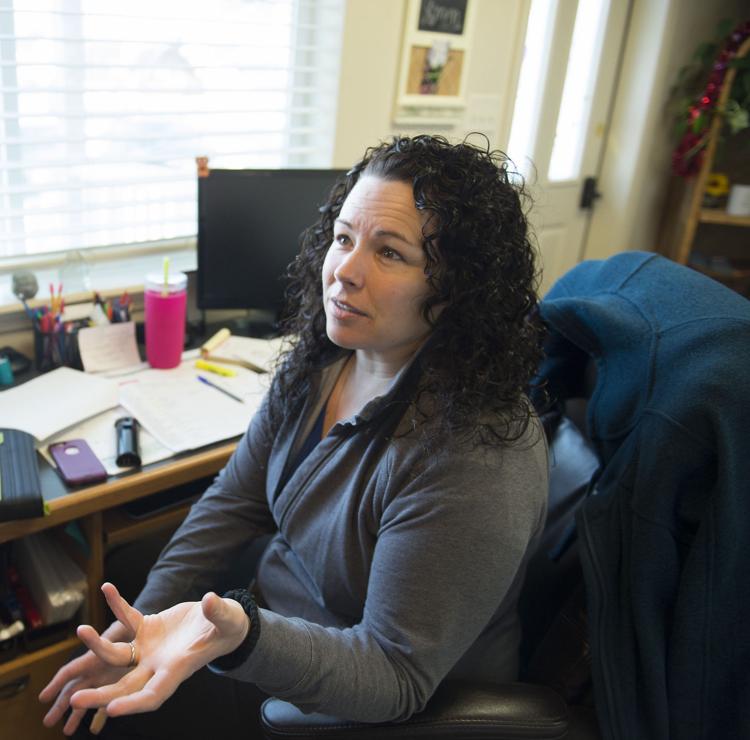 Transitional housing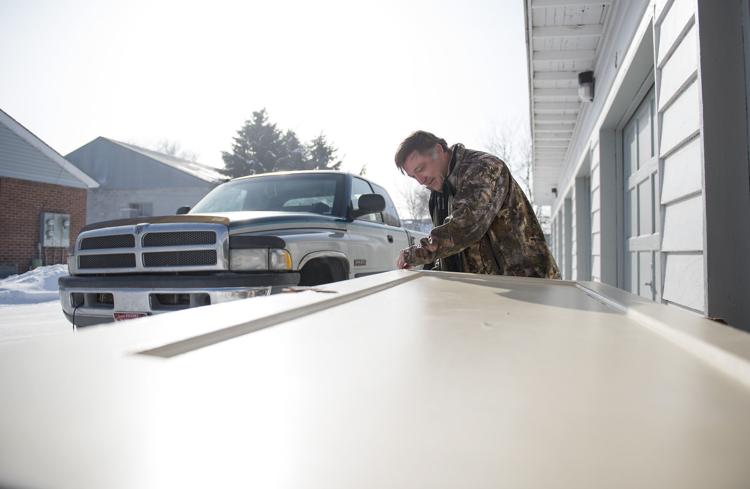 Valley House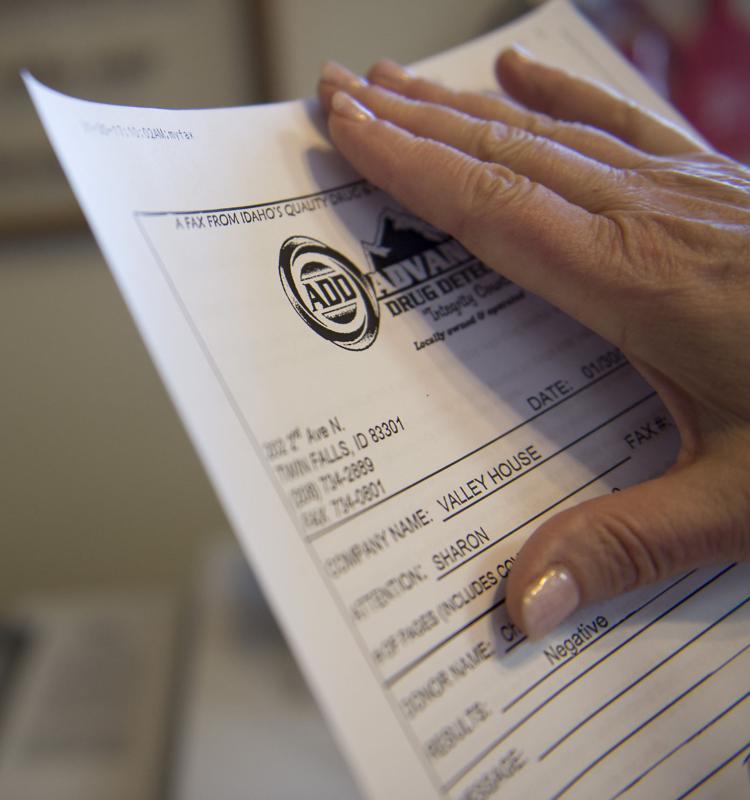 Valley House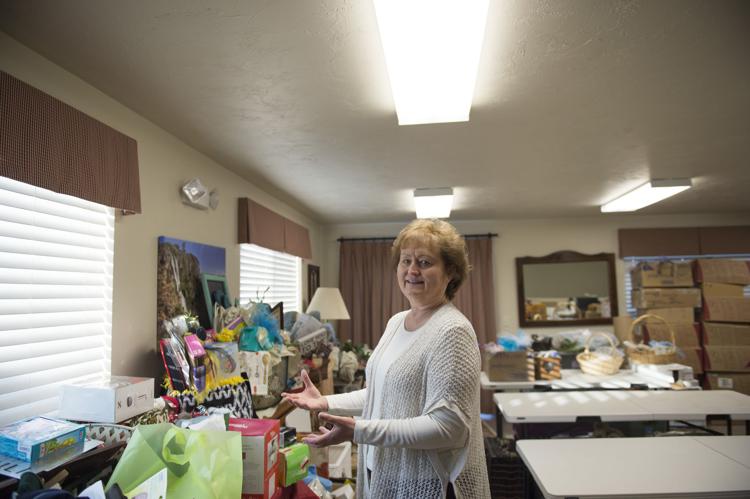 Transitional housing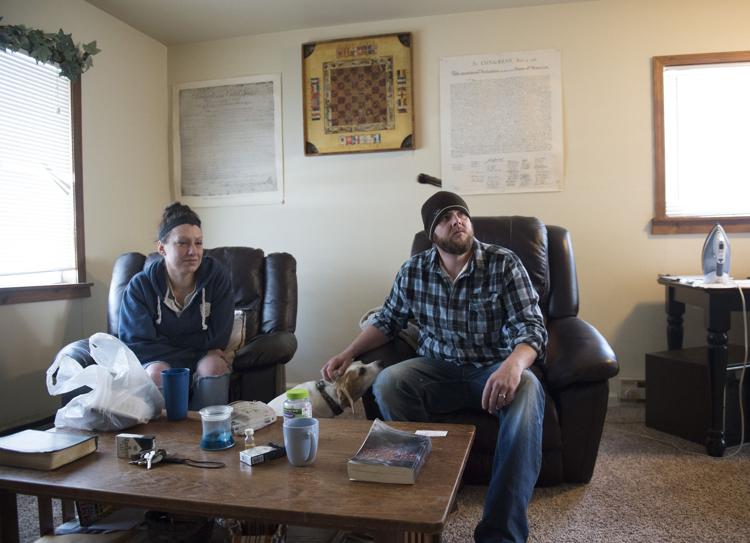 Valley House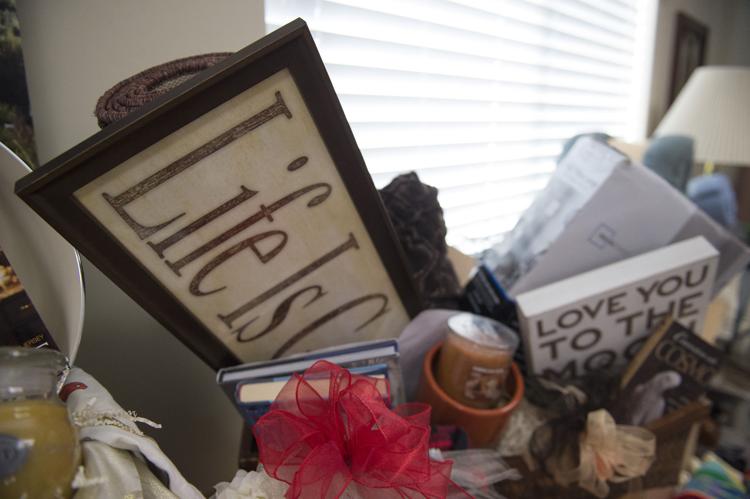 Valley House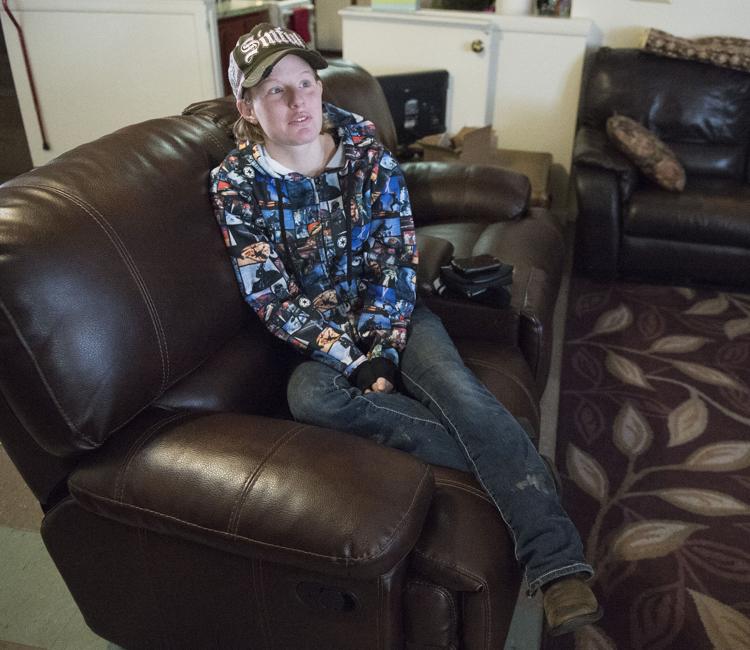 Valley House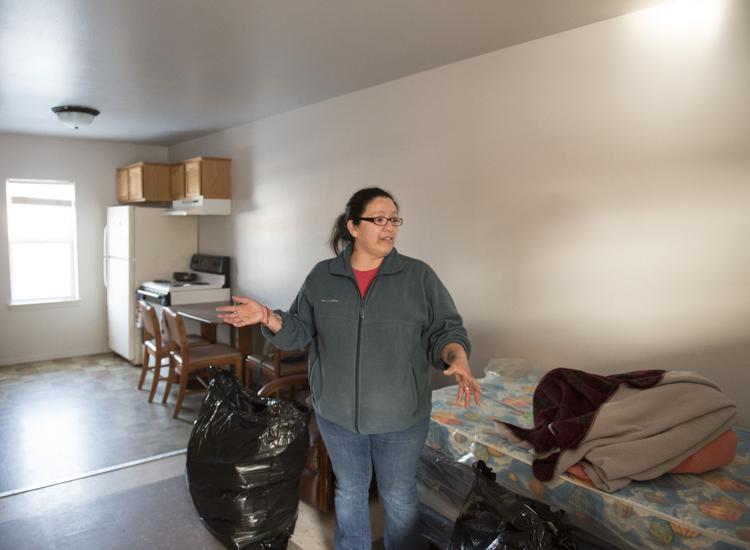 Transitional housing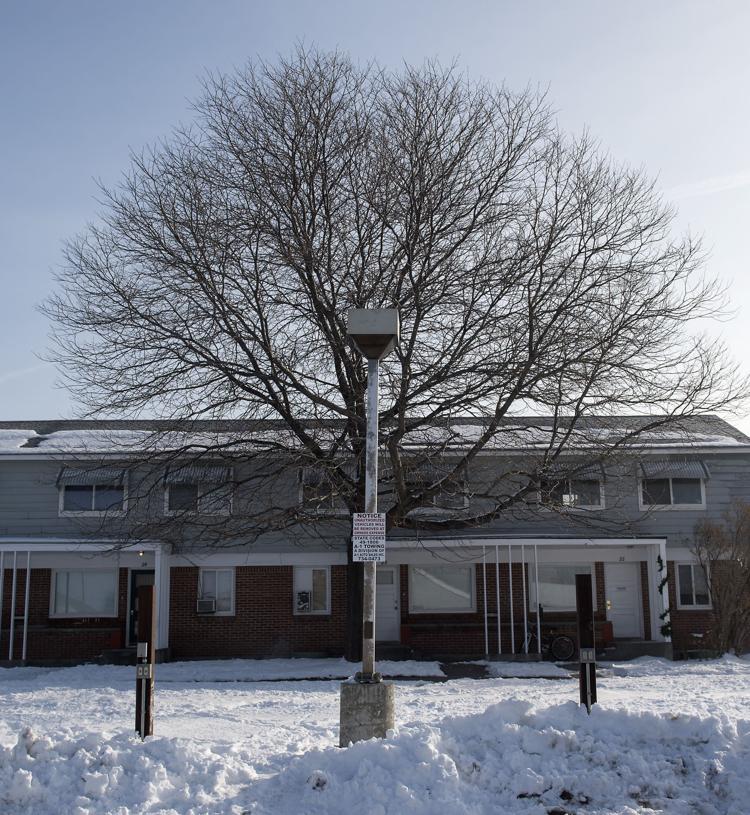 Valley House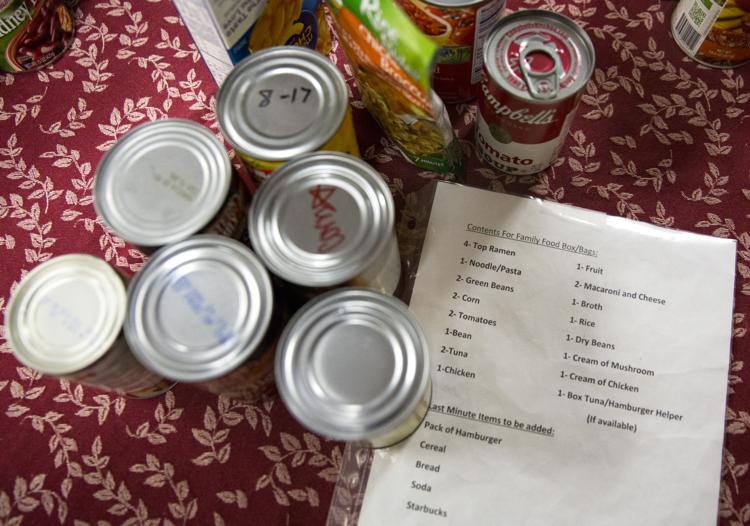 Valley House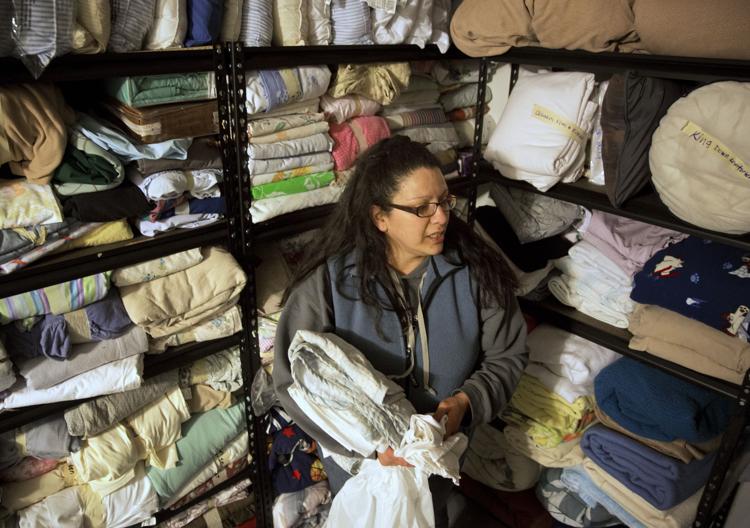 Valley House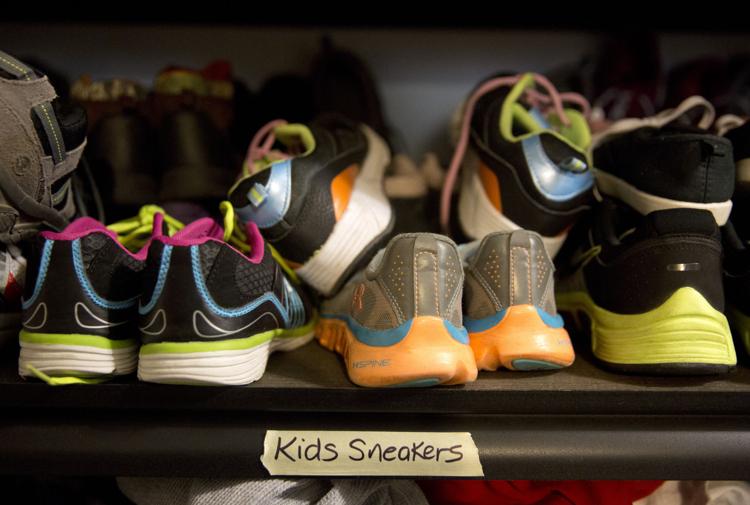 Yaqobi family at the Valley House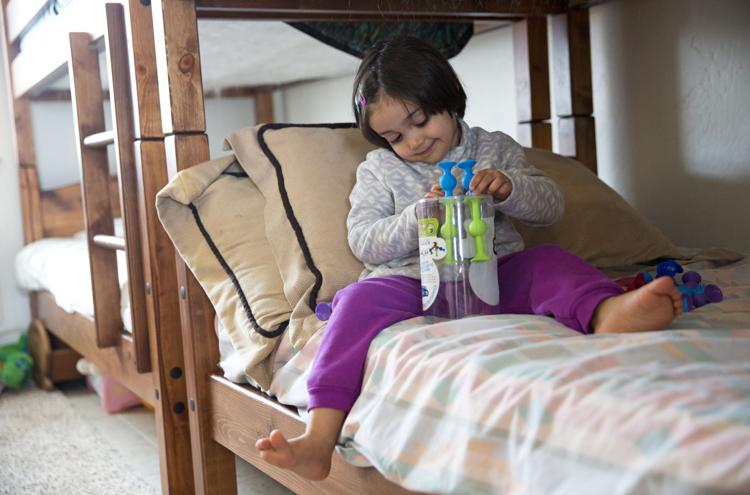 Yaqobi family at the Valley House