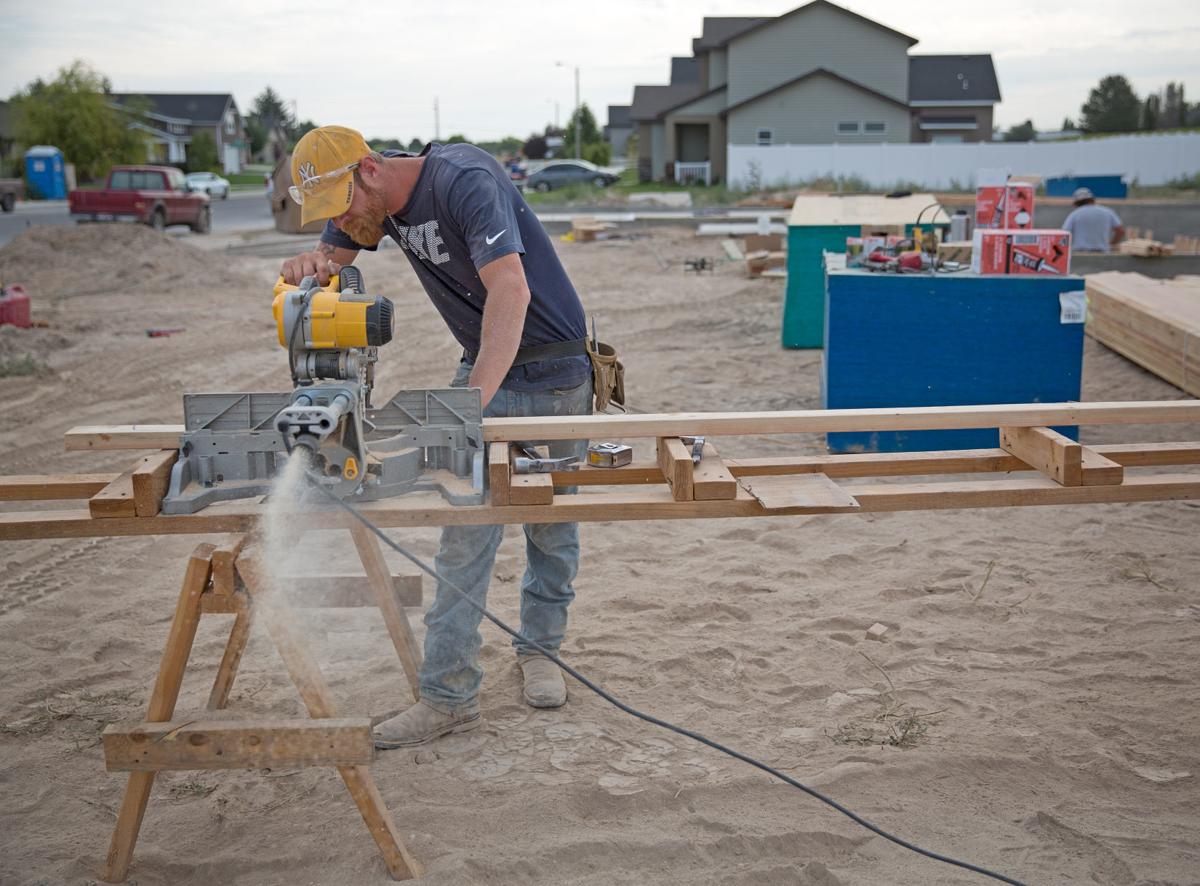 TWIN FALLS — Housing is tight. Supply is low and demand is high, but new homes in the northwest corner of Twin Falls could help ease the crunch as soon as next summer.
The Perrine Point subdivision at the northwest corner of Falls Avenue West and Grandview Drive North could eventually hold 125 homes, owners' representative Gerald Martens said. Martens presented the project at a Twin Falls Planning and Zoning meeting June 25.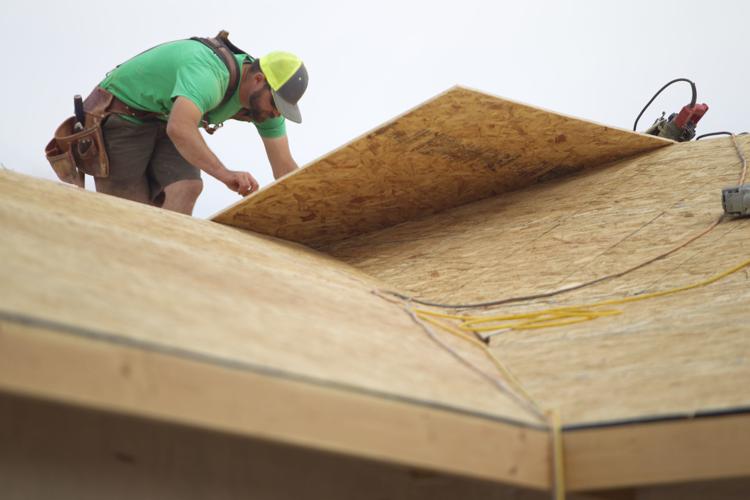 The Idaho Secretary of State's Office lists Martens, Gary Wolverton Jr. and Ken Stutzman as members of Tres Gringos. EHM Engineers is designing the project.
The properties will mainly be four-plexes and six-plexes. Martens said if all goes according to plan infrastructure will go in this fall. Construction could follow this winter, and paving would start in the spring. The homes might be finished by next summer.
Perrine Point was platted a decade ago and since has sat undeveloped.
"The development has moved out to where this is the next piece of property that's likely to be developed on the west side of Twin Falls," Martens said.
Planning and Zoning Commissioner Ryan Higley said that the subdivision will be a good addition to the city.
"It definitely fits a need we have and fits really well with the current development we have going on out there," Higley said.
The project is not a done deal, although it is relatively straightforward.
"Until we get the approvals through the city, the sale transaction will not be complete," Martens said.
The project will appear again July 9 before the Planning and Zoning Commission.
Get local news delivered to your inbox!
Subscribe to our Daily Headlines newsletter.