TWIN FALLS — On a warm February morning, a few dozen cattle buried their heads in the tall grasses near Balanced Rock, grazing leisurely. From the distance, they looked like nothing more than small, black lumps in a vast sea of thick, gold desert.
Here, on Twin Falls County's western edge, devastating wildfires have swept through again, and again, and again. Now there's hardly any sagebrush, just grass and little else for miles in every direction.
Much of the grass covering these gently rolling hills is cheatgrass, a non-native species that thrives on disturbance and springs up quickly in the wake of burns, choking out native species, and serving as tinder for fire.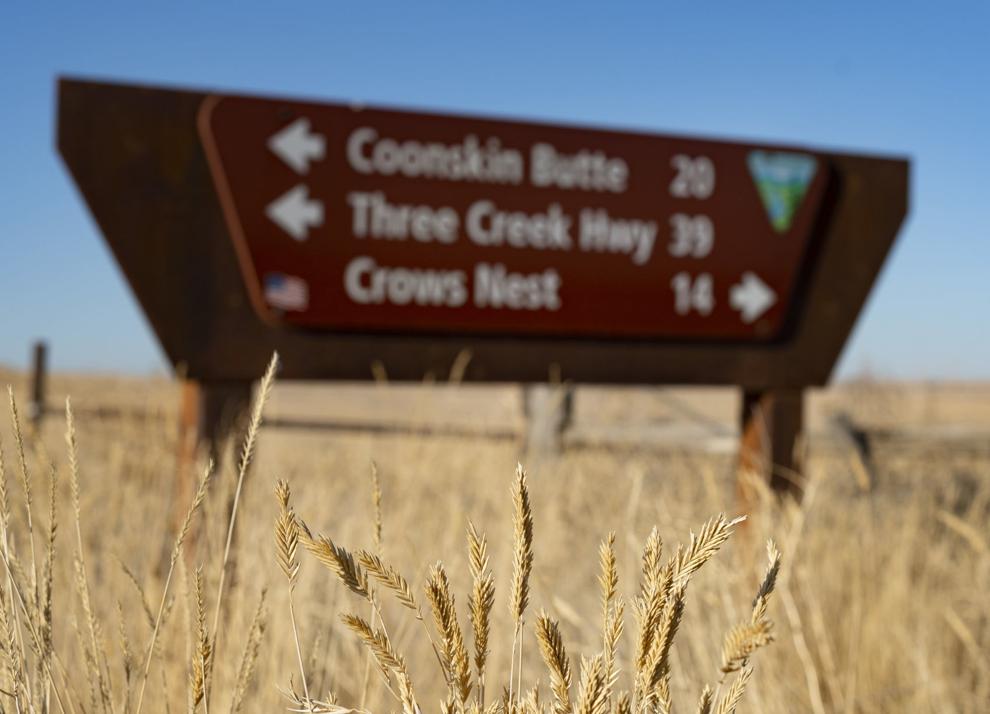 Bureau of Land Management Officials and environmental groups agree that this land isn't in great shape. But as the BLM works toward rewriting its grazing regulations — the rules that govern ranching on most public lands throughout the West — environmentalists and government officials are in complete disagreement about how to manage cattle and sheep.
The BLM is proposing to expedite permit renewals, allow for more flexibility in how it manages grazing and graze more in order to reduce fuel and slow fires. Environmentalists say that's a fundamentally misguided approach that will hurt native species, while also doing little to nothing to prevent devastating fires.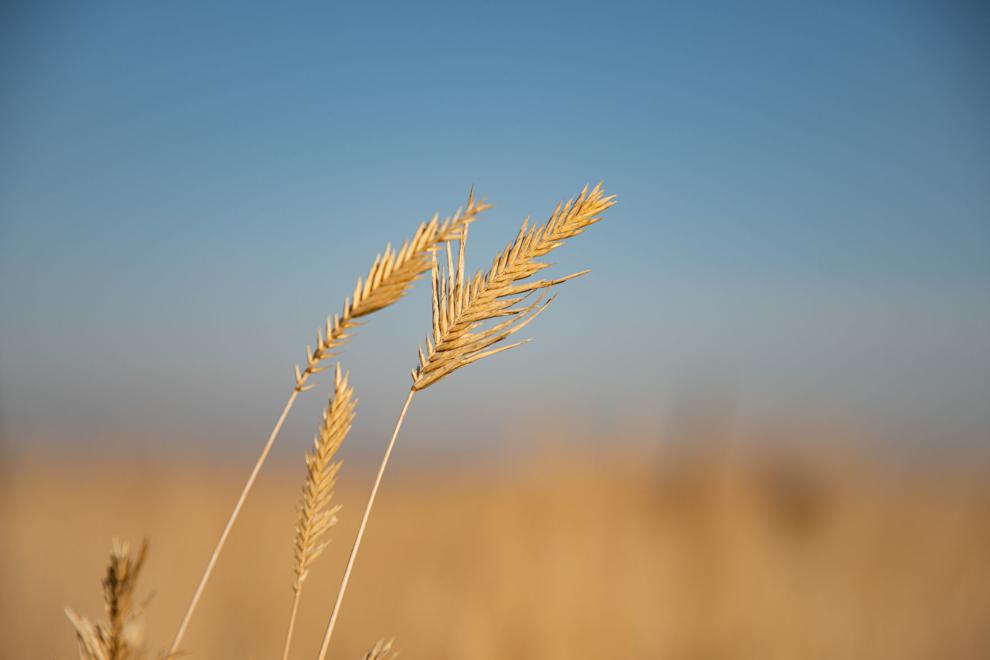 "We're to believe that the cows are four-legged firefighters out there that are going to save the West from fire?" WildLands Defense Director Katie Fite said. "No. The ranchers have just latched onto it as an excuse to continue abusing public lands.
"We're going backwards. We're really going backwards in time."
Rewriting the rules
"We're operating under regulations that were adopted in 1995," BLM Twin Falls District Manager Mike Courtney said.
Courtney said the land has changed in the last 25 years. Invasive annual species, such as cheatgrass, have overtaken millions of acres. That changes the way the land needs to be managed.
As part of updating the rules, the BLM is proposing to increase grazing by allowing more cattle on the land, expediting the permitting and appeals processes and increasing flexibility for when and where ranchers graze, often as a fire management tool. The agency is accepting public comments on the proposals through March 6. There were four public meetings in February about the proposals. Some environmental groups have said limiting the scoping process to four meetings was an effort to reduce awareness and public input.
In general, ranchers say the changes are overdue and needed.
Simplot Land Manager Darcy Helmick said that flexibility is needed in order to address annual variation since grasses don't sprout at the same time every year.
Courtney said greater flexibility for how the BLM can move cattle on the range and increase cattle numbers would be an all-around improvement. In addition to making it easier to reduce fuel, it would allow ranchers to move their cattle to different allotments following fires.
"Not only is it ok ecologically," Courtney said, "I think it helps the (rancher) economically to know they have a place to go."
Magic Valley rancher and state senator Bert Brackett has had his business disrupted by massive wildfires, including the Murphy Complex Fire in 2007, and said increased flexibility could help ranchers like him move their livestock around more strategically. If the grazing dates aren't so rigid, ranchers can better move their cows to eat undesirable species, he said.
"If you catch (cheatgrass) when it's lush and fast-growing, it's very, very palatable and desired (by cattle)," Brackett said. "The increased flexibility there would be really valuable."
Western Watersheds Project Idaho Director Scott Lake said the BLM's proposals are still quite vague, but if the agency wants to graze more, that's going to do more harm than good when it comes to stopping fires and the spread of invasive species. Grazing is in large part responsible for the proliferation of wildfire in the first place, he said.
Historically, overgrazing has been a significant factor in disturbing the land and allowing non-native species, which exacerbate wildfires, to flourish, especially in arid regions such as southern Idaho.
Lake doesn't buy the BLM's claim that more grazing will improve the land. Helping the land recover from wildfire requires resting it and taking cattle off it, he said, not grazing it even harder.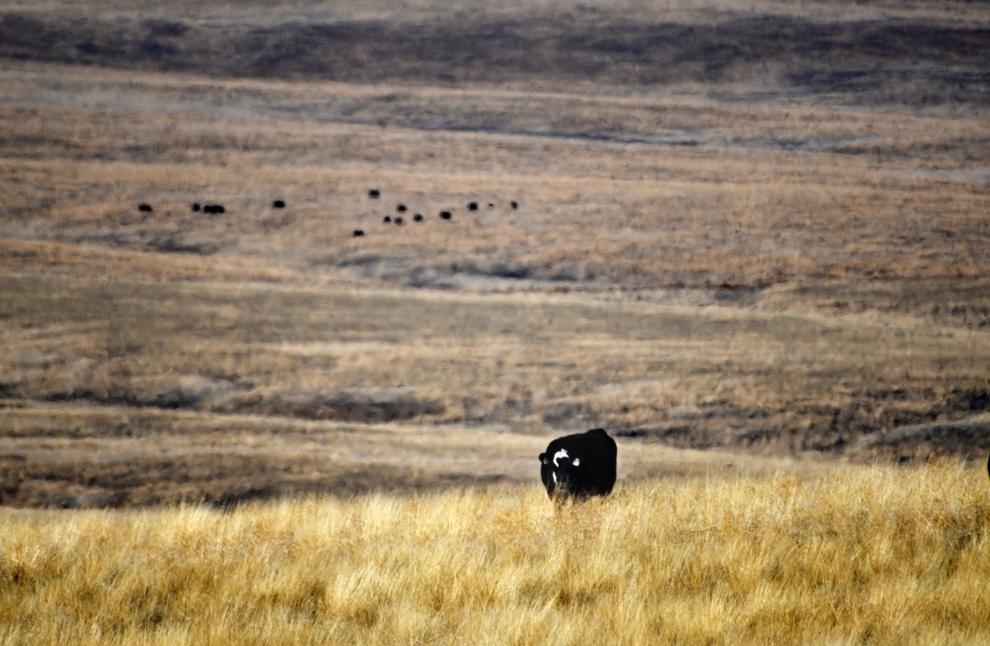 "I think BLM is caving in to pressure from ranchers," he said, noting that many ranchers, including some in southern Idaho, are politically connected. "What they're doing is creating such a permissive environment that it's basically impossible to break the rules."
Lake said he also worries about how the BLM would use greater flexibility.
"They're calling it flexibility, but what they really mean is eliminating the constraints on the permittees that are designed to protect habitat, water quality, soil," he said. "(They're) putting the grazing permittees in charge of grazing allotments."
Devil Creek details
The district's plans for the Devil Creek subregion, a huge chunk of land straddling Twin Falls County and Owyhee County, include big grazing increases for wildfire prevention. The Devil Creek subregion has seen some allotments burn as many as seven times in the last 25 years, and virtually no land in the subregion has avoided fire entirely in the past couple of decades.
When the office released the proposed final decisions back in August for 28 allotments, protests started flowing in, nearly 800 in total. The final decisions for 17 of the 28 allotments will come out Friday. The remaining 11 are more complicated, and will come out later.
Fite said the proposed decisions for the Devil Creek subregion basically eliminate the chance that sage grouse can return, even though the birds once lived in some allotments before fires wiped out the sagebrush.
For the Devil Creek subregion, groups such as WildLands Defense and Western Watersheds Project can appeal grazing decisions and comment often. But Lake's also worried about some of the vague language for proposed changes that would streamline the appeals process. Ranchers, including Brackett, say that protests and appeals can cause unfair, years-long delays for rangeland improvements such as fencing and water infrastructure.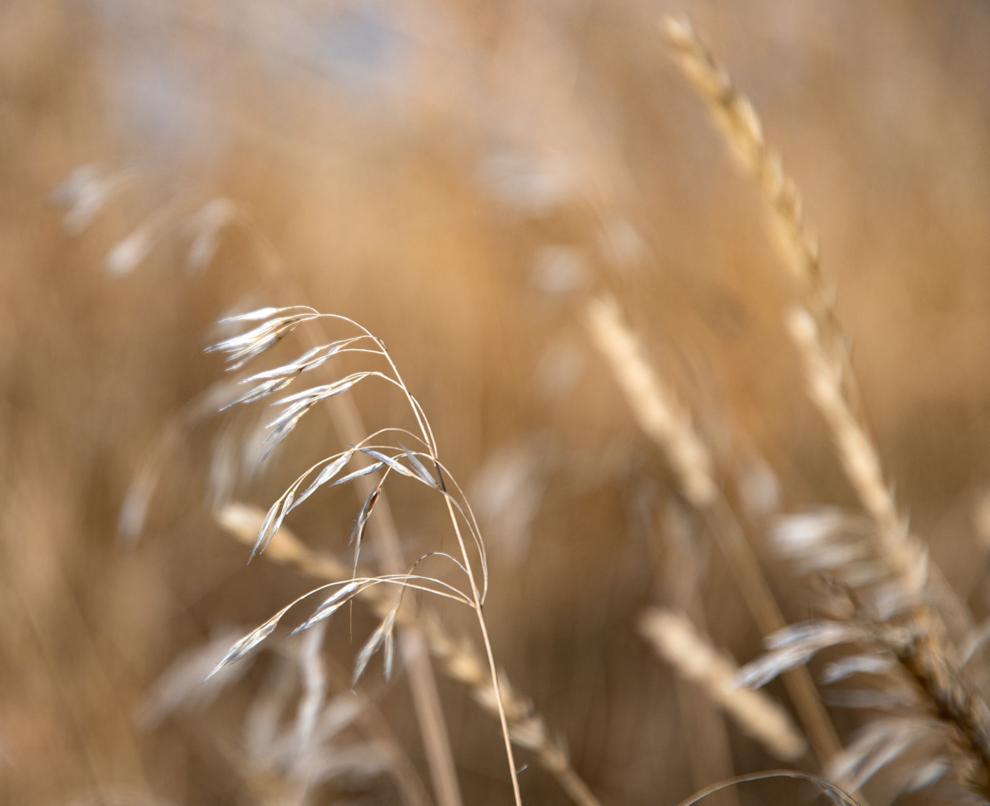 "I think this is just going to be one more action by this administration to really cut the public out of decisions that affect public lands," Lake said.
Fite noted that if the proposed national-level changes happen, it'll be hard to contest the BLM's efforts to increase grazing. Ranchers will benefit, she said, but fires will become even more common and native species won't be given a chance to come back.
"They're giving the ranchers what they want," Fite said. "What you're doing is rewarding the permittees who have beat the lands to death so badly."