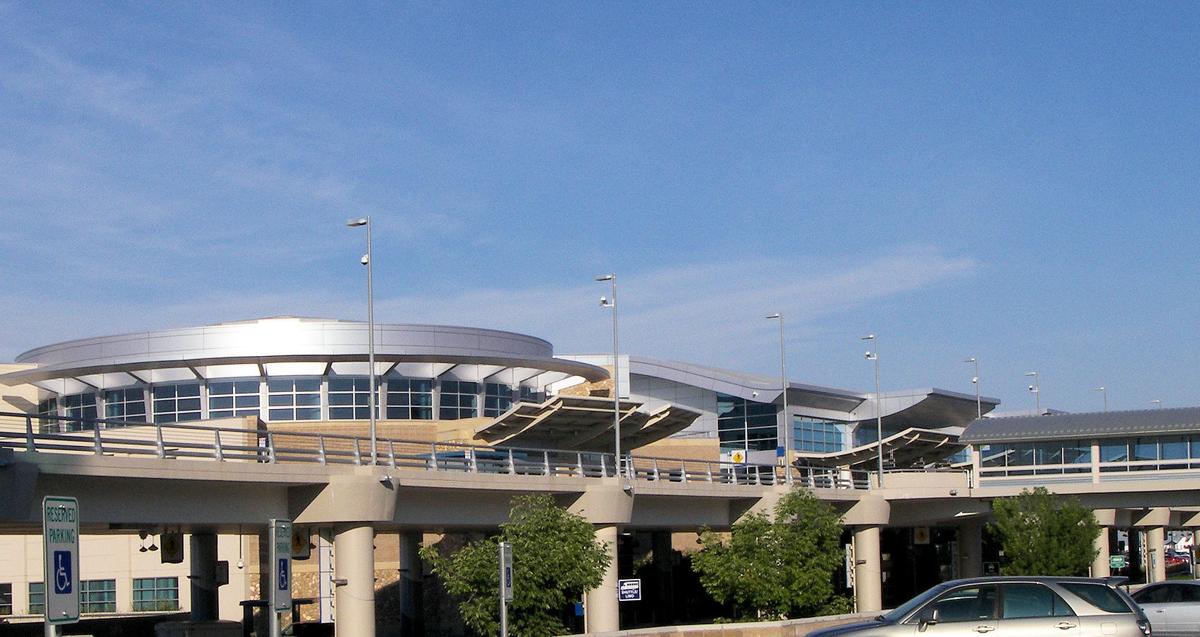 BOISE — Soon, you will have two more Los Angeles flights to choose from at the Boise Airport.
And two more to San Diego. Plus one each to San Jose and Sacramento.
You'll also have more places to park as the airport's ever-growing usage has made open spaces scarcer.
A record-setting 4.1 million people went through the Boise Airport in 2019 — and officials are expecting even more in 2020.
Starting in March, Alaska Airlines will begin service to Los Angeles with two flights daily. Alaska will also add an additional daily flight to San Diego.
Southwest Airlines will add additional weekday flights to San Diego, San Jose and Sacramento. It will also add an additional flight to Phoenix on Saturdays and Sundays.
Boiseans will also be able to head to a new destination. Come July, Delta Air Lines will begin a daily flight to Atlanta. That flight, which has been in the works for years, will be the farthest east a direct flight goes from Boise. (Previously, Boiseans could only catch a direct flight as far east as Chicago.)
In 2020, the airport also plans to expand its economy parking lot by 250 spaces.
It will also begin construction on a new five-story, 700-stall parking garage for employees near the corner of Wright and Owyhee streets.
Next year, the airport will begin to build a new public parking garage as well, that one with 1,300 stalls and expected to be finished in 2022.
The airport is also set to get several other expansions over the next several years.
That includes a rental car garage and lobby (with an expected completion data of October 2022) and a new concourse, expected to be completed in spring 2023.
According to a news release from the Boise airpot, all projects are scheduled to be completed by late 2023.
These changes follow several measures taken in 2019 to ensure that growth goes smoothly, they say.
They include a sixth Transportation Security Administration line. When that line is used during the busiest travel times, the airport reports that it can get 20% more passengers through the lines, leading to reduced wait times.
The airport's 2019 passenger traffic grew 6% from 2018, according to the release.
Boise added additional flights to several existing markets last year, including to Seattle and Los Angeles.
"We expect traffic in 2020 to grow as well," Boise Airport Director Rebecca Hupp said in the release.
Get local news delivered to your inbox!
Subscribe to our Daily Headlines newsletter.