TWIN FALLS — Mayors from around Idaho spent the month of October participating in a walking challenge and sharing the importance of exercise.
Of the 77 mayors who tackled the challenge, nine were from the Magic Valley.
Twin Falls Mayor Shawn Barigar had a great time walking 10,000 steps every day.
The Mayor's Walking Challenge is organized by the Blue Cross of Idaho Foundation for Health, through the High Five Initiative. Each mayor who completes the challenge earns $1,000 to support school or community projects.
Throughout the month, Barigar and Jerome Mayor Dave Davis visited elementary schools, walking with the students.
Barigar said he normally walks about 3,500 steps each day, but pushed for 10,000 every day this month.
"It's definitely a motivator," Barigar said. "It's a chance to meet the kids."
Davis visited schools three times a week during the month, except the last week, when the weather turned really cold.
"We walked during lunchtime," Davis said.
Toward the month's end, Davis layered his clothes.
You have free articles remaining.
"I wore long johns a couple days," he said.
Shoshone Mayor Dan Pierson averaged 10,000 steps a day during the month.
"I'm looking forward to earning a check for our parks or school P.E. program," Pierson said.
Barigar closed the month at Pillar Falls Elementary School on Thursday, costumed as Mr. Mayor the Explorer.
He led the students in a parade along the halls and through the gymnasium, as excited parents and family members — many in costume themselves — watched.
After climbing to the second floor to finish the circuit, the students adjourned to their classrooms for Halloween parties.
Barigar will present the $1,000 check from the Blue Cross Foundation, along with another $1,000 from St. Luke's Magic Valley Medical Center, to the Oregon Trail Elementary Running Club on Friday afternoon.
The funds will be used toward having students enter the Santa Run and the Spirit of the Magic Valley 5K next spring.
Students build tiny house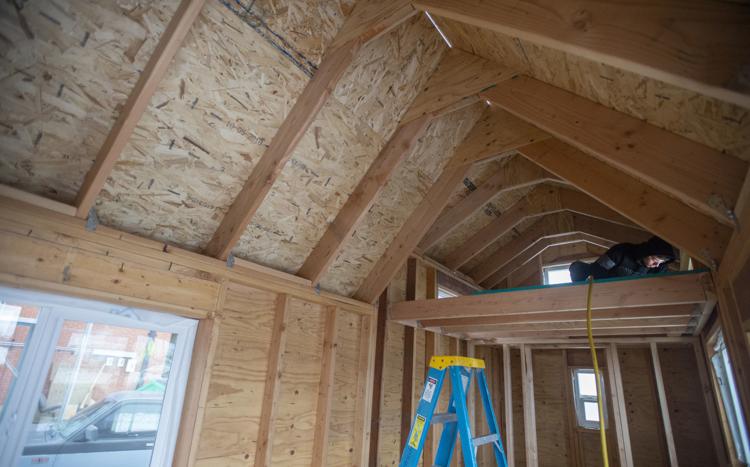 Students build tiny house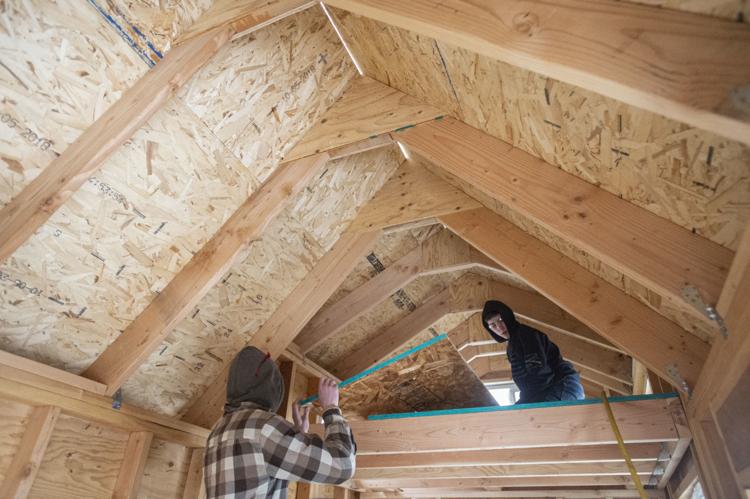 Students build tiny house
Students build tiny house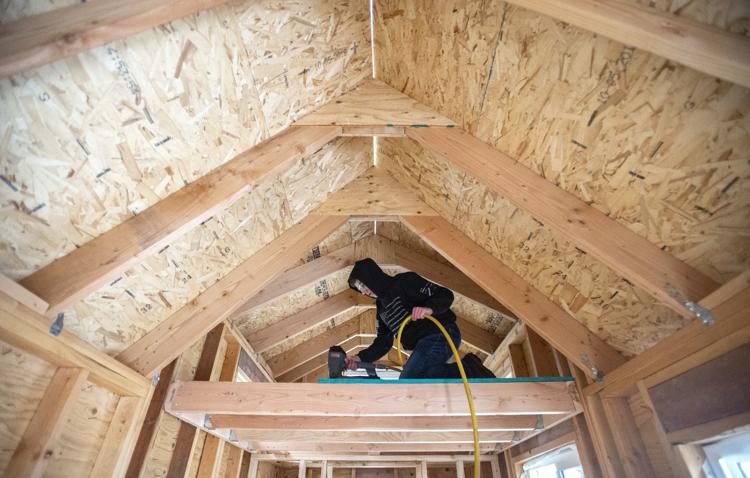 Students build tiny house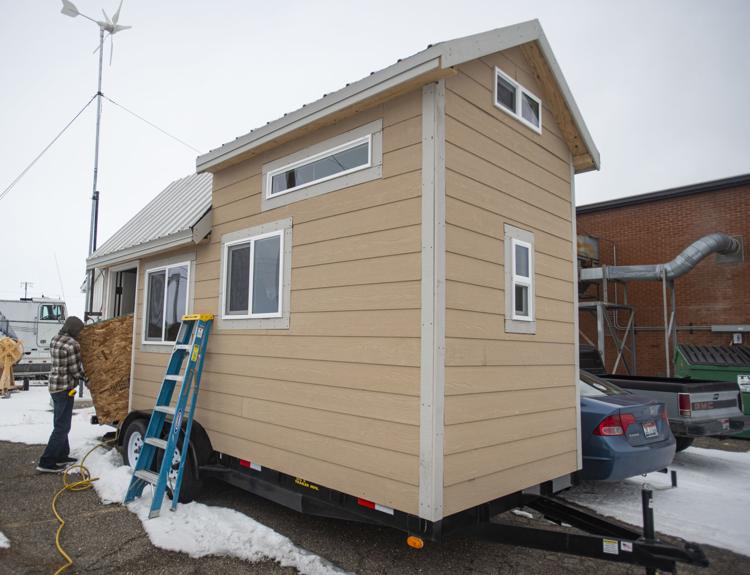 Students build tiny house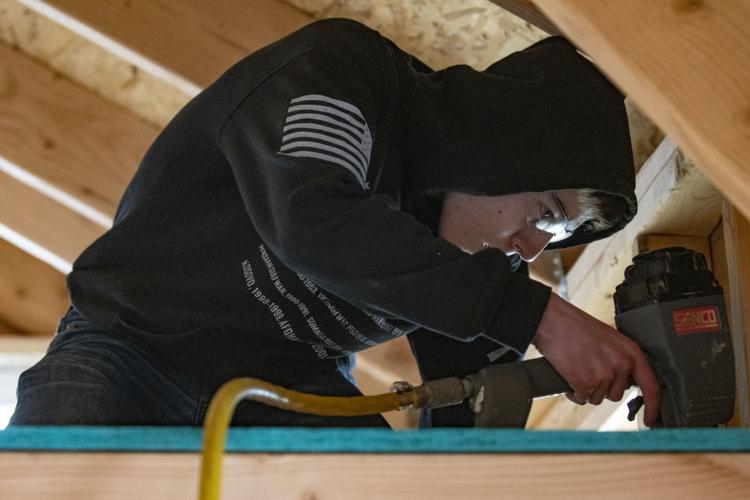 Students build tiny house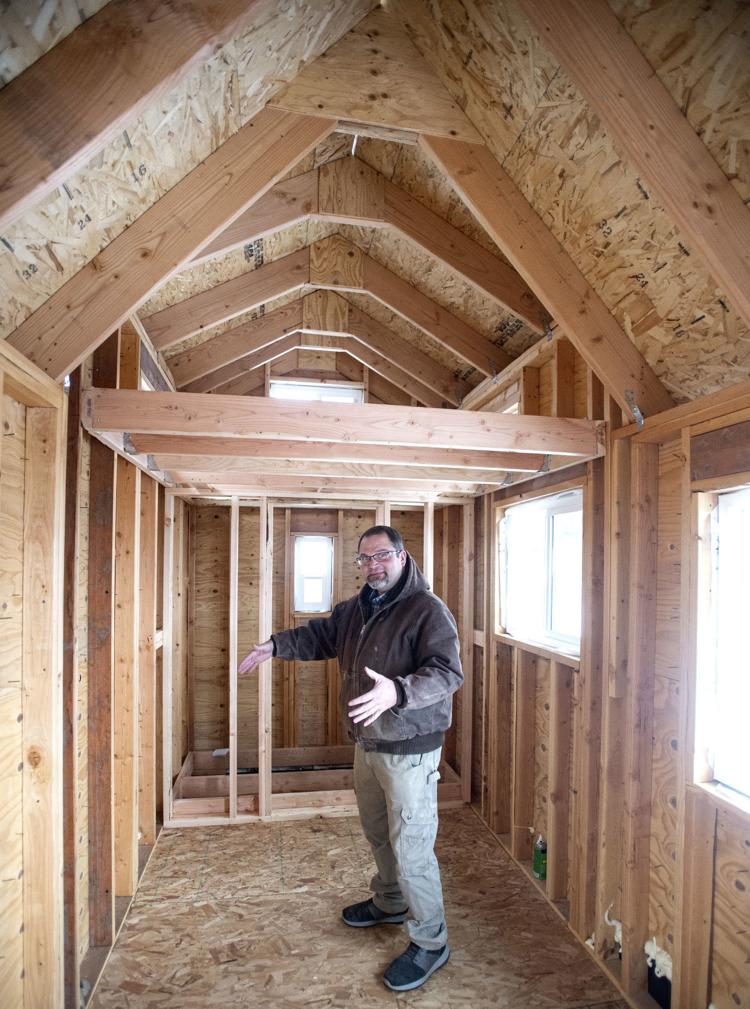 Tutoring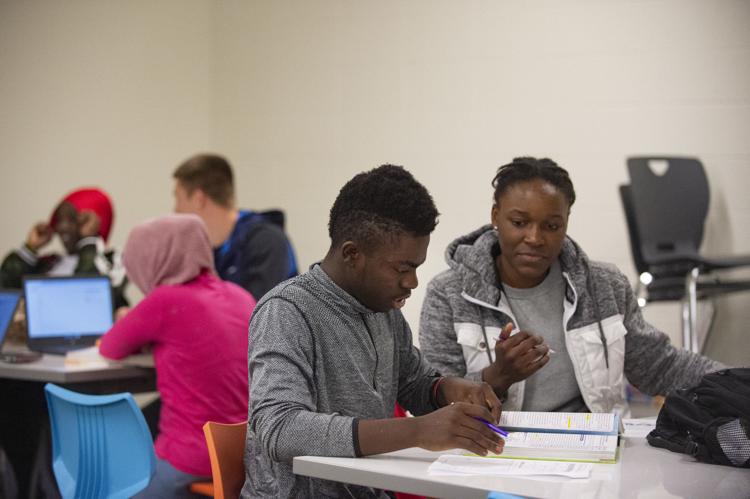 Tutoring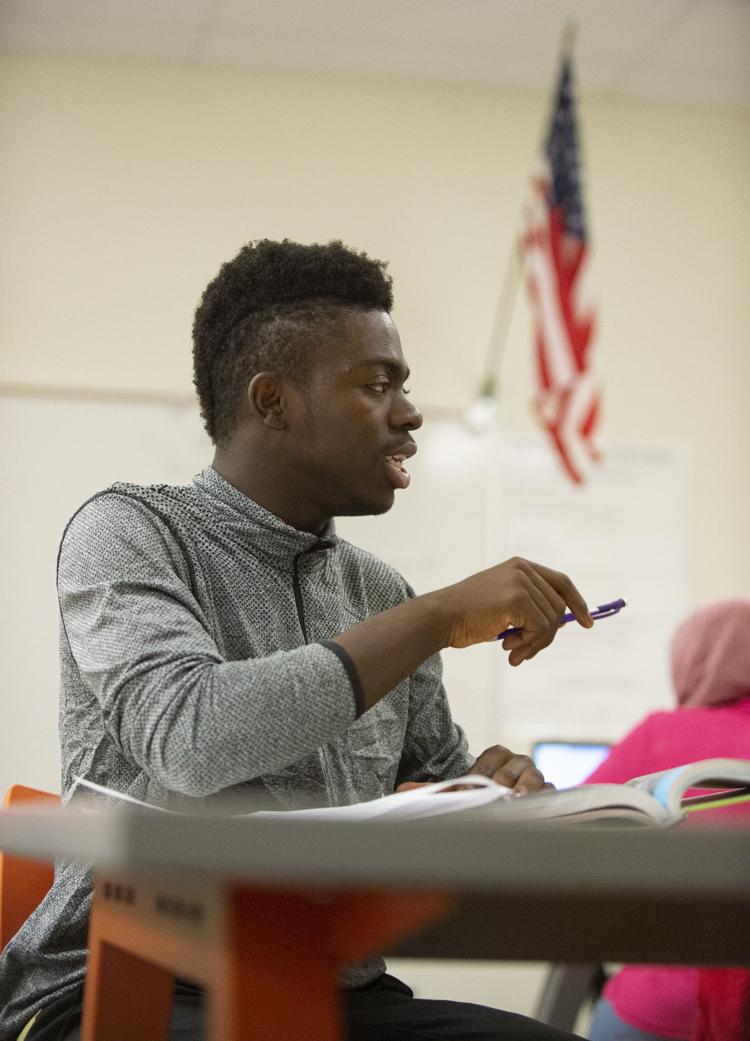 Tutoring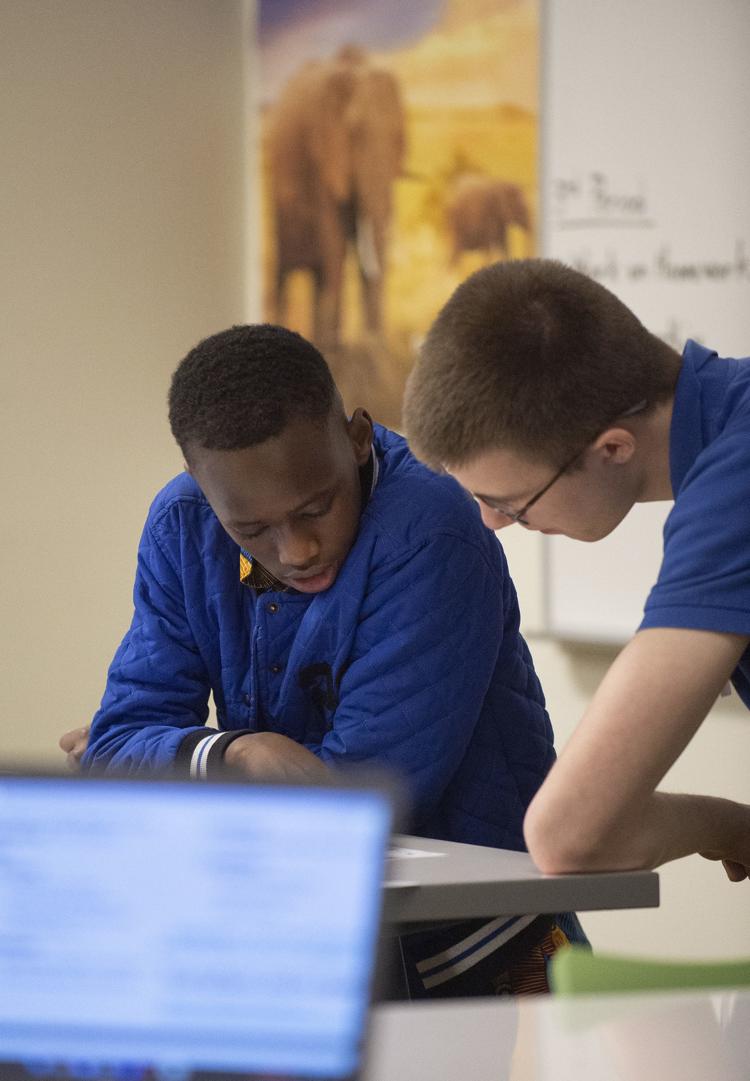 Tutoring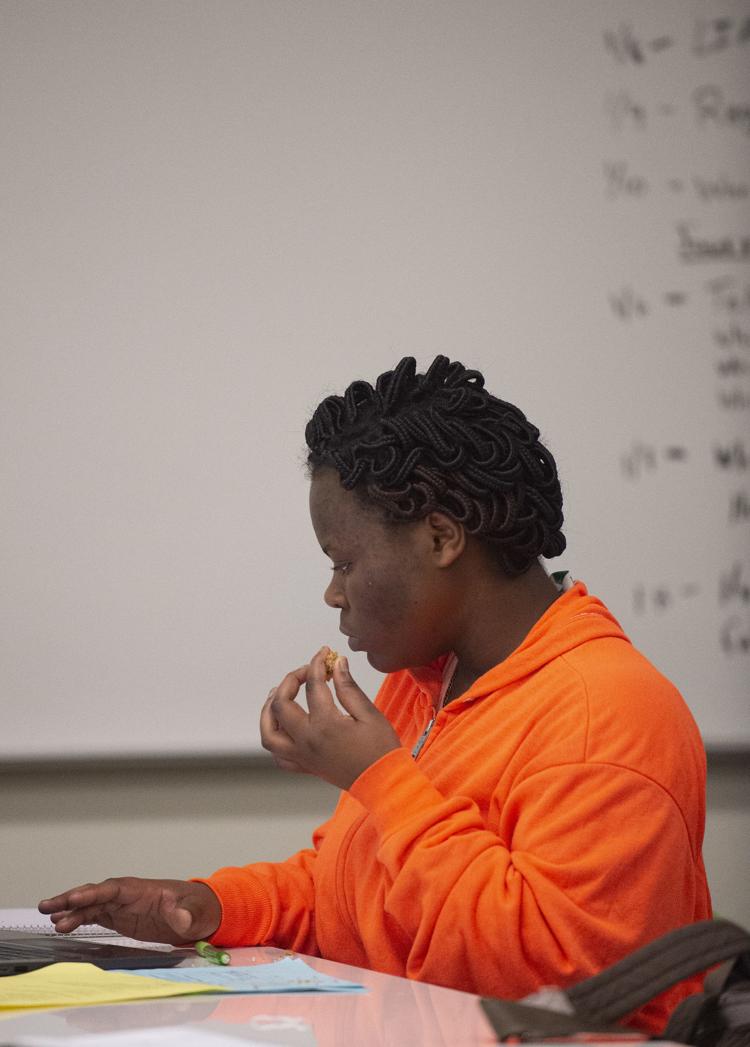 Mayor Walking Challenge meets Halloween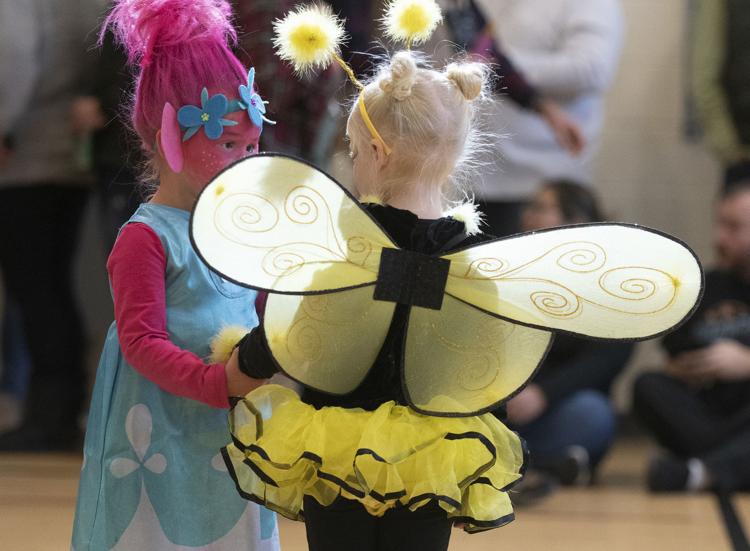 Mayor Walking Challenge meets Halloween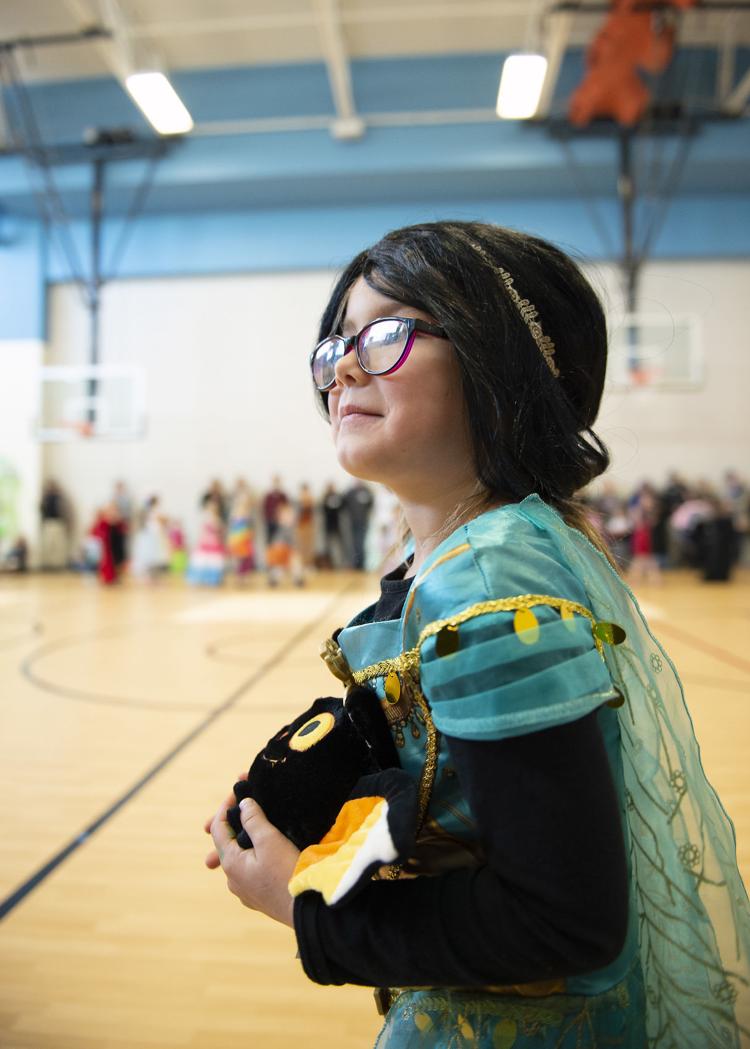 Mayor Walking Challenge meets Halloween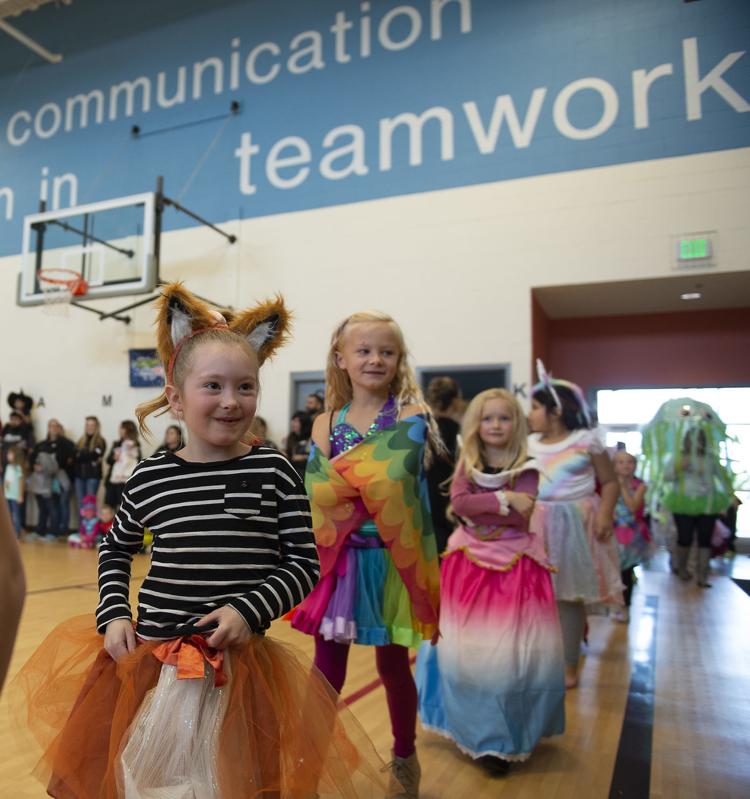 Mayor Walking Challenge meets Halloween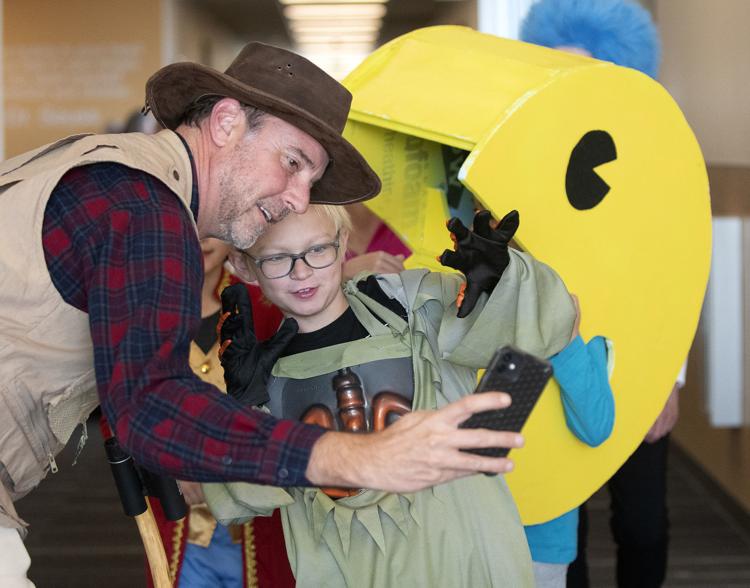 Mayor Walking Challenge meets Halloween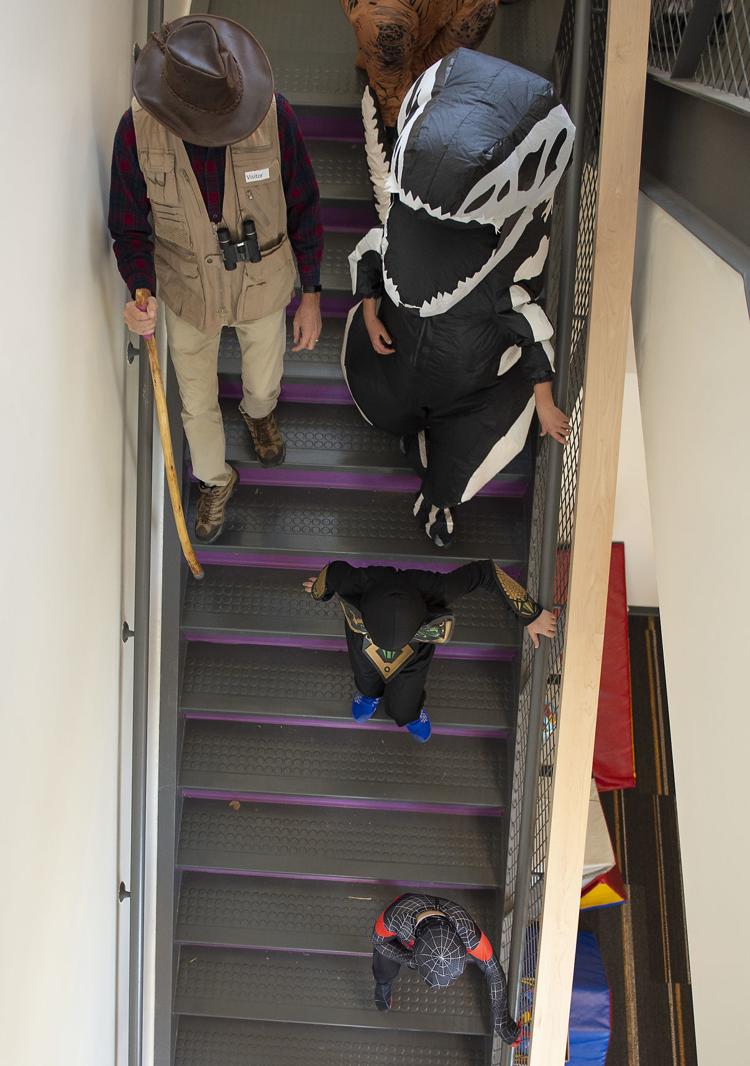 Mayor Walking Challenge meets Halloween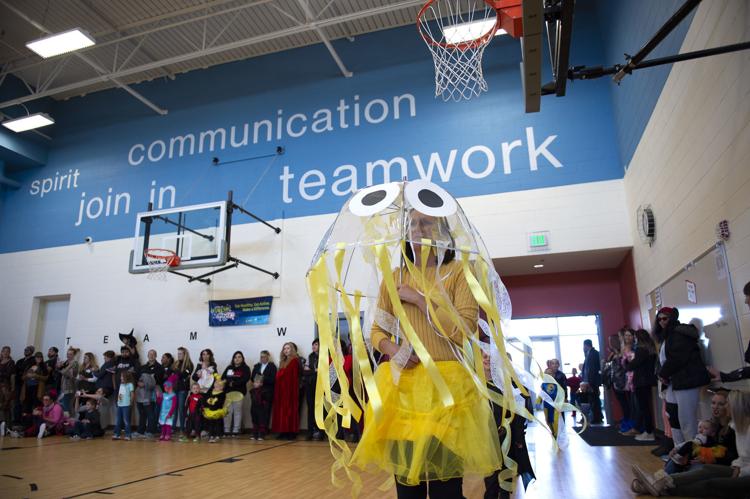 Mayor Walking Challenge meets Halloween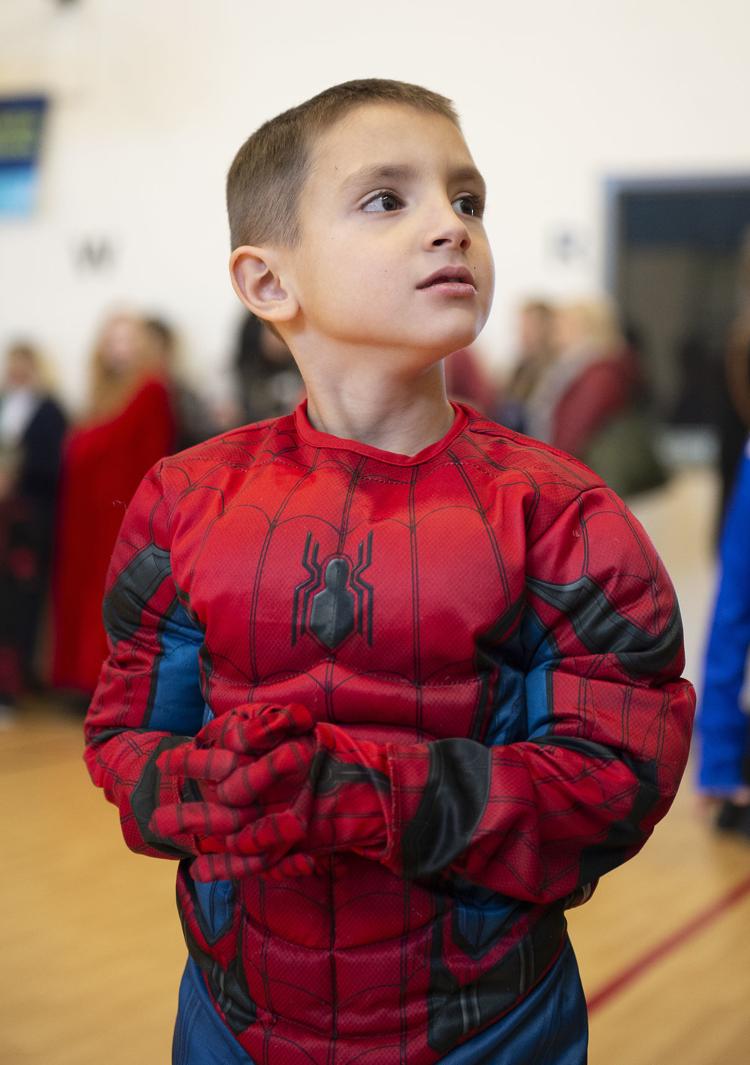 Mayor Walking Challenge meets Halloween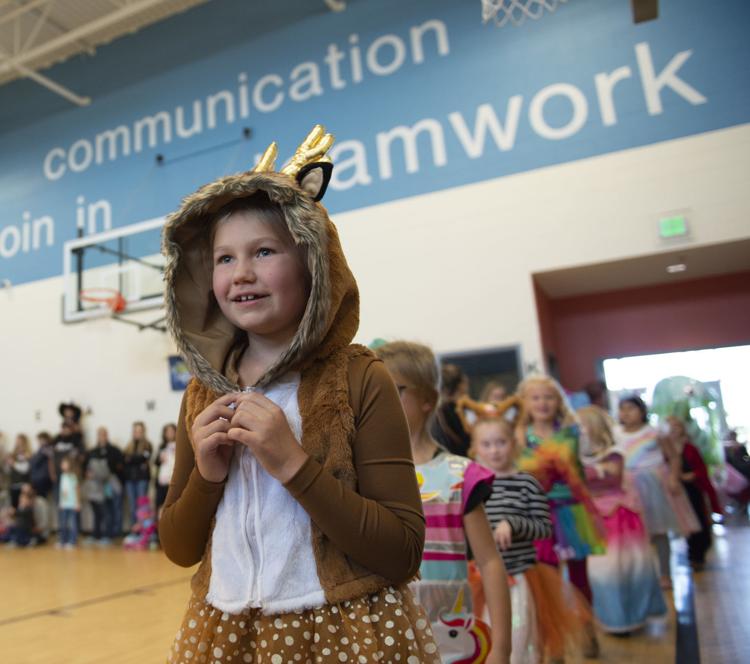 Mayor Walking Challenge meets Halloween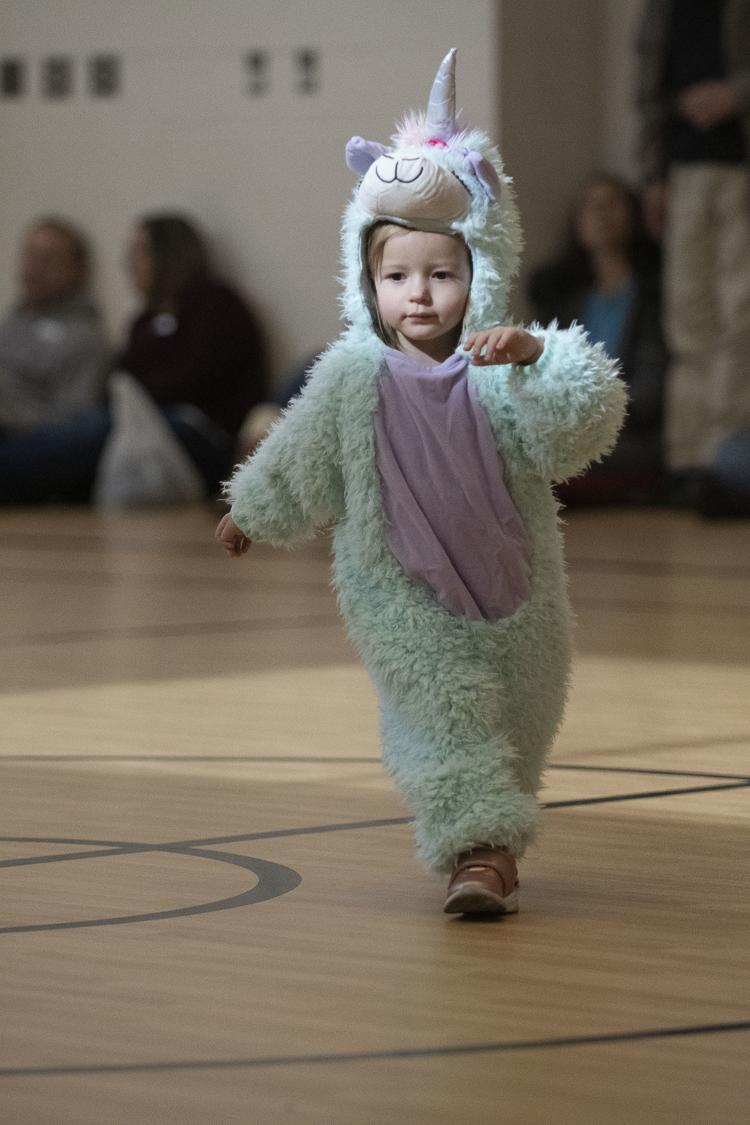 Hagerman HS combines Ag with Food Science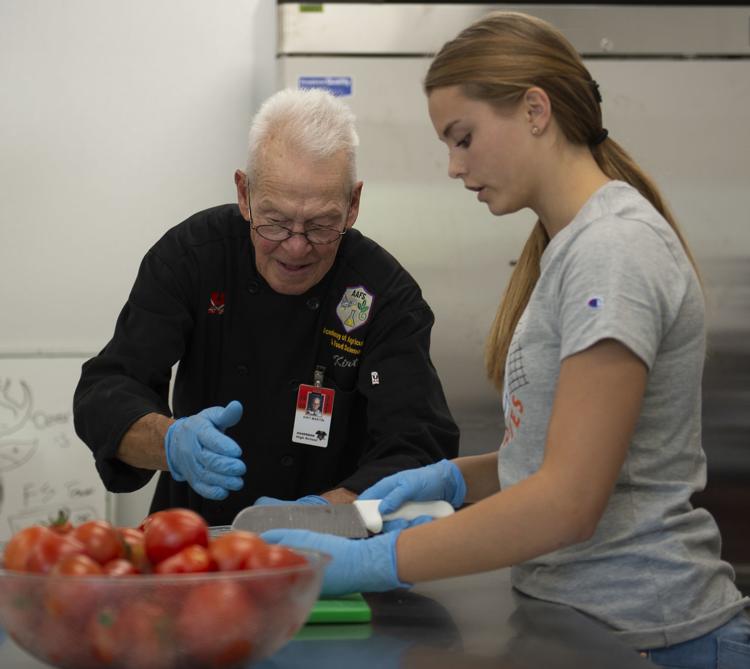 Hagerman HS combines Ag with Food Science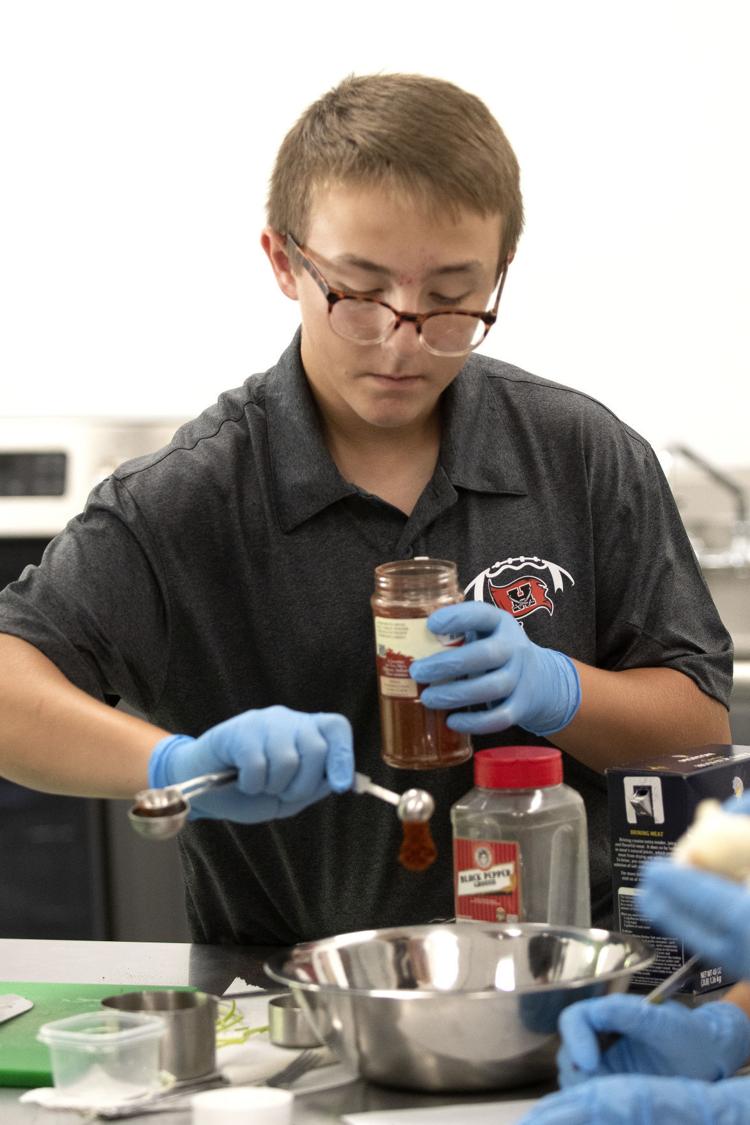 Hagerman HS combines Ag with Food Science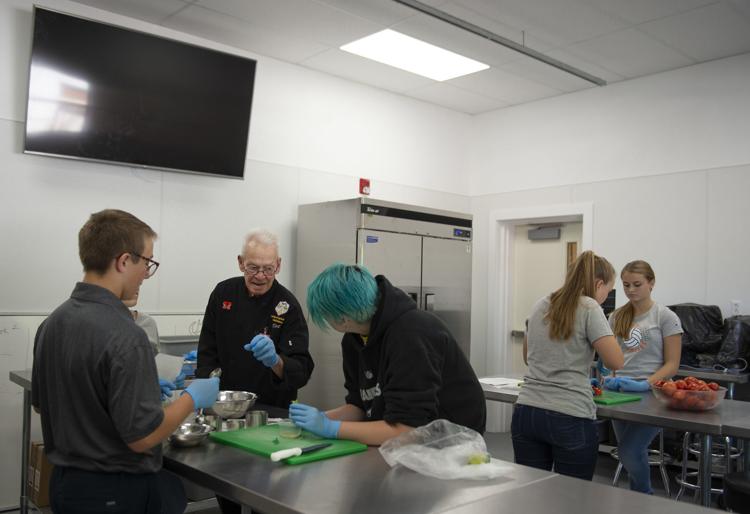 Hagerman HS combines Ag with Food Science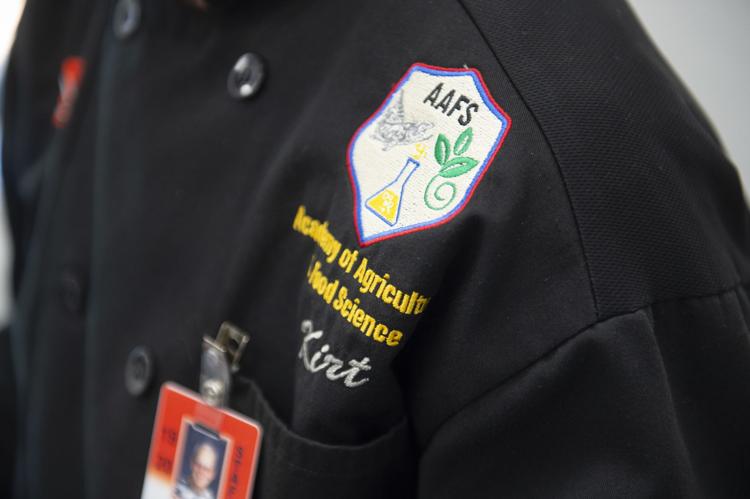 Hagerman HS combines Ag with Food Science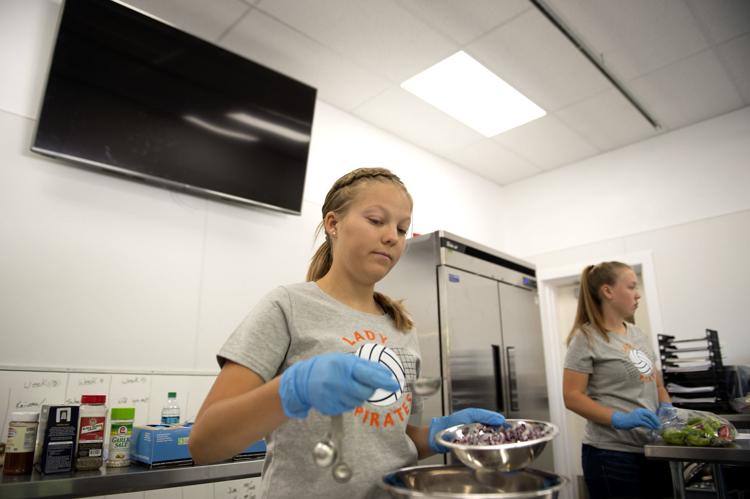 First day of school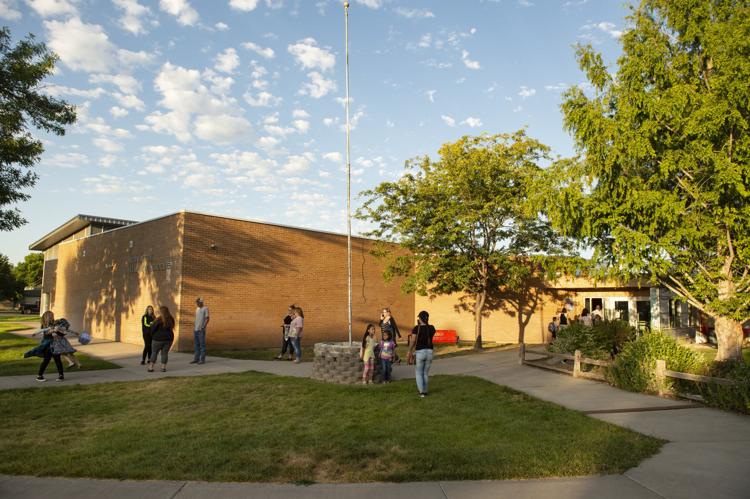 First day of school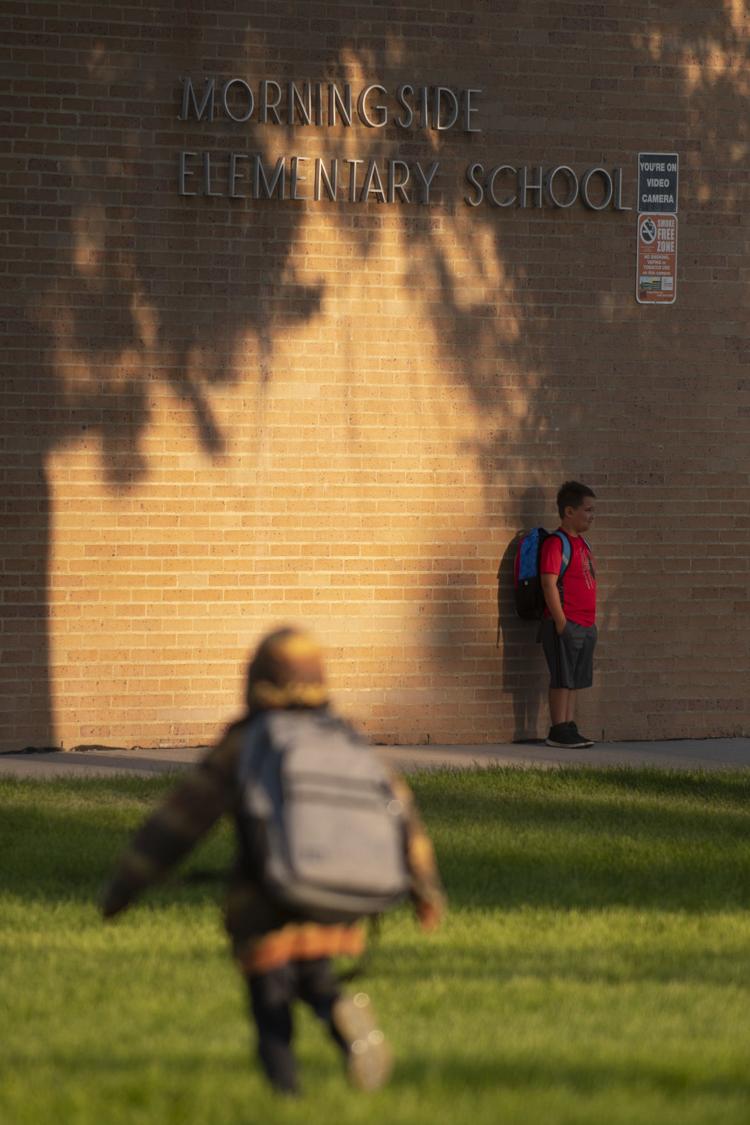 First day of school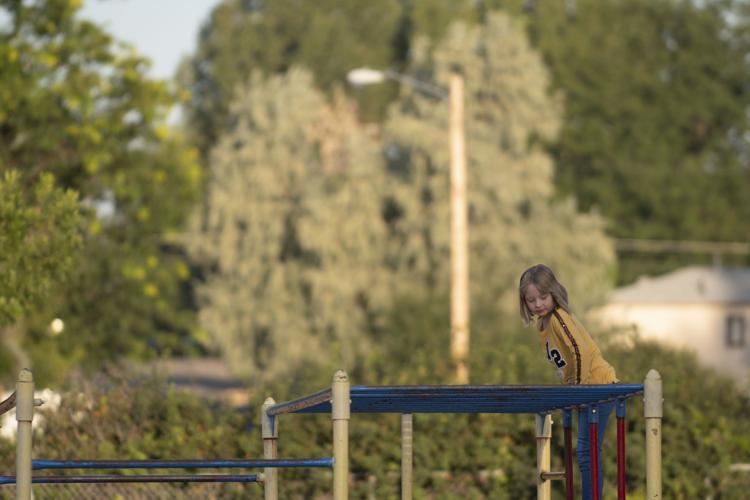 First day of school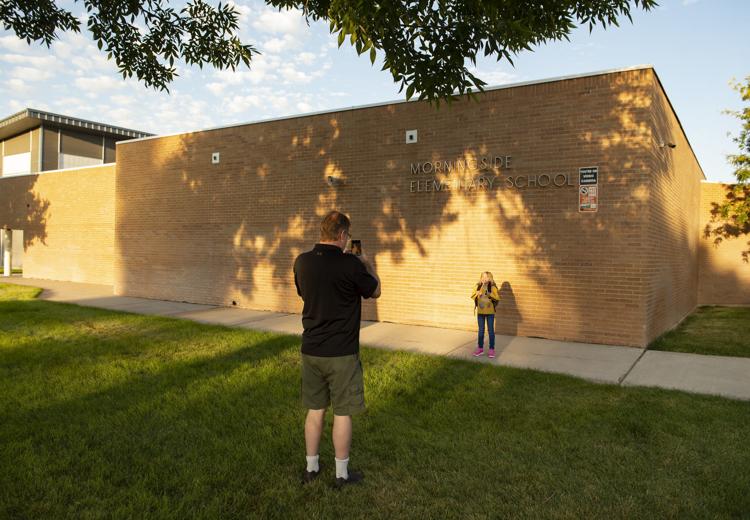 Teaching the art of carpentary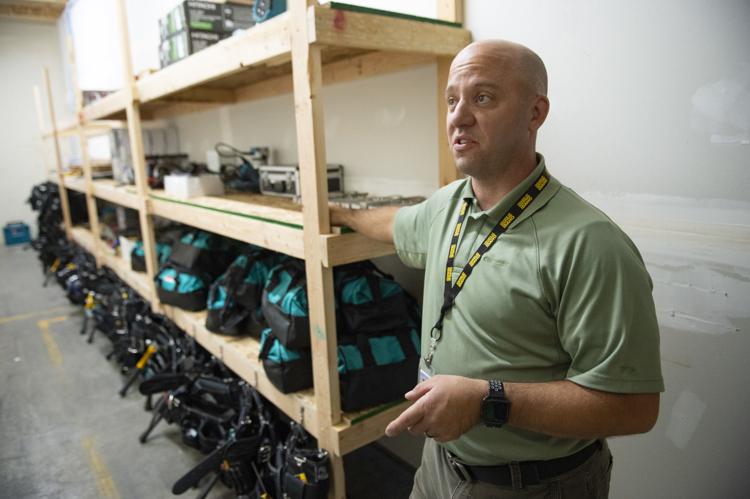 Teaching the art of carpentary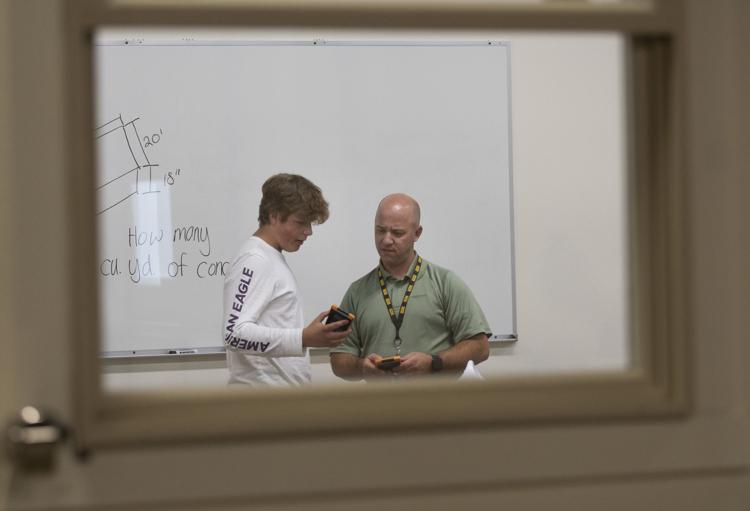 Teaching the art of carpentary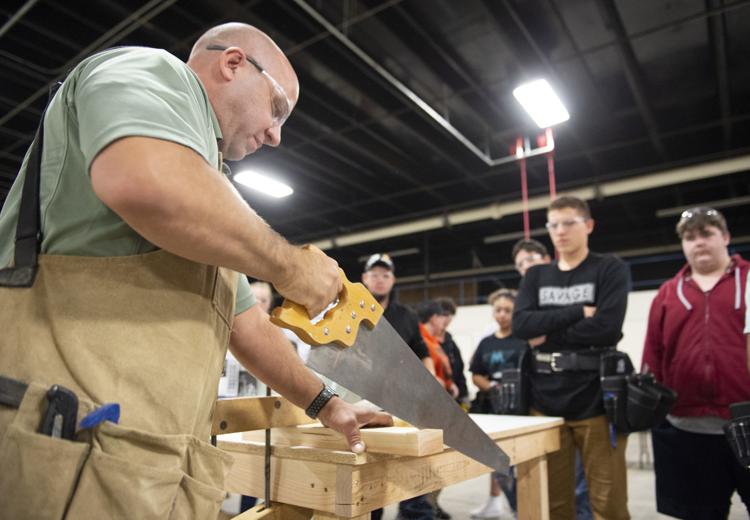 Teaching the art of carpentary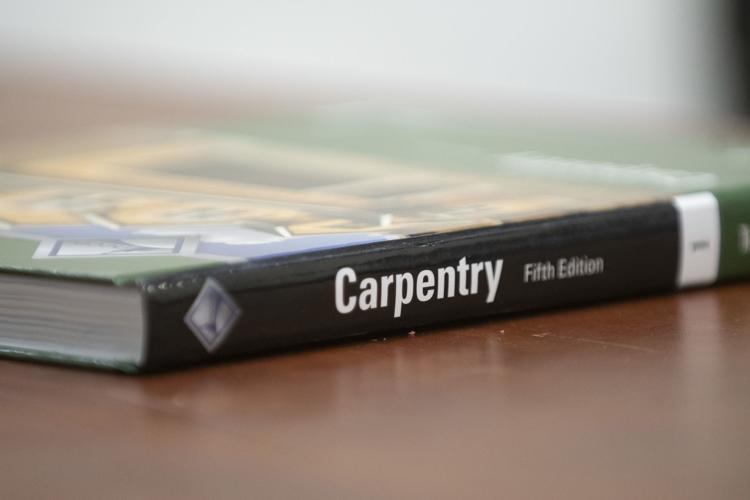 Teaching the art of carpentary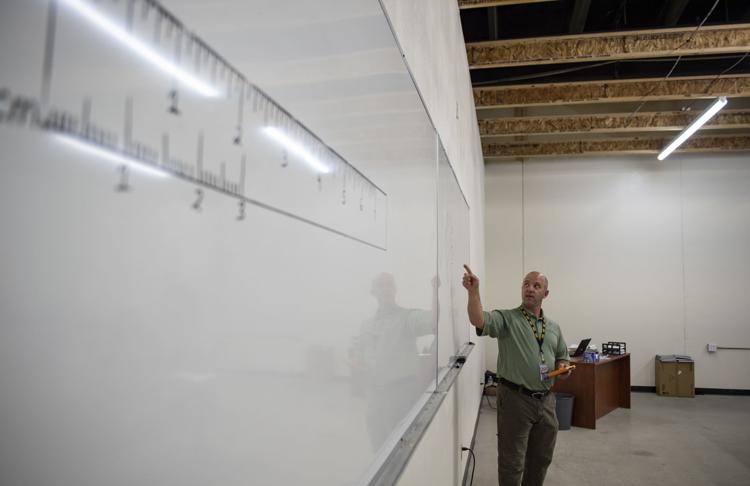 Teaching the art of carpentary