TWIN FALLS — Another fast-casual pizza chain is making its way to Twin Falls.
MOD Super Fast Pizza has filed a building permit application for a remodel at 683 Blue Lakes Blvd. N., in the building right next to the former home of Chipotle. MOD (short for "made on demand") also received its sign permits from the city in December.
The restaurant plans to open in April, depending on the construction schedule, company spokeswoman Charlotte Wayte said.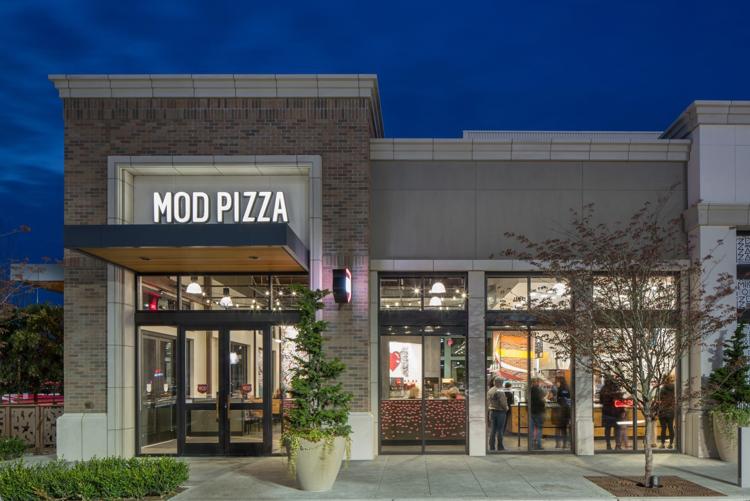 According to the application, MOD Pizza wants to do a $250,000 tenant improvement to build out the space.
MOD Pizza is a fast-casual pizza chain based in Seattle and makes artisan-style, individual pizzas and salads on-demand.
"We have over 400 locations now," Wayte said. "It's really grown a lot in the last few years."
MOD has been expanding with mostly company-owned restaurants by almost 100 restaurants per year, she said.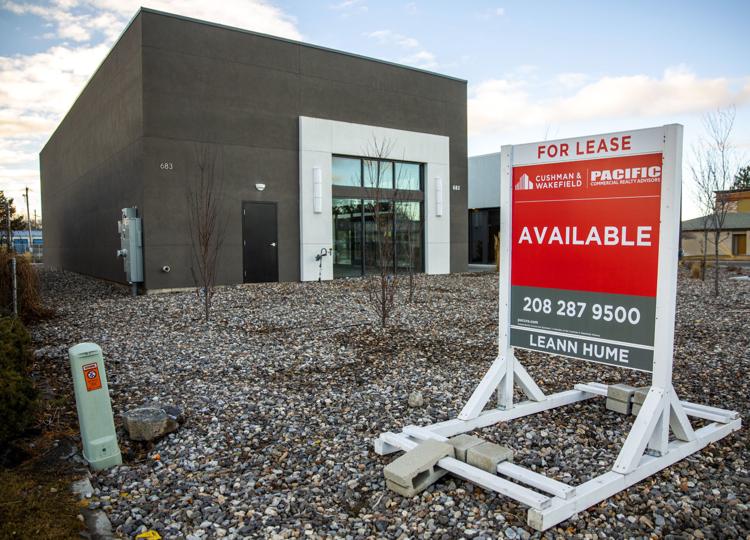 "We will continue to grow pretty aggressively this year," Wayte said.
MOD Super Fast Pizza has plans to open a restaurant in Pocatello in March and one in Boise by the end of this year. The restaurant has done well in smaller communities, she said, and it tries to offer local brews.
Other building permits of interest the city issued in December:
Rocky Mountain Flooring Inc.
received a permit for a $1.1 million retail store with showroom and storage at 1643 Locust St. N.
received a building permit for a $660,000 coffee shop with a drive-through at 326 Blue Lakes Blvd. N. The company also received permits for more than 10 signs valued at $38,941.
received a permit for a remodel at 163 Cheney Drive West, No. 600, valued at $310,349.
received permits for: a $60,000 interior remodel to expand process equipment space; a $150,000 remodel of the existing viewing mezzanine; and a $166,000 interior remodel for a two-story office space at 3450 Kimberly Road. The company also received a building permit for wastewater plant upgrades at 341 Hankins Road South, valued at $144,500.
received a permit for a tenant improvement remodel for offices at 1505 Madrona St. N., No. 900, valued at $70,800.
received a permit for a $15,000 remodel for offices at 205 Shoshone St. N. No. C.
The Little Red Schoolhouse Preschool
received a permit for a $10,000 remodel for a daycare/preschool at 401 Filer Ave.
received a demolition permit to demolish a snack shack at 240 Eastland Drive. The project was valued at $4,700.
received a permit for interior demolition at 324 Hansen St. E., the future site of a dance studio with a mammoth skeleton in the basement.
Blacker Appliance and Furniture
received a permit for demolition of a portion of the damaged roof and floor, valued at $7,800, at 223 Second Ave. E.