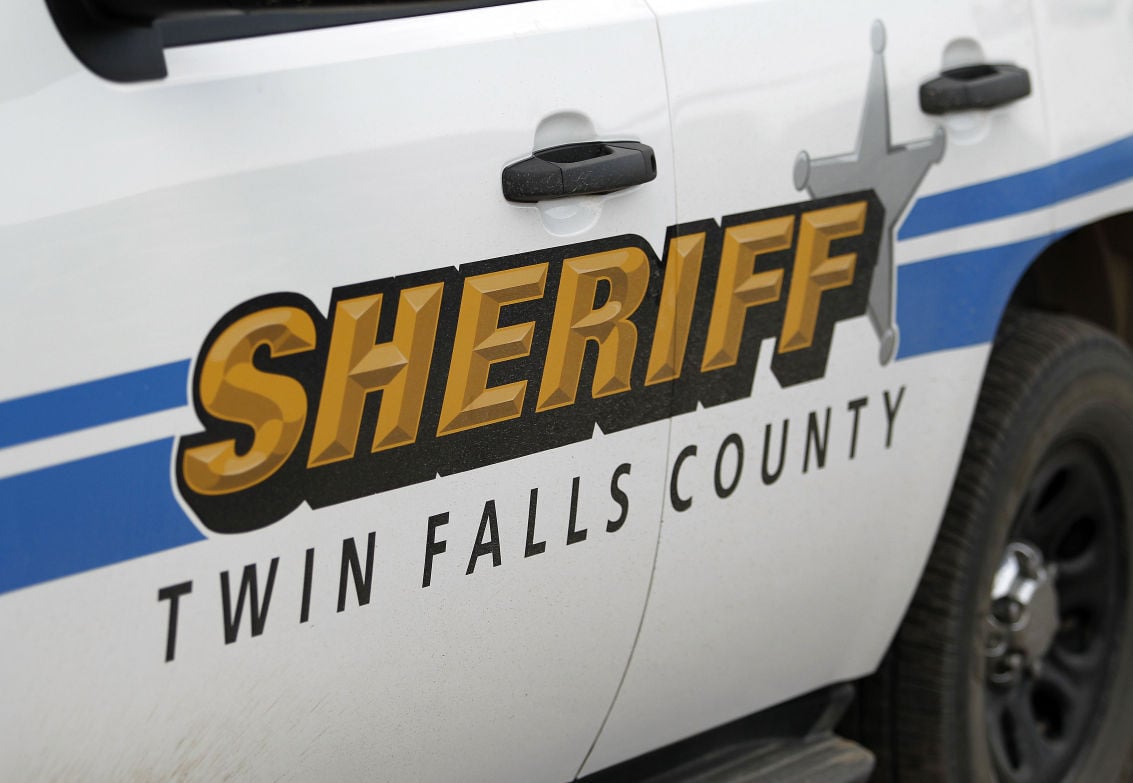 HOLLISTER — Two missing teens were found after a 10-hour search Monday night in southern Twin Falls County. 
A man called 911 just after 8 p.m. on Monday to report that an 18-year-old from Castleford and a 16-year-old failed to show up at a pre-arranged location after horn shed hunting earlier in the day. 
The teenagers had coats but no rain gear, the man said. 
Twin Falls Sheriff's Office deputies and members of the Search and Rescue team responded to Coonskin Butte and found the pair shortly after 1 a.m. on Tuesday, the sheriff's office said. 
The teenagers were examined by paramedics on the scene and released. 
Air St. Luke's, Magic Valley Paramedics and Castleford Quick Response Unit assisted with the search.