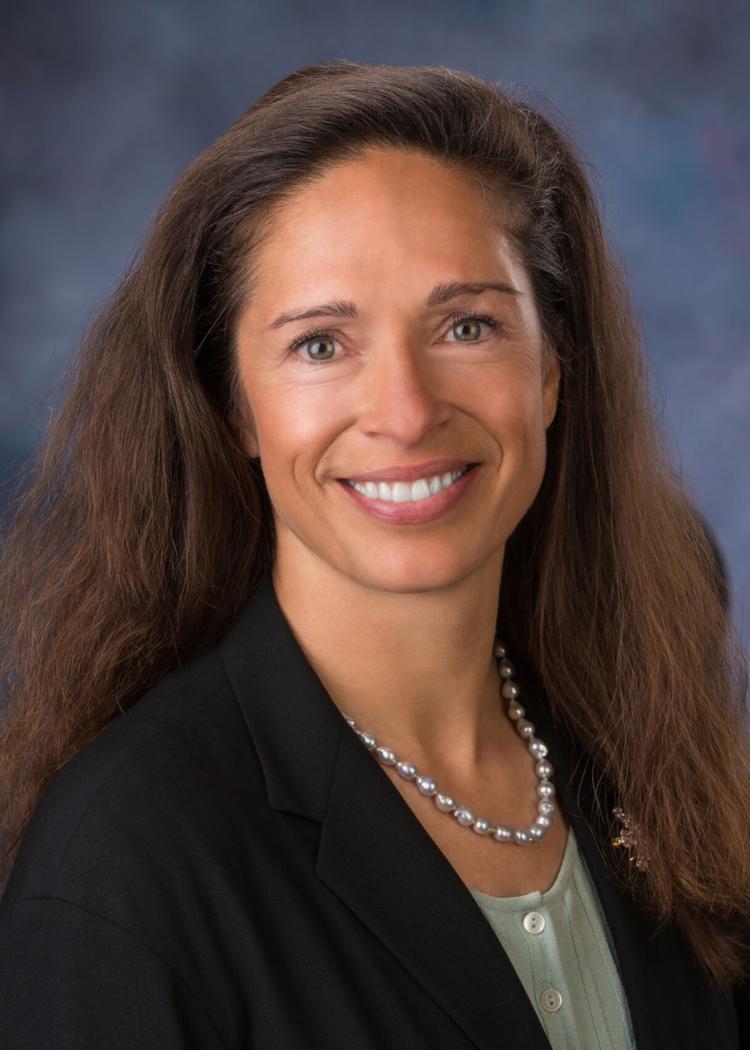 My district has been very supportive of my family, so it is important to me to find balanced solutions that enable our rural communities to thrive. A sound economy comes from reliable internet, good education system, developing a skilled workforce that can earn a living wage, affordable housing and healthcare, and an adequate infrastructure system able to support the growth, aging, and/or population pressures of our communities and businesses.
Agriculture, high tech, and tourism are the top three economic drivers in the state and I work to address the needs of these sectors, all of which are integral to the economy of my district, including a rapidly increasing demand for adequate labor and resources.
As a member of the Workforce Development Council, I work to improve education, pre-k to career, and promote training access to all levels of post-secondary certification for a skilled workforce through career/professional/technical programs, industry/public partnerships, and consolidated programming across all education sectors.
Idaho is the fastest growing state in the nation and it will have to address its infrastructure needs (roads/bridges, water/sewer systems, broadband, schools, housing, healthcare). The state needs a multi-year plan that maps out future impacts on infrastructure and the resources needed to address those impacts.
As the Senate Minority Leader and with all of my experience, I am proud to work with my colleagues, guiding the effort to craft good legislation. Good policy must be constitutional, enforceable, and improve the lives of Idahoans. I respect the hard work of everyone who make policy and governing possible from the Executive Branch, the Judiciary, the Legislature to local governments and all of our departments and staff. People serving people. My leadership style is teamwork, do the homework, communicate well, follow the rules/laws, and demand public access and transparency.
Get local news delivered to your inbox!
Subscribe to our Daily Headlines newsletter.