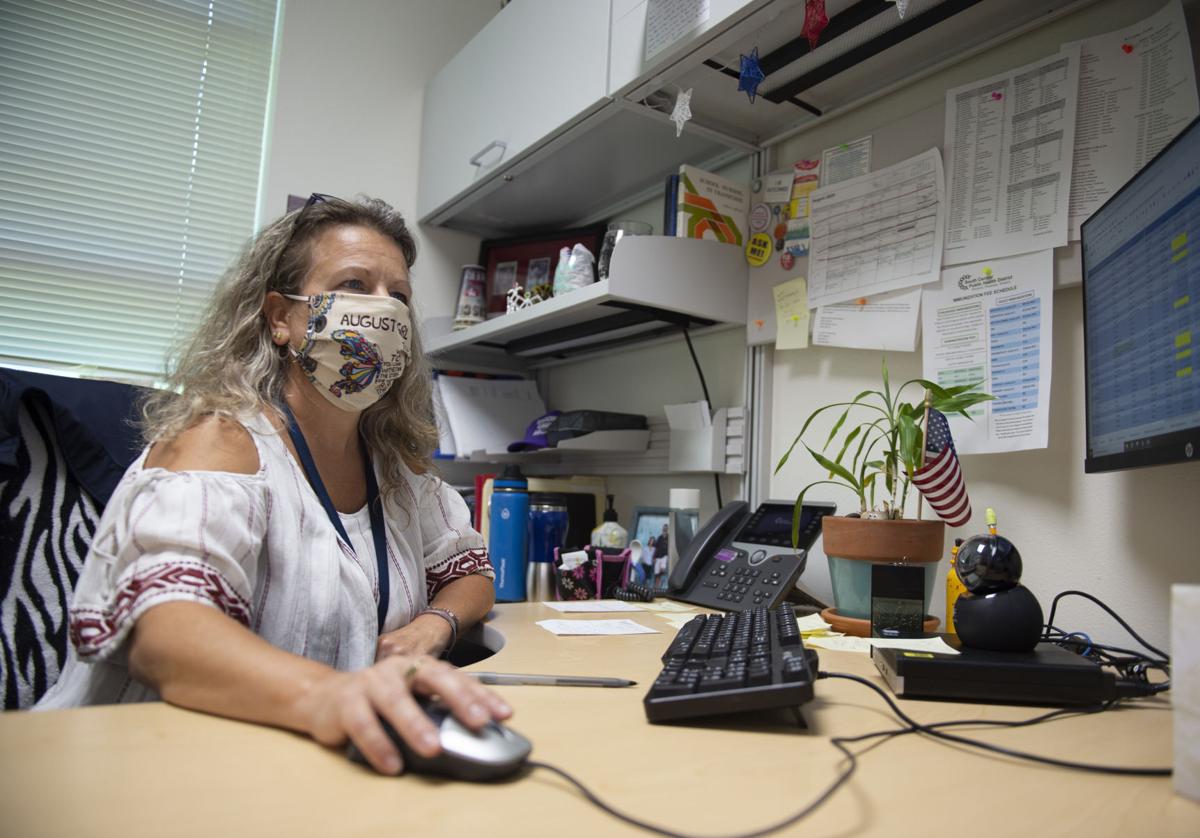 TWIN FALLS — Contact tracing is one of the South Central Public Health District's most important tools for slowing the spread of COVID-19.
"It's not just helpful, it's essential in slowing the spread of any infectious disease," South Central Public Health District spokeswoman Brianna Bodily said.
But right now there are so many Magic Valley COVID-19 cases that the health district can't do contact tracing on more than half of the people getting sick.
Public health organizations do contract tracing to let people know if they've been exposed to a disease. When someone gets sick, the public health district will ask them where they've been. Then public health investigators can call up all the people who have been exposed to the illness. Contact tracing has been important for slowing the spread of COVID-19, but it's also used to prevent measles outbreaks and slow the spread of sexually transmitted diseases.
"The more that we can notify those individuals (who have been exposed) … the better chance we have at reducing the spread in our community," South Central Public Health District COVID-19 Investigator Mehli Marcellus said.
When someone gets sick, the health district tries to call everyone that individual has been in contact with and tell them to stay home because they've been exposed.
Not everyone is willing to stay home for 14 days and avoid spreading the virus to others, but "the majority of people do want to do the right thing," Marcellus said.
Contact tracing is important for a variety of diseases, but it's especially important for COVID-19. For one, a lot of people who catch COVID-19 don't experience any symptoms. Asymptomatic people can unknowingly infect others, whereas with other illnesses people are more likely to feel sick and know they're a carrier.
Another issue is that even people who get symptoms go through a two-day window wherein they're contagious but don't feel sick.
The problem during the past seven weeks is that the Magic Valley has had more COVID-19 infections than the health district's investigators can handle.
"It's just been rising uncontrollably," Marcellus said.
Up until the end of September, the health district's investigators could keep up with the new cases and call everyone who'd been exposed; tell them to stay home. During the summer, the Magic Valley had between a hundred and 380 cases each week.
During September, cases began to rise. There were about 600 cases during the last week of that month. That's when the caseload started to get unmanageable for the health district.
In November, the eight-county region has averaged 1,400 cases a week. Marcellus said last week the health district was able to do investigations for about 400 of the more than 1,200 cases.
That means a ton of people are being exposed to the virus and never learning about it. COVID-19 is spreading through the community even faster because the health district doesn't have the ability to keep up with contact tracing. The district prioritizes children and the elderly, schools and long-term care centers, so that the investigations it can do at least help the most important groups.
The health district says that, ideally, it triple the size of its investigations team — it currently has about 15 investigators. It's trying to hire more people, but it's not going to be able to up its staff 200%.
"That goal is pretty unachievable because we do not have the infrastructure, or funding or technological resources," Marcellus said.
The district doesn't have a physical space to put more staff, it can't get enough laptops or phones, and it doesn't have the money that would be needed to triple staff.
Nursing students from the College of Southern Idaho have been volunteering and receiving clinical hours for their work. Those volunteers have increased the district's ability to contact trace.
Marcellus said she hopes people understand the importance of contact tracing and its value in slowing the spread of the virus.
"(We're) doing it just for the health and safety of our community," she said. "It's to protect those that haven't had COVID and are vulnerable."
South Central Public Health District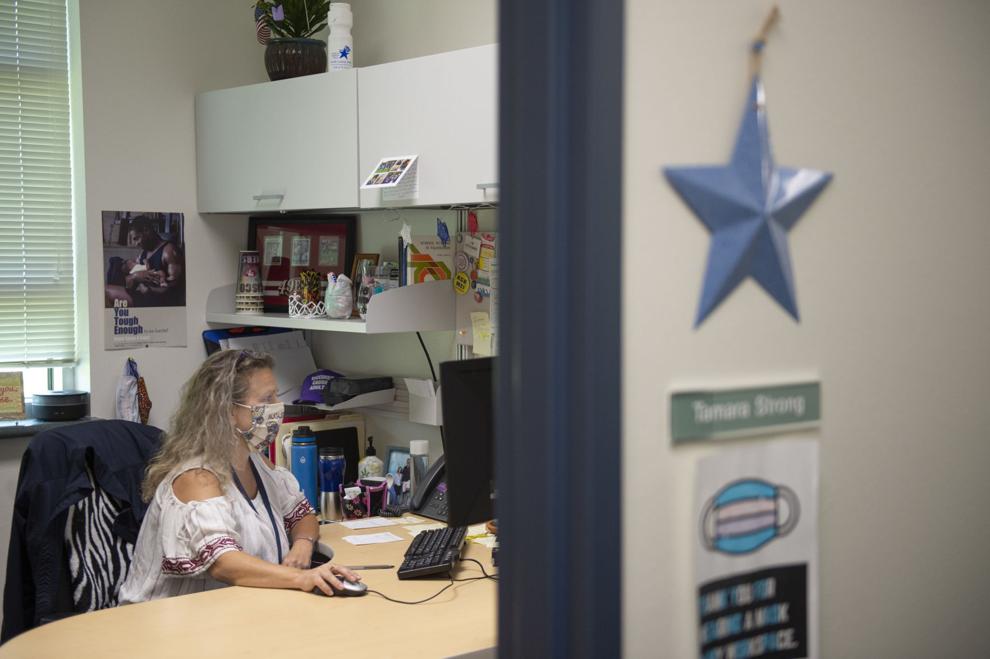 South Central Public Health District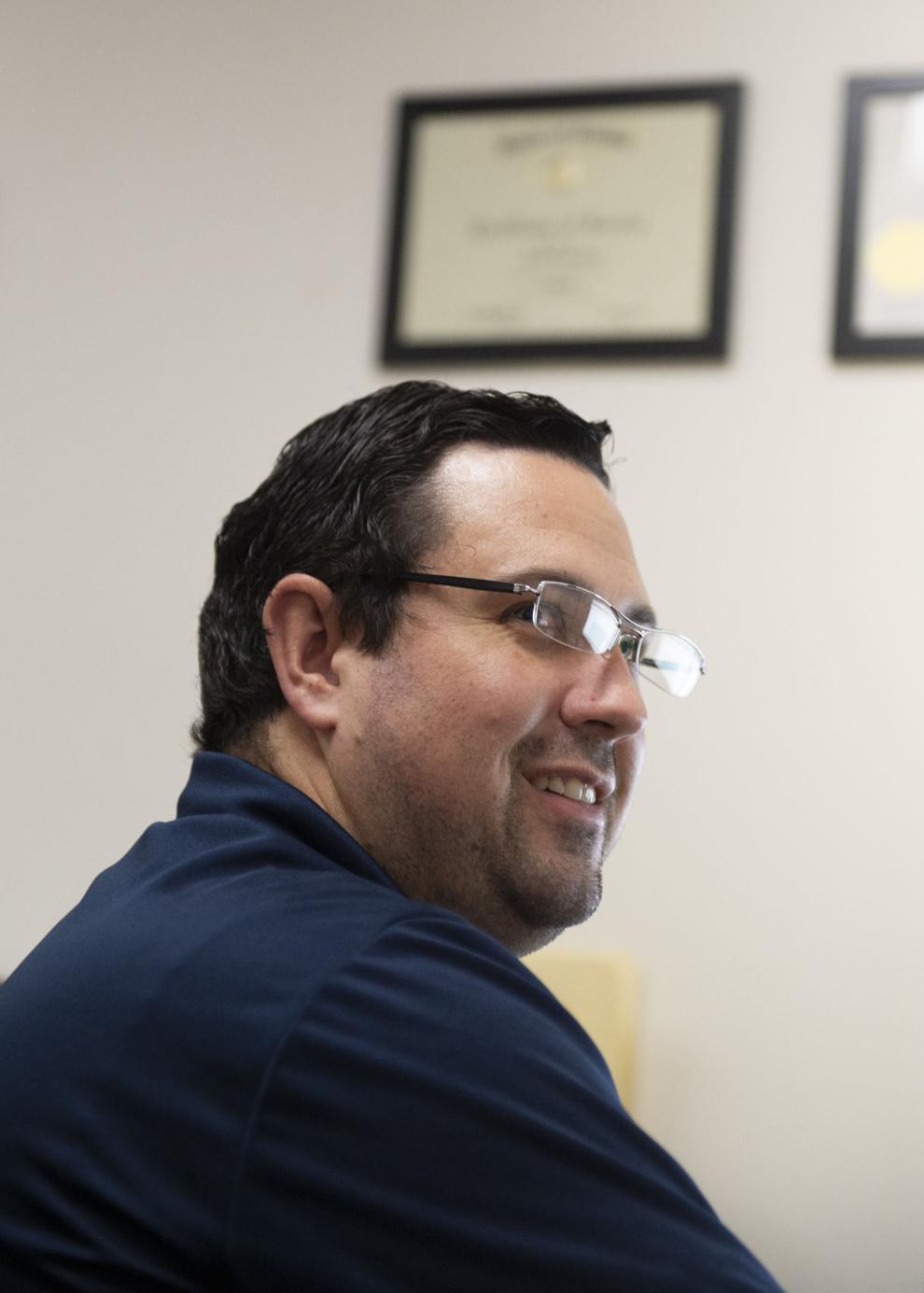 South Central Public Health District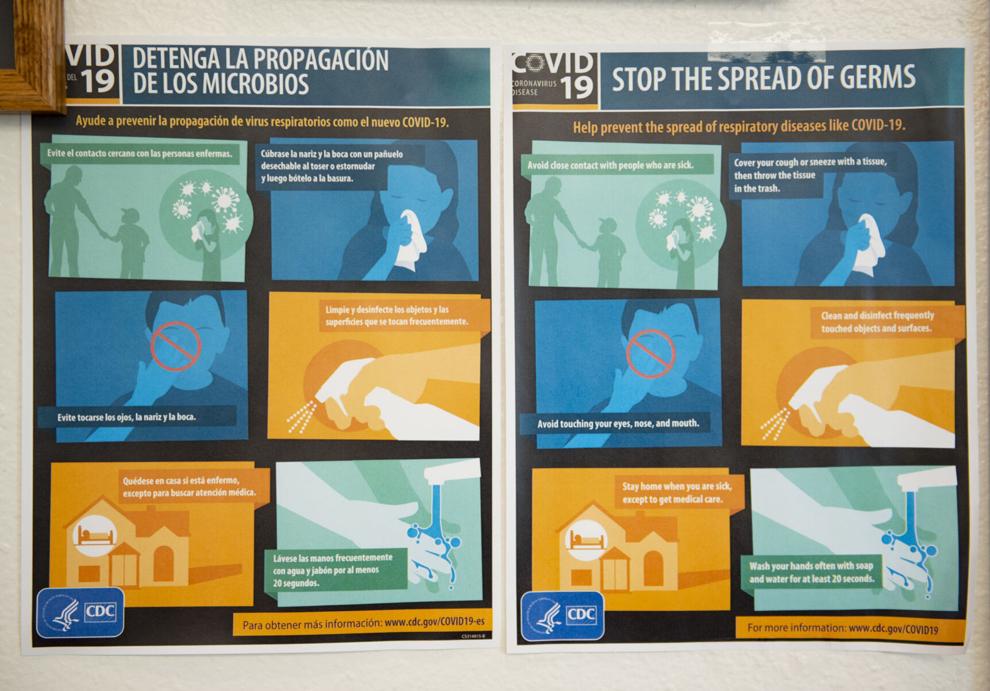 South Central Public Health District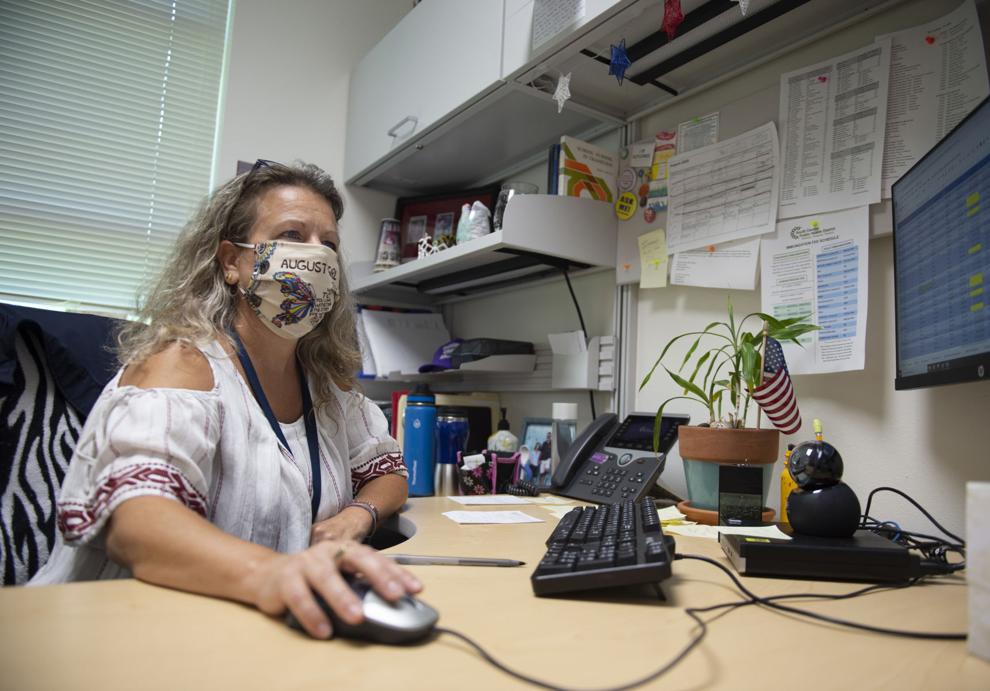 South Central Public Health District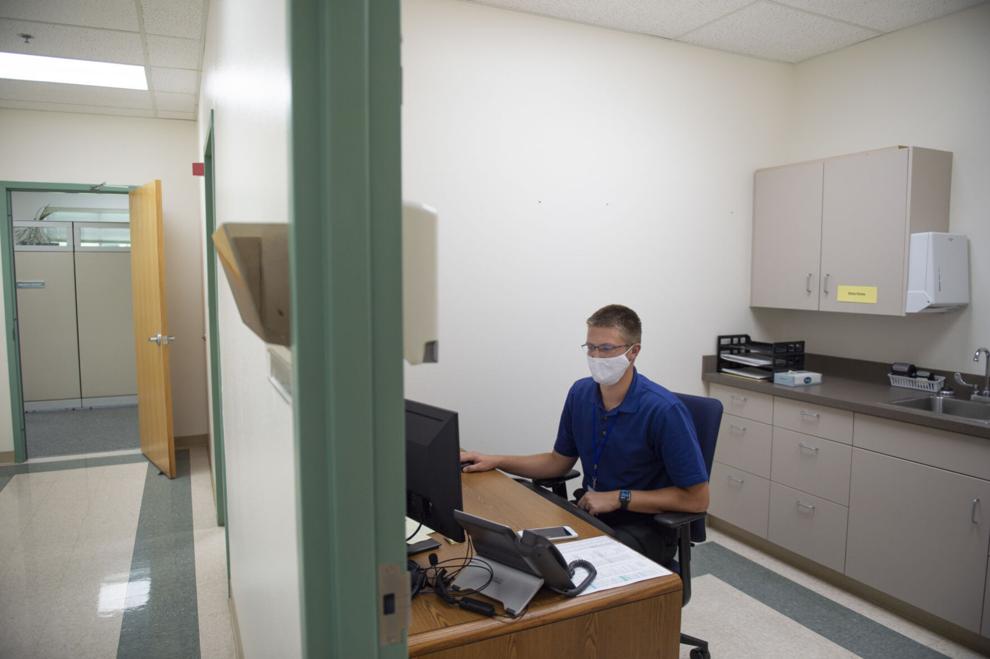 South Central Public Health District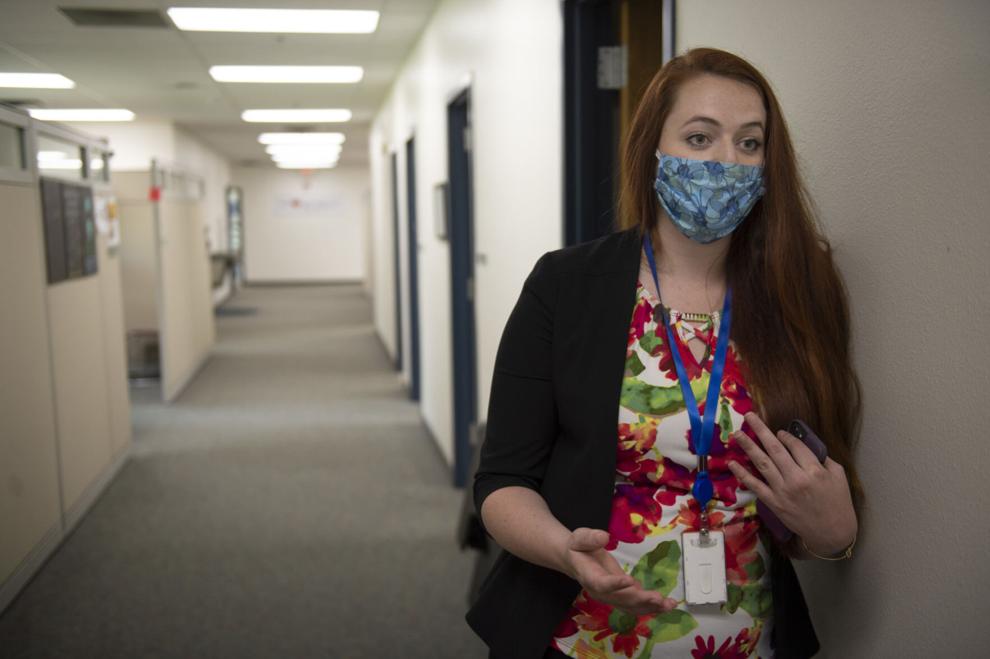 South Central Public Health District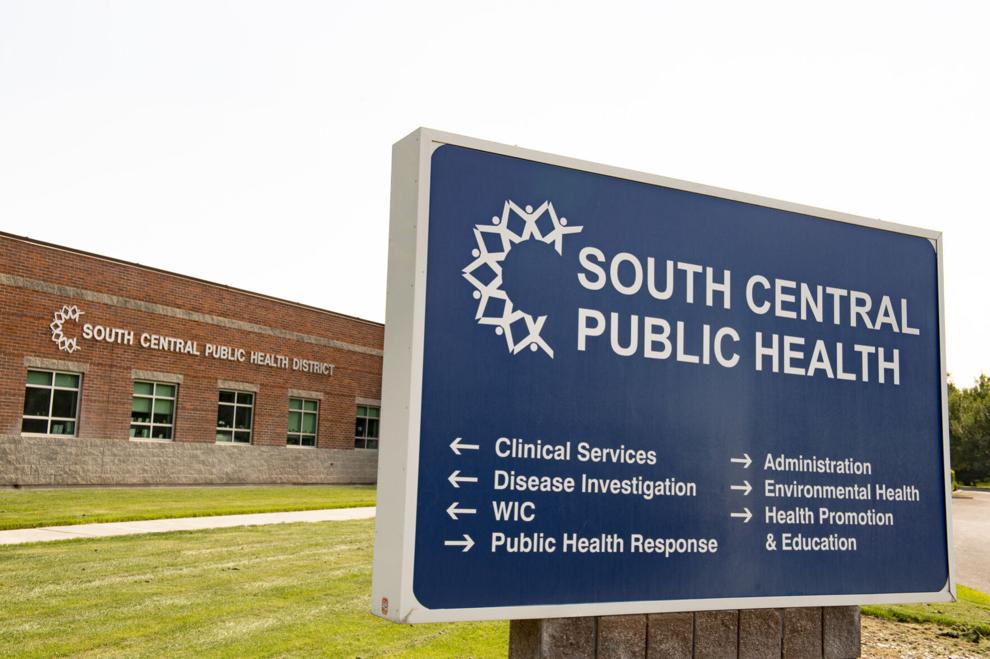 South Central Public Health District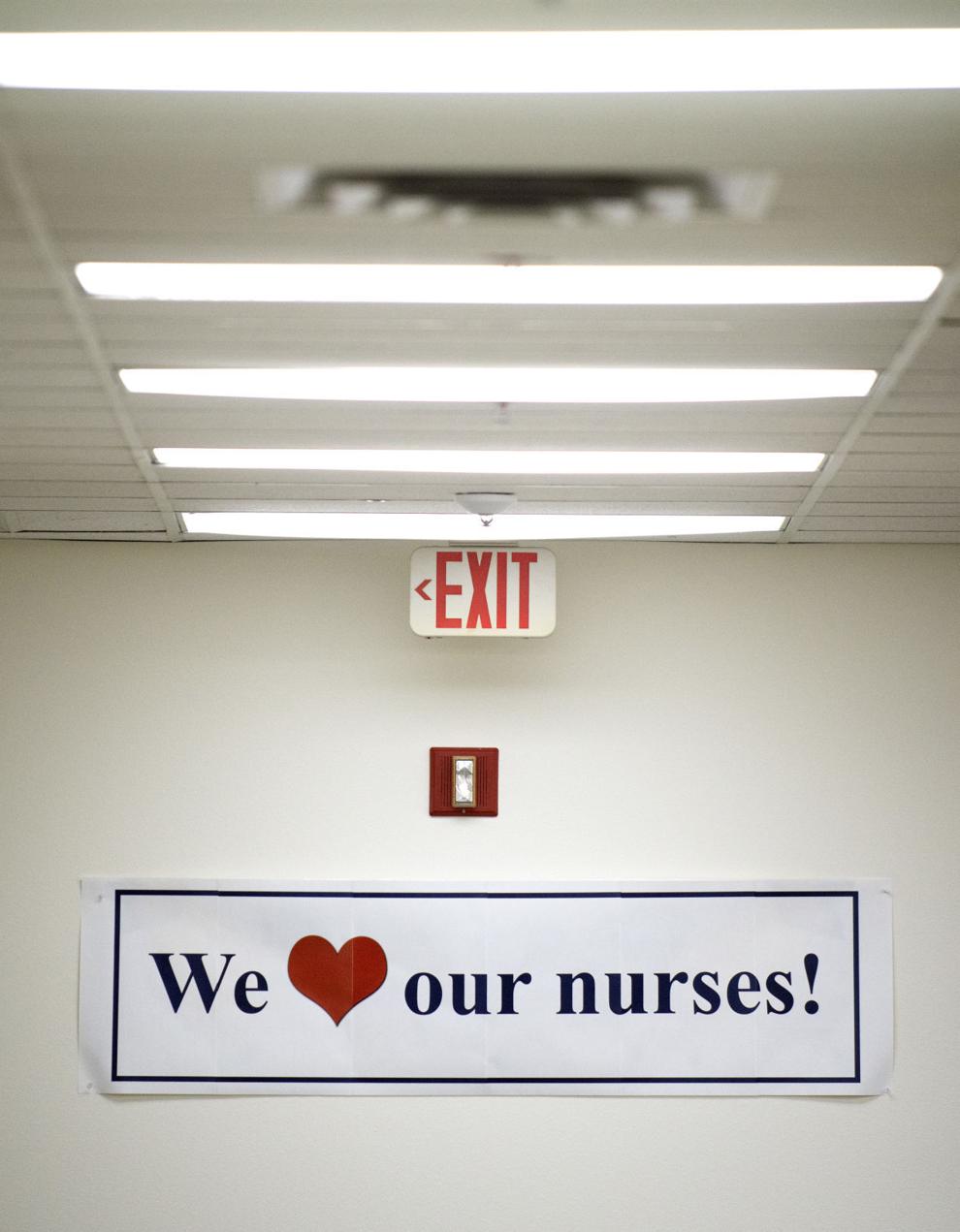 South Central Public Health District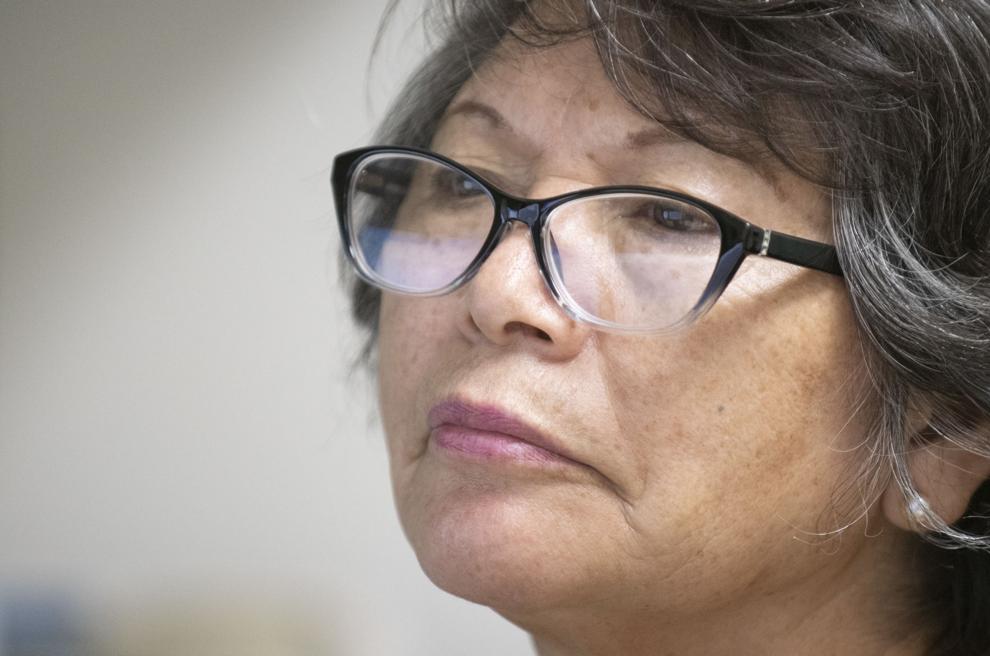 South Central Public Health District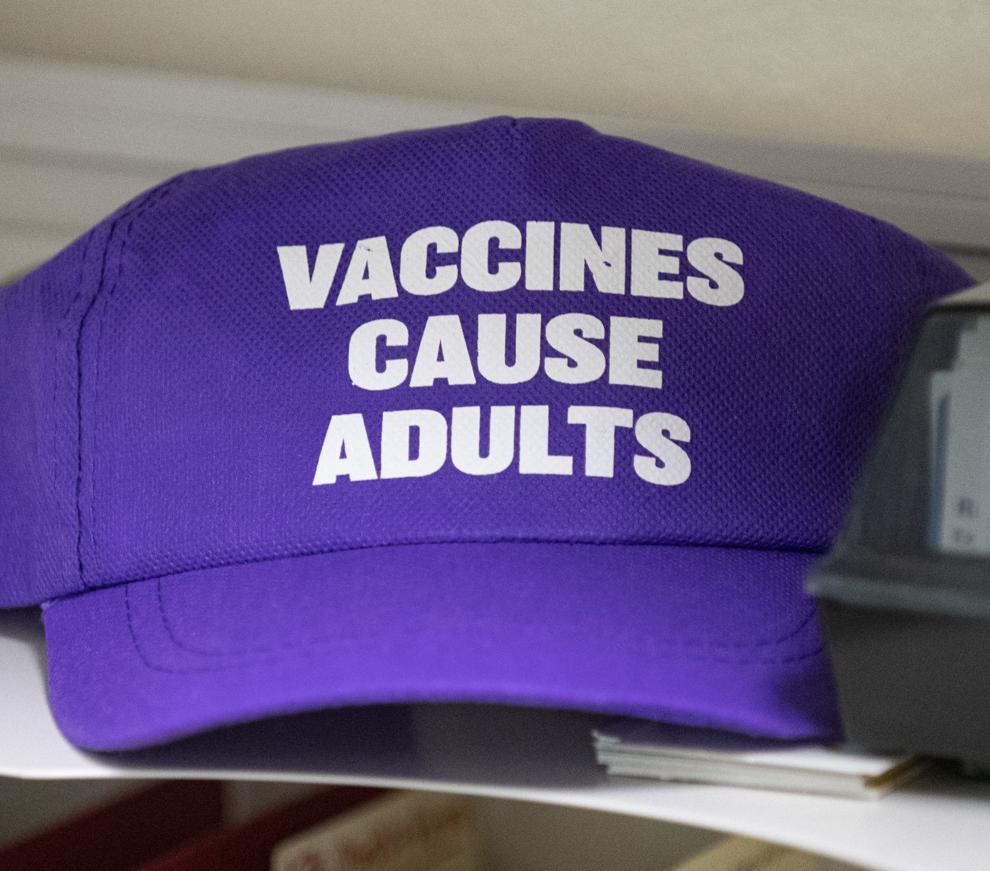 South Central Public Health District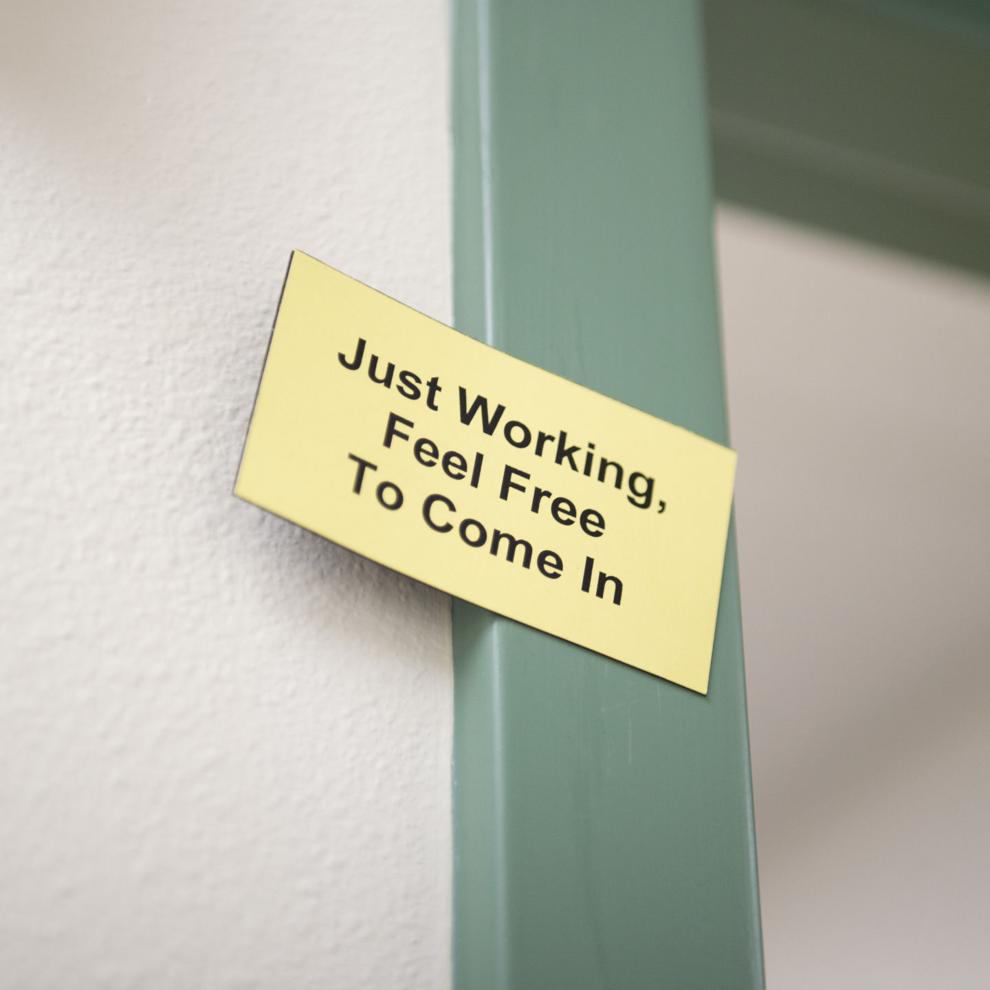 Melody Bowyer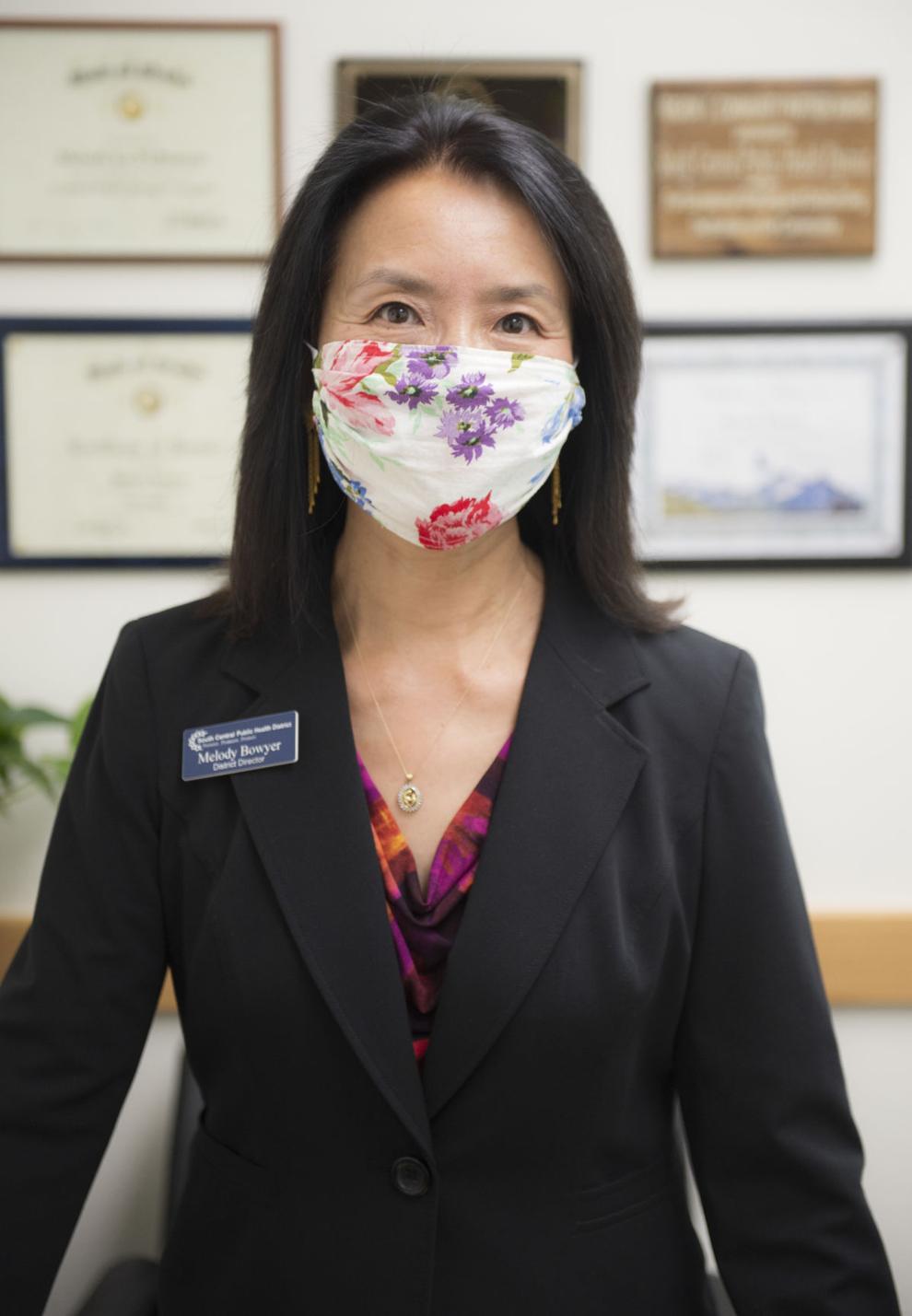 South Central Public Health District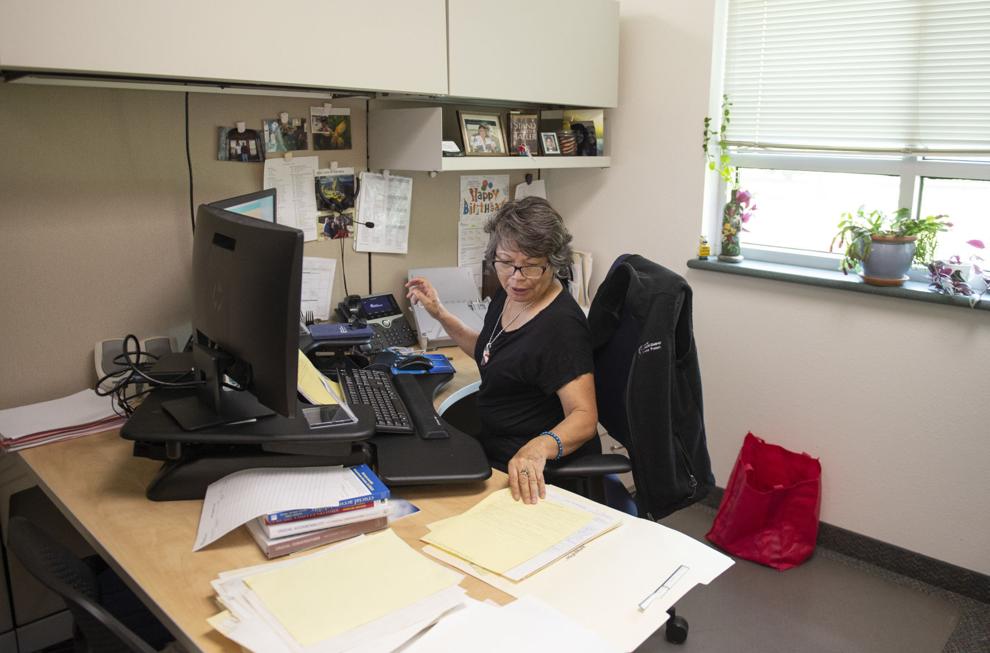 South Central Public Health District