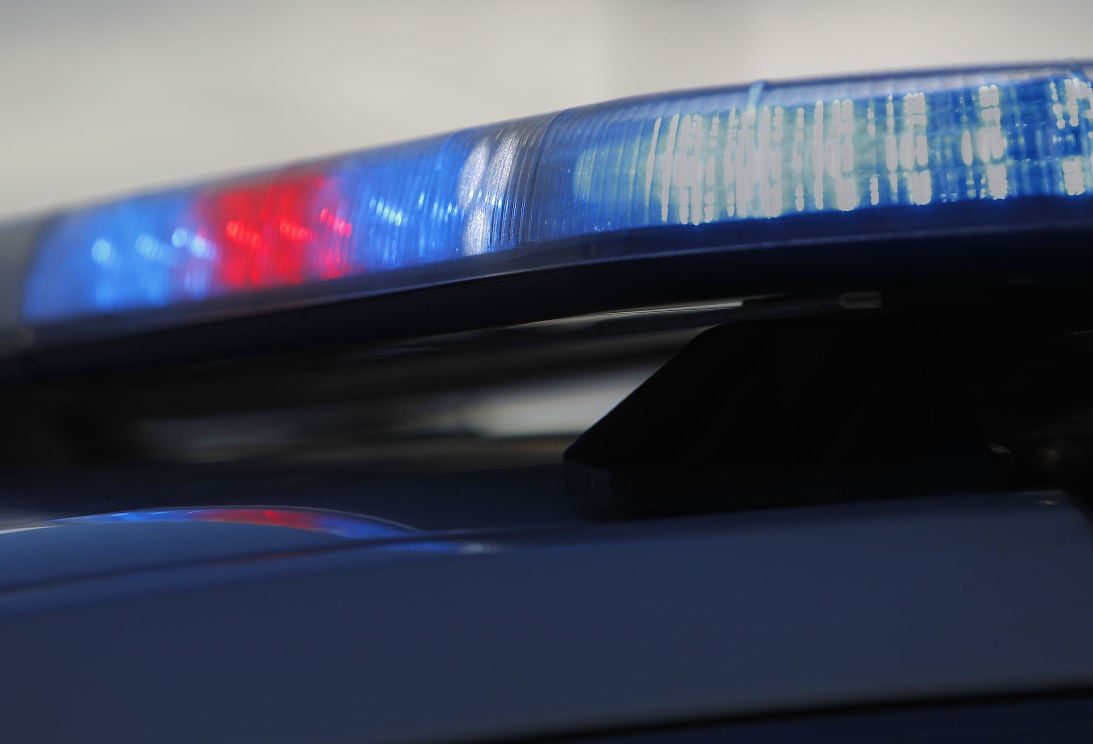 BOISE, Idaho (AP) — Boise law enforcement officials say a man's body was found in the Boise River on Sunday.
Boise Police officials say a citizen reported the body near the dam behind the Riverwoods subdivision in Garden City around 10:50 a.m.
The Ada County Coroner's office identified the man as 20-year-old Parker Lee Hill. The cause of death has not been released.
Boise Police spokeswoman Lynn Hightower says the case is being investigated, but foul play is not being suspected.
Get local news delivered to your inbox!
Subscribe to our Daily Headlines newsletter.