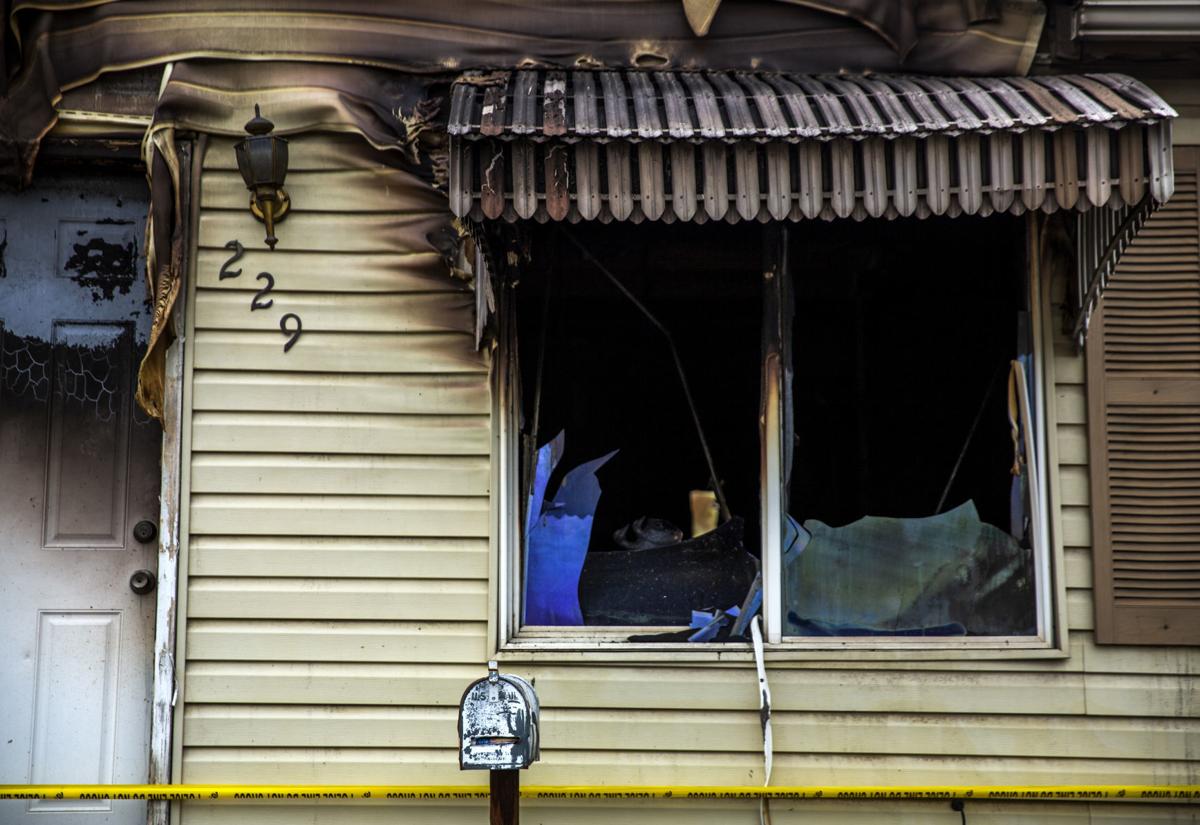 TWIN FALLS — One man died and three people escaped a house fire in Twin Falls early Saturday.
The fire killed Michael Johnson, 65, Twin Falls County Coroner Gene Turley said.
The Twin Falls Fire Department responded to the fire at 2:07 a.m. at 227 Addison Avenue, Battalion Chief Eric Schmitz said. They entered the house and found Johnson on the main level. They were able to remove him and turn him over to a Magic Valley Paramedics crew, who pronounced him dead at the scene.
Three people living in the house's basement were able to safely escape before firefighters arrived, Schmitz said.
The fire was under control at 2:26 a.m. and firefighters estimate the house sustained about $50,000 in damage, Schmitz said.
An engine from Rock Creek Fire District joined three Twin Falls fire engines and a battalion chief to fight the fire, Schmitz said.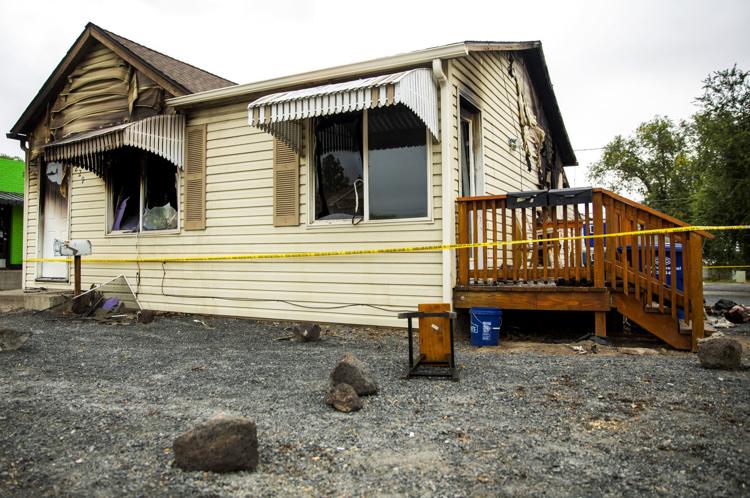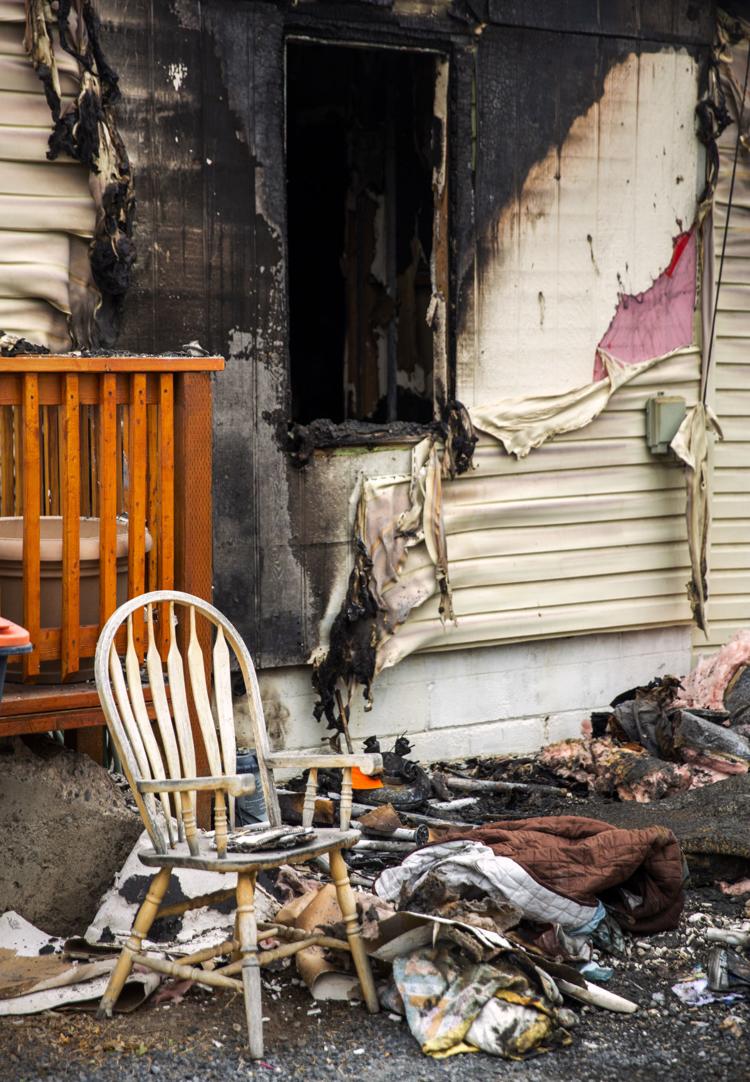 Get local news delivered to your inbox!
Subscribe to our Daily Headlines newsletter.