TWIN FALLS — Representatives behind the Lava Ridge Wind Project answered questions from residents at two open house meetings this weekend.
The meetings held in both Twin Falls and Shoshone provided Magic Valley Energy the opportunity to demonstrate it is a good neighbor, project manager Luke Papez said.
"These are long-term projects," Papez said. "We don't want to be starting out in a fight with our neighbor. It's good to start off on the right foot and explain what we're trying to accomplish here."
Magic Valley Energy is an affiliate of LS Power, which currently operates two wind projects in New England and, along with Lava Ridge, has numerous other projects in development throughout the U.S.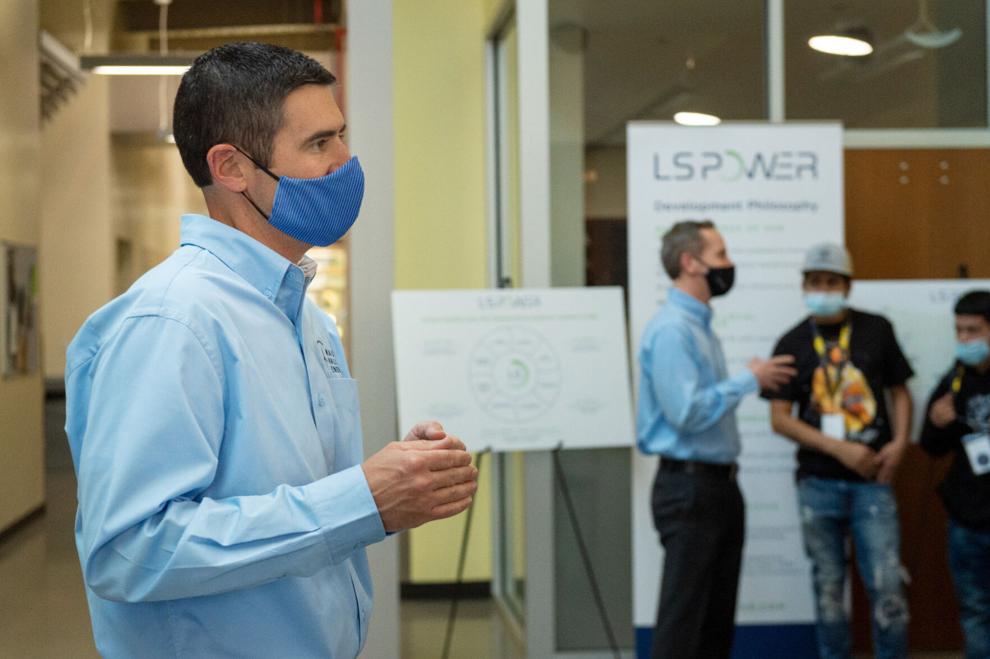 For the Lava Ridge project, the company is proposing to build up to 400 wind turbines on a large stretch of Bureau of Land Management and state property across Lincoln, Jerome and Minidoka counties. Dietrich and Shoshone and the cities nearest the proposed site. The total project is estimated to cost more than $1 billion.
Once fully operational, the project could generate up to 1,000 megawatts of energy, which is enough to power between 250,000 to 400,000 households, Papez said.
Residents have questioned where this power would go. Papez said the company has not yet signed a contract with a utility provider who would purchase the energy. Examples of potential utilities that could purchase the power include Idaho Power, NV Energy in Nevada or PacifiCorp, which serves multiple states in the west.
More of these types of projects will be necessary, Papez said, as states and utility providers begin to rely more on renewable energy. Two years ago Idaho Power, for example, pledged to transition to 100% clean energy by 2045.
Building out the project would require improvements of existing roads as well as the addition of new roads. This could improve public access to the BLM-owned lands, which is a concern some ranchers who have grazing allotments on the proposed site have shared with Magic Valley Energy.
"One concern is a general increase of use with improved access throughout the area and how (ranchers) might deal with that for their cattle operations," Papez said.
As with wind projects in most locations, residents have also raised concerns about the visual impact of the project. The company has tried to mitigate this by proposing turbine locations at least one mile away from all residences.
"That's more than the typical industry standard," Papez said. "We are trying to be considerate to how close people live."
Along with being compatible with nearby residents, the company will have to make the project work for the wildlife in the area. This summer the BLM will begin its environmental impact statement for the project, which is required under federal law.
The BLM will use this document when deciding whether to approve, deny or modify the proposed project. Papez is expecting the BLM will reach this decision next summer.
The company is trying to get ahead of some of the environmental issues that could come up during this process. For starters, one of the reasons Magic Valley Energy chose this location is because it is not high-quality sage grouse habitat as multiple wildfires over the years have cleared sagebrush stands and changed the landscape.
"There are other areas in Idaho that are great for wind development, but it's in some of the best sage grouse habitat," Papez said. "If wind were the only factor, there would be a lot more areas that would be on the drawing board."
Magic Valley Energy is also working to identify whether there are eagle or raptor nests that could be affected by the wind turbines. Baseline studies looking into these sorts of issues will support the BLM's final environmental impact statement.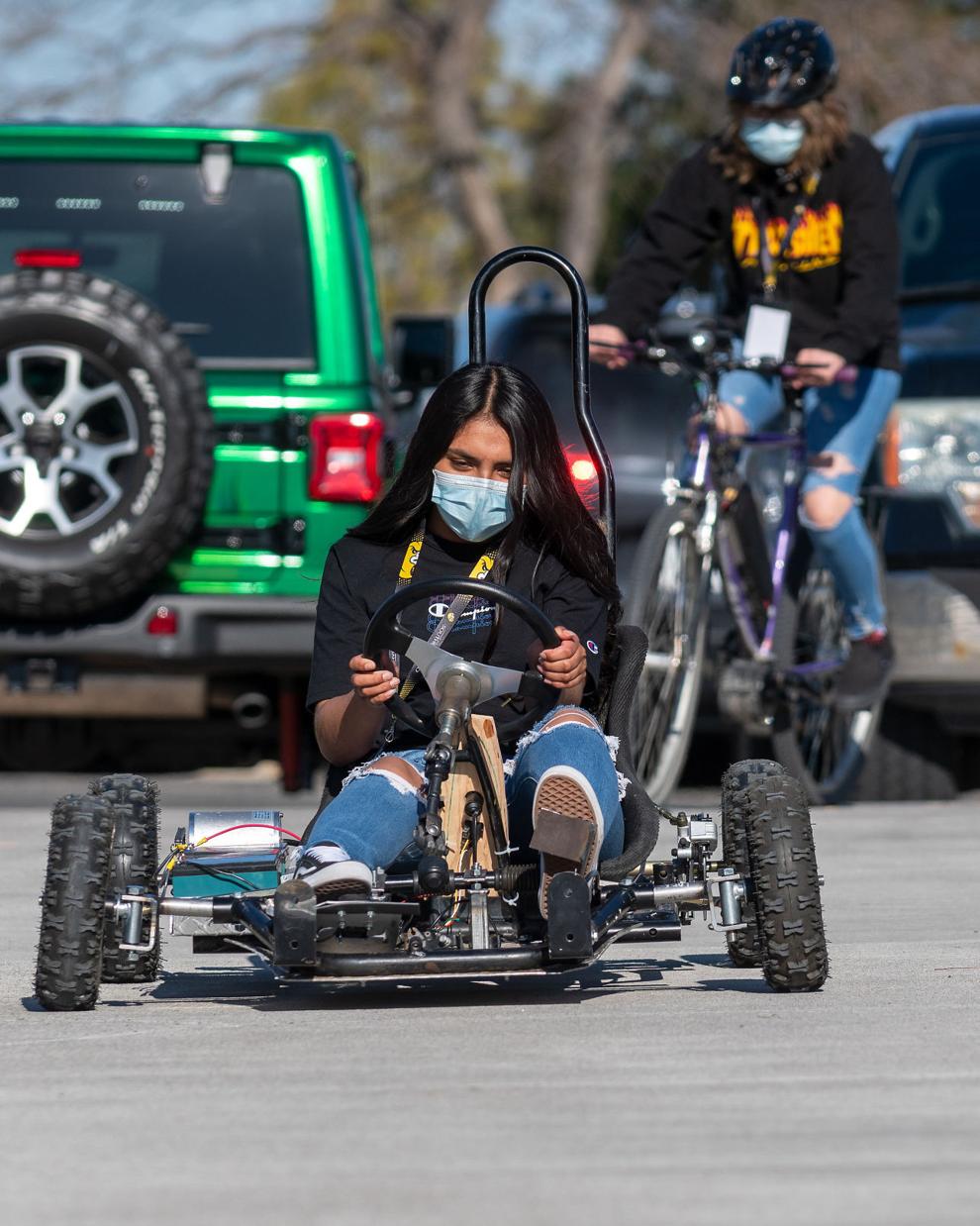 Although the project presents some environmental issues and complications, the end product will bring benefits to the area as well — even if the energy is sold elsewhere.
At its peak, construction of the project would generate up to 700 temporary jobs as well as 20 permeant jobs.
College of Southern Idaho professor Eli Bowles said the proposed project has already brought students to the college who are interested in filling one of these positions. Bowles, who used to work in the wind industry, runs the college's Renewable Energy Systems Technology program.
Students who complete the two-year program earn an associate's degree and can go straight into working on projects such as the one Magic Valley Energy is proposing.
"Lava Ridge would be phenomenal for us," Bowles said. "Not only for the area, but for the college as well. It could create a lot of up flow, and it already has."
Along with employment opportunities, local jurisdictions are expected to collect nearly $4 million in annual tax revenue from the project. Lincoln County alone could receive up to $1 million a year, according to preliminary estimates.
Connie Stopher, the executive director of Southern Idaho Economic Development, said this kind of investment can be a catalyst for smaller, rural communities without large tax bases.
For example, Stopher said, communities could decide to reinvest in infrastructure upgrades, such as to water or wastewater, which are usually expensive projects jurisdictions do not always have the money to complete. Upgrading these sorts of facilities could then attract developers who could build new homes, of which there is a shortage throughout Idaho.
"When we do economic development improvement projects, most of those companies want there to be infrastructure at the site and ready to go," Stopher said. "If (communities) have new tax revenue and can make those investments, then they can be ready for the next project that comes along."
Following these open house meetings, the public's next chance to weigh in on the project will be during the public scoping process of the BLM's environmental impact statement. Although no date has been announced yet, the process could take place this summer.
Prior to approving a final document, BLM will publish a draft of the environmental impact statement that residents will be to comment on.
If, after completing the final document, the BLM approves the project, Papez said construction could be next year and the turbines could be operational by 2024.
The terms of the permit will likely run for about 30 years, at which point the company could reinvest in the project or tear it down. The BLM must sign off on Magic Valley Energy's plans to decommission the project before construction can begin to ensure the wind turbines are removed.
PHOTOS: Magic Valley Energy and CSI talk to students
Magic Valley Energy talks to students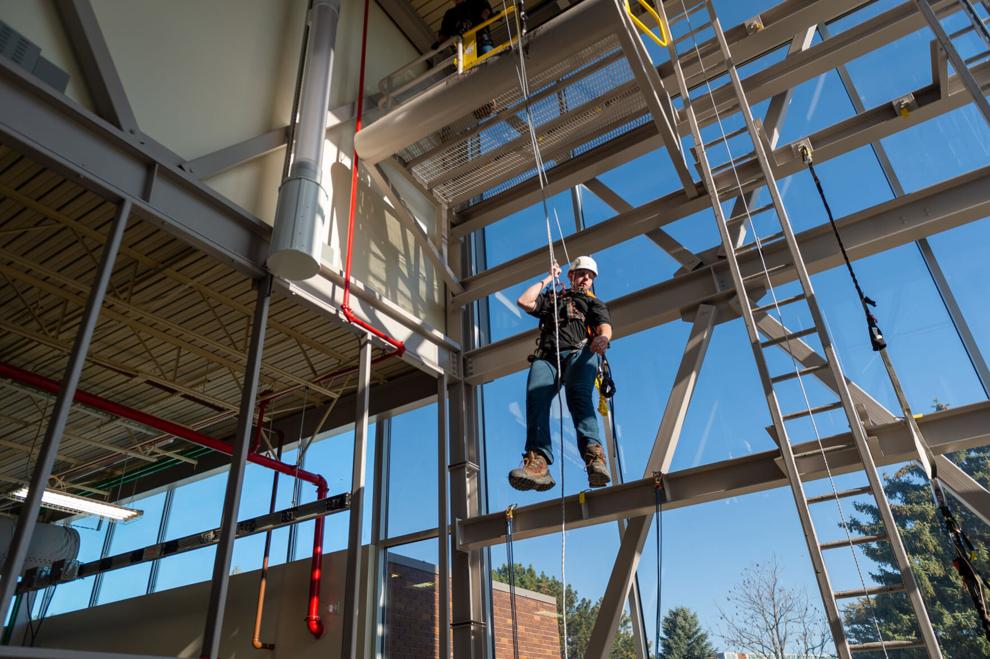 Magic Valley Energy talks to students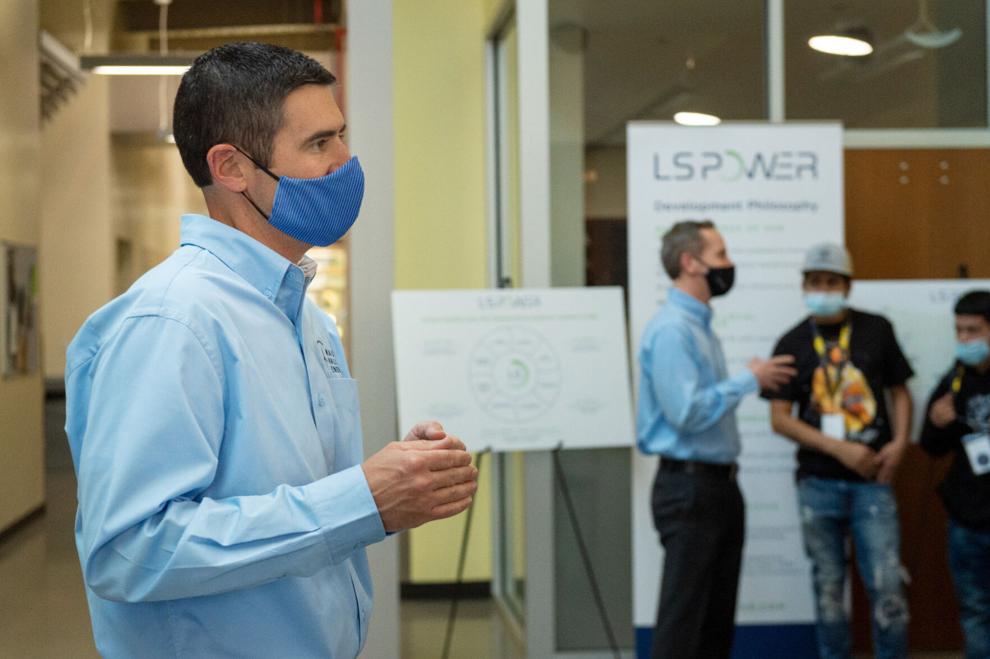 Magic Valley Energy talks to students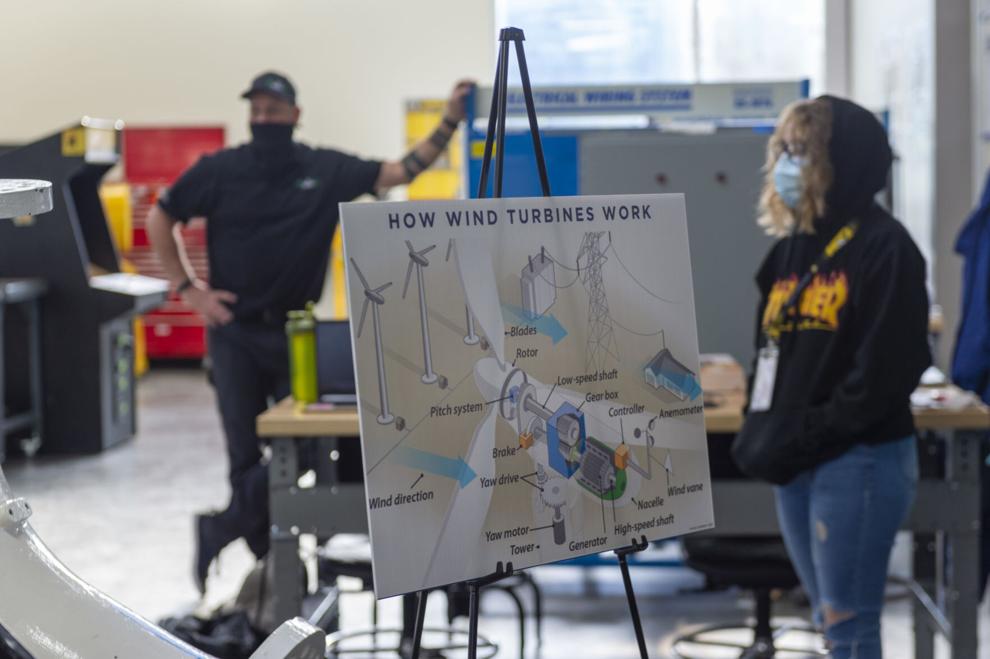 Magic Valley Energy talks to students
Magic Valley Energy talks to students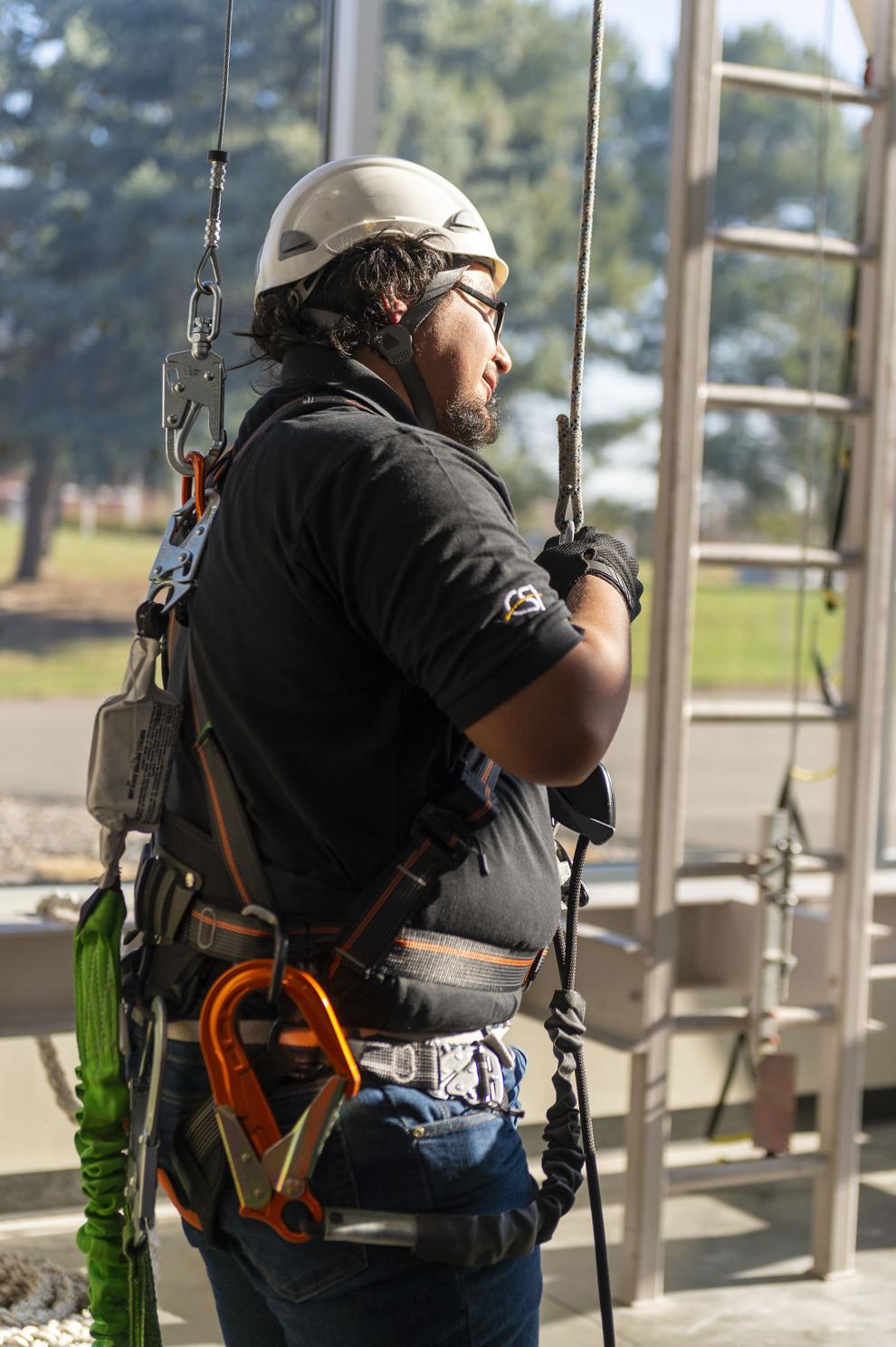 Magic Valley Energy talks to students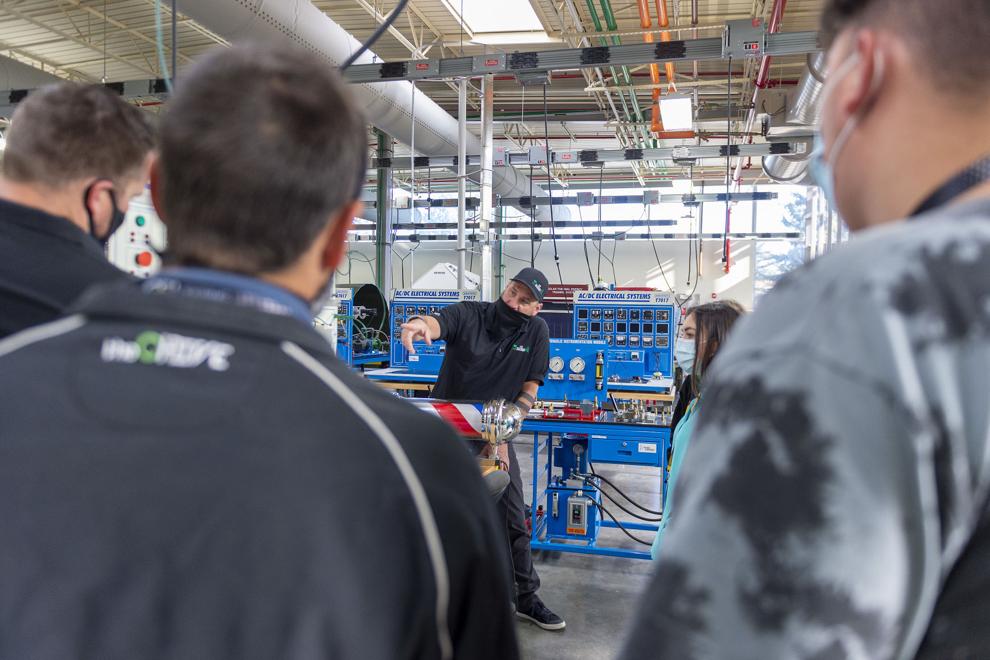 Magic Valley Energy talks to students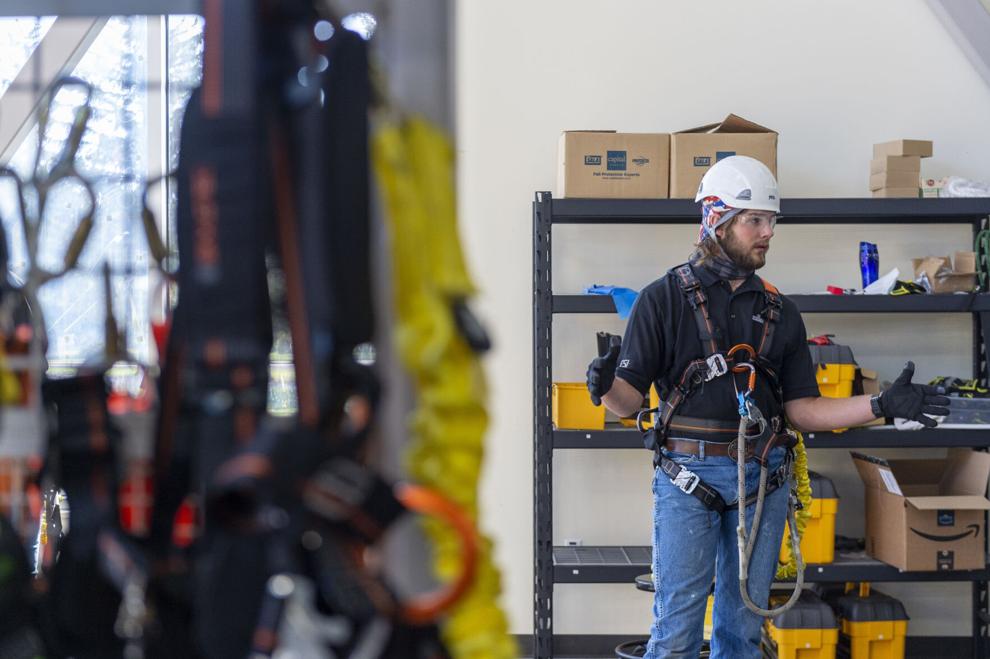 Magic Valley Energy talks to students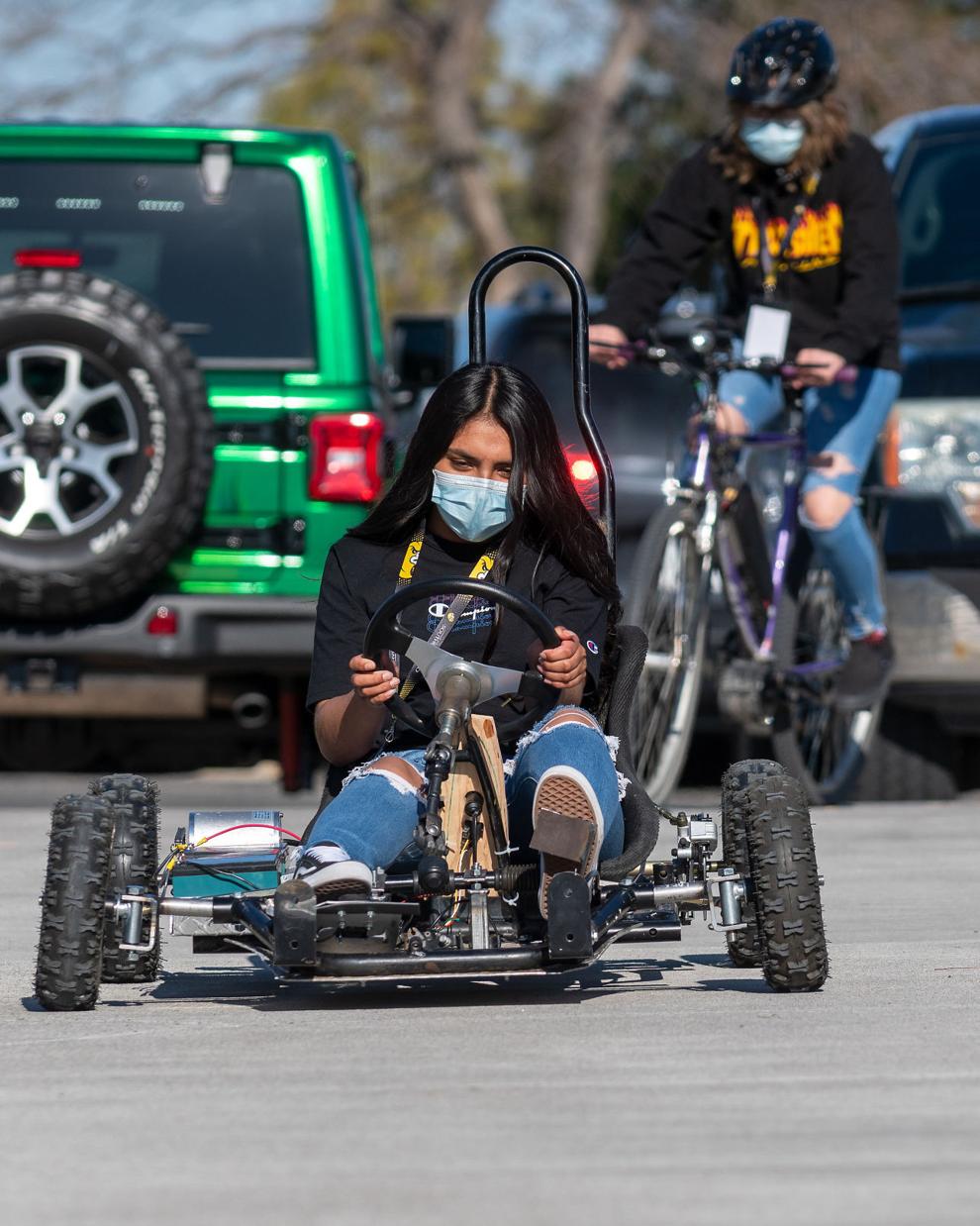 Magic Valley Energy talks to students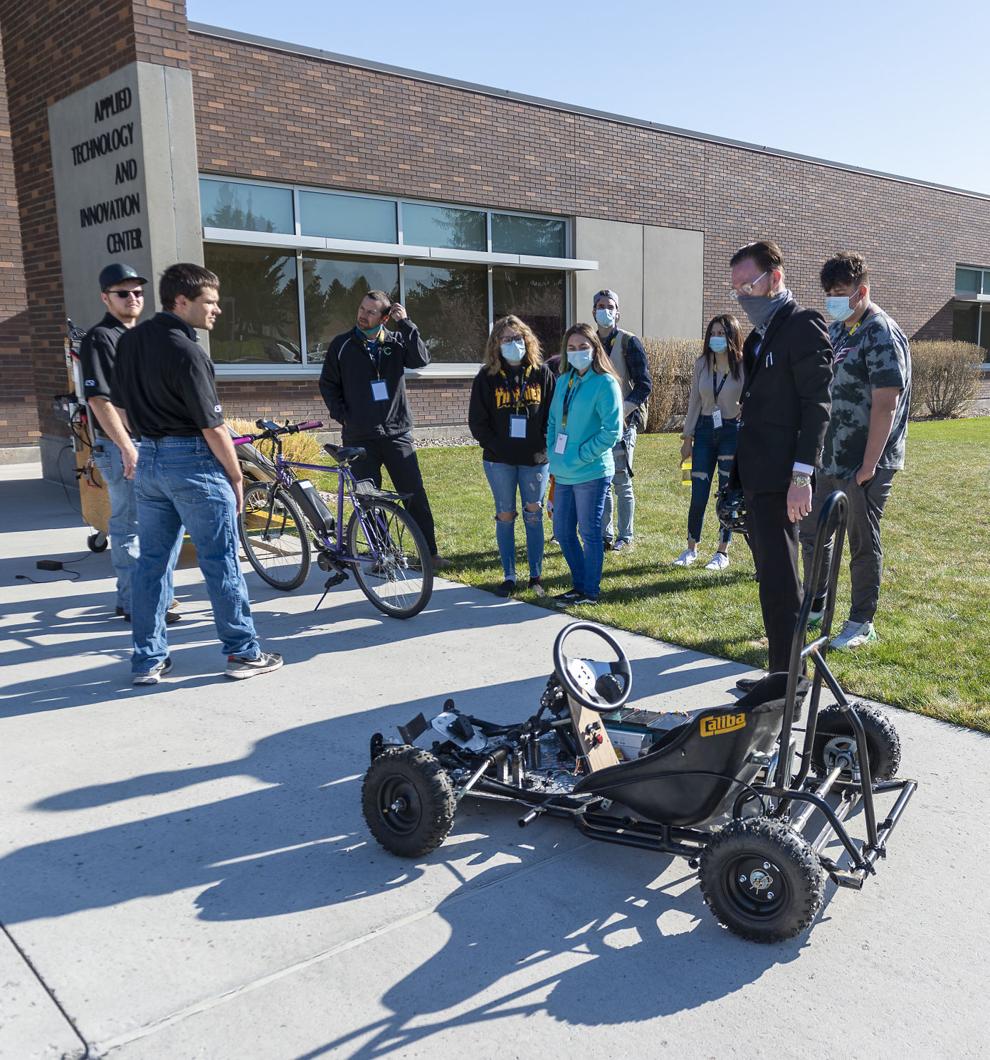 Magic Valley Energy talks to students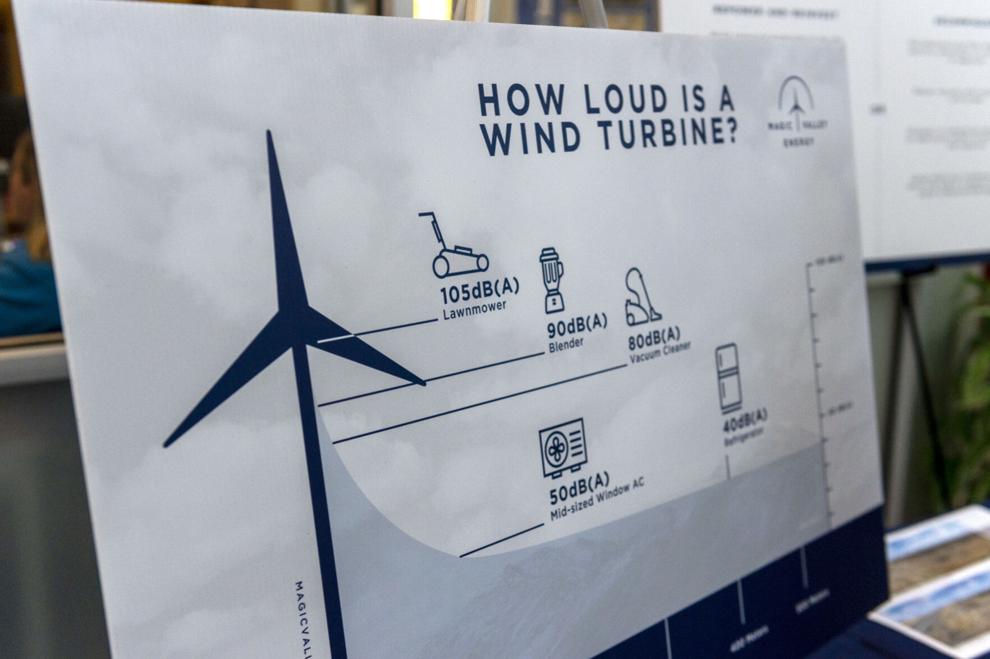 Magic Valley Energy talks to students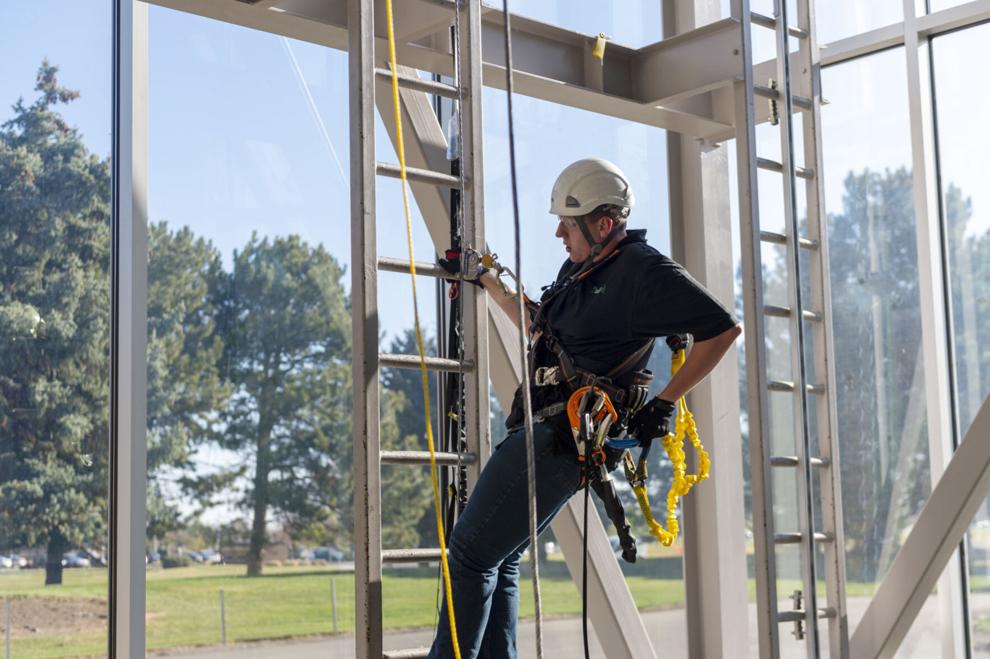 Magic Valley Energy talks to students