TWIN FALLS — The walls of Garden of Artists are covered in different styles of creative expression. Colorful animal blankets sit in one corner and delicate jewelry in another.
For Chrissy Canner, helping artists grow is her passion.
An artist herself, Canner opened Garden of Artists in 2019.
"It was not easy for me [to sell] online. It didn't work for me. So I wished I had a store like this, so I opened a store like this," she said.
Art was therapeutic for Canner after she lost multiple family members and dealt with health issues. She started crocheting and painting as her main source of income.
Recently, she has been diagnosed with stage three heart disease, forcing her to close her business on Friday.
"If I didn't get sick we wouldn't be closing," she said.
At the peak of business, more than 30 artists sold their work at Garden of Artists, originally named Chrissy's Craft Corner. She changed the name after people confused the business for an art supply store.
The art ranges from metal sculptures and paintings to crystals and sewing projects.
"People brag about their children, I could brag about my artists," Canner said.
She charged artists $20 a month and a small portion of sales. Part of that money covered utilities and rent and part went to her nonprofit, Inspiring Souls, which helps support art in schools.
Most of the time those fees didn't cover all of her expenses.
"It's not always about money. If we learned anything from the pandemic, it's to help our community out," she said.
Art is a language, Canner said. For some people that is how they communicate.
"Art is not competition, it's the music for the eyes," she said.
When she announced the store was closing on Facebook, multiple community members were interested in keeping the business going.
Directing them towards the landlord who owns the building, Canner said she hopes someone or a pair of people can fill the need in the art community.
Dakota Bennett, who is 10-years-old, is one of the artists who sold her work at the store.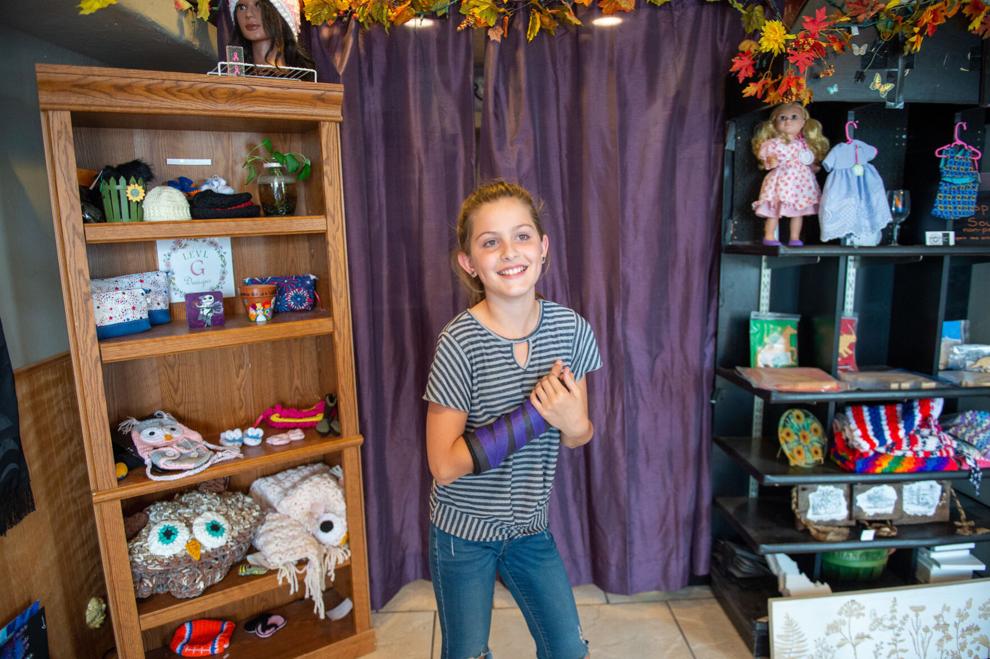 With the support of her father who is a farmer, Bennett makes metal art sculptures. She has won the Art and Soul youth competition twice and took third place this year.
"Art is important to me because I think it helps people and kids to keep doing their imagination and helps them not lose it," she said.
Her favorite piece was an underwater scene that she created from an old milk can that featured running water. She donated the piece to the Buhl Senior Center's annual auction.
For some artists like Hika Chan, who makes Dungeon and Dragons dice and keychains, the store helped provide confidence.
"It gave validation to me as an artist," Chan said.
Many artists came to Canner and said they weren't sure if their art was worth selling. It makes her emotional to think of when they achieved their first sell.
"They came in and they thought it wasn't good enough and I said just watch," she said.
For crystal artist Carol Hansen, the store helped her fix her home.
Cold or hot weather, every single day she sat outside of the store selling her art. Hansen was in desperate need of a new roof, which cost thousands of dollars.
Her daughter made a viral Facebook post after she saw her mom come home with a sunburn from sitting outside all day.
Colter Heck of Heck Roofing heard her story and gifted her a new roof.
"With all the money I had been making I paid $1,500 for the shingles and he bought everything else," Hansen said.
With the store closing, she worries for the future.
"It's going to be horrible. I don't know what I'm going to do, this is my whole life," Hansen said.
All of the artists are incredibly grateful for Canner's support, mentorship and friendship.
"I wouldn't have gotten as far as I did without that connection," seamstress Liz Geiger said.
Whatever the future holds, Canner is ready to embrace it.
"I will see where the universe leads me. Life is a journey and my next adventure will find me."
Garden of Artists last day will be Friday from 11 a.m. to 3 p.m.
PHOTOS: Garden of Artists closing up shop
Garden of Artists closing up shop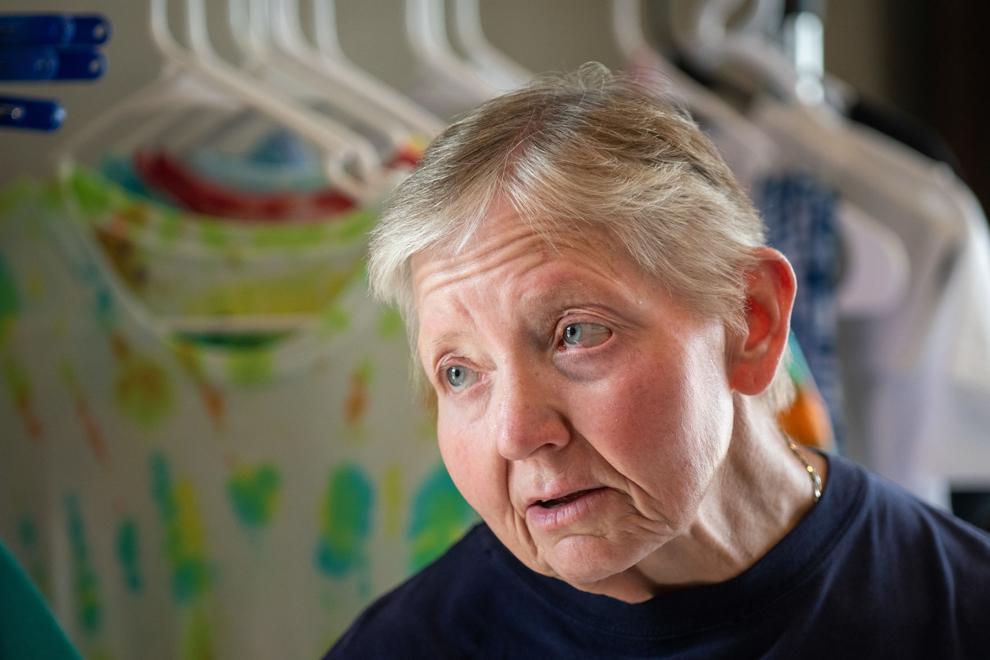 Garden of Artists closing up shop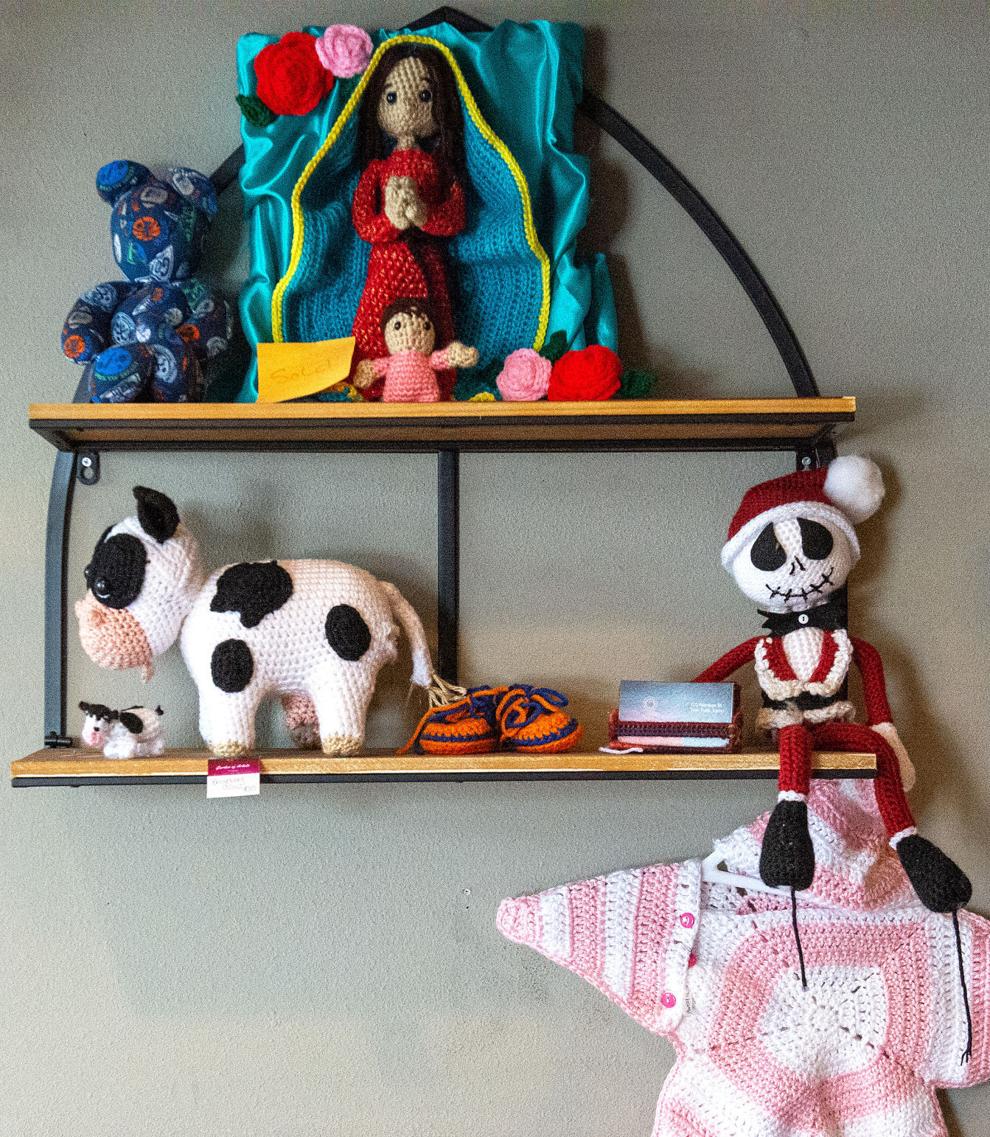 Garden of Artists closing up shop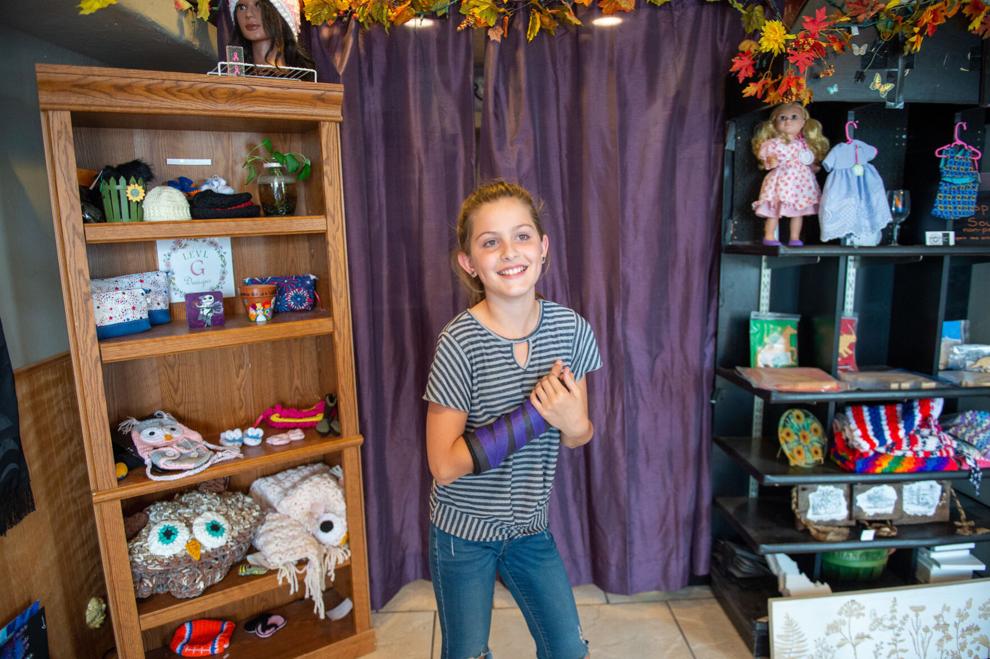 Garden of Artists closing up shop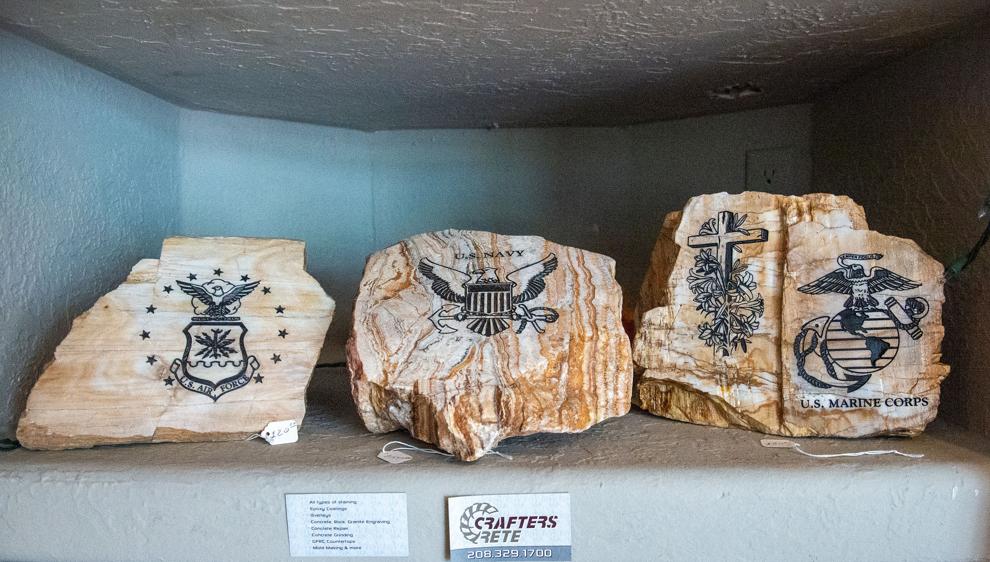 Garden of Artists closing up shop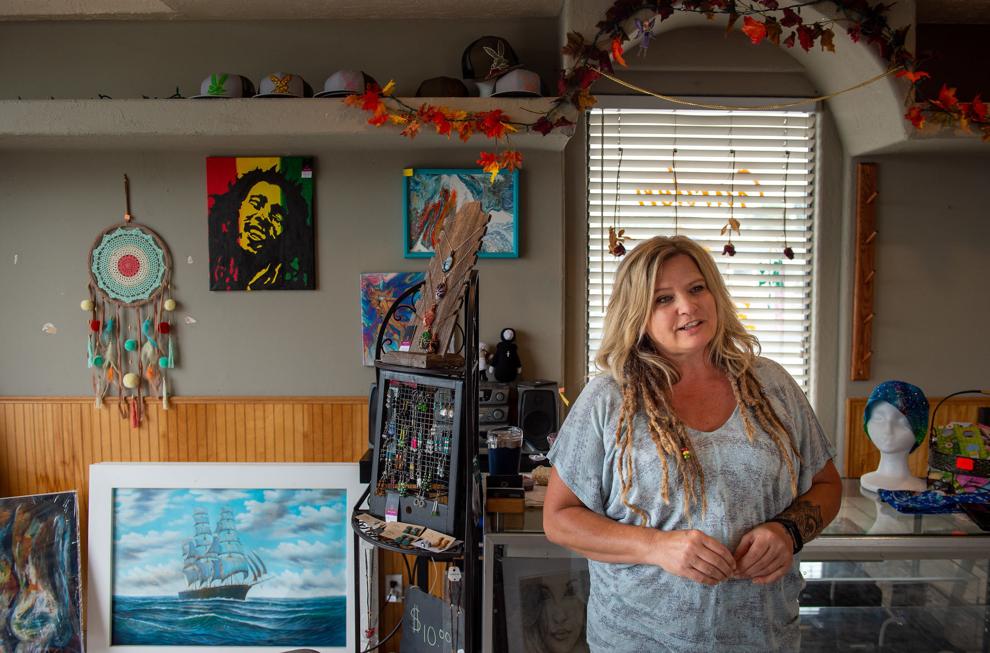 Garden of Artists closing up shop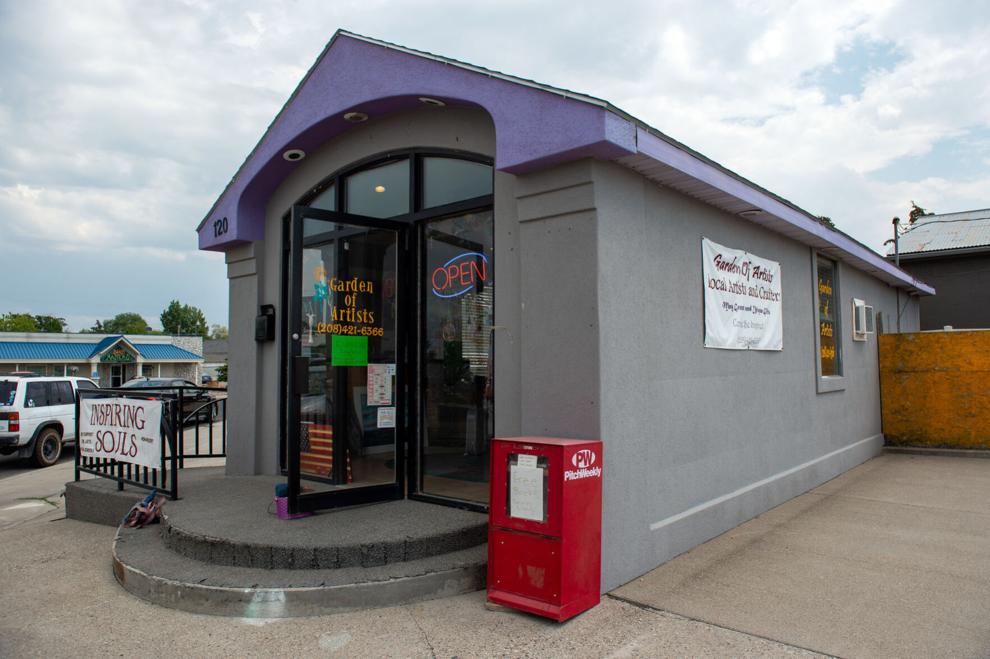 Garden of Artists closing up shop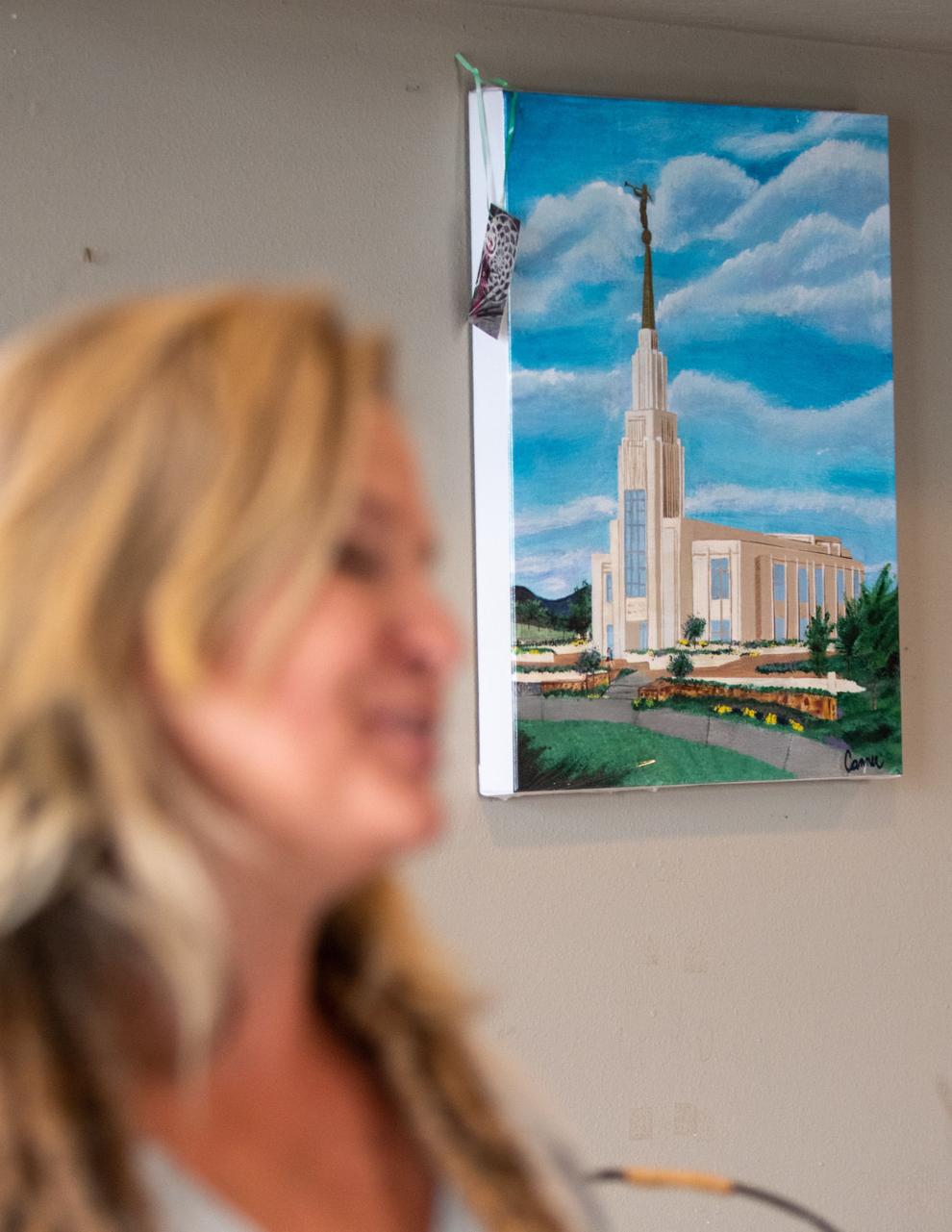 Garden of Artists closing up shop