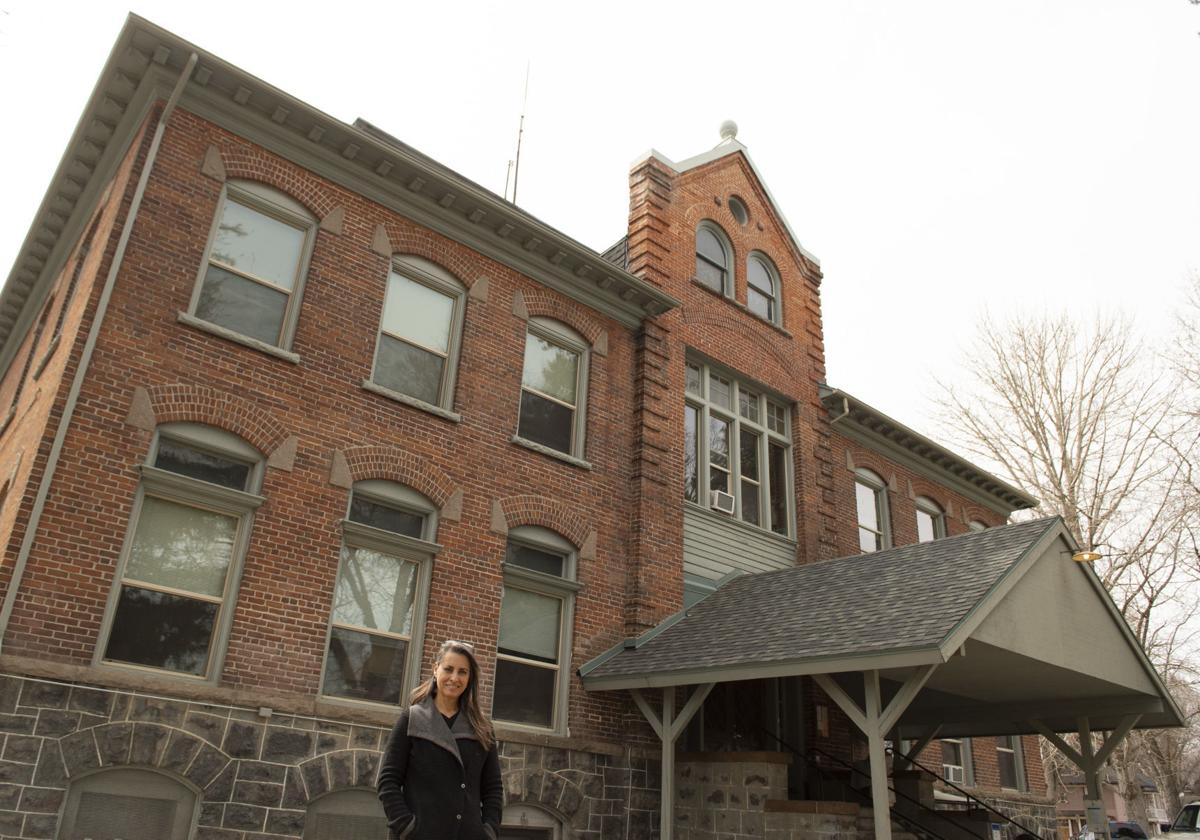 SHOSHONE — A $5.84 million proposal to restore the county's historic courthouse failed Tuesday, despite Lincoln County Commissioners' last-minute promise to cut the $840,000 off the cost to restore the 1904 building.
The courthouse bond needed 66.67% approval to pass. It failed with 51.44%, according to unofficial results from Elections Deputy Katie Hillin. The final count was 410 votes in favor and 387 votes against the proposal.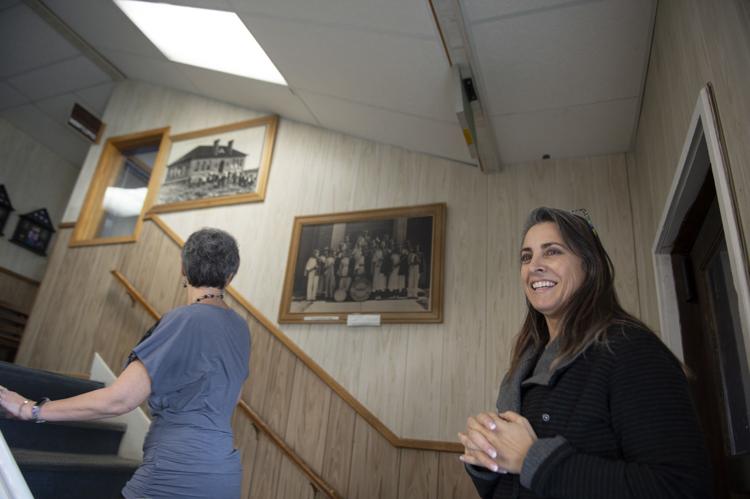 County officials have long known their 1904 courthouse, left as is, would not last forever. The county has dealt with the building's structural deterioration and cramped working conditions for years, all while trying to comply with the Americans with Disabilities Act.
The time had come to decide whether to build a new courthouse or restore the existing building, County Commissioner Roy Hubert told the Times-News in March. Commissioners sought to have one solution or the other on the ballot in November.
Hubert said he thought the best choice was to build new, but others disagreed. An advisory committee was formed to make the decision.
"I'm leaning toward a new courthouse, but I'm still open for anything," he said. "I want to wait to see what the committee comes up with."
This wasn't the first time the county had looked at restoring its courthouse, which is on the National Register of Historic Places.
"The courthouse is a great building and it could be the centerpiece of historic preservation for Lincoln County," Alan Giltzow, an architect hired by the county to investigate the renovation process, told the Idaho Statesman in 2004.
Lincoln County has no current indebtedness, but in the end, the price tag of restoring the building was too much.
Get local news delivered to your inbox!
Subscribe to our Daily Headlines newsletter.