Kimberly School Board Zone 1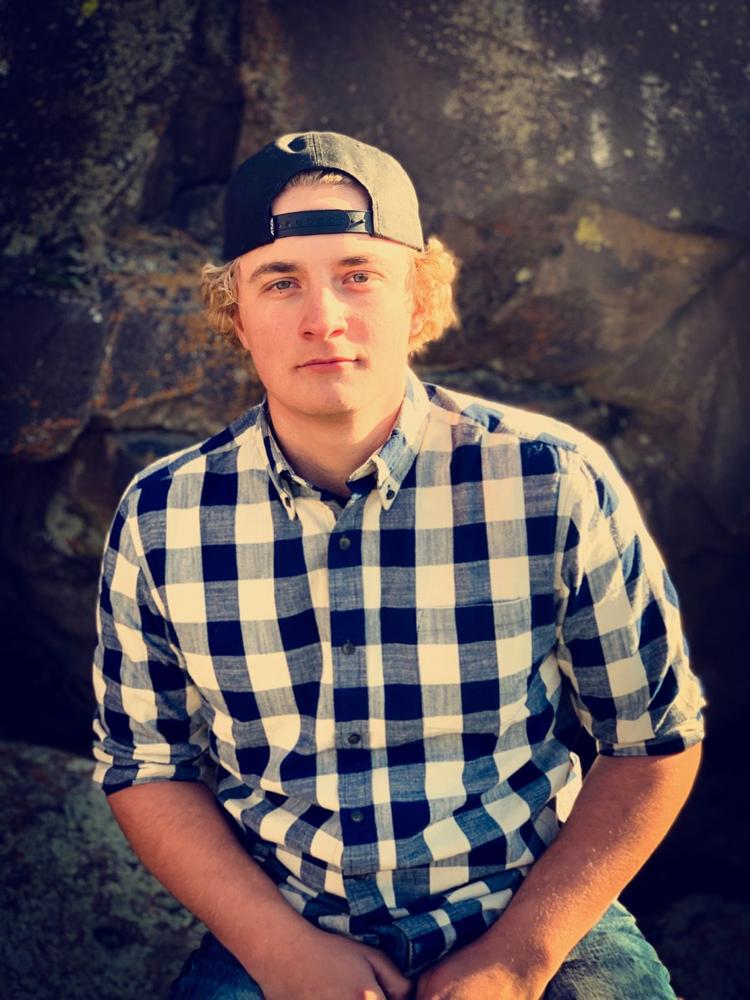 Bio: Cunningham is a recent graduate of Kimberly High School. He is 19 and has attended Kimberly schools since third grade. Cunningham has worked at Giles & Meyers Farms and works as a diesel mechanic.
Big Issue: The main issue facing the school board is the lack of communication between school administration and the community, Cunningham said. He said that too few community members are aware of what's going on with the school district because of their inability to attend school board meetings. In addition to improving communication between the different school district zones, Cunningham would like to begin recording school board meetings for those who are unable to attend and broadcast the meetings via live stream for those who cannot make the meetings in person.
Experience: Being a recent graduate will help Cunningham relate well to all students, administrators, board members and all individuals involved. He said that his relationships will help him be a good spokesman.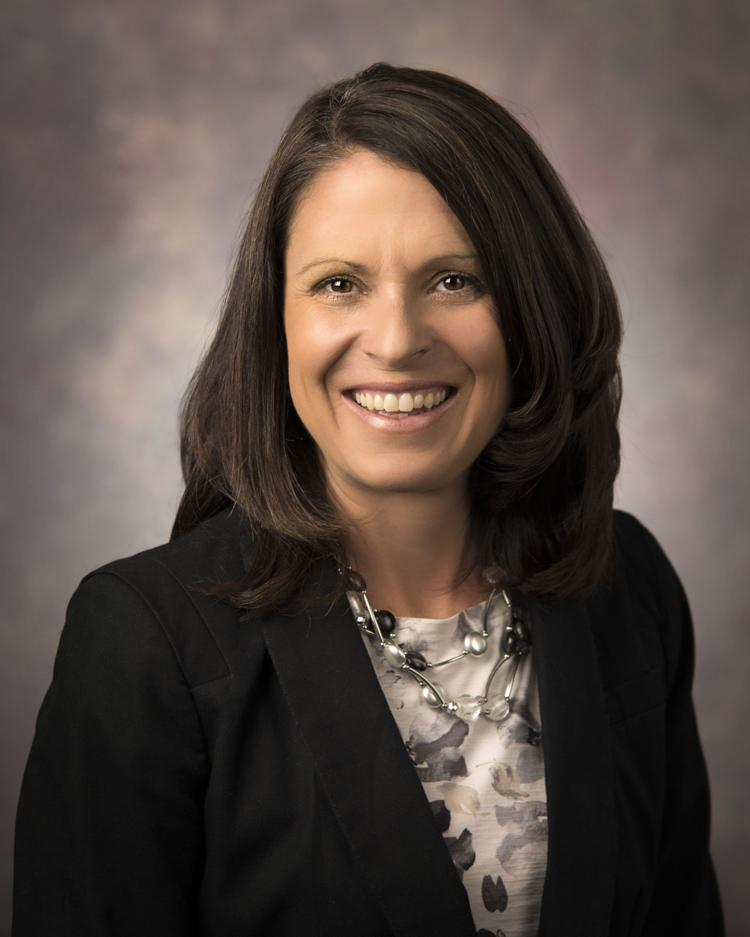 Bio: Danae Klimes works at D.L. Evans bank as an agricultural and commercial loan officer. She has two children in Kimberly schools. Klimes grew up in the Magic Valley and attended Wendell High School.
Big Issue: Kimberly's schools have a good reputation, and students consistently score high, Klimes said. She wants to get more involved and keep the school system's strong tradition of academic excellence going; build on what the school district has already built. She wants to help Kimberly schools educate well-rounded men and women.
Experience: Klimes said that, having worked in banking for 20 years, she's very familiar with budgets, statements and finances. She said her background in money management will be valuable for the school board, and she is ready to work hard and collaboratively.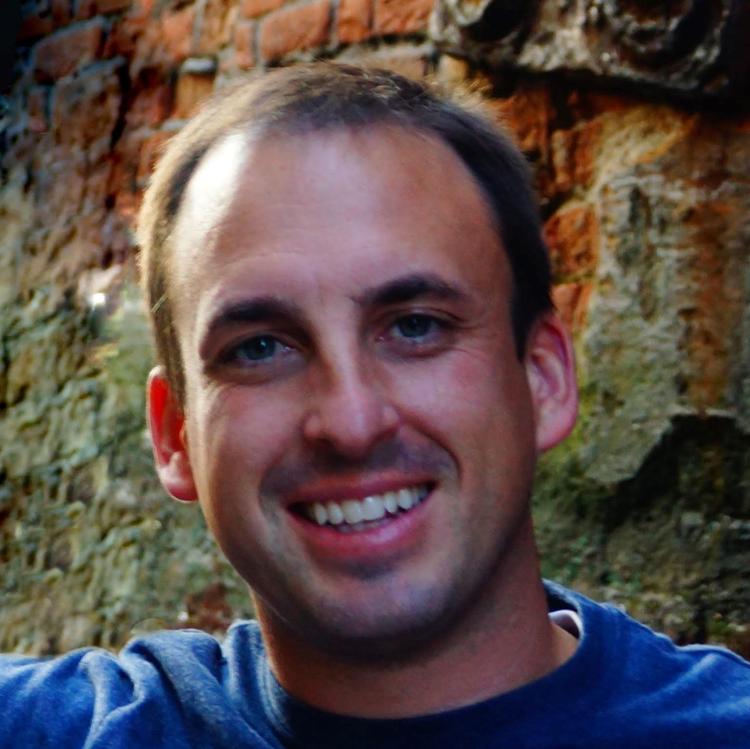 Bio: Chad Allen was born and raised in Kimberly. He has a master's degree in business administration with an emphasis in health care and is the manager of the GCAM Plasma Center in Twin Falls.
You have free articles remaining.
Big Issue: The school district is in good shape, and ranks high statewide for its scores, Allen said. He said he's not running for school board to fix any specific problem, but wants to do good and make the school district even better. He said that he brought his kids to Kimberly because of the school system, and doesn't have any specific negative things to say about it. He said he's ready for the workload that comes with being on the school board and is a strong communicator.
Experience: Allen said he knows the community and its values. He has many years of experience as a leader. He is committed to helping kids be the best they can be. He believes in the education system and has the time in his schedule necessary for serving on the board.
Kimberly School Board Zone 5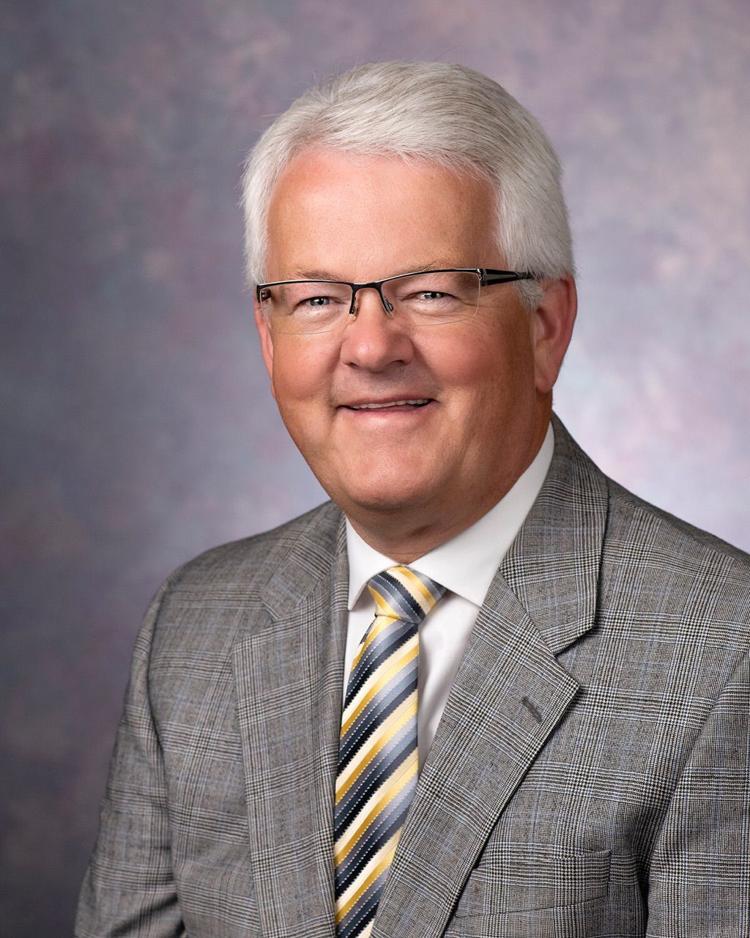 Bio: Myron Nield was born in 1964 and has lived in Kimberly for 30 years. He has had children or grandchildren in Kimberly schools for the last 26 years, which has given him a strong connection to the school. He has been on the school board for 13 years. He is a banker by trade.
Big Issue: A lot of people move to Kimberly specifically for the schools, and the town is growing very quickly, Nield said. He wants to keep the standards high. Funding is a challenge, and finances are tight. There are grants and subsidies available that can help the school district address funding shortages.
Experience: Nield said that he has seen the Kimberly school system experience highs and lows. The Great Recession was tough, he said. It tightened budgets dramatically. He has spent a long time in the saddle at the school board and has extensive experience with teacher negotiations. It's important to maintain those relationships, he said. He also has experience with school building projects and has overseen many projects that have come in under budget.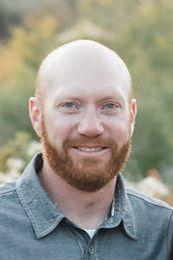 Bio: Bryce Stanger has lived in Kimberly for 15 years and says it's a great place to live. He grew up in the Magic Valley. His wife grew up in Kimberly. Stanger works for Amalgamated Sugar on the purchasing side. He wants to stay close to the community.
Big Issue: There needs to be a willingness to accept change when needed, Stanger said. Small communities often struggle with change, but change can have positive impacts on communities. He said the number one key is keeping kids safe, and having them return home better than when they came to school.
Experience: Stanger said he doesn't have much experience, but he thinks he can make the right choices while on the board and do the right thing. He said he's an honest man and a good listener and will do what's best for kids.