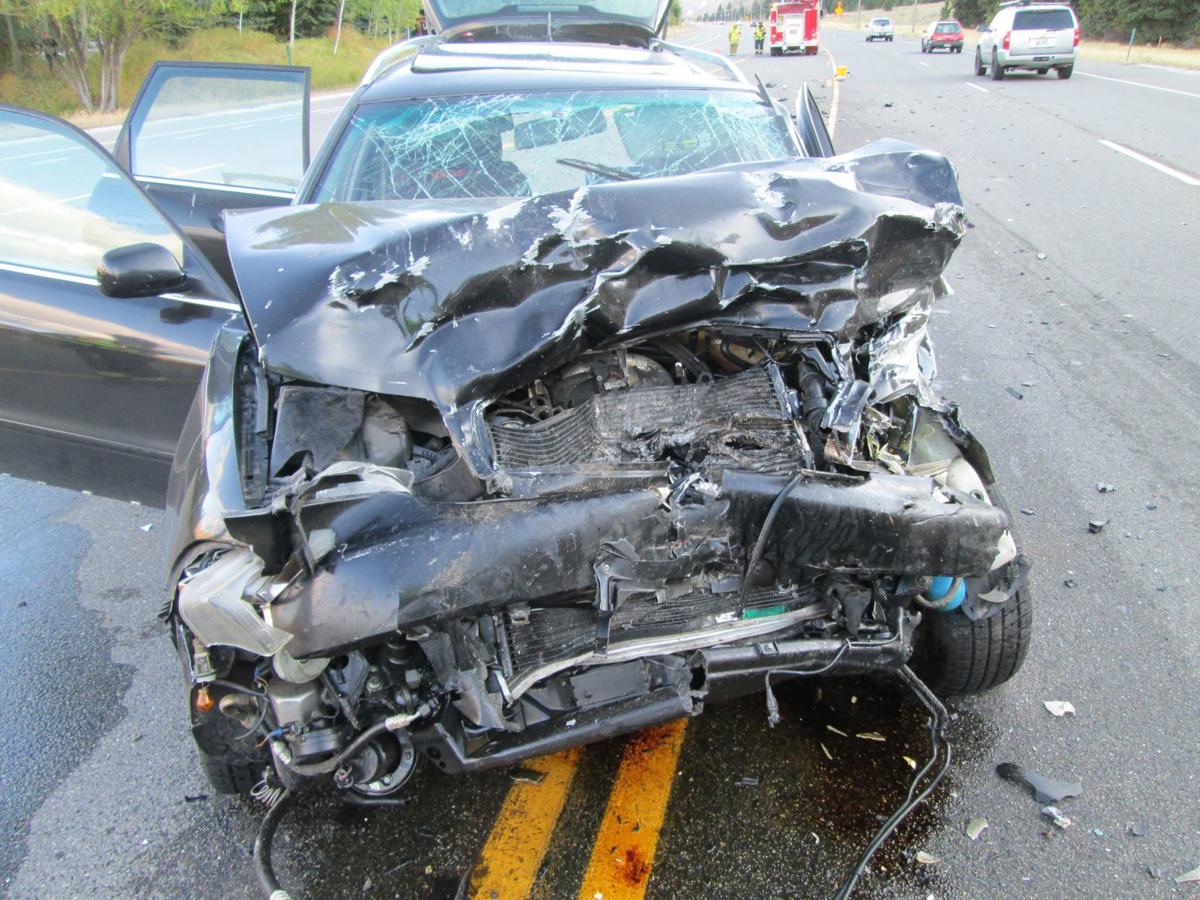 KETCHUM — A two-vehicle crash seriously injured one man on Friday and totaled both cars.
Blaine County Sheriff's deputies responded to the incident south of Ketchum at Idaho Highway 75 and Cold Springs Drive at 5:39 p.m., according to a statement from the office.
The investigation showed Daniel Paul Casali, 72, Ketchum, was driving a 1998 Audi A4 south on Idaho 75 when he slowed to enter the left turn lane, intending to turn onto Cold Springs Road, the sheriff's office said.
That's when the 2005 GMC Sierra driven north by Ned Raymond Flanagan, 36, Ketchum, drifted into the left turn lane and struck Casali's car head-on, sending it into a 180 degree spin.
Casali was seriously injured in the crash. He was initially taken to St. Luke's Wood River Medical Center, then flown by air ambulance to Saint Alphonsus Regional Medical Center in Boise.
Flanagan had minor injuries and was cited for failing to maintain his lane.
Get local news delivered to your inbox!
Subscribe to our Daily Headlines newsletter.