JEROME — Gary and Bev Stone are doing their part in keeping the Western spirit alive.
And for their efforts, the Stones will be inducted into the Idaho Rodeo Hall of Fame on Saturday.
Gary is an artist and Bev is a writer; their collaboration of words and images bring the Western heritage to life. So does the music of Johnny Urrutia — dubbed "Johnny U" during his early rodeo years and who also joins past inductees such as Idaho Gov. C.L. "Butch" Otter and rodeo announcer Zeb Bell.
Leading the pack in 2017 is 87-year-old Dean Oliver, who turned a $15 per month (plus room and board) farm job at 15 into a rodeo career that earned him 11 world championship titles and gained him entry into seven — and soon eight — halls of fame, including the National Cowboy Hall of Fame and the ProRodeo Hall of Fame. His record as 11-time world champion has never been broken.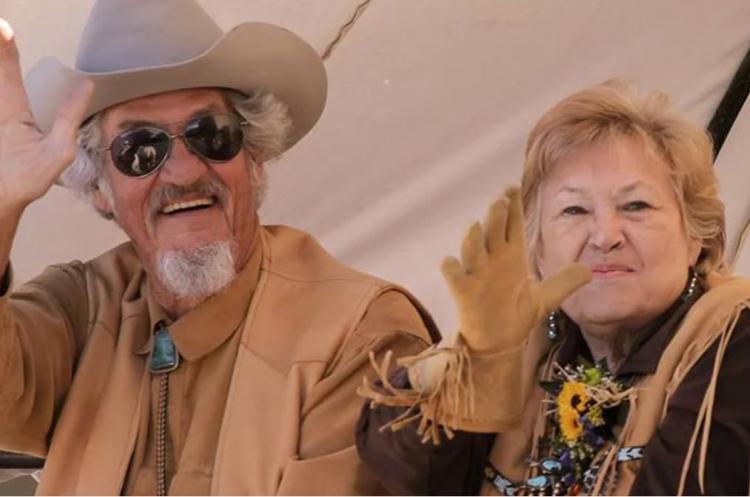 So much of the cowboy way of life is disappearing, Bev Stone said Tuesday. "It's our heritage and its being smothered."
"What an honor to be in with such good company," he said.
The Idaho Rodeo Hall of Fame grew from an informal group that honored Idaho's rodeo legends at the Gooding County Fairgrounds to the nonprofit group with a permanent home at the Jerome County Historical Society's Idaho Farm and Ranch Museum. Today, dozens of rodeo photos and memorabilia adorn two rooms in an old Hunt Camp barrack at the IFARM.
As the number of inductees grows, more space will be needed, said Lonnie LeaVell, president of the group. LeaVell, inducted in 2009, and his wife, Charmy, reorganized the group and formed a nonprofit in 2013. Since then, their efforts have spread statewide.
The group is raising money to construct a larger building at the IFARM.
"The seeds are out there and we will have growth," he said. "We just don't want to ever lose that."
The LeaVells expect 300 guests at this weekend's induction ceremony, where 11 living legends will take their places alongside 115 past inductees.
"We really outgrew the Commercial Building at the fairgrounds," Charmy said.
Also among this year's inductees is Bingo, the Idaho Cowboy Association's bucking horse of the year in 1962. Bingo — the second horse to be inducted — and his owners, rodeo producers Jake and Katherine Pope, will be posthumously inducted, along with the late Harry Charters, world champion steer wrestler in 1959, his rookie year.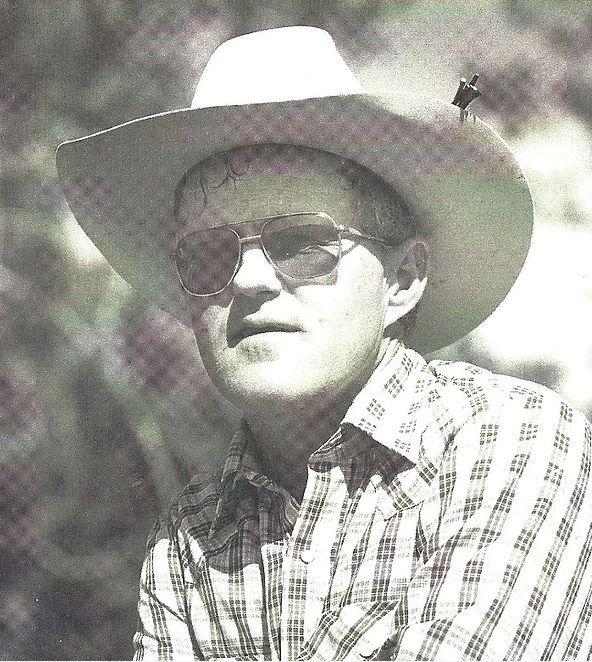 In addition, this year's inductees include bull rider Larry Davis, barrel racer Kay Davis, bull rider and team roper John Davis, barrel racer Lisa Rae Davis, pickup man Harry Hamilton, rodeo promoter Larry Smith and rodeo judge Sue Ellen Smith.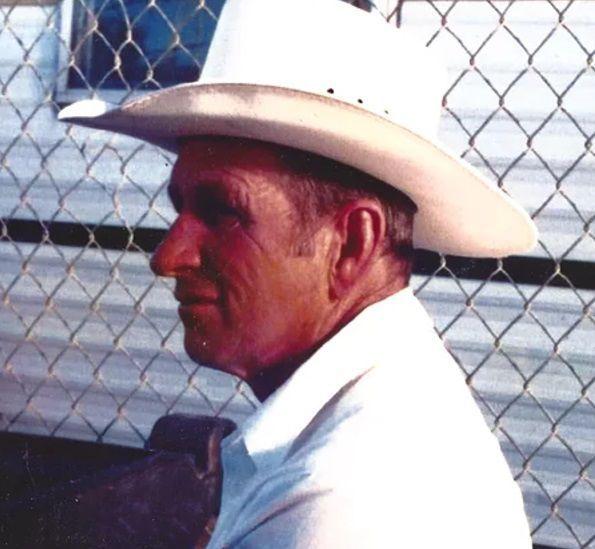 Festivities begin Friday, and tickets for Saturday's induction ceremony and dinner are still available.