TWIN FALLS — Resolutions; schmesolutions. Who can keep them?
"They get broke anyway," Rebecca Overlin said. "That is why I do not make any."
Overlin isn't alone in her resolution not to make resolutions.
"I have not kept one single resolution in all of my 67 years," Erlene "Happy" Ford told the Times-News.
But others are more successful at keeping theirs.
"Just make resolutions that are fun and easy to keep," Roger Bolton said. "Don't try to change the world."
Bolton's resolution this year: "To ride my motorcycle as often as possible."
Common resolutions
A random sampling by the Times-News heard the usual resolutions: to lose weight, to exercise more, to quit smoking, and to reduce stress. A growing number of folks, however, are focusing on organizing their homes and workplaces.
"Most people want to be organized, they just don't know where to start," Cindy Rafn said.
Rafn is a personal organizer who helps the disorganized put their lives in order. Breaking old habits means making lifestyle changes, she said.
"The key to making lasting changes in your life is to determine the real reason that you are not succeeding at a specific goal," she said. "Then implement solutions that reduce the underlying issue."
The process takes some introspection.
You must figure out what you want, what is in your way, then how to remove the obstacle, Rafn said. The process, while seemingly simplistic, can be used to tackle complex problems.
Vera Newnham is another Magic Valley organizer who says clutter — a major obstacle to an orderly environment — is an easy fix.
"If you haven't used something in the past year (toss it), you won't miss it."
Financial goals
Freelance bookkeeper Ines Crespo, at age 30, found herself mired in credit card debt to the tune of $10,000.
Crespo made a resolution to pay off her debt and started by giving up things she didn't absolutely need to survive.
"Coffee at coffee shops. Netflix," she said. "The little bills you don't think about. It all adds up."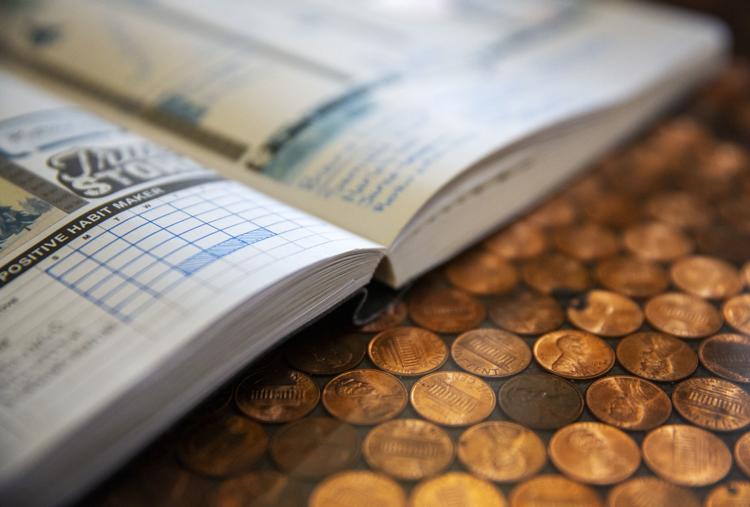 She also worked "no spend" days into her calendar.
For nearly two years, she whittled away at her debt. Paying off her bills gave her new confidence.
"It became addictive," said Crespo, president of Rotary Club of Twin Falls After Hours. "I thought, 'If I can do this, what else can I do?'"
She's been free of debt for several years and is saving up for a trip to Guatemala. She pays off her bills every Friday. Anything left in her checking account after paying her bills goes into her online savings account.
No more resolutions
Crespo no longer makes resolutions; she set small goals that build up to a bigger one.
"And once I complete a big goal, I set another one," she said. She now hangs out online with folks with similar mindsets.
That philosophy also works for Tiffany Scott, who lost 110 pounds in 15 months by making nutritional changes to her diet.
"I didn't want to be the 'fat mom' when my kids started school," Scott said.
"I set obtainable goals at 60, 90 and 120 days," Scott said. "I never lost more than two pounds a week."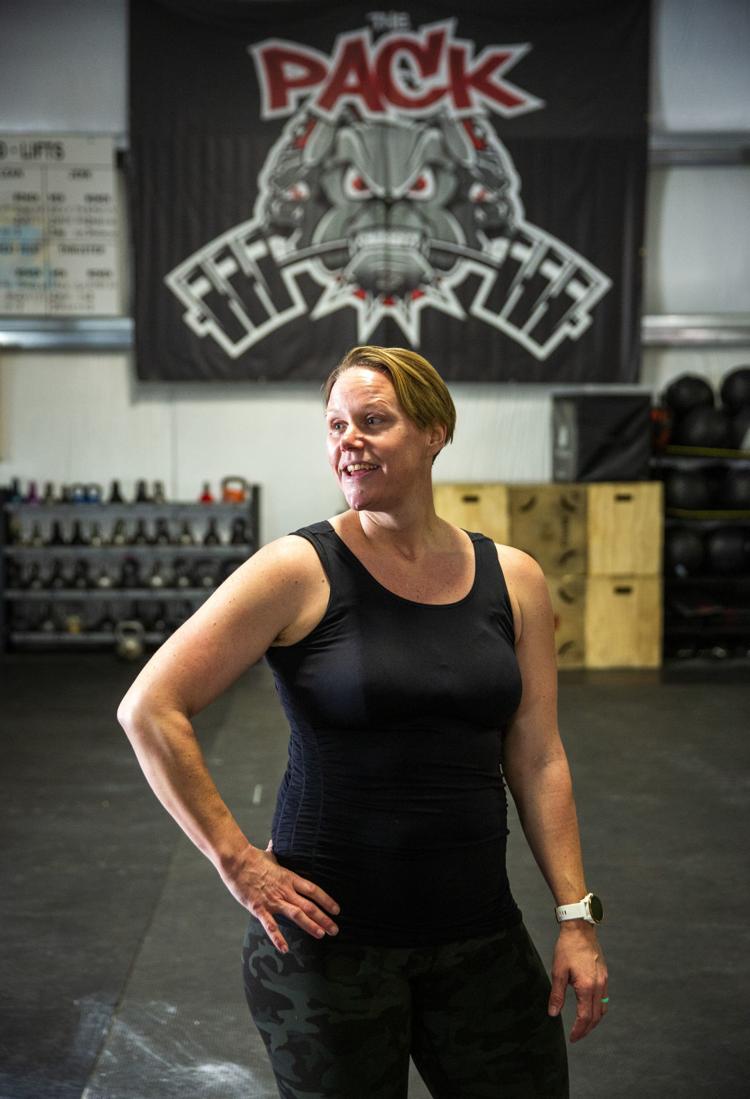 "Being overweight, I couldn't do a lot," she said. But after she reached her goal weight of 164 pounds, she ran a Spartan Race. She then joined The Pack CrossFit in Twin Falls.
Scott is now four months pregnant with her third child and works out six days a week.
She also coaches others who want to adopt a healthy style. "I've helped 260 clients start their fitness journey," Scott said.
Motivation
"I never make resolutions because I always break them," Linda Burgess said. "I make a list of hopes. For instance, I hope to get organized or I hope to lose weight."
But is it enough to hope for results?
No, says Kade Andrews. If you want to make changes, you have to get in there and participate in your own progress.
"Buy a daily planner or just get a piece of paper and write down the goals you'd like to accomplish for New Year's," Andrews said. "I think people's problems are not holding themselves accountable and they don't have enough self-discipline.
"I believe it's the mindset toward the goals you want to accomplish."
And if you fail, try again. Resolutions aren't just for New Years, he said.