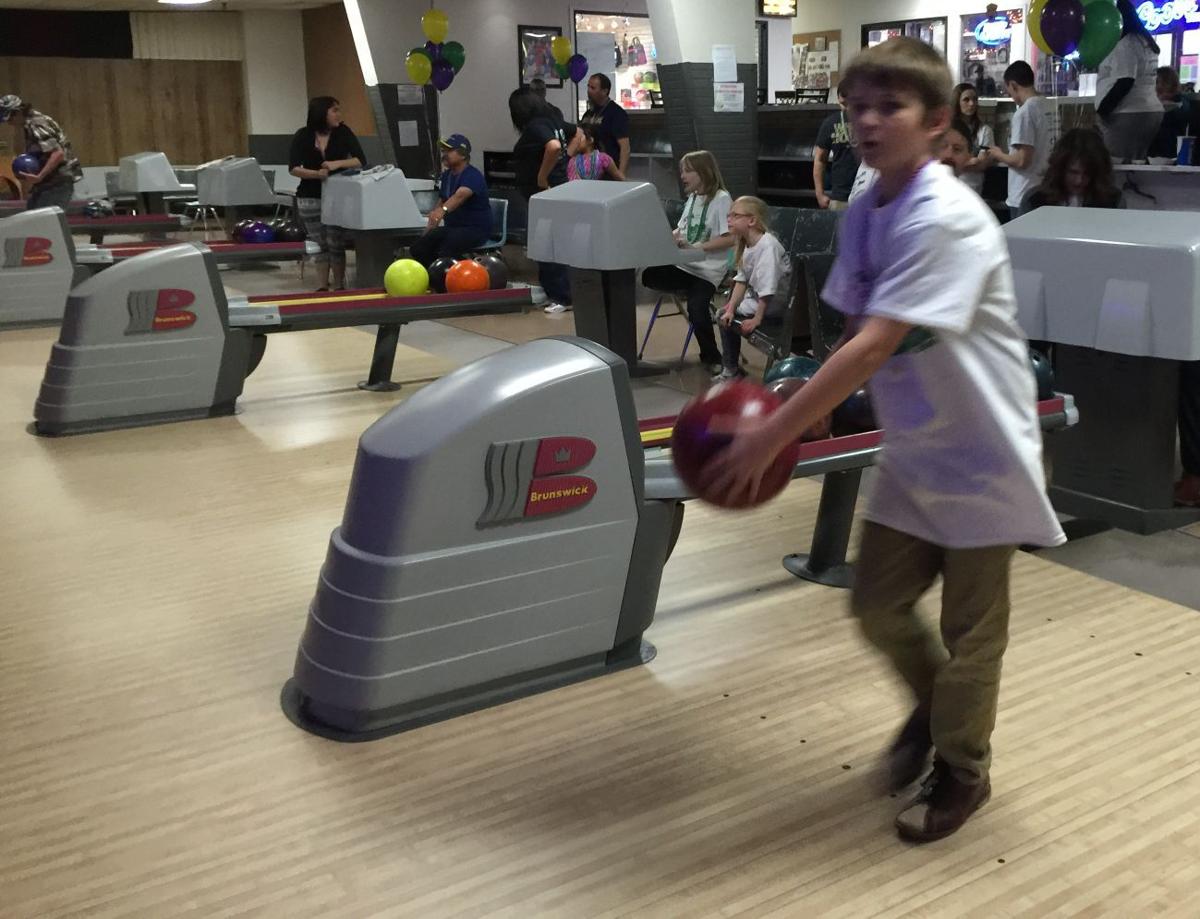 TWIN FALLS • A $7,000 fundraiser means the Magic Valley Junior Achievement of Idaho will reach 280 students who the non-profit hopes to inspire to become financially literate and business-savvy.
Demand for the program has brought it to schools not only in the Magic Valley but into eastern Idaho as well.
To garner interest and bring aboard more volunteer mentors, Junior Achievement holds fundraiser events like Achieve-A-Bowl, which raised more than $6,800 from raffle tickets on March 19.
"Raising close to $7,000 will reach close to 300 students so it's invaluable," said Tammy German, a spokeswoman for Junior Achievement.
For two school years, Junior Achievement volunteers have taught students from kindergartners to high school seniors all over the Magic Valley.
Kelley Gorringe, a pipeline safety specialist with Intermountain Gas, has taught with Junior Achievement for two years; first with kindergartners in Gooding and then with first graders in Jerome.
The lessons, he said, are about finances and how students can help their families and communities.
Some of those lessons included gathering eggs from a farm and trading them for ingredients for desserts.
With the first-graders, Gorringe showed students a map of a city and asked them what kind of business they wanted to open and where. One student told him he wanted to open an ice cream business next to the school because kids love ice cream.
In higher grade levels, students learn checkbook balancing.
"They're really quick," Gorringe said. "These are things they don't teach in schools."
By the end of this school year, Junior Achievement will reach 1,700 students, German said.
With the Achieve-A-Bowl fundraiser in March, 280 more students will learn the principles in financial responsibility while honing their entrepreneurial skills early on.
"I think it's going to help our community," Gorringe said. "If we don't show interest in them, they aren't going to show interest in our community."
Get local news delivered to your inbox!
Subscribe to our Daily Headlines newsletter.