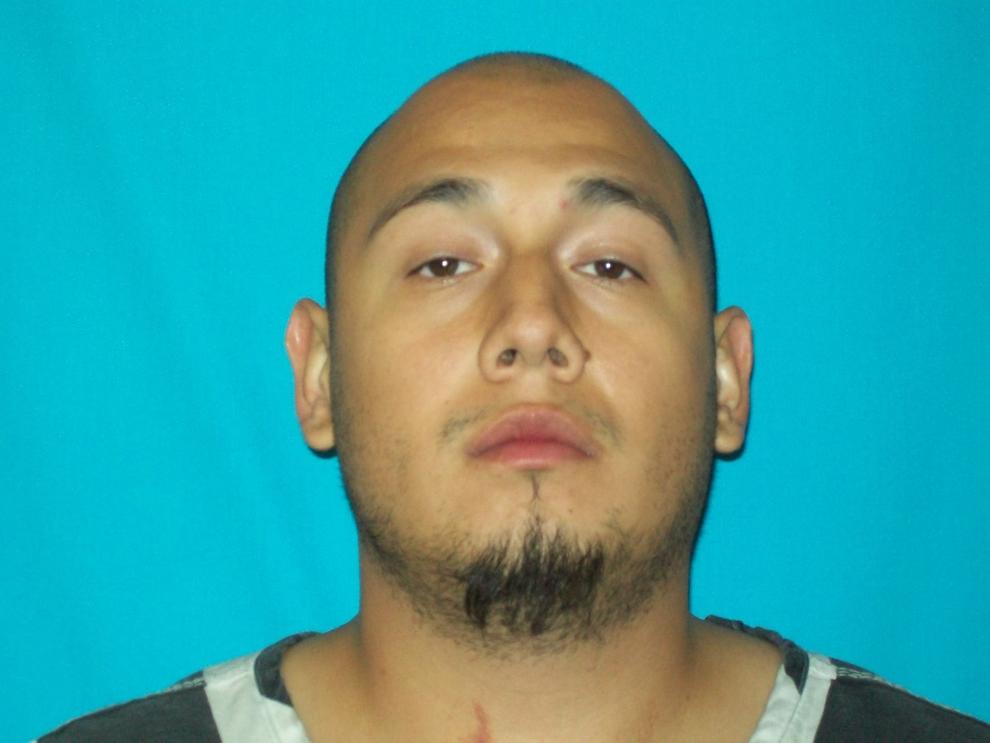 JEROME — A man has been sentenced to prison for second-degree murder following a deadly 2020 incident in which a man was mortally wounded when a rifle fired while two other men fought for control of the firearm.
Jose Valdez-Castillo, 28, on Monday received a uniform sentence of 50 years, with 20 years determinate and 30 years indeterminate, for murder. Judge Rosemary Emory also handed down a sentence of 15 years for a charge of assault with intent to commit a serious felony, with the sentences running concurrently.
The sentence will run consecutively with a Gooding County case in which Valdez-Castillo was charged with grand theft, records say. That sentence will be satisfied in full on July 16, 2025, records say.
He will receive credit for 1,009 days in which he sat in the Jerome County Jail on a $500,000 bond.
Valdez-Castillo on March 9 submitted a written Alford plea, pleading guilty but not specifically admitting to the guilt itself.
Jonathan Bonilla-Carvajal died shortly before midnight on Aug. 14, 2020, after being shot as two men scuffled over a rifle at a residence at 285 W. 125 N., reports say.
Valdez-Castillo confronted the boyfriend of his sister, court records say, after the boyfriend had a physical altercation with her earlier in the day. Valdez-Castillo arrived at the residence and pointed a rifle — a Smith & Wesson M&P — at the man's chest and pulled the trigger, but the gun did not fire, records say. The two then began fighting over the gun and the gun fired several times.
Another man in the home heard Bonilla-Carvajal say he'd been hit, and he was taken to the St. Luke's Jerome Medical Center.
Prosecutors also want Valdez-Castillo to pay restitution of almost $19,500, but public defender Steven McRae asked for 14 days to respond to the request.