JEROME — The county has heard and seen mixed reactions to its new shooting restrictions enacted May 1 at Snake River Canyons Park.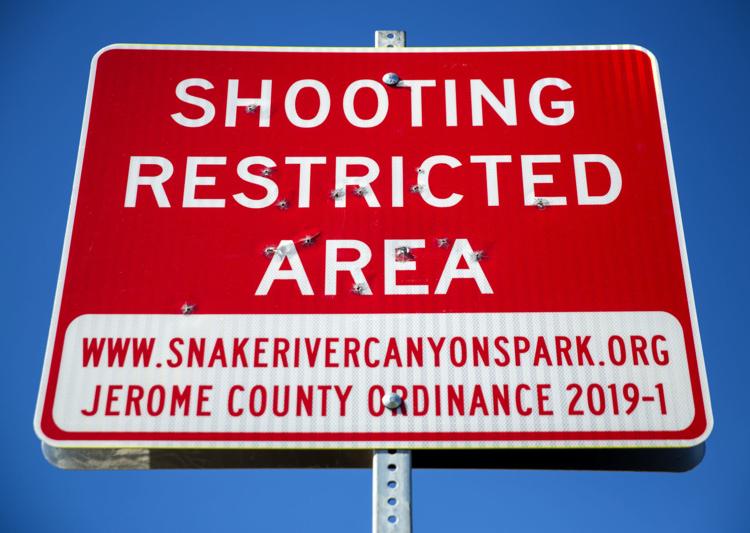 One sign notifying shooters of the new restrictions was shot and another ran over soon after they were installed along Shoshone Falls Road, just north of the Snake River Canyon.
But for the most part, reactions to the county restricting shooting in the west end of the park have been positive, Jerome County Commissioner Charlie Howell said.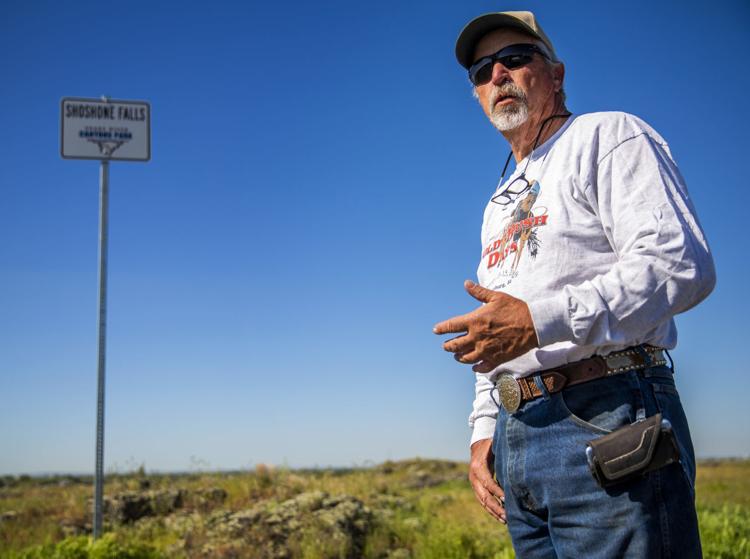 A new sign showing the restricted and nonrestricted areas will go up later this week, Howell said, which should eliminate some of the confusion — and hostility — over the shooting boundaries.
It's easy to figure out, Snake River Canyons Park board member Stan Mai said May 13.
"Shooters can still shoot east of the 700 East road," Mai said, excluding privately owned property at Shoshone Falls and Devils Corral. The shooting restrictions reach west from 700 East to several miles west of U.S. 93.
Jerome County has also restricted shooting on state endowment ground owned by the Idaho Department of Lands, also shown on the map.
Howell and other commissioners — past and current — have long been concerned about the safety of all recreators in the park, which has had various names over the years.
"The restrictions will allow everyone to enjoy the park in safety," Howell said.
Former Commissioner Roger Morley, also a Canyons Park board member, said a dedicated shooting range north of Interstate 84 is in the works.
"When we can shoot safely, then everyone will be safe," Morley said.
County commissioners also face another issue in the park: The desert land north of the river has been used as dumping grounds for decades.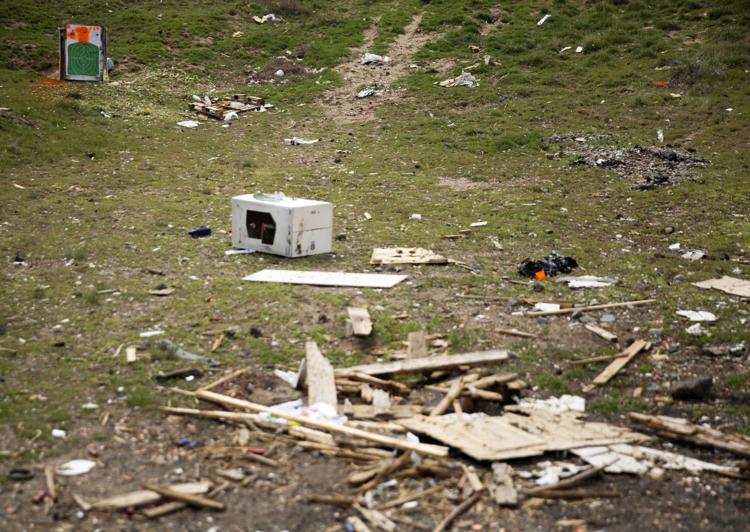 "Trash breeds trash," Mai said. "If the desert looks like a garbage dump, people will continue to use it as a garbage dump."
To amplify the problem, he said, some shooters bring in old televisions and other pieces of furniture to shoot, then leave the mess.
"The big problem is someone takes a TV out and shoots it to pieces," Mai said. Spent shotgun shells cover the desert.
At one time, folks were encouraged to use desert land — and the Snake River and Rock Creek canyons — prior to the establishment of landfills.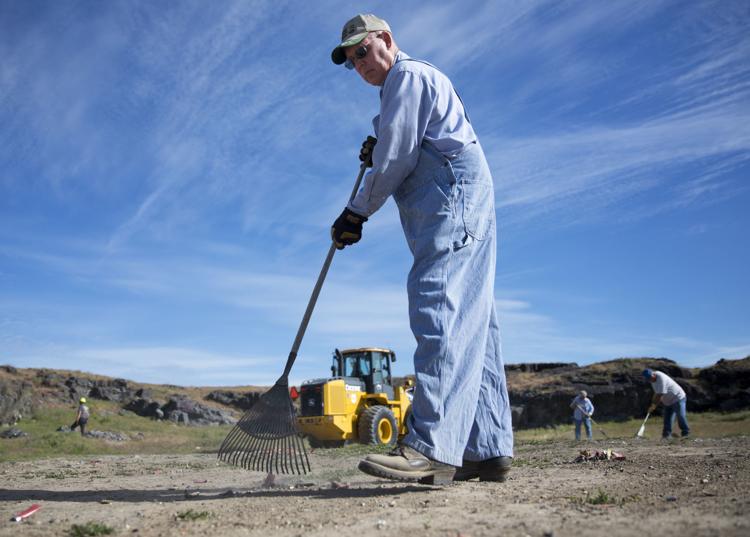 But in recent years, the tide has turned.
Organized groups of ATV riders, outdoor enthusiasts and BASE jumpers volunteer once a year to clean up the park and nearby canyons. This year's cleanup begins at 8 a.m. Saturday.
"We've got ourselves a park!" Morley said. "It's been a long process, but all the sudden within the last year, we got the right people to make something happen."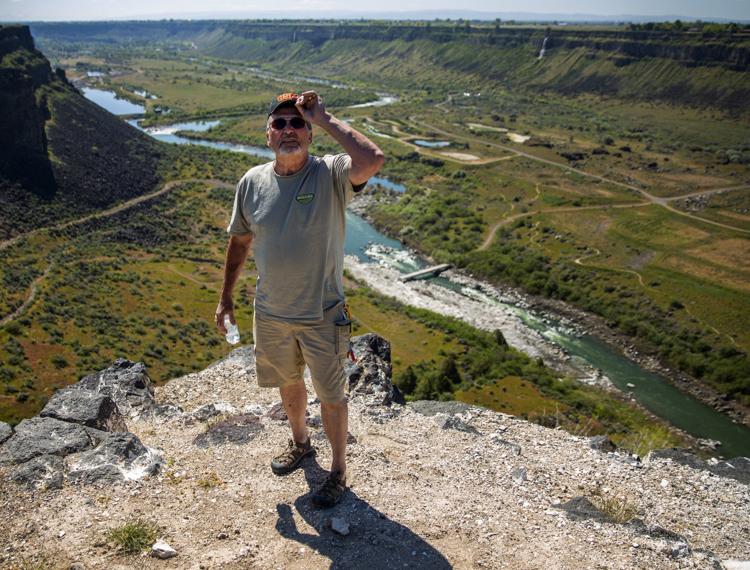 The vision of the park is endless, Howell said.
"To me, that's what it is all about — preserving the park for people to use as an undeveloped natural area."