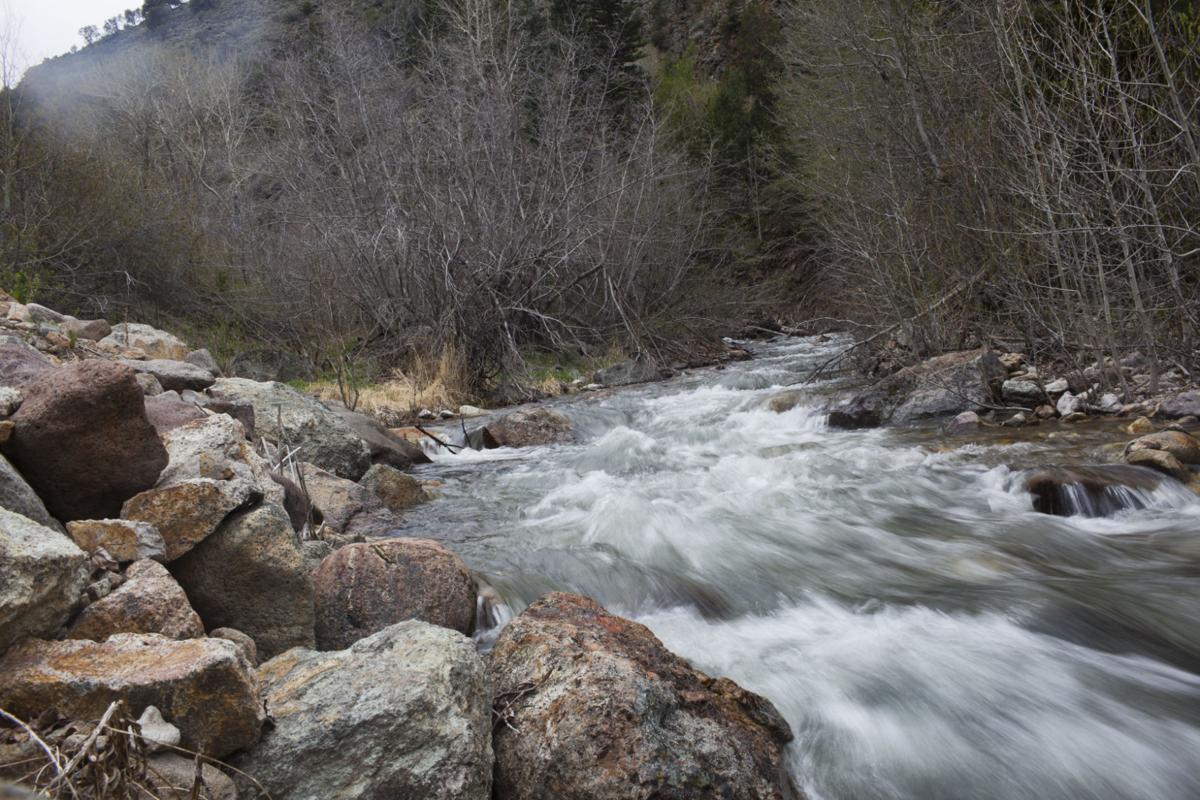 JARBIDGE, Nev. — A gold exploration project in northern Nevada has been scaled back after conservationists said the mining activity might harm a threatened population of bull trout.
Back in April, the U.S. Forest Service released an environmental assessment of Newcrest Resource's Jarbidge Exploration Project. The USFS determined that the gold exploration, which could have lasted up to 12 years, would not have had a significant impact on the environment.
The Idaho Conservation League, Idaho Rivers United and the Idaho Chapter of the Sierra Club formally objected to the USFS' finding, in large part because only the first year of exploration activity was known and analyzed. The groups said without knowing the locations of future development, it was impossible to know how the project might impact the world's southernmost population of bull trout, which spawn in the project area.
While the project could not have included more than 1,000 new drill holes and 30 miles of new roads, the specific locations of new activity were known only for the 22 drill sites and six miles of new road construction in year one — exploration in the following 11 years would have been based on Newcrest's discoveries.
Following a Tuesday resolution between the conservation groups, the Australian mining giant and the USFS, only the known exploration will be permitted. The new, one-year version of the proposal includes 98% fewer drill sites and 88% less surface disturbance.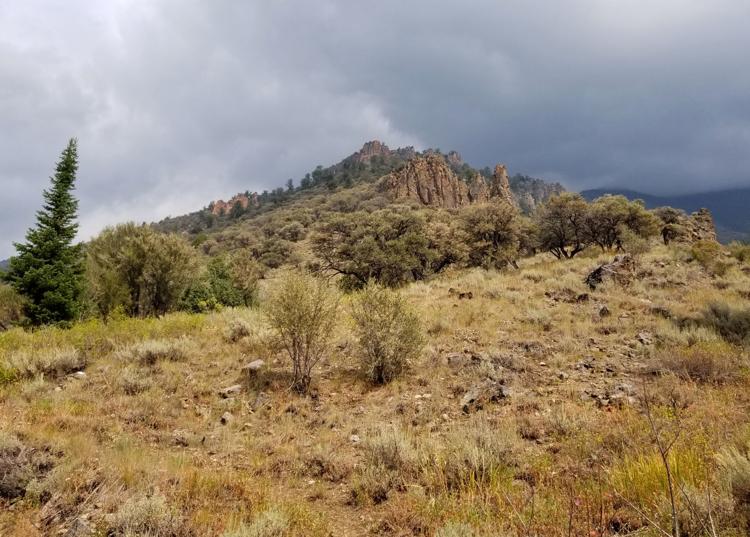 "I think it was a good process for all involved," USFS Jarbidge District Ranger Joshua Nicholes said.
Limiting the exploration to known activities is a big win for the unique population of bull trout that spawn in the headwaters of the Jarbidge River and are listed as threatened under the Endangered Species Act, Idaho Conservation League Conservation Associate Randy Fox said.
"We're feeling very good about this," Fox said. "We're deeply appreciative of Newcrest and the Forest Service for coming to the table and working with us to resolve our objection."
Idaho Rivers United Executive Director Nic Nelson said that in his 15 years of fighting for environmental protections on projects, he's never had an objection process go so smoothly.
"I wish more negotiations and settlement talks were as easy and painless," Nelson said.
The Idaho Conservation League and Idaho Rivers United brought up "legitimate, addressable concerns in a non-adversarial manner," according to James Perry, Newcrest's business development manager for the Americas.
"In this case, the process worked … because all parties involved wanted it to work," Perry said in an email.
In addition to limiting the project to one year of known impacts, Newcrest agreed to establish additional groundwater monitoring measures and a groundwater monitoring plan.
"They're going to identify every seep and spring in the watersheds that are currently affected by the known actions," Fox said.
The Idaho Conservation League and Idaho Rivers United also might assist by monitoring bull trout numbers near the project.
Fox also said Newcrest and the USFS will analyze traffic patterns at roads near Jack and Jenny creeks — important creeks for bull trout. Newcrest might build a permanent culvert across a creek to reduce vehicle impacts, and the company will also monitor stream turbidity.
It's still unknown if, after this project, Newcrest will want to return either to develop a gold deposit or continue exploration. Following this resolution, the company would have to receive new permissions for new activities as opposed to having pre-approval to explore for 11 more years. Perry noted that with projects like this, the likelihood of finding a valuable amount of gold is always low.
It's somewhat unusual to have a company agree to make so many changes to a project that has already been found by a federal agency to have no environmental impacts.
Nelson said he suspects the USFS rushed through the environmental review process due to executive orders from President Donald Trump and memos from U.S. Secretary of Agriculture Sonny Perdue. Since 2016, the Trump administration has told the Bureau of Land Management and USFS to conduct environmental analyses more quickly and to allow more oil and gas development, logging, grazing and other activities on public lands.
That less thorough review might have been part of the reason Newcrest was willing to make significant changes to the project, Nelson said. Perry noted that Newcrest was glad the environmental groups expressed their concerns.
Many environmental groups have said the Trump administration has also made changes that significantly reduce opportunities for public comment on BLM and USFS projects — Nelson has said the environmental assessment of the Jarbidge project violated the National Environmental Policy Act since the public could comment only on the first year of activity.
These changes are being made "under the guise of streamlining these processes and shortening NEPA requirements," Nelson said, adding that in past years, an environmental assessment this important wouldn't have been greenlit so easily.
"It just goes to show they're risking the health of our public lands," he said. "This is a great case study of that."
All parties involved noted that this was a good objection process.
"This might be kind of that diamond in the rough that we've always dreamed about, having a mining corporation that's really committed to doing things the right way and valuing the environment," Nelson said. "Hopefully this sets the expectation for what's possible going forward."
Get local news delivered to your inbox!
Subscribe to our Daily Headlines newsletter.