TWIN FALLS — A store within the Gap Inc. family of brands is scheduled to open this spring in Twin Falls.
Athleta, Banana Republic, Old Navy and Gap are the main brands owned by the parent company, Gap Inc.
A company spokesperson confirmed the opening over email. The company did not share where the new store will be.
Gap Inc. has two Gap clothing stores, five Old Navy stores, one Athleta and one Banana Republic in Idaho.
Old Navy used to be located at the canyon rim in Twin Falls. The store opened in 2002 and closed in 2018. The closure was a result of lease expiration, a company spokesperson said.
Coming and goings 2021
If you know of any Magic Valley business openings or closings that did not appear on this list, please contact Times-News business reporter Hannah Ashton at hashton@magicvalley.com.
Comings and Goings 2021: New coffee place and bar open up shop
January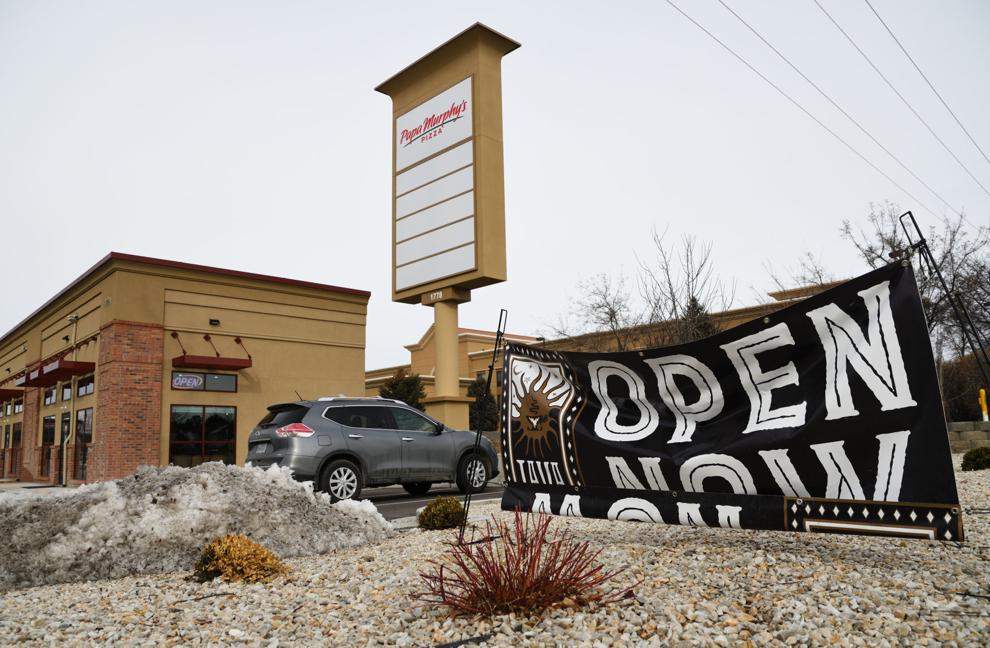 January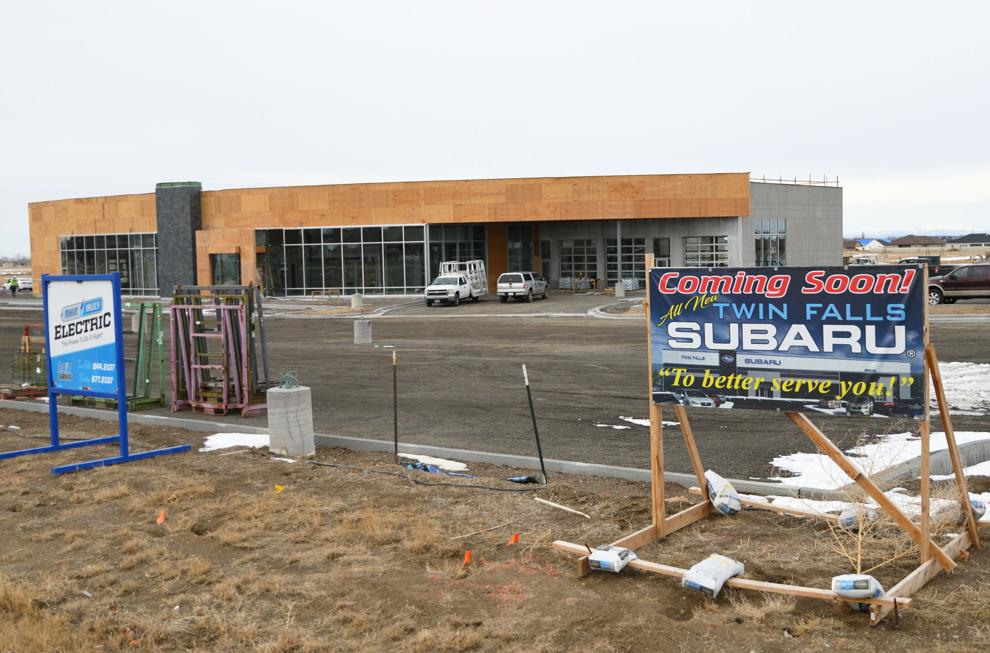 January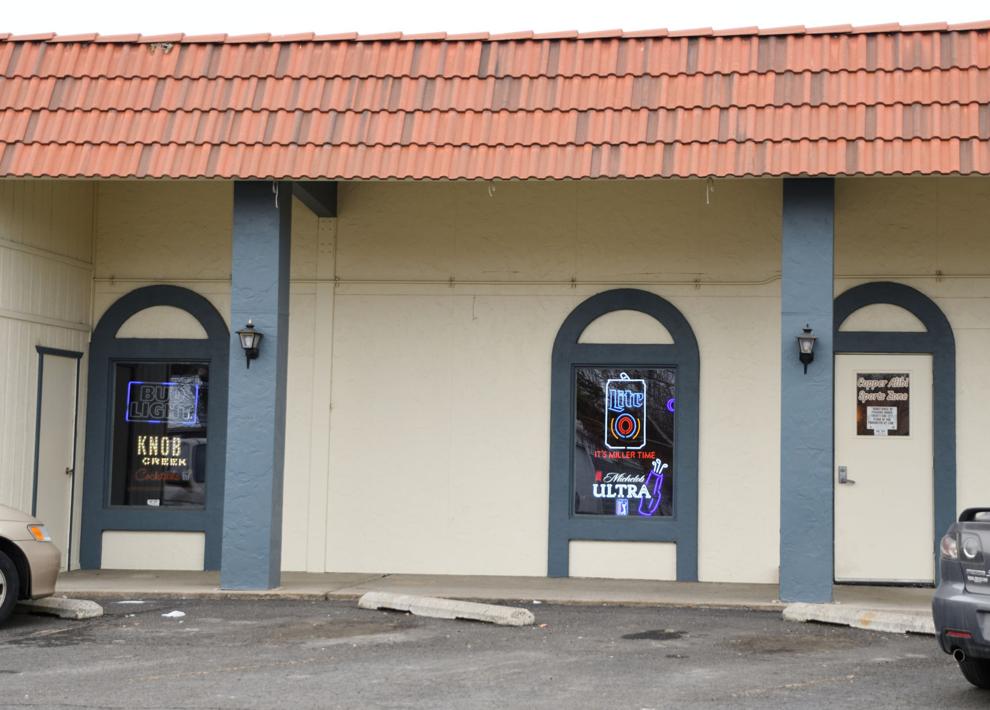 January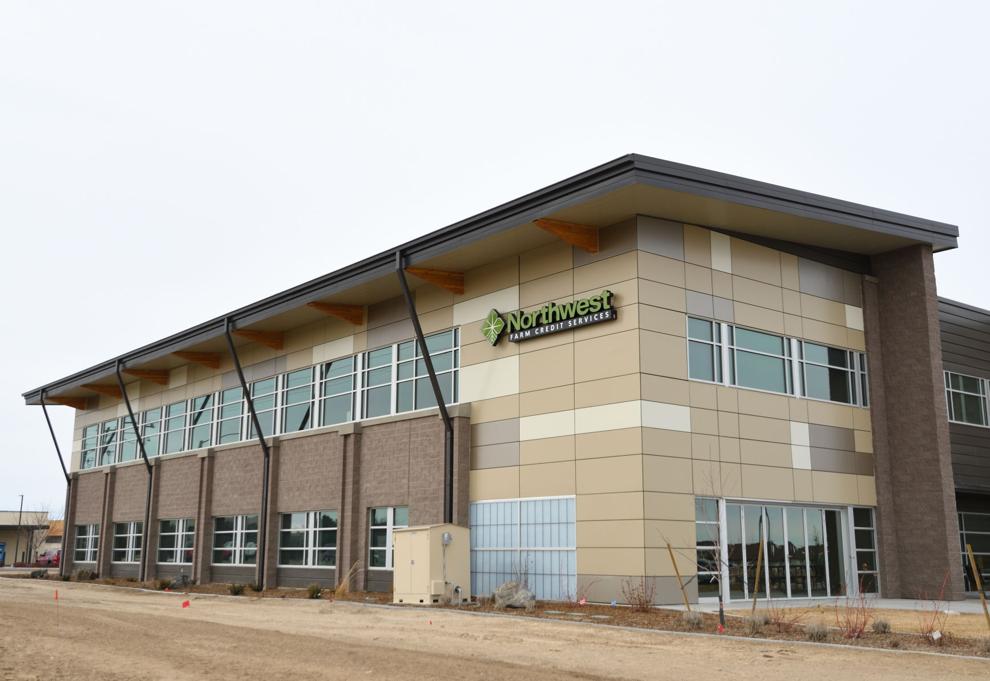 January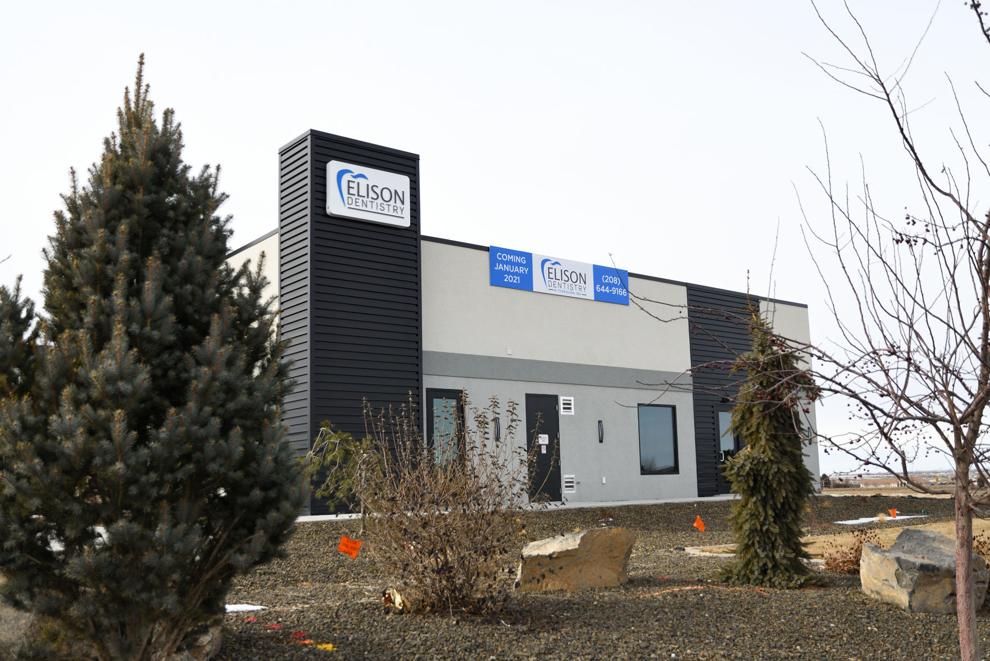 Despite a pandemic, new businesses are opening in the Magic Valley. Here's an update on some of them.