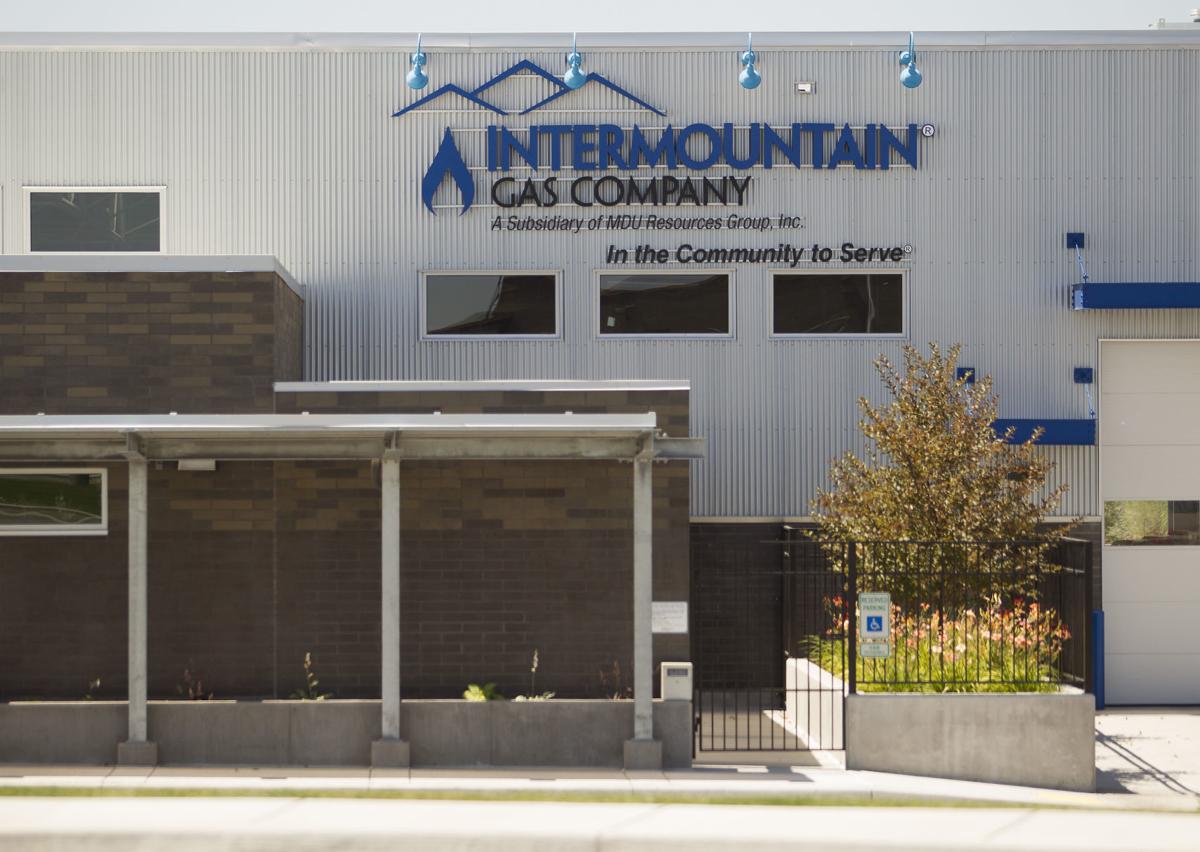 BOISE — Intermountain Gas has filed its annual price adjustment application, which if approved will lower its prices by an average of 10.2 percent, or approximately $24.5 million.
If approved, the decrease will be effective Oct. 1.
The proposed decrease is because of a decline in the price of natural gas, which is a pass-through charge directly to its customers so Intermountain's earnings will not decrease.
If approved, residential customers using natural gas will see an average decrease of 10 percent, or $4.12 per month, based on average weather and usage. Commercial customers, on average, will see a decrease of 11.9 percent, or $21.89 per month.
The company is also proposing to eliminate the temporary surcharges and credits that have been included in its current prices during the past year.
Newer temporary surcharges and credits will be included going forward.
The Purchased Gas Cost Adjustment application is filed each year to ensure the costs Intermountain incurs are reflected in its sales prices.
The request is a proposal and is subject to approval by the Public Utilities Commission after a public review.
A copy of the application is available at puc.idaho.gov and at intgas.com" target="_blank">intgas.com. Written comments regarding the application may be filed with the commission.
For more information about Intermountain's energy efficiency program and available rebates for installing high efficiency equipment, go to intgas.com/saveenergy.
Conservation tips, information on government payment energy assistance and programs to help consumers level out their energy bills over the year can be found at intgas.com.