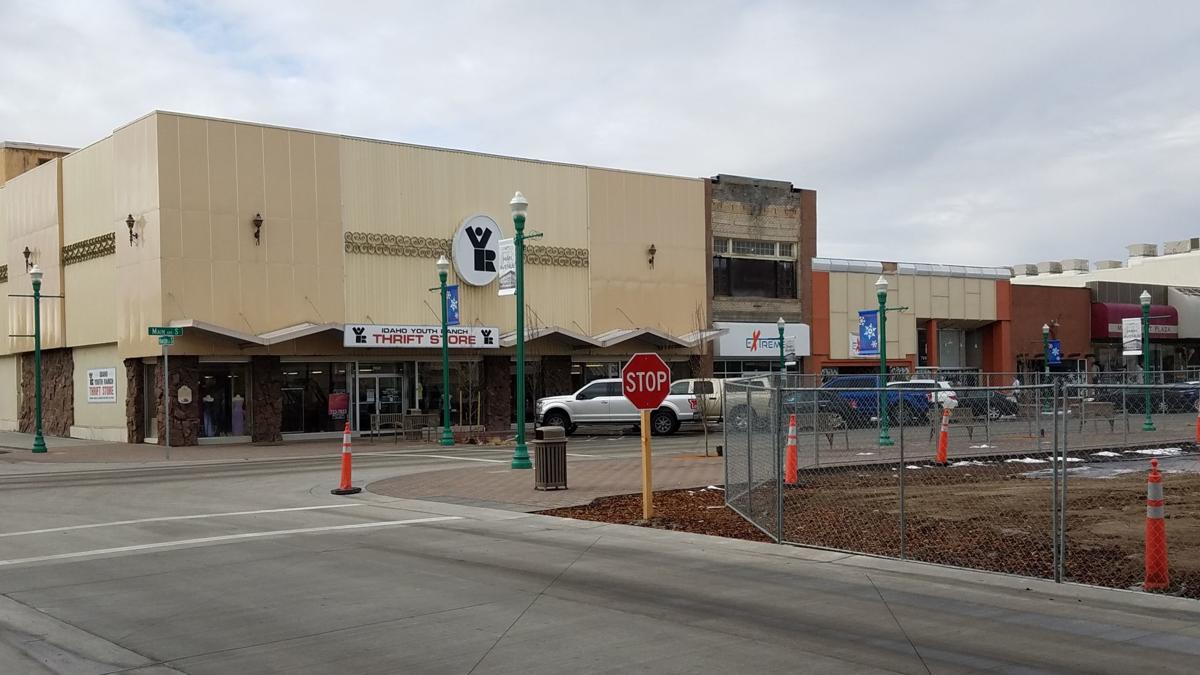 TWIN FALLS — When Idaho Youth Ranch closes its doors next month, it'll be at least a year before it opens a new store in Twin Falls.
That's what Vice President of Social Enterprise Jeff Myers told the Times-News on Wednesday in a phone interview. The store's last day will be Feb. 3.
"We will be closing shop for a while," Myers said. "Twin's a market that we definitely want to be back in. Good retail locations are a little hard to come by."
The Idaho Youth Ranch has sold its building at 162 Main Ave. E. for $470,000 to the Urban Renewal Agency, which is considering turning the building into housing. The building is directly across from the downtown commons plaza that's under construction.
The nonprofit had initially planned to lease a larger space, Myers said, but they were unable to get a deal on another building.
So instead, they decided to shut down entirely while they seek out another space. It was a good time to sell the Main Avenue building, Myers said.
"It's not just size — it's location," he said about the decision to move.
The Twin Falls store didn't perform well with the amount of traffic, available parking and the building configuration, he said. It employs five people.
In the right location, he believes the store could be getting three to four times more sales and donations.
The Twin Falls Idaho Youth Ranch hours until closing are 10 a.m. to 6 p.m. Monday through Saturday. Discounts continue this week with 50 percent off, then bump up to 75 percent off Monday through Feb. 3.
The Idaho Youth Ranch has also announced it will close its Buhl thrift store at 1118 Main St., "simply because the economics of maintaining the store there just no longer worked," Myers said. The organization will not reopen the Buhl store.
Discounts at that location jump up to 50 percent on Monday, and 75 percent Feb. 2 through Feb. 10. Its hours are 10 a.m. to 6 p.m. Monday through Saturday.
The Idaho Youth Ranch will be completely out of its Twin Falls store by Feb. 9. It will continue to operate stores in Jerome, Rupert and Burley with no changes.