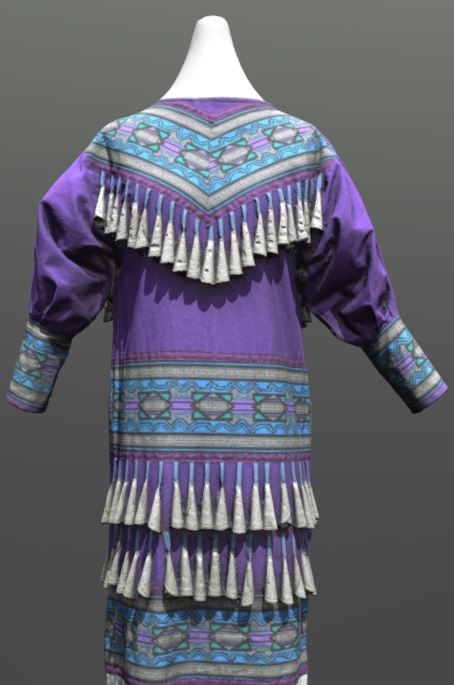 BOISE — Curators at the Idaho State Museum in Boise are asking Idahoans to consider donating artifacts representing women from the past and present who have made groundbreaking and lasting contributions to Idaho industry, culture, arts and politics.
The initiative to add these artifacts to the Idaho State Historical Society's permanent collection kicks off as the Idaho State Museum prepares to launch a new exhibit featuring trailblazing Idaho women. The exhibit will open in late summer 2020 — 100 years after women won the right to vote.
Beyond examining the women's suffrage movement in the state, curators hope to showcase women who have had an impact on Idaho and its citizens more broadly. Specifically, curators are seeking items tied to important events in the state's history, key legislative moments or movements from the past or present that have reshaped public policy, culture and attitudes. They are also interested in items that relate to the everyday lives of innovative Idaho women.
In particular, curators are seeking artifacts related to the following women with ties to central Idaho:
Di Bowler — a celebrated ceramicist and water conservation activist
Other women who broke new ground in politics, business, art, sports, activism and other fields
The Idaho State Museum accepts collections on an ongoing basis, but people who think they may have an artifact for the exhibit about pioneering women should reach out to curators by the end of the year.
Curators emphasized that in addition to potentially getting to see an object be a part of the upcoming exhibit, donating an object to the Idaho State Historical Society's collection ensures the care and preservation of that object into the future and the sharing of that object with a wide audience.
Get local news delivered to your inbox!
Subscribe to our Daily Headlines newsletter.