BOISE — COVID-19 vaccine eligibility will be open to all Idaho residents 16 and up starting April 5, Gov. Brad Little said Wednesday.
The Republican governor made the announcement three weeks ahead of schedule. He also said people with at least one medical condition will be able to get the vaccine starting Monday, two weeks ahead of schedule.
Little urged residents to get vaccinated.
"Folks, with each passing week as more and more Idahoans choose to get vaccinated, we get closer to returning to normal," Little said in an online announcement. "The COVID vaccine really is our best shot at protecting jobs and saving lives."
After he spoke, state health officials told reporters that they are speeding up eligibility because there appears to be reluctance among some Idaho residents to get the vaccine and because there are increasing supplies of vaccine doses arriving into the state.
People currently eligible in Idaho for the vaccine are those 55 and older, healthcare workers, long-term care facility staff and residents, first responders, K-12 teachers and school staff and frontline essential workers.
Idaho Department of Health and Welfare Director Dave Jeppesen said a statewide COVID-19 vaccination advertising campaign was launched Wednesday to deal with what he called "vaccine hesitancy."
He said there is a minority of Idaho residents who would never get the vaccine because they don't believe in vaccines. He said a larger group believes in vaccines but is waiting to see how the coronavirus vaccine works. He said a third group of people identified by officials feel they are too busy to get the vaccine,
"Our advertising campaign will be targeting, really, those last two groups encouraging folks to come in," Jeppesen said.
Nearly 250,000 Idaho residents are now fully vaccinated and another 145,000 have received the first dose of vaccines requiring two doses. About 1.8 million people live in the state.
State officials said that about two-thirds of Idaho residents 65 and over have received at least one dose of the vaccine and almost one-third of those 55 to 64 have received one shot. But Jeppesen said the percentage of those getting vaccinated could decline among younger residents.
Health officials have said people who want the vaccine should sign up on the state's web site at coronavirus.idaho.gov. It was set up earlier this month to link providers with vaccine doses to people who want them.
Jeppesen said the website could be especially helpful after April 5 for those ages 16 and 17 seeking the vaccine because currently the Pfizer vaccine is the only one cleared for use starting at age 16. He said providers with the Pfizer vaccine will be able to see on the website that there are 16- and 17-year-olds wanting to be vaccinated.
State officials said they had concerns about several variants of the coronavirus that have been identified in Idaho and appear to be the reason for high infection rates in some parts of the state.
"We are not out of the woods yet," said Public Health Administrator Elke Shaw-Tulloch. "We need more people to get the vaccine to really feel comfortable that we are all taking all the appropriate measures to take care of ourselves and protect ourselves, especially as the variants continue to spread."
About 180,000 Idaho residents have been infected with the coronavirus and more than 1,900 have died.
Last week, the Idaho Legislature shut down for two weeks after a COVID-19 outbreak sickened six lawmakers in the House within a week.
PHOTOS: Hundreds to receive vaccine in Jerome
Hundreds to receive vaccine in Jerome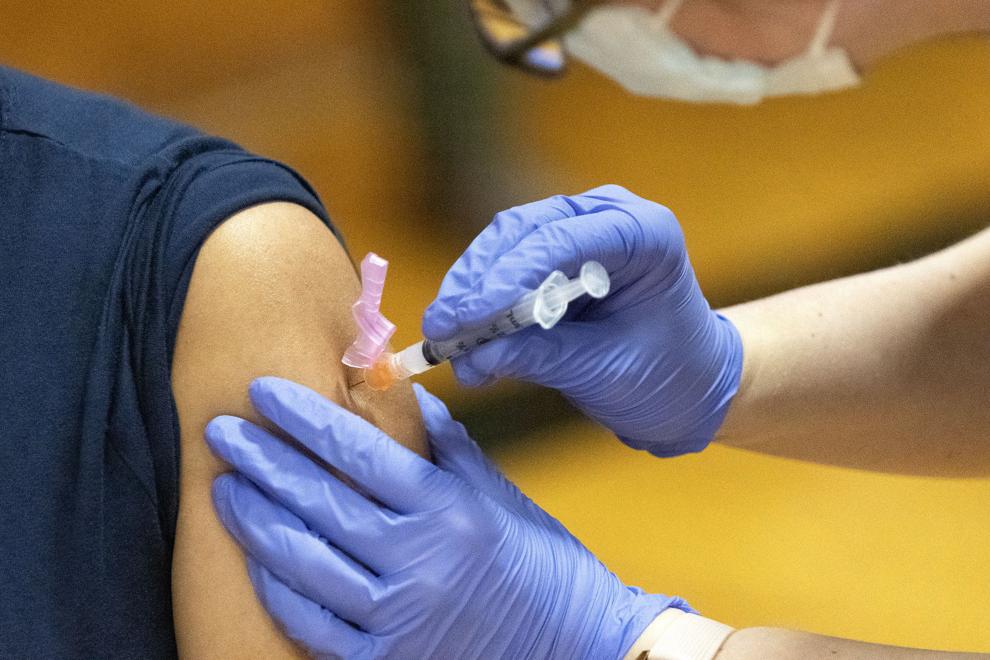 Hundreds to receive vaccine in Jerome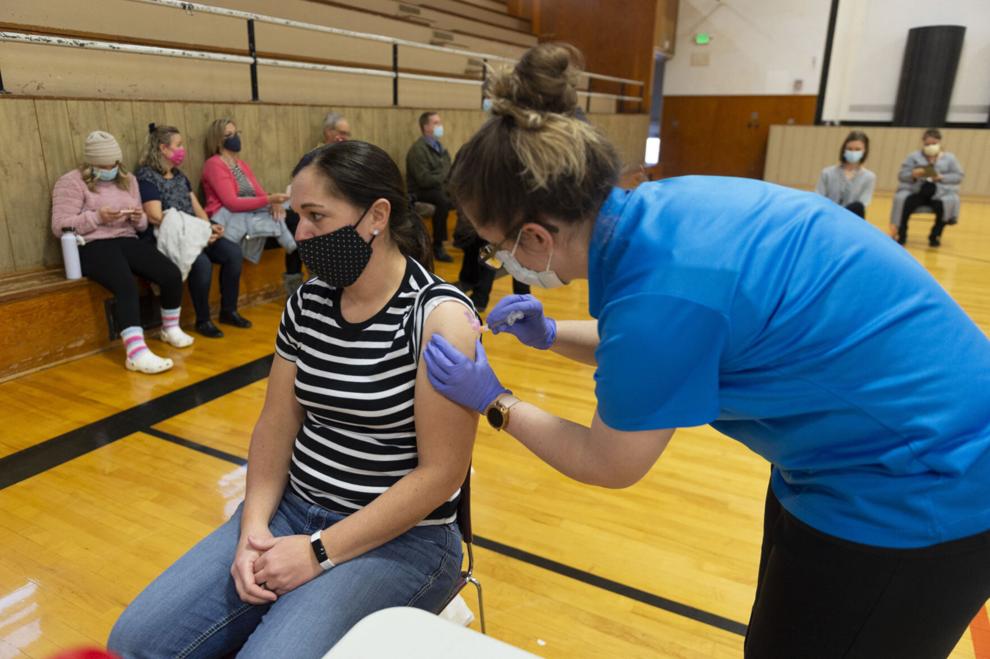 Hundreds to receive vaccine in Jerome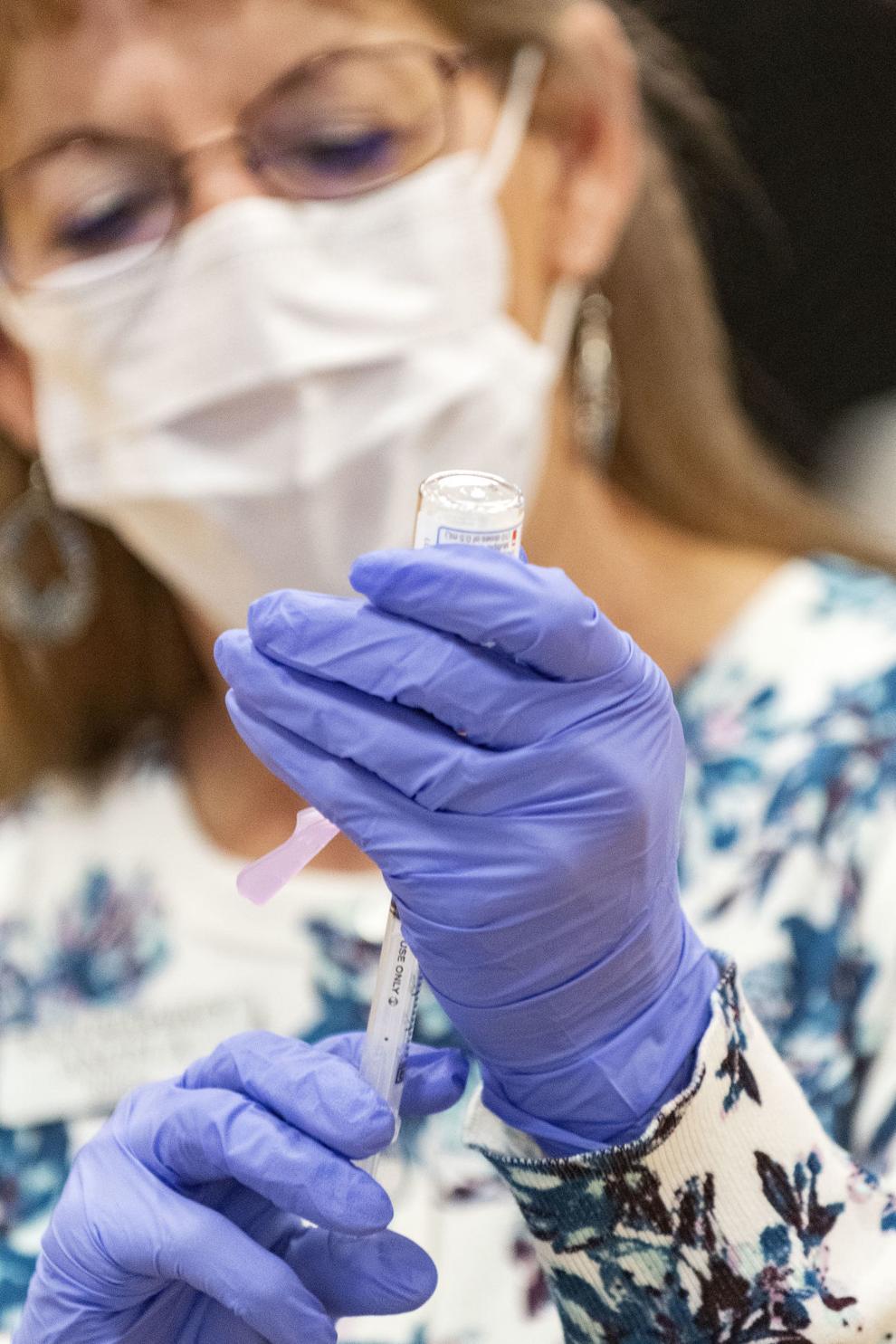 Hundreds to receive vaccine in Jerome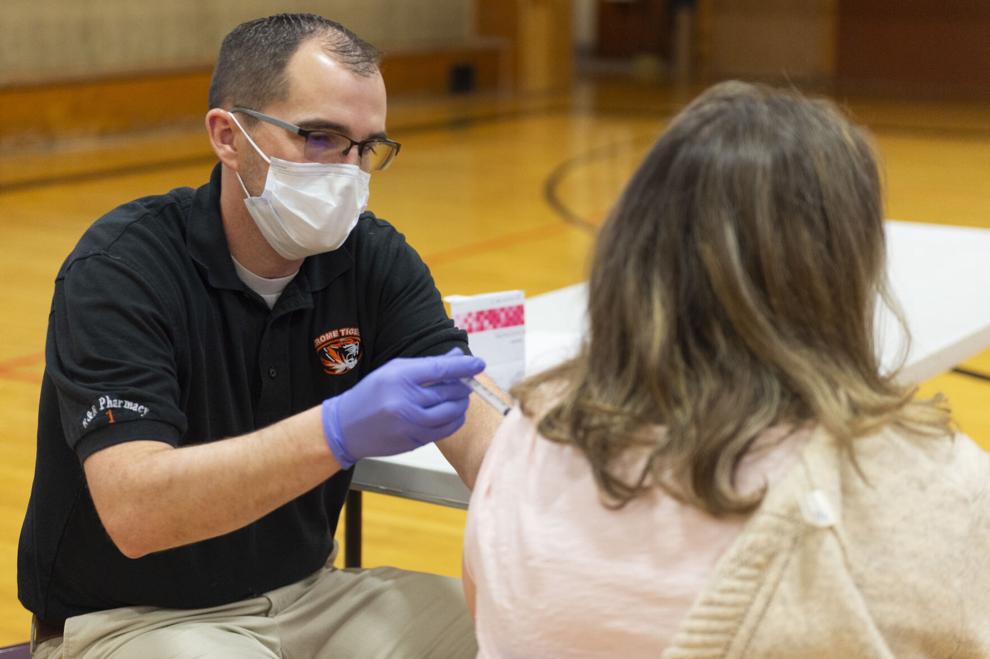 Hundreds to receive vaccine in Jerome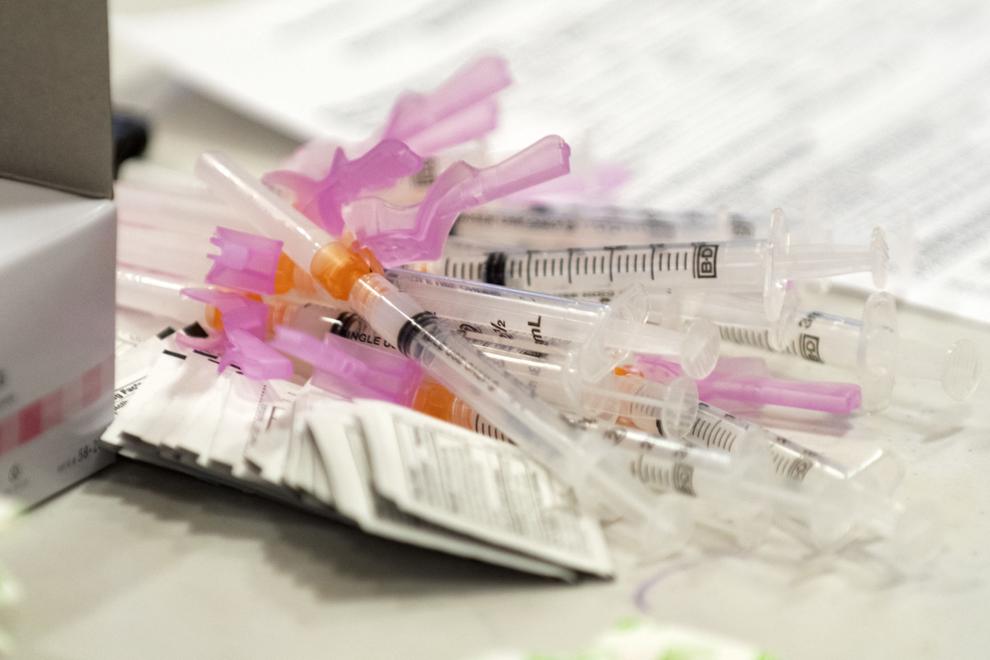 Hundreds to receive vaccine in Jerome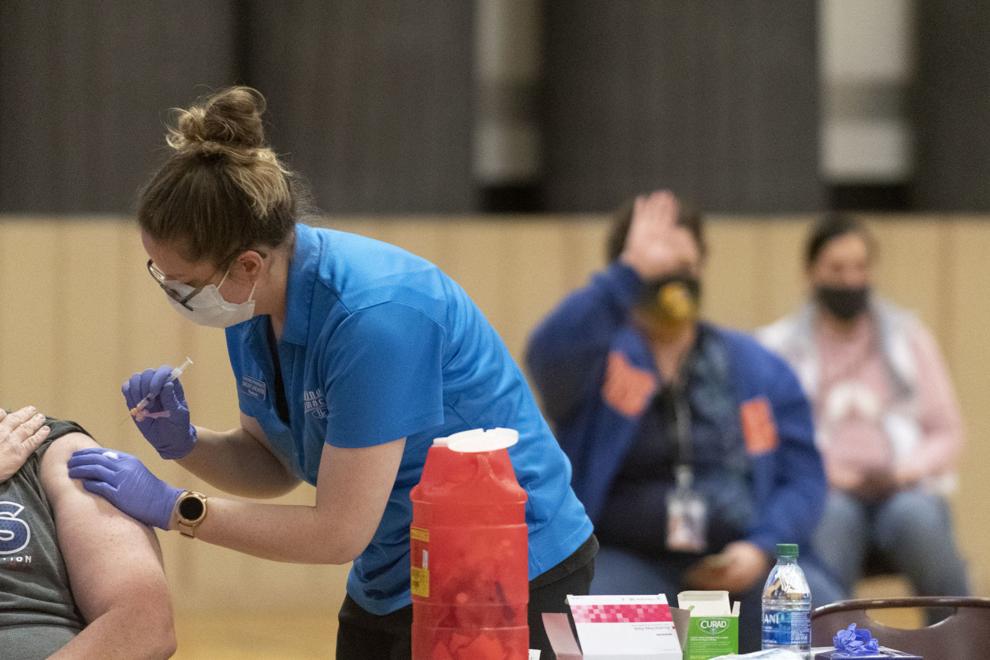 Hundreds to receive vaccine in Jerome