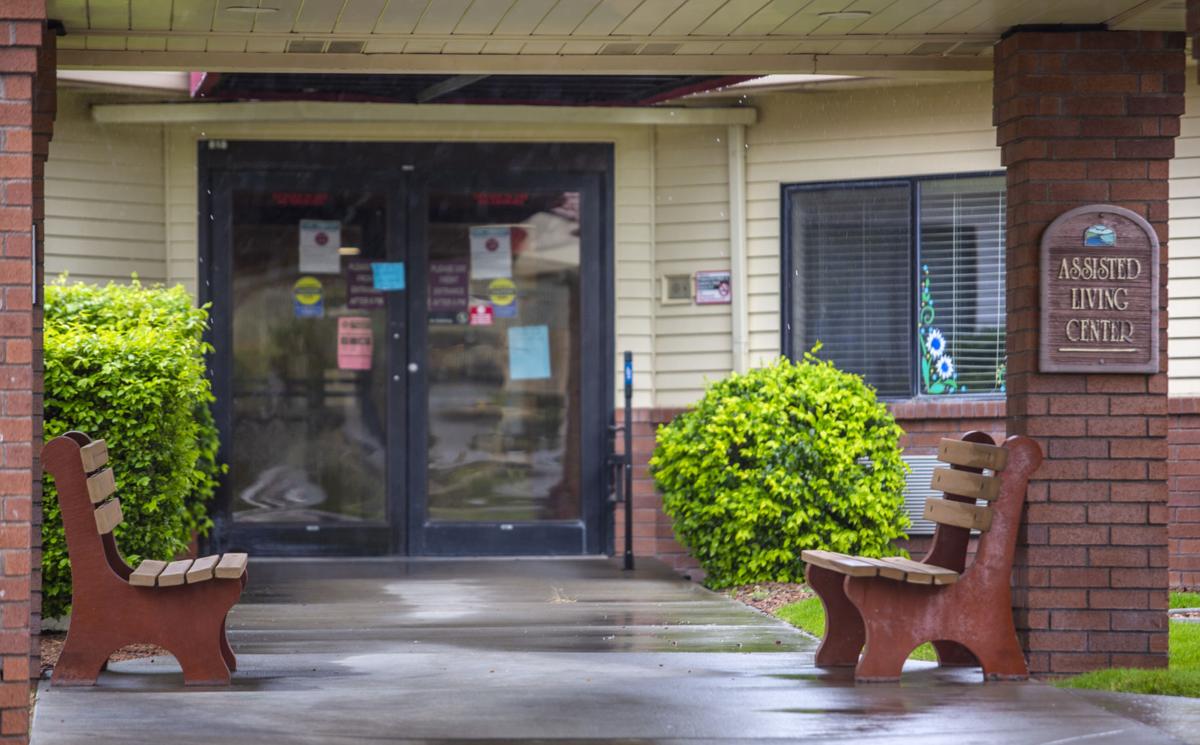 BOISE — Six months after the coronavirus pandemic came to Idaho, nursing homes and other care facilities are still battling outbreaks of COVID-19. But the latest reports from state and federal health agencies show a big shift from the fast-growing case numbers of recent months.
The latest data from the Idaho Department of Health and Welfare and Centers for Medicare and Medicaid Services show that 38 facilities in the state had a new case of COVID-19 among staff or residents. That's down from 61 the week before.
The data show that more than 78% of the Idaho nursing homes, assisted living facilities and group homes where COVID-19 has struck since March had no new cases.
Almost 2,300 confirmed or probable cases of COVID-19 have been reported in Idaho's nursing homes, assisted living facilities and group homes since the pandemic began, according to Idaho long term care and federal nursing home records.
Idaho has just over 400 long-term care facilities. Of those, 175 have reported at least one case of suspected or lab-confirmed COVID-19, the records show.
Dozens of facilities have managed to halt the coronavirus before it could infect more than one resident or staff member; others have had large outbreaks, with more than 50 people infected. COVID-19 has taken the lives of at least 227 people in Idaho's long term care facilities.
Several nursing homes have told the Centers for Disease Control and Prevention that they lack adequate protective equipment to keep their staff and patients safe. Many long-term care facilities have reported shortages of nursing staff, aides and other employees.
More than half the people who had confirmed or suspected COVID-19 in Idaho's nursing homes were the employees, according to CDC records.