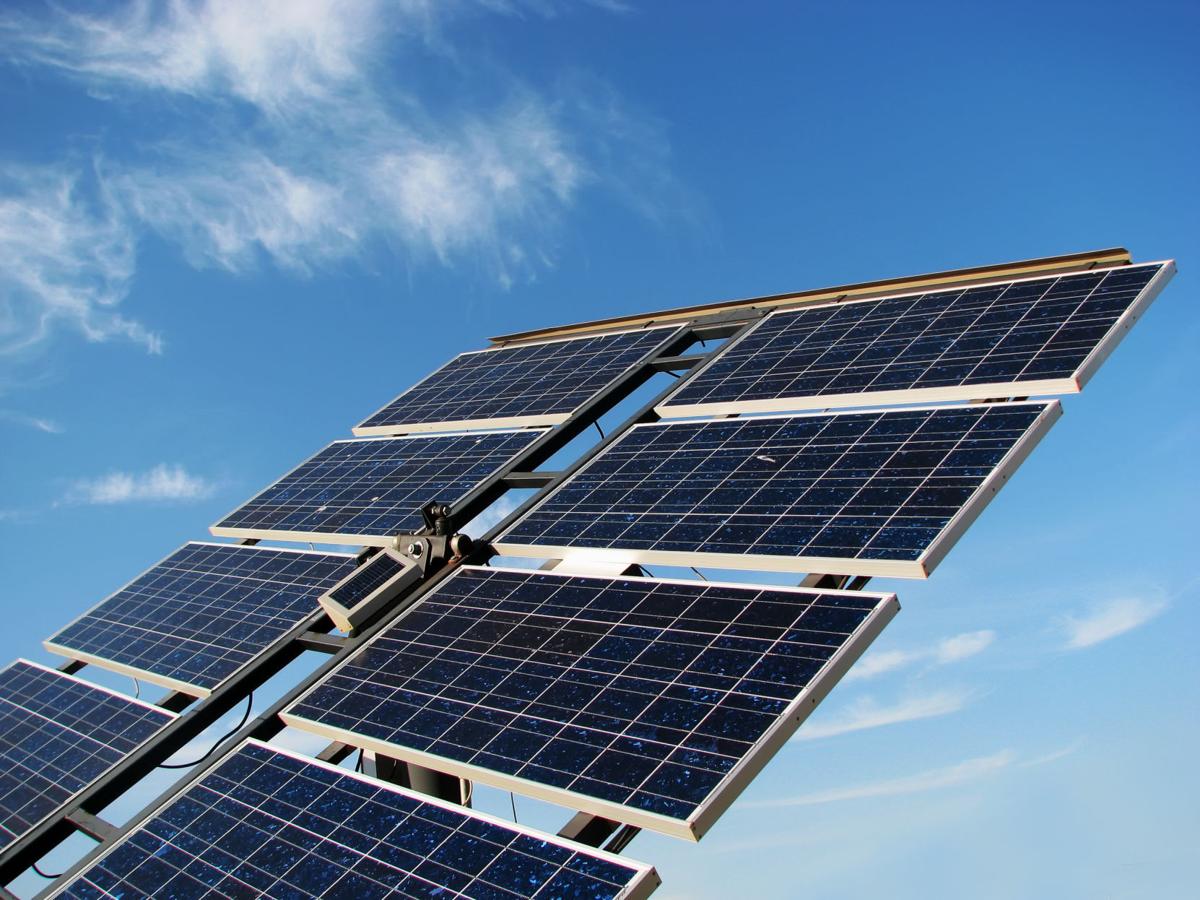 JEROME COUNTY — Large wind and solar energy projects could eventually come to Jerome County, pending approval from Idaho Power and government agencies.
Idaho Power Co. has received applications for a 500-megawatt wind project and a 300-megawatt solar project seeking to connect to its system. The anticipated size of these renewable projects is substantial. According to Idaho Power, on average, 1 megawatt can serve 695 average homes.
"All renewable projects must submit an application, whether it's something big like this or an individual doing solar panels on their roof," Idaho Power spokesman Jordan Rodriguez said.
Idaho Power has Public Utilities Regulatory Policy Act contracts with 10 hydro projects in Jerome County that combined generate 42.8 megawatts of power. The company does not have any PURPA contracts with wind or solar facilities in Jerome County.
Matthew Shapiro, CEO of Gridflex Energy, says wind and solar prices are at record lows. Developers are likely going to try to take advantage of a federal tax credit for wind and solar projects — before it goes away in a few years, he said.
"There's kind of a race to get wind and solar projects under construction by then," Shapiro said.
Gridflex Energy develops pumped storage hydropower projects — a way to store energy by pumping it between water reservoirs at different elevations.
According to Idaho Power's queue for generator interconnection, the wind project in Jerome County is expected to come online in January 2021. The solar project would come online by December 2021.
In Jerome County, large wind or solar plants require a special use permit. Jerome County Planning and Zoning has not received any applications for either proposed project.
Get local news delivered to your inbox!
Subscribe to our Daily Headlines newsletter.