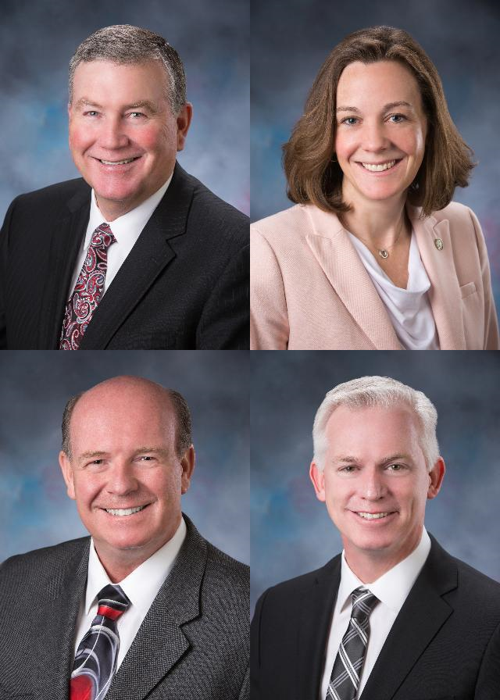 TWIN FALLS — House Republican leadership and representatives from the House Republican Caucus will hold a town hall at 6 p.m. Wednesday in the Planning and Zoning room at County West, 630 Addison Ave. W., Twin Falls.
Caucus members from Districts 24 to 27 will answer questions and hear concerns from constituents.
Representatives in attendance will be Speaker of the House Scott Bedke of Oakley, Majority Leader Mike Moyle, Majority Caucus Chair Megan Blanksma, Assistant Majority Leader Jason Monks, Rep. Lance Clow of Twin Falls, Rep. Linda Wright Hartgen of Twin Falls, Rep. Laurie Lickley of Jerome, Rep. Clark Kauffman of Filer and Rep. Fred Wood of Burley.
Get local news delivered to your inbox!
Subscribe to our Daily Headlines newsletter.