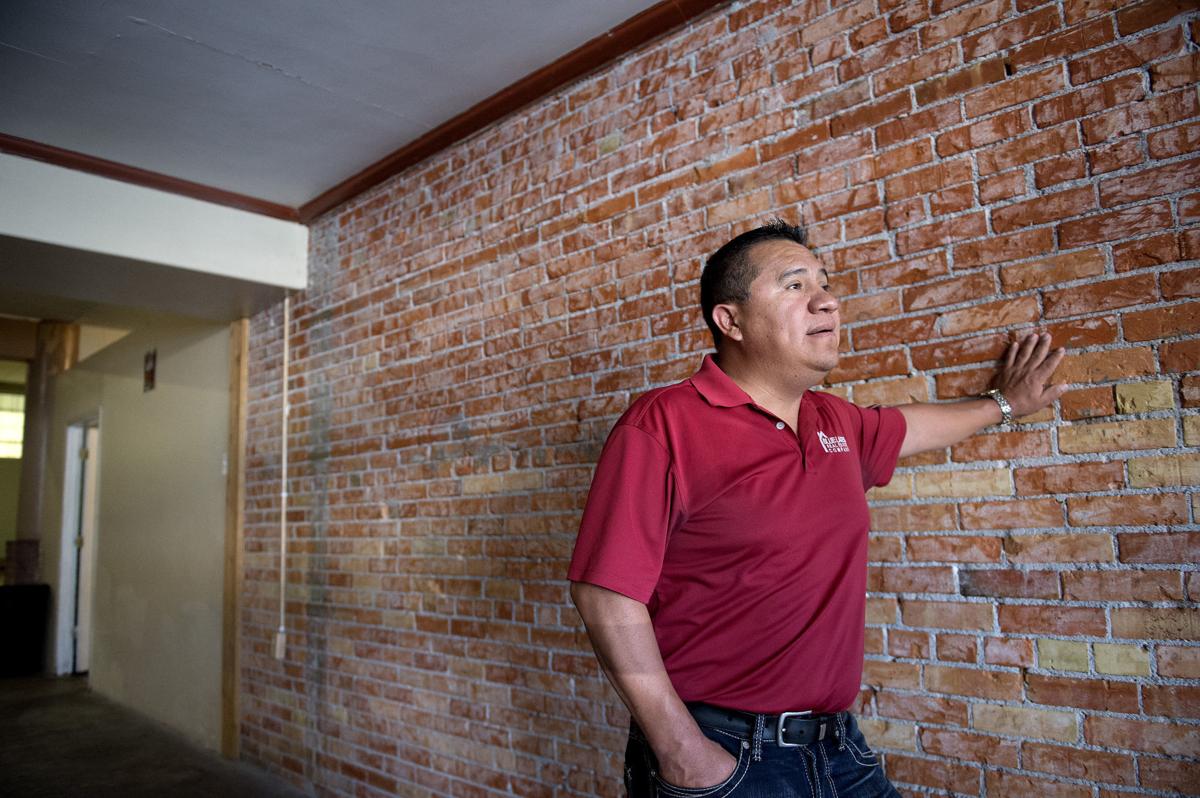 TWIN FALLS — A new regional chamber of commerce says it isn't here to compete with other chambers; it's here to build bridges.
This month, Twin Falls welcomed its own chapter of the Idaho Hispanic Chamber of Commerce, a Treasure Valley-based nonprofit. This first chapter will be a pilot for future chapters that could get started in other parts of the state.
Despite its name, the Idaho Hispanic Chamber of Commerce is not exclusive to Hispanic-owned and –operated businesses. It aims to engage all businesses, join forces with other chambers and provide services that are needed by its members.
"This is basically more of a vehicle to bridge the gap between businesses in general," said Alex Castañeda, board liaison to the Twin Falls chapter. "I think it's going to serve businesses well. It's a matter of getting people to the table to understand what the needs are."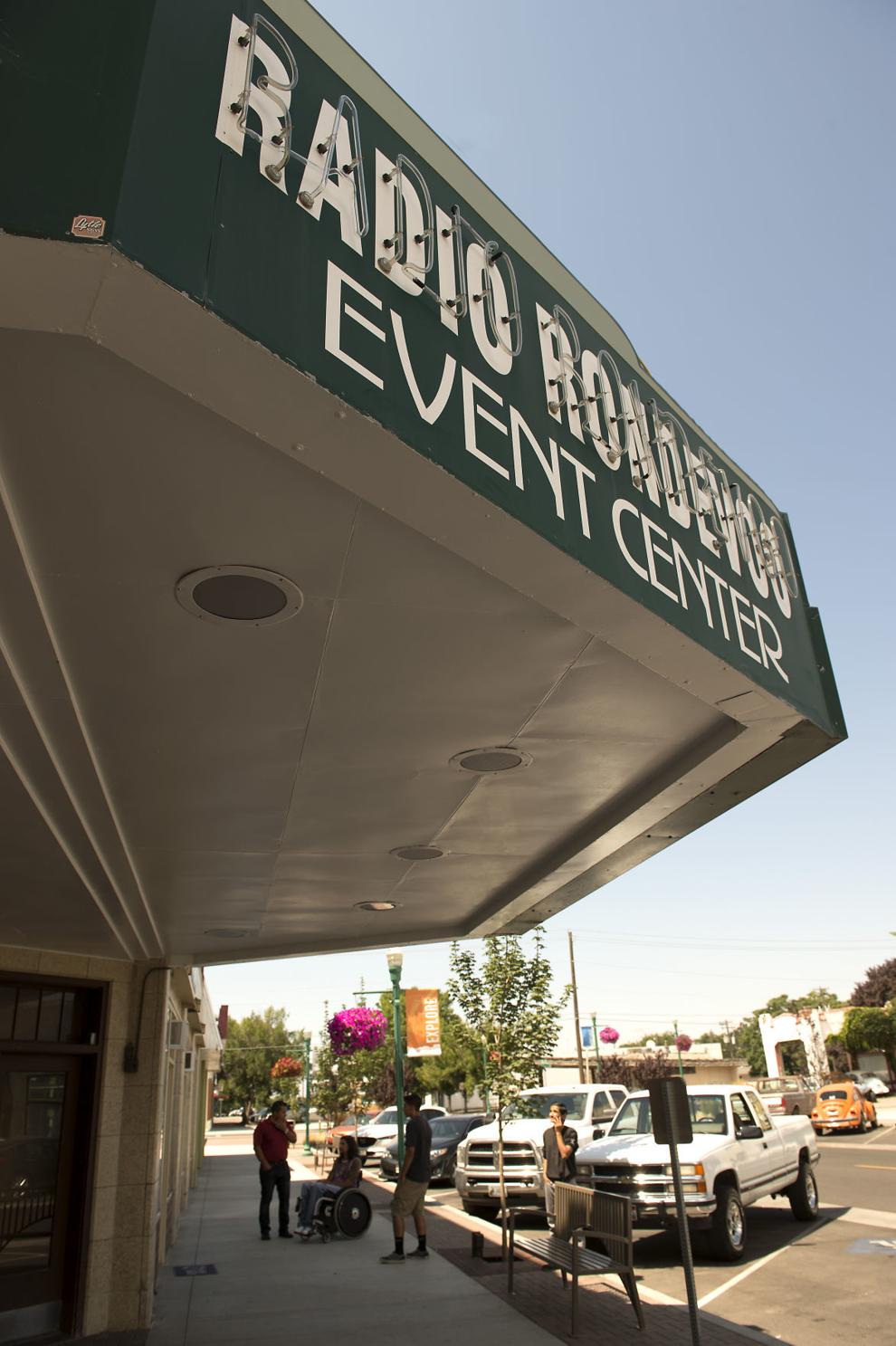 Castañeda is a local Realtor who owns Blue Lakes Realty and Radio Rondevoo. The latter, an event center, could also be used to better serve other business, he said.
"We're going to be spending some serious money for remodeling in the next year or so," Castañeda said.
When he opened Blue Lakes Real Estate three years ago, he joined the statewide Idaho Hispanic Chamber of Commerce — with the understanding of later starting a chapter in Twin Falls. The Southern Idaho Chapter will be able to better serve members throughout the region, he said.
"We're going to be in a position to do ribbon cuttings, some sort of Business After Hours," he said.
Castañeda also hopes to use partners and do trainings on topics such as business accounting and branding.
The first event for the local chapter will be a bilingual job fair Sept. 14 for people who may be interested in bilingual job opportunities, Idaho Hispanic Chamber of Commerce Chairman Ivan Castillo said.
The chamber got started in the Treasure Valley in 2007 as a way to help businesses "who couldn't communicate with mainstream America," Castillo said.
"Hispanics are entrepreneurial by nature," he said. "They just didn't have a go-to entity."
While there is a lot of help for businesses out there, oftentimes state agencies have failed to reach out to Hispanic businesses, Castillo said. But those businesses are a growing part of Idaho's economy.
Since opening, the Idaho Hispanic Chamber of Commerce has helped connect businesses with resources, and also offers microloans to help them expand or remodel. The local chapter will potentially offer a scholarship for businesses to help them join their city chambers as well.
"We know the Hispanic businesses are not across the board engaging with the city chambers," President and CEO Diane Bevan said. "If we do our job of what our mission its, it'll help the city chambers, too."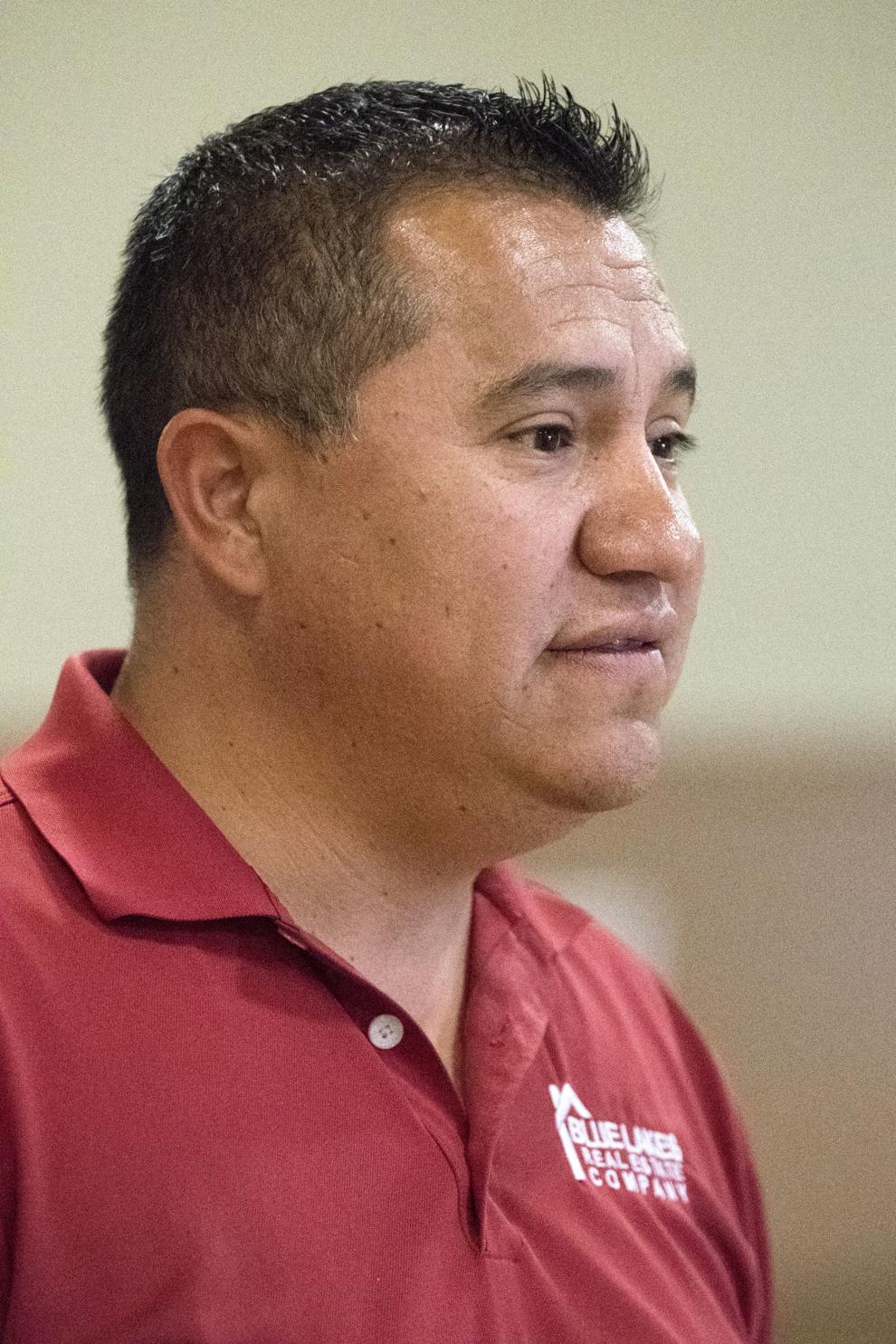 Rather than segregate businesses from the other chambers, the Idaho Hispanic Chamber will include city chambers in events as well.
"Everything we do is a bridge," she said. "We really do invite everybody to join us."
Statewide, the chamber has about 130 members. South-central Idaho members include businesses such as Wells Fargo and Lee Family Broadcasting.
Local Spanish radio personality Benjamin Reed said the Chamber will serve as a bridge between cultures while allowing Hispanic businesses to retain the uniqueness of their cultural identity.
"This is something we want to reach across the cultures," he said. "We're looking for inclusiveness."