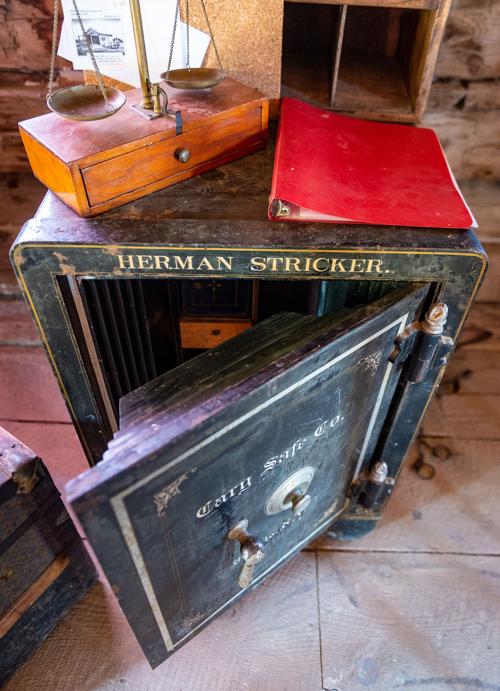 For years, Stricker Ranch operated much like other ranches in the valley. Early emigrant families — including the Strickers — rounded up and branded cattle, cultivated and harvested crops, and raised families in the late 19th century, prior to the advent of the Magic Valley's irrigation systems.
So what made Stricker Ranch so special?
It all started with the Trotter brothers, Charles and William, who in the 1860s were hired by "Stagecoach King" Ben Holladay to scout the Kelton Freight Road for sites to build stage stops. The two suggested a home station near the Twin Sisters at the City of Rocks and another at Rock Creek, a popular resting stop along the Oregon Trail south of modern-day Hansen.
The Trotter brothers were married to two Walgamott sisters from Iowa. Charles Trotter brought his wife, Irene, to Idaho to help him run the Rock Creek Station, while Bill Trotter and his wife — whose name has been lost to the ages — established the City of Rocks Station.
The Trotter sisters left two younger siblings in Iowa: Charles and Lucy Walgamott. Charles, at 17, followed his older sisters to Idaho in 1875. Lucy arrived in Idaho in 1880.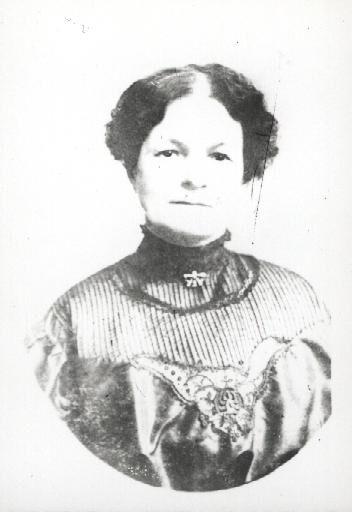 In 1865, James Bascom built a store at the Rock Creek Station. In 1876, Bascom sold the store to German immigrant Herman Stricker, who met Lucy Walgamott in 1880 while she visited her sisters in Idaho.
Two years later, Lucy and Herman were married by a justice of the peace in Oakley.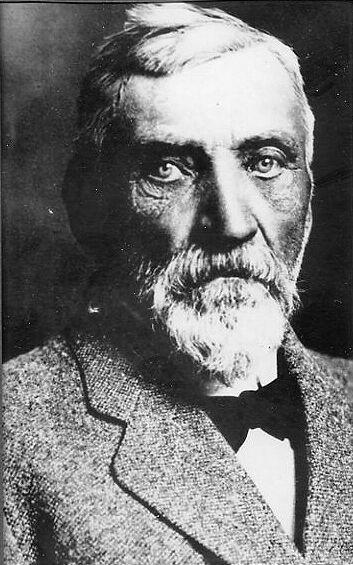 Charles Walgamott worked at both stage stations before he claimed Shoshone Falls as his own. Walgamott and his wife Lettie ran a tent hotel at the falls and operated a ferry to transport miners from the north side of the Snake River to the south side when they needed to travel to the Stricker Store about a dozen miles to the south.
One evening in October 1884, a young I.B. Perrine, with 20 dairy cows in tow, came knocking at Charlie Walgamott's tent door. Perrine, a young man who had moved to Hailey from Indiana, asked Walgamott to recommend a pasture with water where he could winter his cows.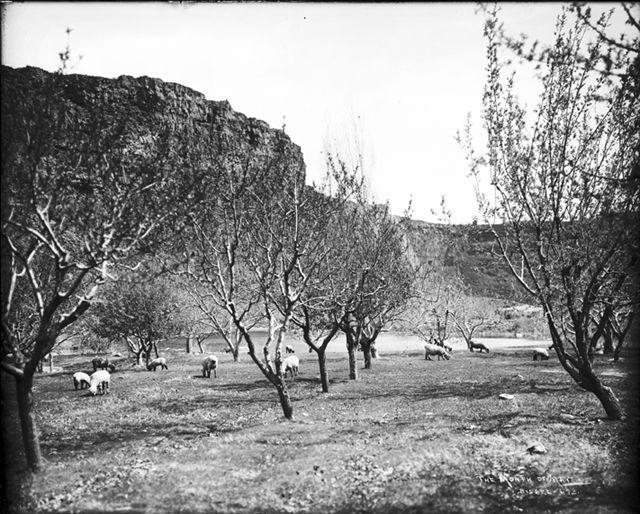 The following morning, Walgamott escorted Perrine and his cows to two crystal-blue lakes in a box canyon in the Snake River Canyon, downstream from Shoshone Falls, where Perrine built an agricultural empire. Two decades later, Perrine concocted a crazy idea to divert water from the Snake River in order to turn the desert into prime real estate.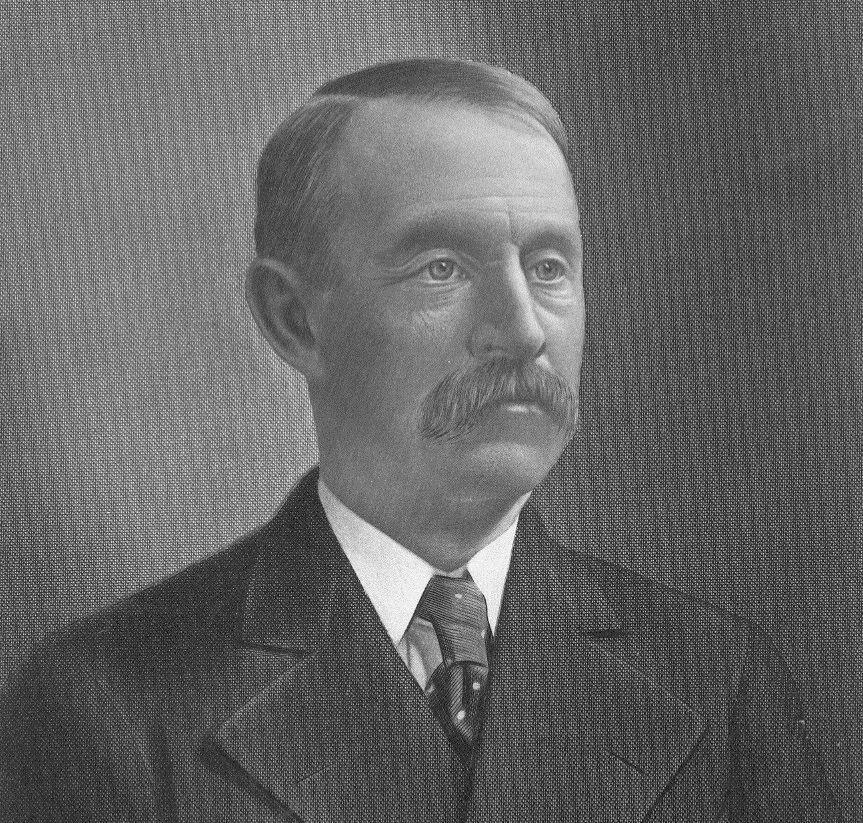 Perrine's idea was a success; he is now known as the father of the Magic Valley.
Herman and Lucy remained the proprietors of the Stricker Store until it closed in 1897. Their descendants donated the historic Rock Creek Station and Stricker Homesite — including its log buildings and 1900 Victorian home — to the Idaho State Historical Society in the early 1980s.