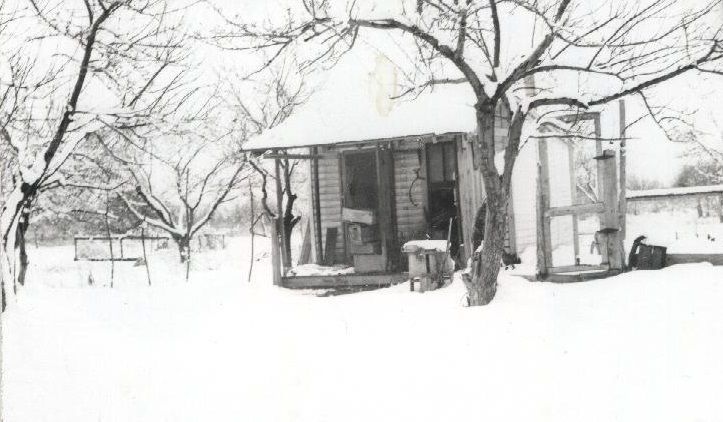 Imagine cooking meals and canning vegetables over a wood-burning stove inside an unconditioned home in the heat of the summer.
Some families didn't have to put up with the heat from the stove. If they had enough money, they spared their home by cooking in a "summer kitchen" — a tiny house often built in the back yard.
After Herman and Lucy Stricker's log cabin burned down in 1900, they built a Victorian "mansion" — complete with a summer kitchen — at Rock Creek, five miles south of today's Hansen.
The summer kitchen still stands in the back yard of the Stricker home, at the Rock Creek Station and Stricker Store and Homesite owned by the Idaho State Historical Society.
Mychel Matthews reports on rural issues and agriculture for the Times-News. The Hidden History feature runs every Thursday in the Times-News and on Magicvalley.com. If you have a question about something that may have historical significance, email Matthews at mmatthews@magicvalley.com.