A Twin Falls man says he's lucky an 81-year-old tree narrowly missed his house in Rock Creek Canyon when the giant Russian olive toppled last weekend.
Jay Tschannen came home from work Saturday to find the tree lying between the creek and the house he has owned for 17 years.
Tschannen bought the old house and the 14-acre property from the Huft family, who formerly lived in the canyon just off Orchard Drive East. He contacted the Times-News 12 years ago when he realized the enormity of two of the Russian olive trees along the creek.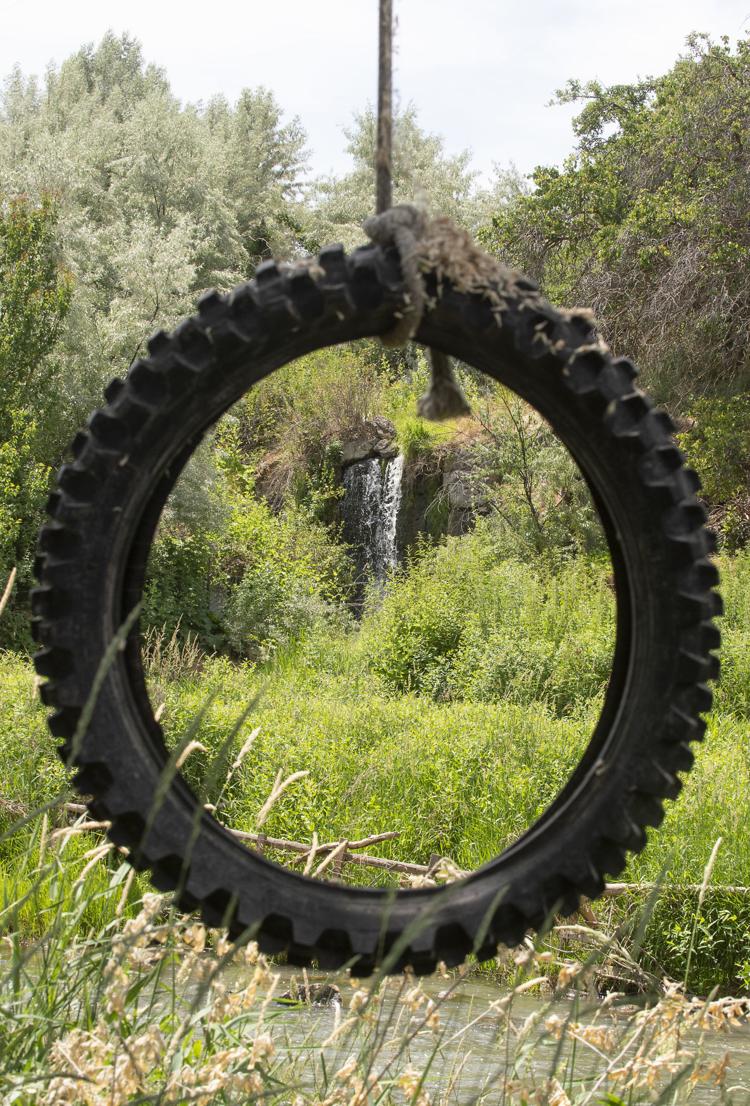 You have free articles remaining.
An invasive species, Russian olives are now considered a pest in Idaho. But during the Dust Bowl years, the trees were welcomed into the Magic Valley as a way to control soil erosion. School children in Twin Falls were given 6-inch Russian olive seedlings to take home and plant.
As a second-grader in 1938, Tom Huft and his brother planted the two seedlings they received next to their house in the canyon.
"Every kid in school got one to go plant someplace," Huft told the Times-News in 2007.
Today only one of the Huft brothers' Russian olive trees remains among the hundreds of offspring that have filled the creek over the decades.